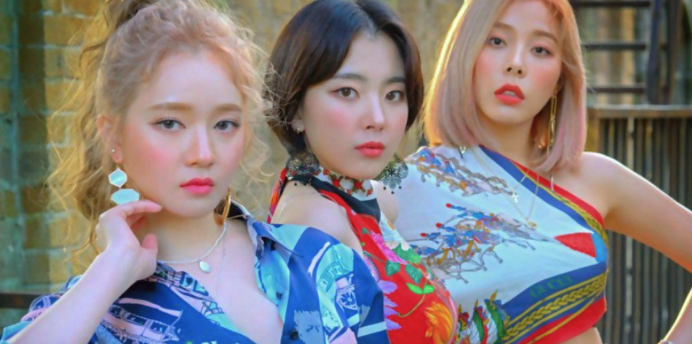 May 2019 is shaping up to be a hot month for comebacks as Ladies' Code have also thrown their hats into the comeback ring!
On May 3, Polaris Entertainment released a teaser photo featuring Ashley, Sojung, and Zuny with the comeback date as May 16, 2019.
This will be Ladies' Code first comeback since "The Rain" and the mini album Strang3r in October 2016; they released the digital single "The Last Holiday" in December 2018.
Between group activities, Ashley and Sojung both released solo tracks. Sojung released "Better Than Me" and "Stay Here" and May 2017 and March 2018, respectively. Ashley released "Here We Are" in July 2018. Recently, Zuny was cast in her first drama role in the KBS2 drama Justice. The drama, which is set to air in July of this year, is about a lawyer who signs a contract with the devil in order to seek revenge on another man. Zuny will play a young woman who's going blind named Shim Sun Hee.
Ladies' Code's contracts are also expected to be up this year as most K-Pop contracts last seven years, so there are fans that feel this may be Ladies' Code's last comeback before their contracts end.
We hope Ladies' Code's comeback will be successful. No matter what the future holds, we hope it's bright for them!
Related: Check out our interview with Ladies' Code that we held earlier this year!
—-Olivia Murray
Related Articles