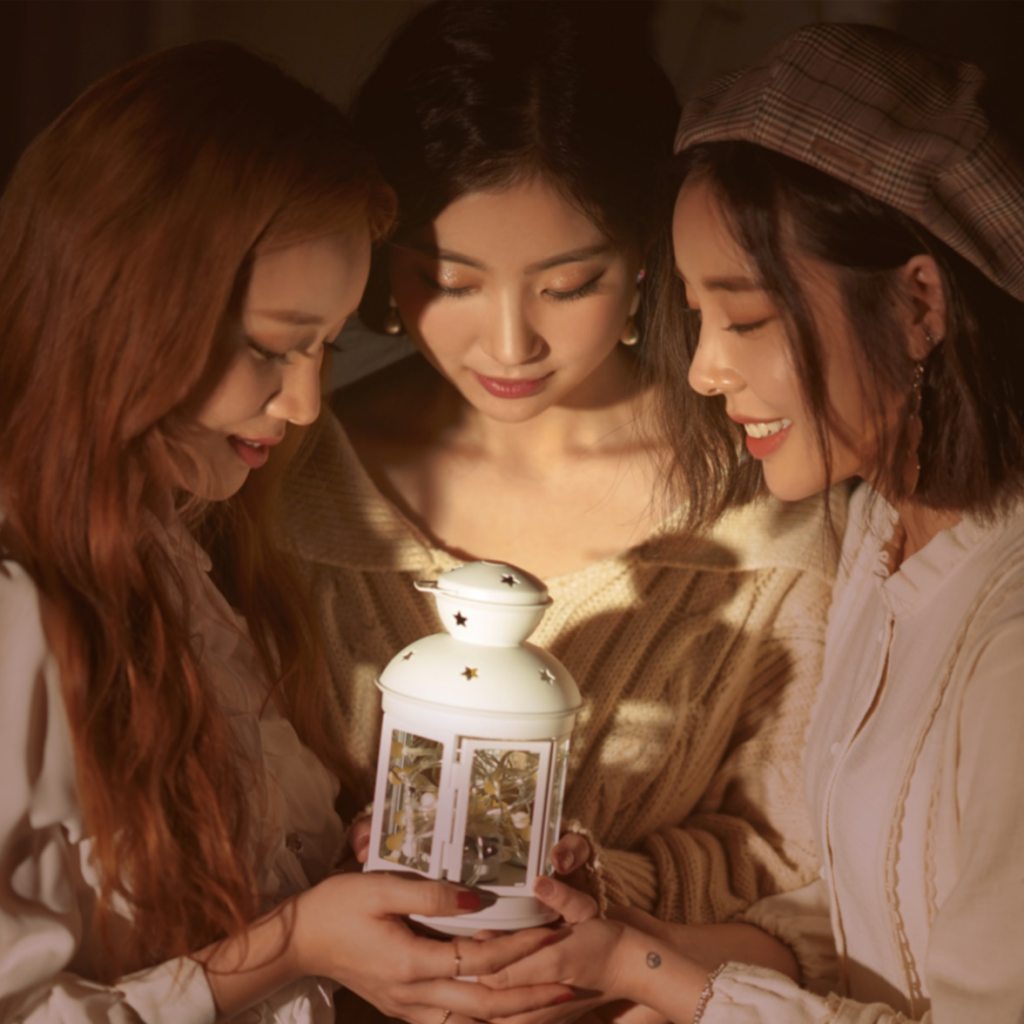 Happy New Year, to our readers and may all your new year's dreams and wishes come true!
We know from deep inside our hearts that the new year of 2019 is going to be a fabulous year for us all…
The first K-pop act that we at KCrush America interviewed for the year of 2019, is the K-pop girl group sensation, Ladies' Code. (Applause…)
Ladies' Code is a South Korean girl group formed by Polaris Entertainment in the year of 2013. The group made their debut with the mini-album, Code#01 and their debut single "Bad Girl", released on March 7, 2013.
I was lucky to attend their fan meeting in December of 2018, and was left with a great impression of the trio who were so warm and loving towards their fans. The meet and greet was very intimate and exclusive only to their fan club members; the live performance and the overall interaction with the audience was incredible.
We'd like to give special thanks to the members of Ladies' Code; Ashley, Sojung and Zuny (their manager too!) for a great interview and wish them all the success that they deserve and much more! We hope the interview will provide deeper insight into Ladies' Code, especially to their fan base the "Lavelys."
*Thank you for taking time out for this interview. Could you briefly introduce yourselves to our readers?
Ashley: Hi, my name is Ashley and I'm the leader of Ladies' Code!
Sojung: Hello, this is Sojung from Ladies' Code. Nice to meet you all!
Zuny: Hello, I am Zuny, the youngest member of Ladies' Code at age 25 – Bboom Bboom.
*How did you become members of Ladies' Code? And did you want to be in this industry when you were younger?
Ashley: Someone I knew found out about the Cube Entertainment audition in New York and encouraged me to audition for it. I never thought being a k-pop star was realistic so even though I loved to sing and dance, they were just hobbies for me. I didn't think I was going to get into the company but I did and a few months later, they told me to pack my bags and fly over to Korea! My dreams always changed: ballerina, teacher, actress…
Sojung: While growing up, I had a lot of things that I wanted to be like a ballerina, cheerleader, scientist and etc… But it was when I became a high schooler that I really started wanting to become a professional singer. At age 19, I was on an audition program, <The Voice of Korea> which solidified my dream as a singer and it became a real turning point for me.
Zuny: I took an audition at Polaris Entertainment, thinking to myself that this would be my last time for any auditions. Then luckily, I got in and was able to become a member of Ladies' Code. When I was younger, my dream was to become a soldier.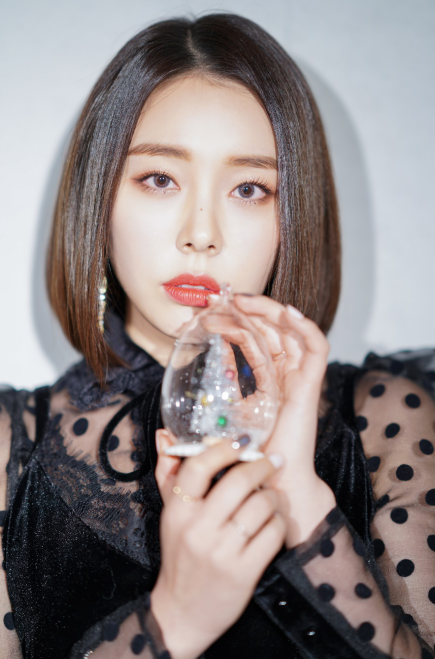 *Which Ladies Code's song, are you the most attached to and why?
Ashley: I really love all of them so much and it's hard to pick just one, but I'd have to say "Bad Girl" because it's the song that we spent the most time preparing for and we just have a bunch of good memories from that time.
Sojung: I would say that "Bad Girl" is the one song that I am very attached to because we worked and practiced for the longest time on it, and it reminds me of fun memories of the past.
Zuny: Chaconne was the first song that I sang the first chorus to and because it's a ballad, I think that I am the most attached to the track.
*Please tell us about your interests, specialty or any hobbies.
Ashley: I love discovering new places, whether they be cafes, brunch spots, museums, exhibitions, so I'm always on the go out and about. I also love taking pictures with my two film cameras, one digital camera, and of course my iPhone. I started a YouTube channel as well so I've been working on my vlogs in my free time! https://www.youtube.com/user/ashleych0i/featured
Sojung: I love cooking, watching movies, singing and drinking. I'm the happiest when I go home after a long day and cook something nice, then put on a good movie to watch over a glass of wine.
Zuny: I normally like crafting things using my hands, so I go to workshops to make my own candles and air fresheners. I practice on my calligraphy as well.
*Who do you respect the most?
Ashley: My mom because she is such a strong, independent, wise woman and I want to grow up to be like her.
Sojung: My father, since he's always so dedicated to his family. He's so sincere and hard-working and ever so witty as well. My father is also my ideal kind of guy, lol. He's very handsome too. ><
Zuny: I respect my mom and dad.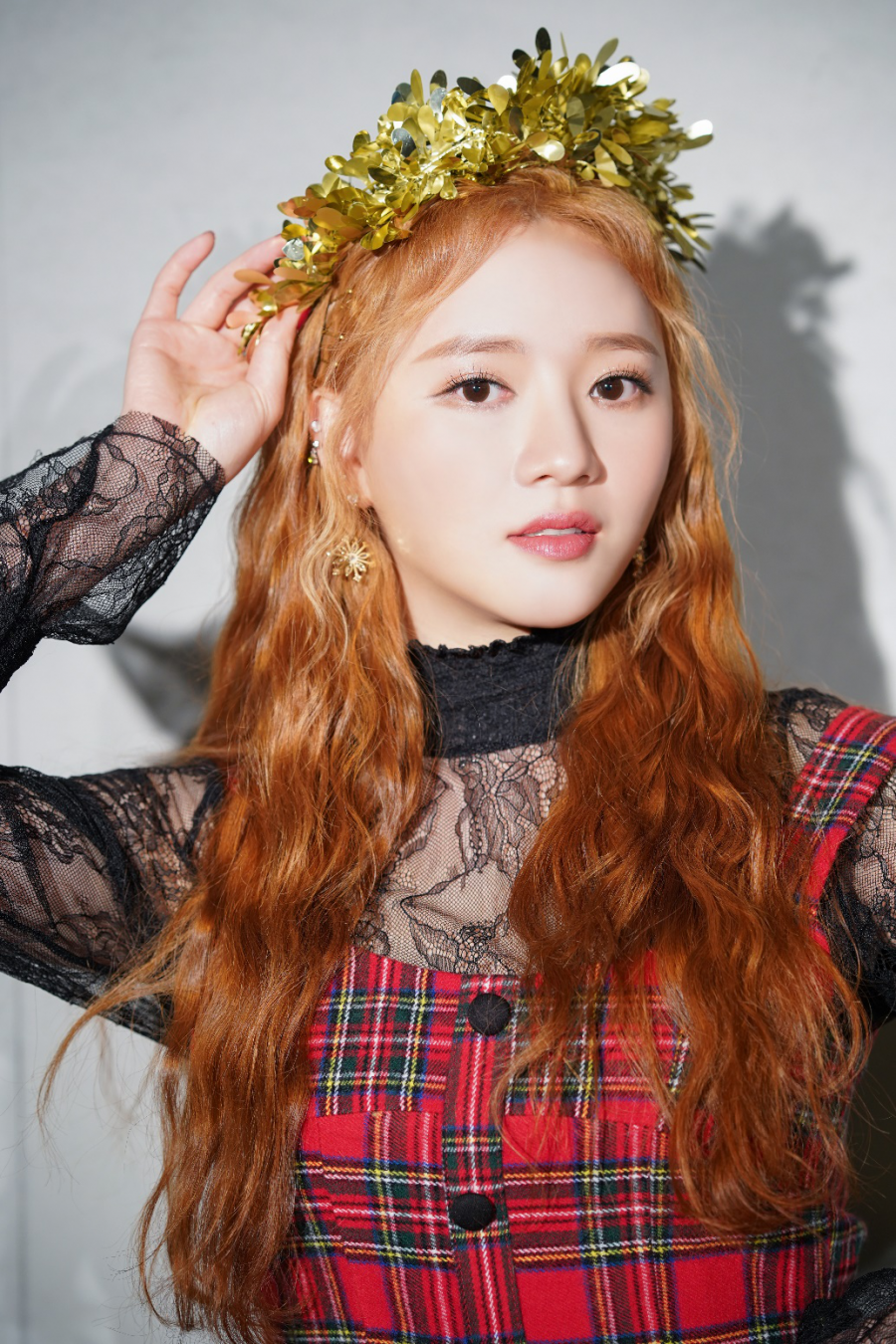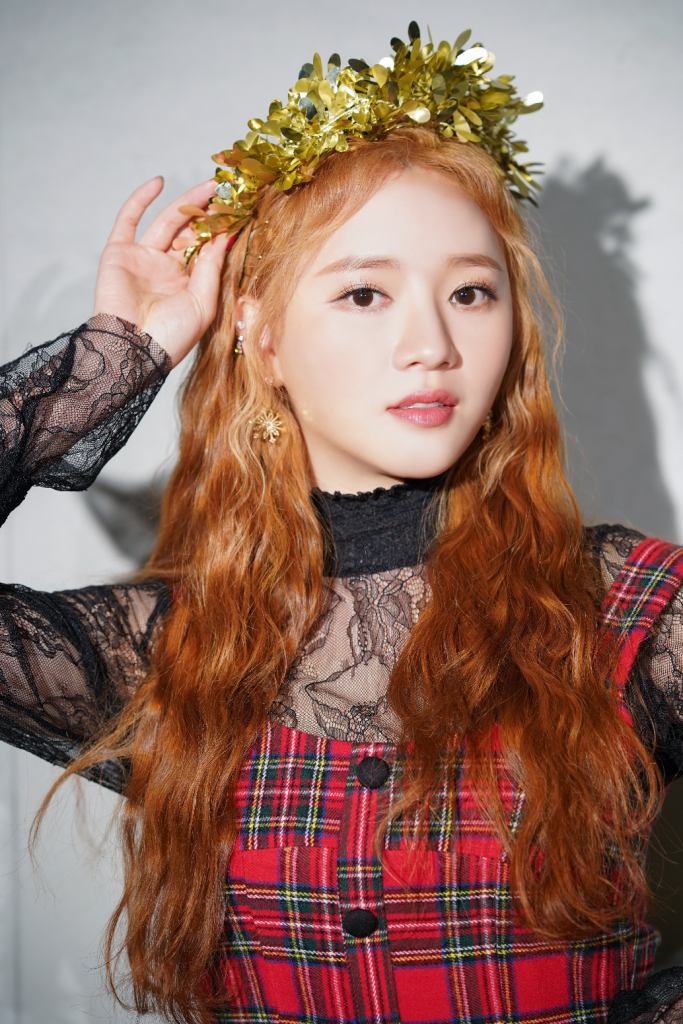 *When do you feel the most rewarded?
Ashley: After we work hard on a song or a comeback, finally release it and see how much our fans love it.
Sojung: I feel the most rewarded when I look at the faces of the audience after a song or when feeling that I've managed to communicate something that I was trying to convey.
Zuny: When I prepare for a song, when the song gets completed, when we shoot for the last take on the web drama and when I've finished with the cleaning.
*Recommend us any artists or music that you enjoy listening to.
Ashley: I love Anderson Paak, Sabrina Claudio, The Internet, Aminé, ADOY, just a few off the top of my head!
Sojung: I am extremely fond of Amy Winehouse and it is so sad that we can't get to hear any of her new songs anymore. Every one of her songs is so great but I think I listen to You know I'm No Good and Stronger Than Me the most often.
Zuny: Just Let Me Go by Yoon Gun and 180 Degrees by BEN. I usually enjoy listening to ballads.
*Do you have your own special dress code? Are there any colors that you like or dislike?
Ashley: I've been obsessed with yellow since this past summer. I don't really dislike any colors but my least favorite is orange.
Sojung: I suddenly started liking red. I like things to be elaborate and like leopard prints, leather with accessories.
Zuny: Because I like black, most of my outfits including hats, bags are all black. I like to dress in all-black the most.
*What would be your fav food or beverage?
Ashley: I eat sweet potatoes and eggs every single day and never get sick of them. Besides those two, I love pad thai, spicy tuna rolls,
Sojung: I love Sundae soup. In my opinion, Sundae soup is the tastiest food in the world.
Zuny: I like to eat noodle dishes, so I enjoy ramen, rice noodles and naengmyeon a lot. And I prefer tea over water so I drink green tea or some other sort of tea usually.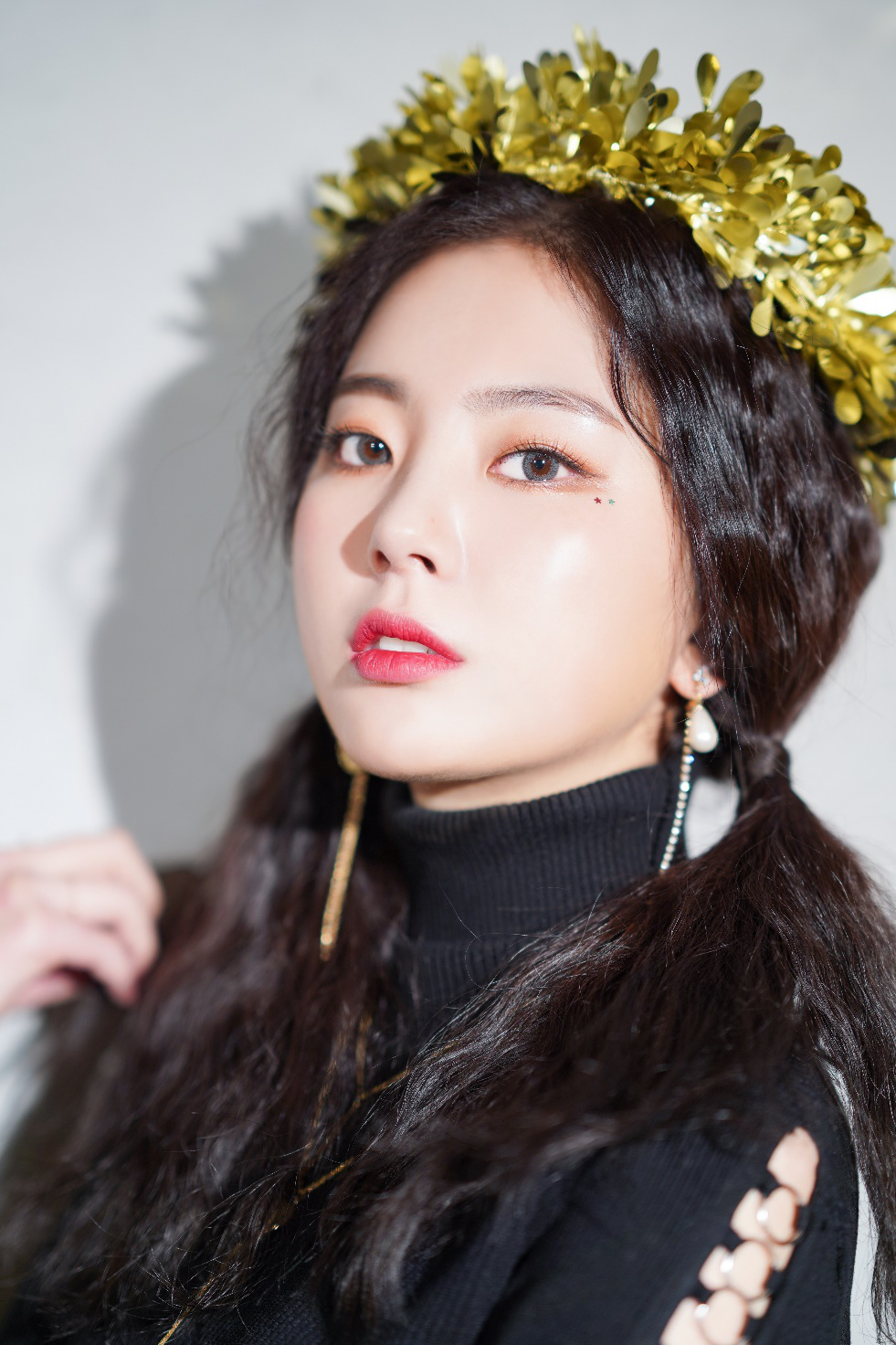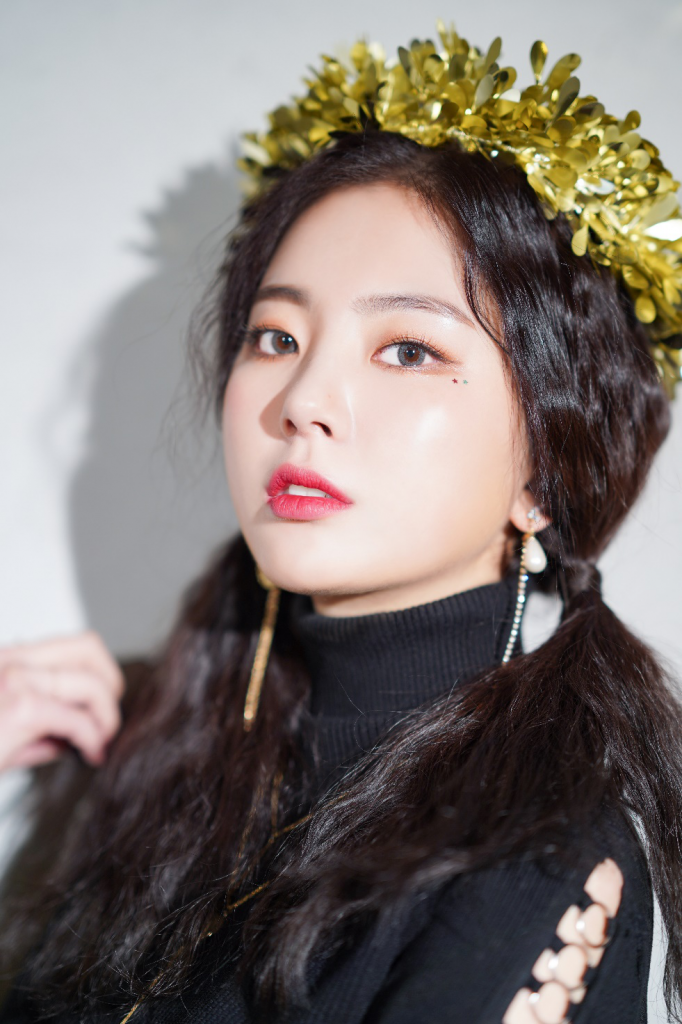 *Tell us about any movies, musicals or books you've enjoyed lately that you'd like to share with us.
Ashley: Since it has been Christmas, my favorite Christmas time movies are Love Actually and Serendipity!
Sojung: I watched Bohemian Rhapsody and another movie that was similar in terms of being music-related, Born To Be Blue sticks to my mind a lot. The movies left quite an impression on me. Hope you check them out.
Zuny: Recently, I watched the Korean movies Default and Intimate Strangers and I even got goose bumps from the acting; they are the two movies that I'd want to watch again.
I enjoy calligraphy on a daily basis, so I like to read books that have great quotes in them. I would like to recommend a book called, "The Precious You" by Writer Kim Ji-hoon. I watched musical Chicago which featured Singer Ivy twice, and was still fun and entertaining.  
*Are there any countries or venues that you'd like to perform?
Ashley: It'd be awesome to perform in the States, at the Madison Square Garden in New York (hey, dream big right?) Also, Mexico and all of the South American countries!
Sojung: We'd love to go anywhere in the world, where there are Lavelys, to be honest. According to social networking service, it looks like we have people in America, Brazil, Indonesia and Mexico who take interest in us the most, in that order. Hahaha.
Zuny: I'd love to perform in South America; we seem to have a lot of fans out there. We would love to perform for them.
(Sojung, Zuny and Ashley)
*Where do you see yourself in 15 years' time?
Ashley: I think I'm going to be married with children and a few dogs – living the life.
Sojung: I think that I would still be singing! Performing at concerts and doing the music that I want to be doing at that age, right?? I still want to be singing Pretty Pretty at that age too. 
Zuny: I think I would be living a happier life than I am right this moment.
*Let us know what your plans and hopes are for 2019, and please add something nice to your fans.
Ashley: I say this every year but I want to meet more of our Lavelys around the world and have more opportunities to interact with them. I want to thank Lavelys for showing us support and love since day 1. I can't believe it's almost been 6 years since we've been together. I hope we can spend many, many more together and that we can give you back all the love that you guys have shown us. We appreciate and love you so much<3
Sojung: First, I wish we'd be able to do a lot for our future comeback and that everyone would stay fit and be in great health! Lavelys, because of you, we are so happy each and every day, thank you so much for always being there for us. See you again soon, love you all.
Zuny: In 2019, I want to go on a trip abroad with the Ladies' Code members twice, during the summer and winter. I also want to go on a trip abroad with my family members. I've never been on a trip with my friends before, so I'd also like to do that too next year and visit Jeju Island. I want to cut my hair in a bob again, in 2019.
We wish all the Lavelys would be happier in 2019 and that the year would be full of only the good stuff. We want to be closer to them and spend more quality time to make more worthwhile memories with them. Please always stay happy and healthy, we love and cherish you a lot!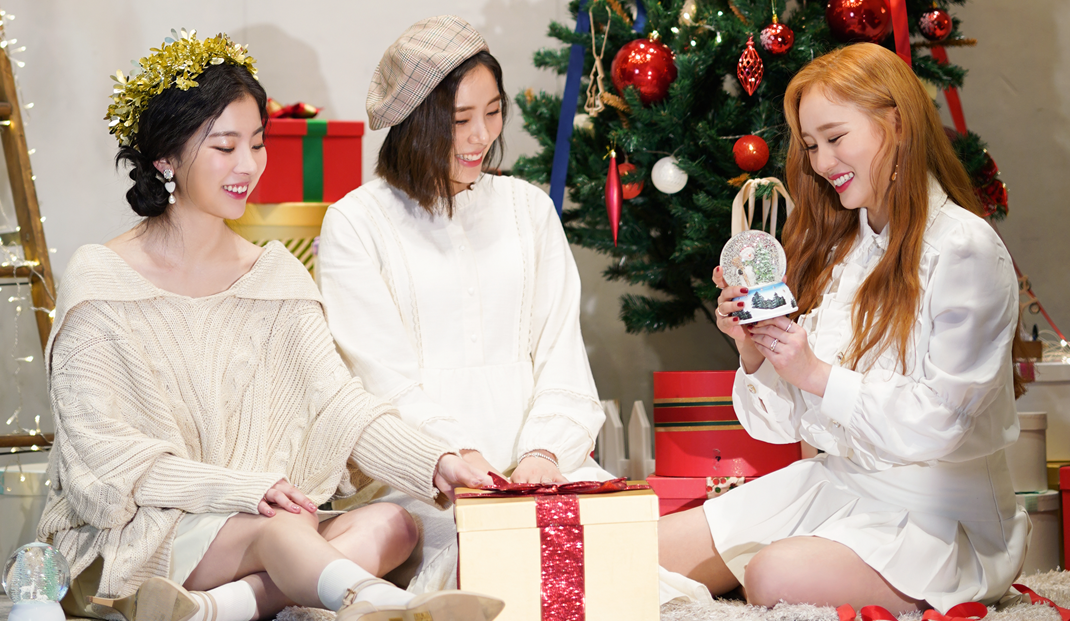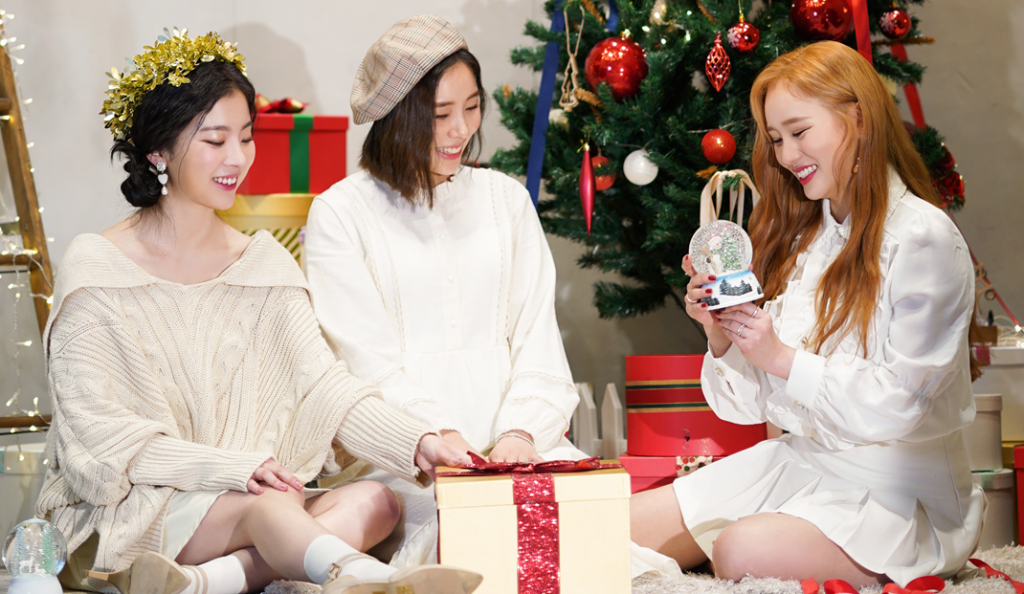 (Left to right: Zuny, Ashley, Sojung)
Thank you very much, we wish Ladies' Code all the best in their future endeavors!
—- J. Chung.
One response to "KCRUSH Interview with K-pop Girl Group, Ladies' Code"
Related Articles