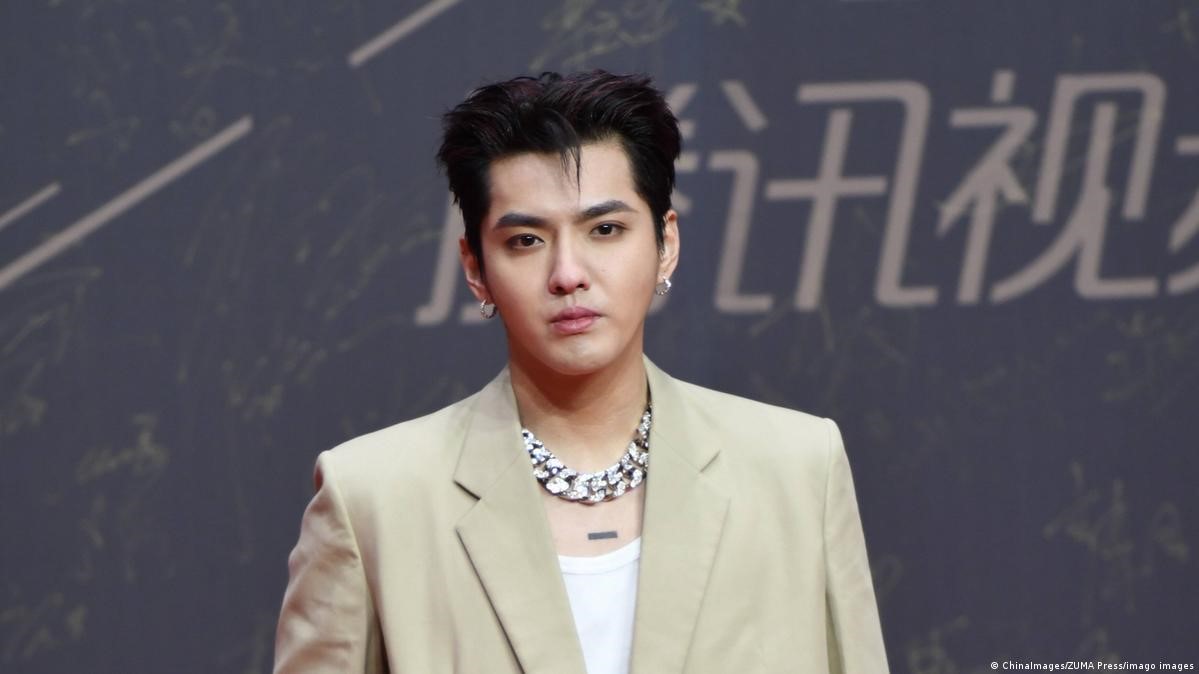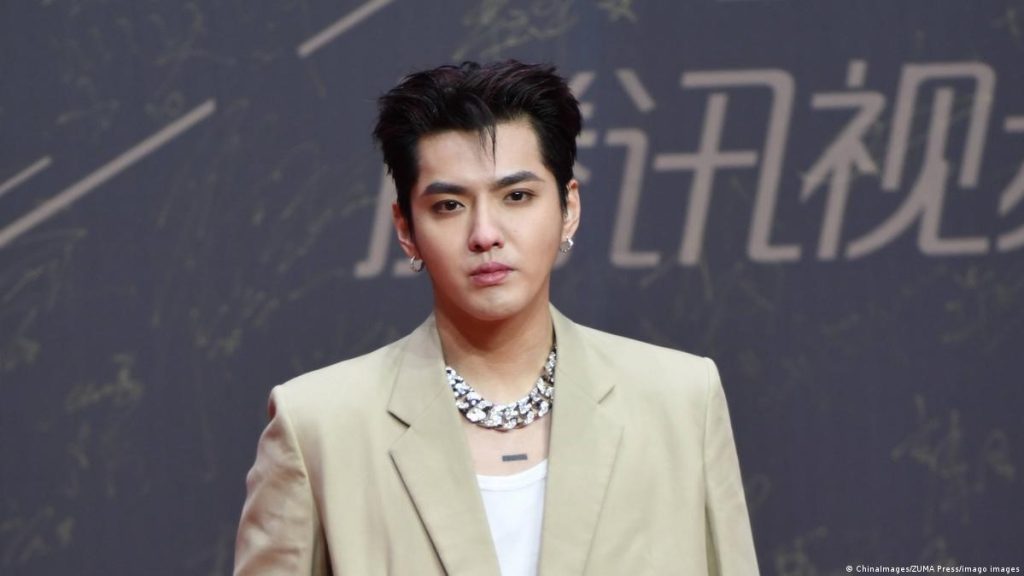 TW: Article discusses sexual assault and rape.
Former EXO member Kris Wu (Wu Yifan) has been sentenced to a total of 13 years in prison after the Beijing court sentence found him guilty of raping three women in his Beijing home. He was also found guilty of the "crime of assembling a crowd to engage in sexual promiscuity," a charge from 2018. In addition to the sexual crime charges, Wu was also found guilty of hiding personal income and evading taxes and was ordered to pay fines upward of 600 million yuan ($83.77 million) to be paid toward the Beijing Municipal Tax Service.
"According to the facts … the nature, circumstances and harmful consequences of the crime, the court made the above judgment," the court said in an online statement.
The Chinese-Canadian former idol and singer who made his career in both South Korea and China was arrested on rape charges in 2021 following accusations stemming from alleged rape crimes between November and December 2020. Court documents show that Wu was accused of raping three women while they were intoxicated.
According to Variety, Wu's main accuser is a beauty influencer in China. She made accusations against Wu in social media posts and stated Wu date-raped her while she was 17-years old. The accuser alleges Wu paid her "hush money," which she returned prior to going through legal proceedings.
Two other women came forward to state Wu did the same to them while they were minors (in China, the legal age of consent is 14-years old).
For the 2018 accusations, Wu and other unnamed defendants were found guilty of "assembling a crowd" before assaulting two women Wu allegedly got drunk.
When the accusations came to light in 2021, there were initially 24 different women accusing Wu of sex crimes. However, police investigations seem to have found several of those allegations false. Yet, questions were raised about police bias toward Wu during the investigations and raised questions about China's patriarchal society, causing a second-wave #MeToo movement and a #GirlsHelpGirls movement that were eventually censored, much like other high profile #MeToo instances.
Canadian Embassy officials were present during Wu's sentencing as a supportive measure for Wu and his family.
"Canadian officials monitor the cases of Canadian citizens detained abroad, and advocate for cases to be treated fairly and equally as per international and local laws," an embassy representative wrote to CNN.  "Due to privacy considerations, no further information can be provided."
Following Wu's prison sentence, he is expected to be deported to Canada as he is a Canadian national.
Despite the charges, Wu's fans trended #JusticeforKrisWu following the sentencing, stating Wu is innocent and that charges are false even without seeing any evidence against Wu or hearing the court case.
Wu's trials were all closed-door trials to protect the victims' privacy.
Due to the accusations, Wu's endorsement deals have all been dropped including Louis Vuitton, Bulgari, Porsche, and L'Oréal.
Wu, who was born in China but has called Vancouver, British Columbia home, debuted in 2012 with SM Entertainment's Korean-Chinese idol group EXO. Wu left EXO in 2014 when he filed a lawsuit against SM Entertainment to have his contract nullified. In 2015, SM Entertainment filed a lawsuit against Wu and the Chinese companies he was working with at the time for "infringing on the rights of EXO members" and causing financial harm to SM Entertainment and the company's partners. Wu fired back stating SM Entertainment made him leave EXO and didn't take care of his health. Wu and SM Entertainment settled their cases soon after.
Wu, who is currently 32-years old, will serve his jail sentence in China. Currently, it's unclear if Wu and his legal team will file appeals.
—-Olivia Murray
#KrisWu #WuYifan #EXOformermember #Chinese #SMEntertainment #KrisWu13Years #kcrushnews #closeddoortrial #ChineseCanadian #KrisWufoundguilty #kcrushamerica
Related Articles