When an idol group debuts there are many things a company must handle such as fashion and KPOP fashion has definitely changed over the past few years. If you look back as far as 1990, there will be a huge difference than from today's fashion forward looks.
Let's start out with one of the first groups that started the Hallyu Wave we know today: Seo Taiji and Boys. Seo Taiji and Boys broke onto the scene in 1992 with"Nan Arayo" (난 알아요), bringing with them some interesting looks.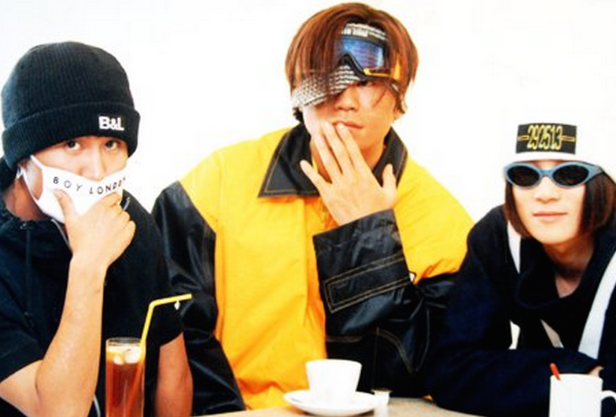 The group took the popular American sounds of rap, rock, techno, and R&B, and combined them with Korean lyrics, blowing many minds in Korea at the time.  Fashion wise, their looks are very similar to trends in the United States at the time.

(R&B Group Color Me Badd)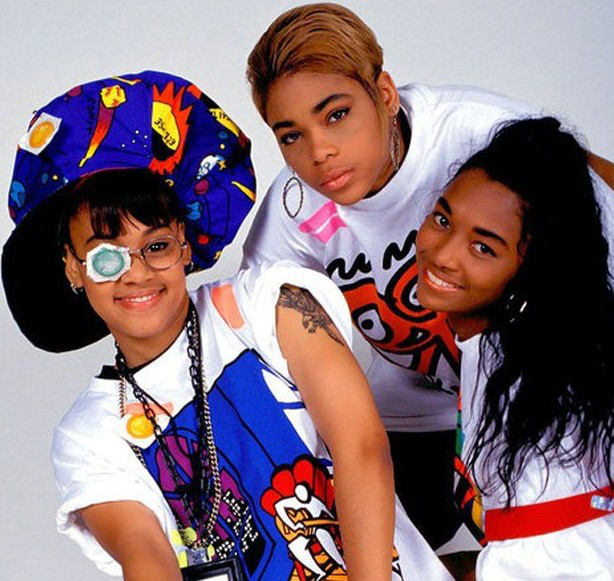 (TLC)
We can all agree that fashion during this era is a little bit over the top, but when everyone dresses that way it doesn't seem like that. Another group known for their interesting fashion was the boy group H.O.T.  H.O.T (High-five of Teenager) debuted in 1996 and are considered to be one of the first KPOP 'idol' groups and as such, their outfits were very varied and interesting.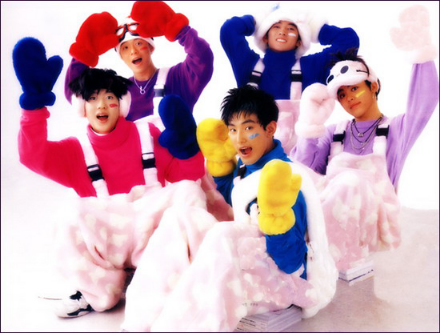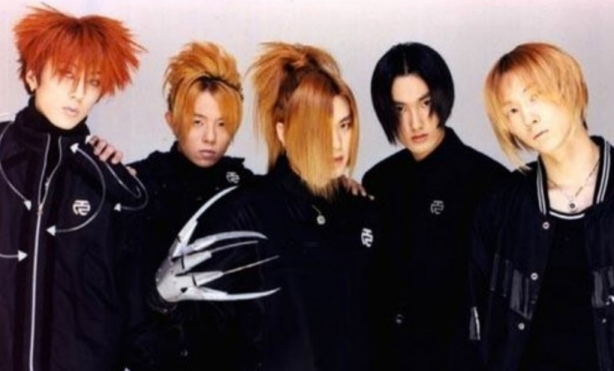 While some of these looks will stay buried in the past (thankfully!), others show up from time to time in popular music fashion today.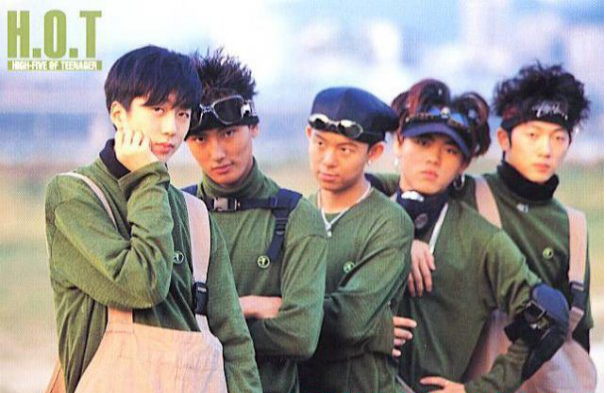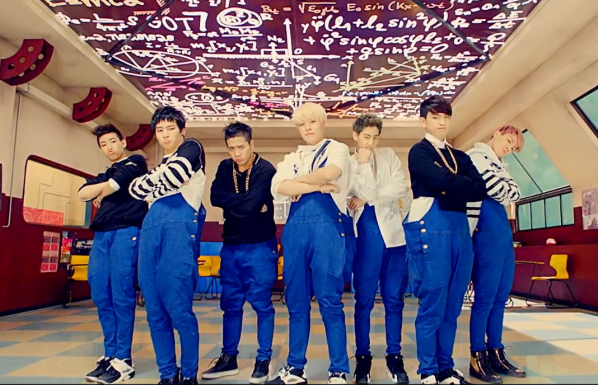 (GOT7, Stop Stop It MV 2014)
For female groups like S.E.S and Fin.K.L., their looks were more pure and innocent looking, contrasting  to many American girl groups during this same time period. S.E.S debuted in 1997 and are considered to have ushered in the current standard of KPOP girl groups.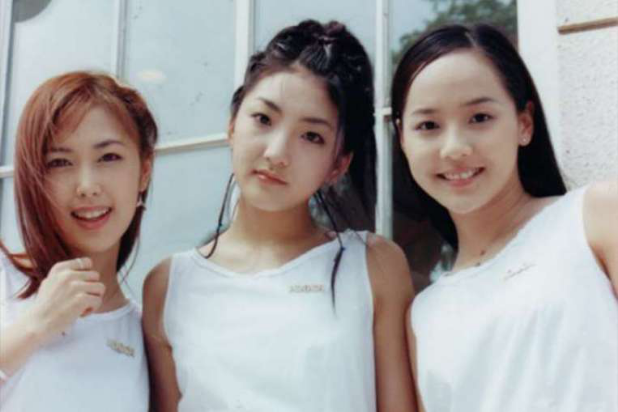 These clean cut fresh looks are comparable to GFRIEND and Lovelyz innocent schoolgirl looks.
The early 2000s brought in new looks as the times changed. Groups like DBSK and Super Junior debuted and took on the boyband look familiar to many western groups. One noticeable difference is the hair styling.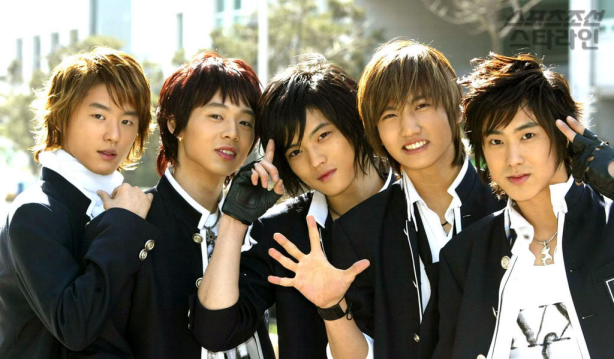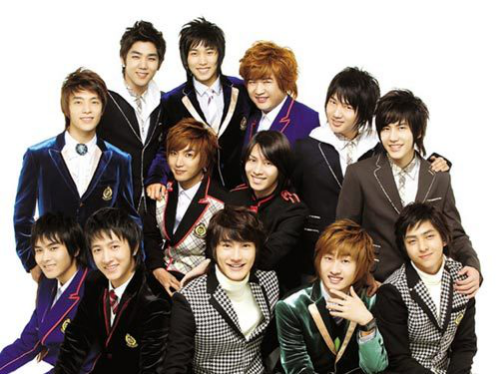 (Super Junior)
Alternative, groups like Big Bang who had a more hip-hop sound dressed more 'street' than anything. While these looks were a couple years behind the American hip-hop looks they followed, they were a nice contrast to everything else happening at the same time.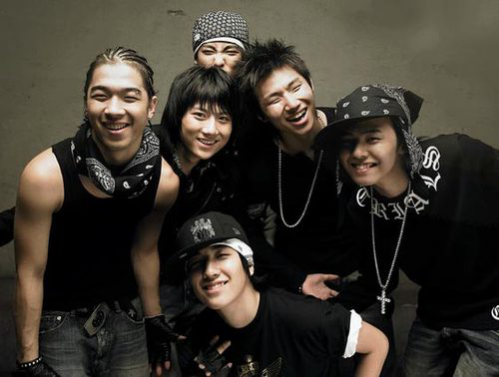 Personally, I call this time in fashion the 'tacky era' as many groups loaded up the clothing and accessories to make a very distinct visual. Capri jeans and vests were very popular around the world during this time and it was reflected in KPOP fashion.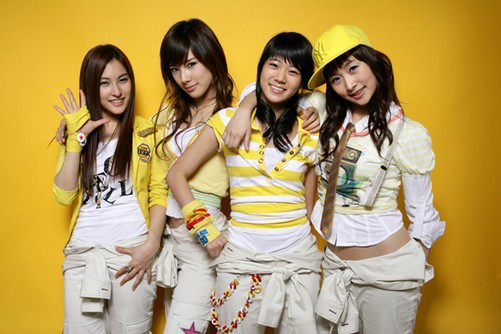 (Kara)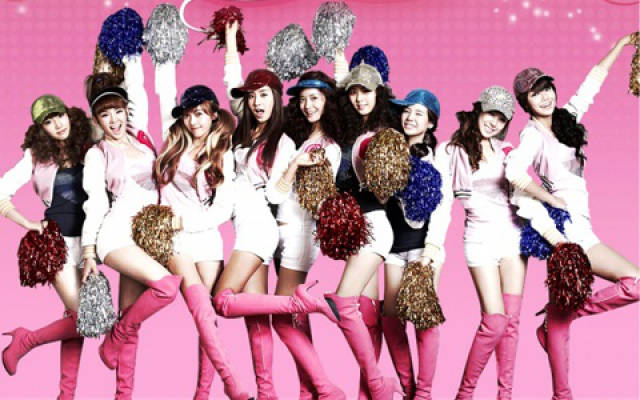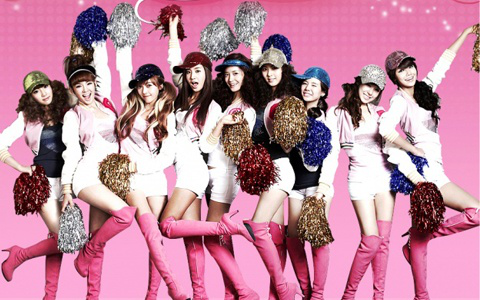 The love of bright colors continued with groups like 4minute and f(x) who debut in 2009. Both groups debuted with an electropop sound that matched the sometimes electrifyingly bright clothing they wore.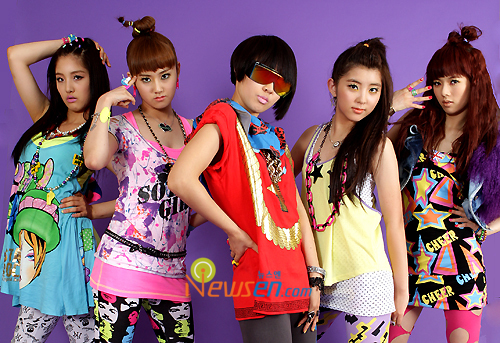 Thankfully, as time went on accessories were lost and pants got tighter for some groups. Groups like SHINee and 2PM were introduced with toned down looks, not completely losing brightly colored clothing but definitely a step in the right direction.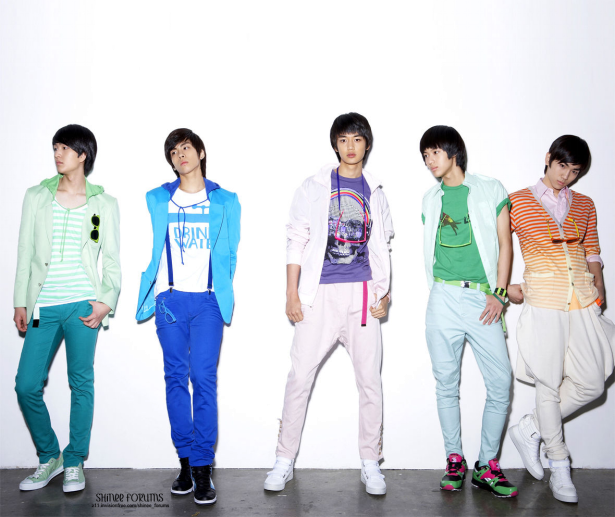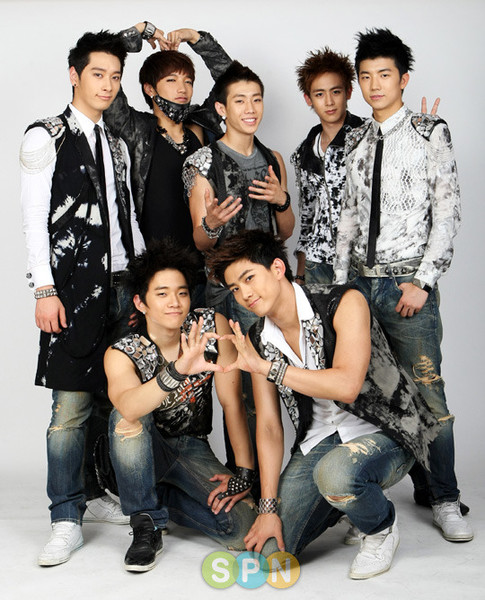 (2PM)
Transitioning into the 2010's, more groups began to dress specifically for the image their debut wished to push. Teen Top, AOA, and B.A.P are just a few examples of this.
(AOA also known as Ace of Angels)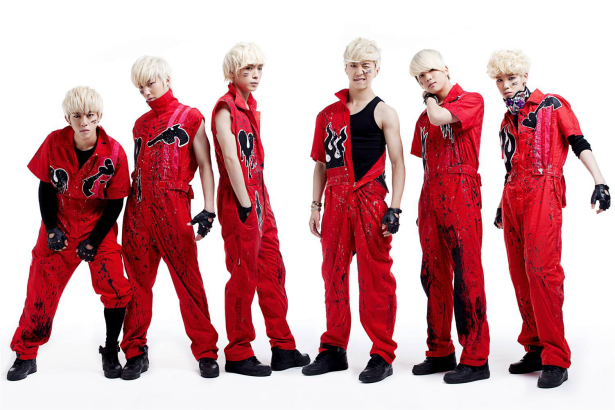 (B.A.P known as Best Absolute Perfect)
Today, fashion is much less cringe worthy after a group debuts. Fashion has become a huge part of the KPOP industry, with many idols being sponsored by clothing brands. Twice and GOT7 were both the faces of NBA's clothing collection and BTS were sponsored by Puma.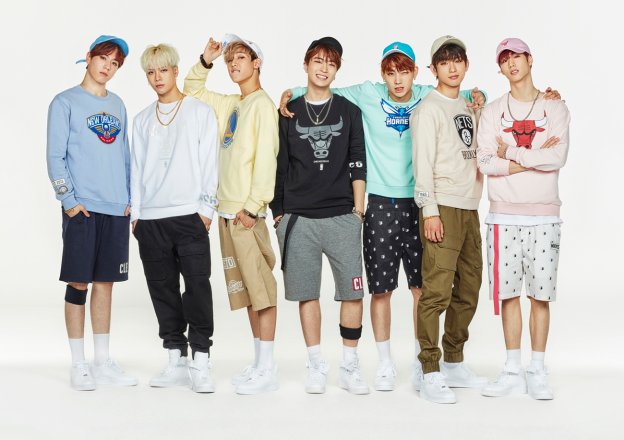 (GOT7)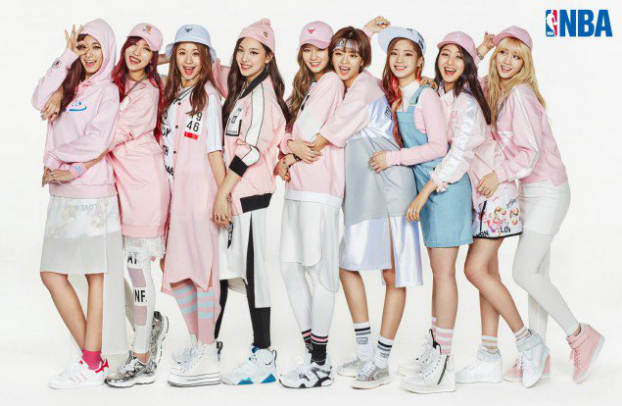 (TWICE)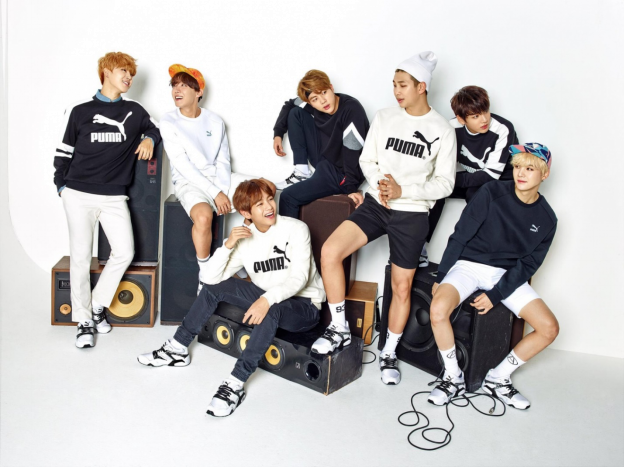 (BTS)
Most groups that debut now look much more put together no matter what their concept is. Boy group Romeo's debut presented a much more cohesive image and mature imagine, while girl group Twice managed to throw back to bright colors while sticking to a constant theme and looking adorable at the same time.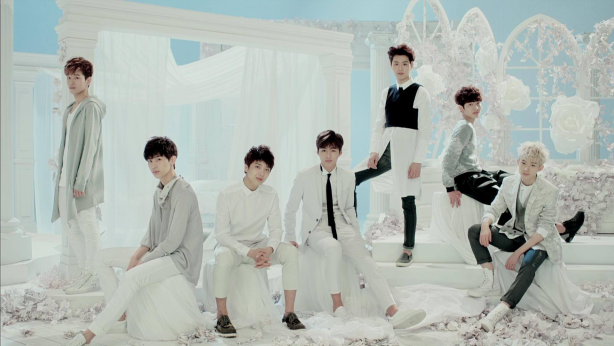 (ROMEO)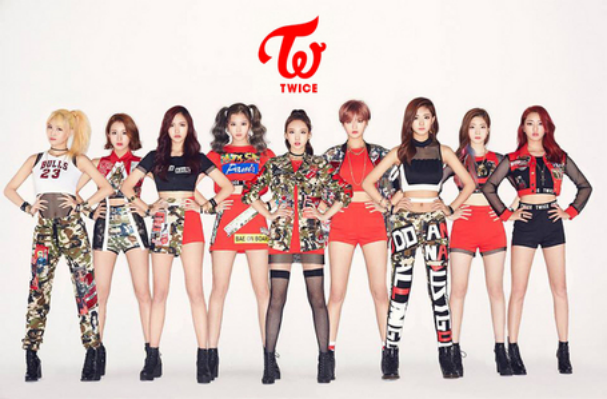 KPOP fashion and fashion around the world has changed (for the better) over the last 30 or so years. However, what may be considered trendy today might be looked back on in a few years as unfashionable and tacky.
—-Ke'Anna Bullard
Related Articles