ASTRO are aiming for fans hearts in their newest title track 'Baby'.
The music video starts out with Astro opening up a shop called 'D. Store' with a visible sign that says Astro x Aroha.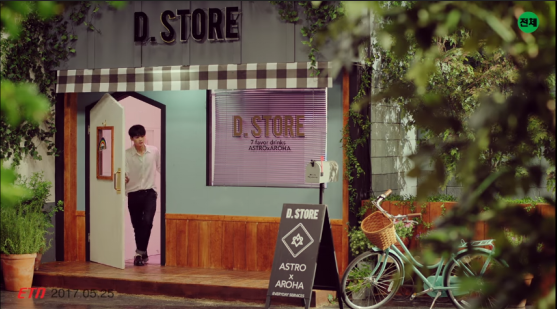 The music starts with a light and fresh beat, perfect for summer. The colors in the video are also very refreshing and bright, with the boys wearing white collared shirts and simple black pants.
The choreography is simple but enjoyable and even non-fans can admit the boys of Astro are adorable in this video. My favorite part is getting to 'choose' which drink you would like as each member is associated with a color and traits and are given individual shots.
Musically, the song works as well. There are not any challenging vocal moments but that does not take away from the smooth and pleasing vocals. The raps also fit well into the song and are not jarring or make weird transitions.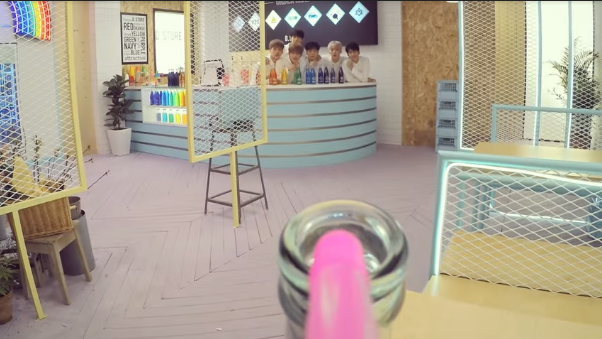 One cool feature of this music video is that the perspective of actor/actress being served does not show any physical features, so any fan can feel as though they're the focus.
This song is ASTRO's lead single for their 4th mini album Dream Part.01, which includes a total of 8 tracks.
—-Ke'Anna Bullard
Photos: Youtube
Related Articles