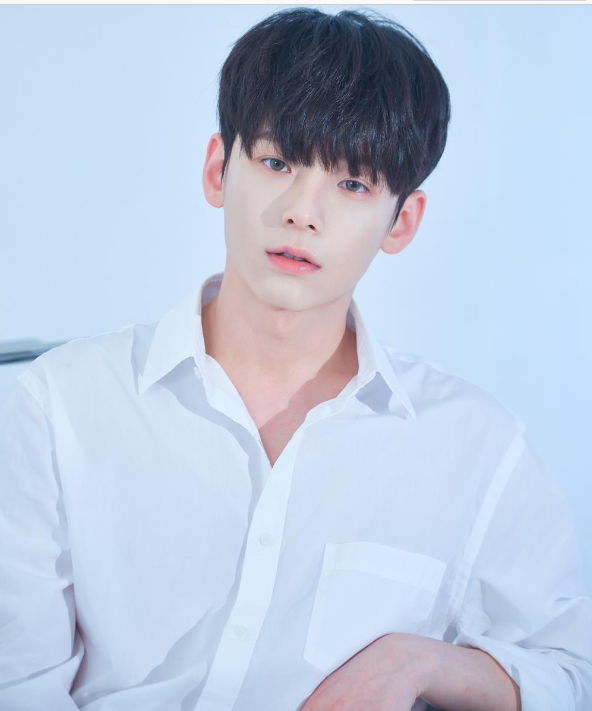 Korean TikTok and social media sensation, CHANGHA has appeared on a TikTok advertising billboard in central Tokyo- sending his fans into a frenzy. The famed content creator, who is most widely known for his entertaining short-form videos, is reportedly "honored and touched" by the support of the TikTok community for featuring him on a famous billboard.
In addition to being one of TikToks most-followed creators, CHANGHA also has a huge following on Instagram and YouTube that cater to an audience comprised predominantly of Gen Z and Kpop fans.
With a wide reach and a charming personality, CHANGHA makes content that resonates with his generation.
After launching his TikTok account in December 2018, He had a fan meeting in Thailand and became the official mascot of Hallyu Com-on Swiss 2020.
He has built his career by performing and recording song covers on his social media of popular Korean pop songs.
He recently collaborated with some of Koreas biggest and rising stars including BAE173, DKB, Cherry Bullet, and JESSI, one of the most famous K-Pop stars in South Korea.
ChangHa looks forward to creating even more entertaining content that connects with his fans and is looking forward to producing even more enjoyable, entertaining content that connects with his followers around the world.
KREAON:
A Global Multi-Channel Network Management Company that specializes in the spread of Korean Content.
Kreaon consists of an international team working across content & music production, artists collaboration, event management. We are based in Seoul and Busan but our network spans across Southeast Asia, Europe, South America, and more. We work with your business to provide the most creative and commercial opportunities that align with your company's goals. Our services include assisting our clients with content creation, planning e-commerce solutions for expanding their brand and strategizing about client branding to maximize global audience reach.
Related Articles