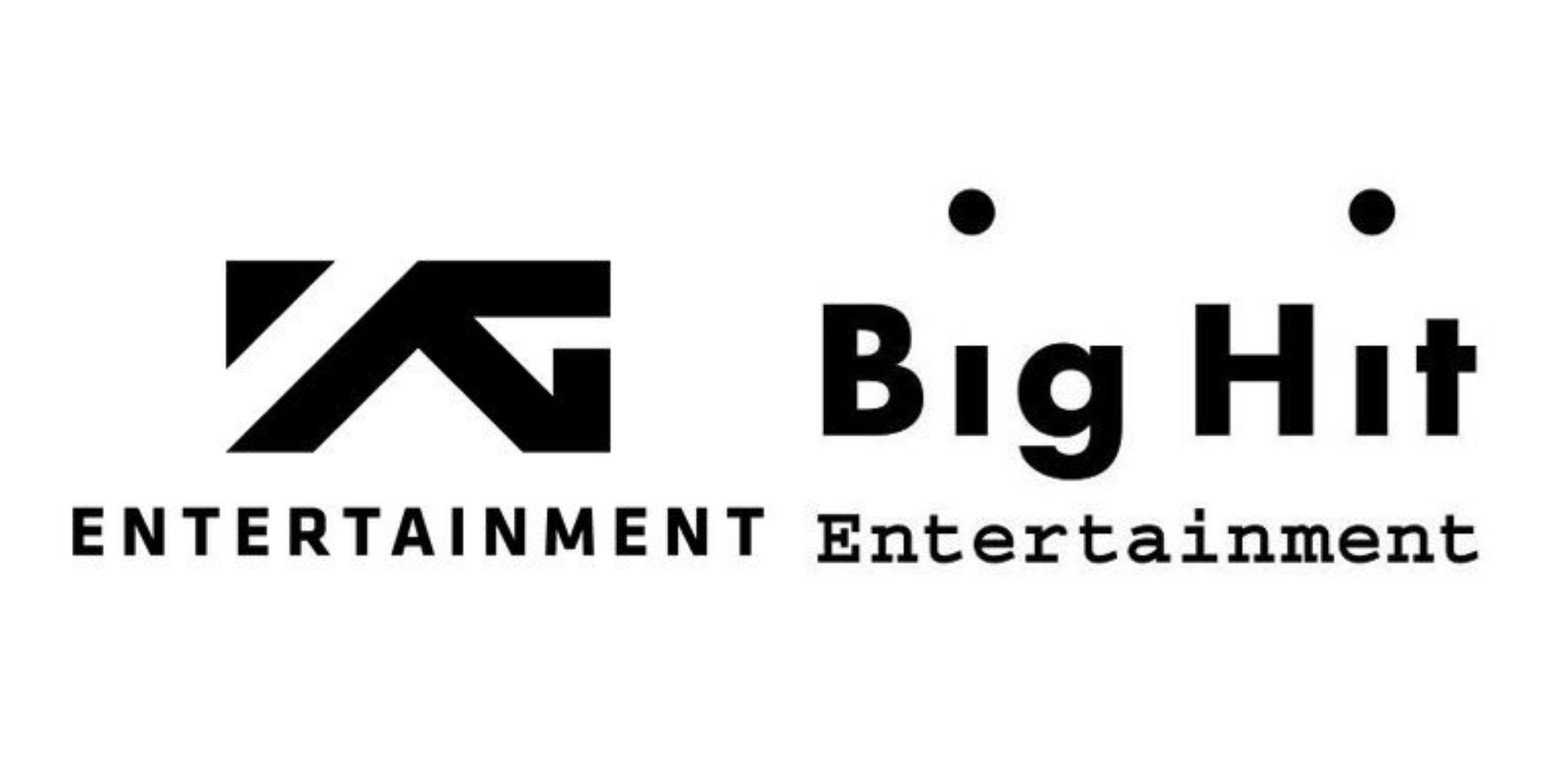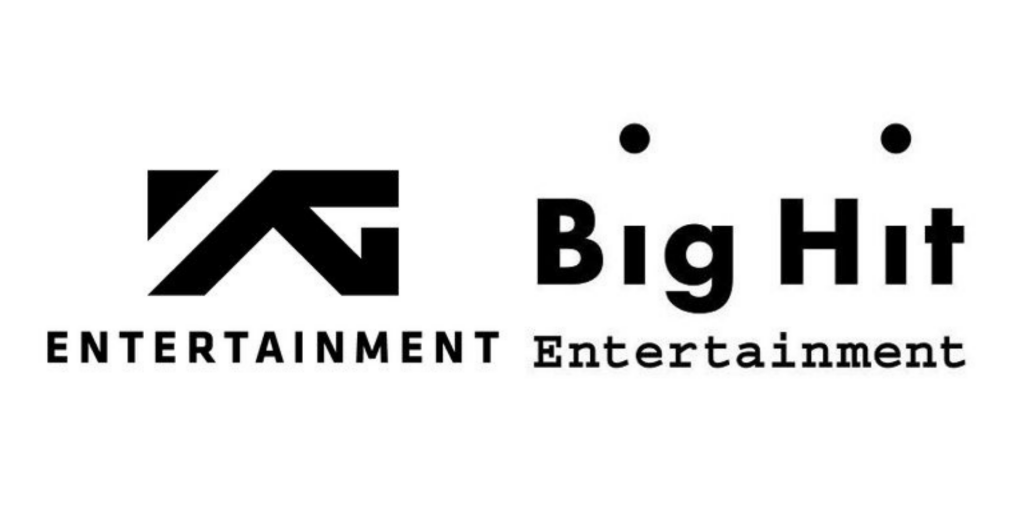 Big Hit Entertainment just announced plans for a stock exchange with Naver Corporation. Naver is South Korea's main internet platform – launched in 1999. Naver is the world's first operator to feature a search engine that compiles search results from on a single page.
Naver has decided to invest around $371 million dollars into beNX (Big Hit Entertainment's subsidiary) that operates Weverse. In result, Naver will own a 49 percent stake in beNX, and Naver's V LIVE business will be transferred to beNX.
Big Hit Entertainment has revealed that it will invest $63 million dollars in YG Entertainment. Big Hit Entertainment and beNX will specifically invest their funds into YG Plus. YG Plus, which is an affiliate of YG Entertainment, is a lifestyle company which distributes music, merchandise, and promotes fashion models and actors signed under YG Kplus.
beNX is an affiliate of Big Hit entertainment that operates the community platform Weverse and Weverse Shop. YG Plus will rely on Weverse to pull in a wider audience domestically and internationally to support Big Hit's music distribution and related businesses.
Big Hit and YG are both said to be very much looking forward to their business endeavors with one another. It was also announced that beNX will be switching its company name to Weverse Company Inc from onwards.
Big Hit commented, "We look forward to the synergy that YG Plus, which is a powerful network in many fields like distribution and merchandising production, and Big Hit and beNX, which are strong in artist intellectual property and platforms."
Big Hit and Weverse would respectively be gaining 7.7 and 10.2 percent stakes of YG Plus, from this investment.
Big Hit Entertainment was founded in 2005 as a comparatively small entertainment company, but has since evolved into one of Korea's top entertainment companies. Since the success of BTS, the company has acquired various Korean entertainment labels.
YG Entertainment was established in 1996, and currently operates as one of Korea's most successful entertainment labels, talent agency, event management, music publishing house and homeground to many thriving artists.
–J.Chung.
Related Articles