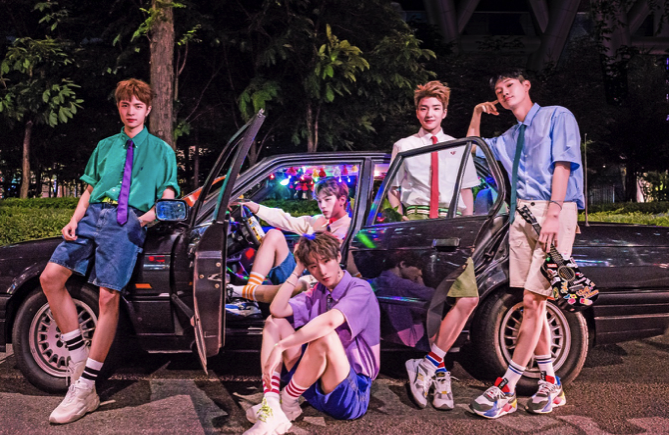 We are happy to announce that fans of Korean band W24 can expect to cool off the heat this season with their addictive new single 'Solfamiredo' – and a Latin America tour is also on the horizon for the band this September.
W24 is due to make their comeback July 1st of 2019, with the official release of a brand-new digital single, 'Solfamiredo'.
Since the band's official debut in March of 2018, W24 has appeared in various music programs, TV shows, and festivals – and worked hard to garner worldwide popularity in many countries around the globe, in particularly the Latin part of the world.
Their new song 'Solfamiredo – as in, So, fa, mi, re, do' packages tingly and complicated feelings of love/romance through an upbeat, funky disco melody. The song is elaborated with a contagious chorus that we are sure to get everyone rocking to its beat in no time. 'Solfamiredo' is just a perfect tune to cool off the heat this summer, to put it simply.
However, 'Solfamiredo' is only a little taster of what is available for W24's coming 2nd mini-album. With fans anxiously waiting for its release, levels of excitement are rising with news that W24 has included "two extra songs in Spanish" to their track list especially for their devoted Spanish-speaking fans.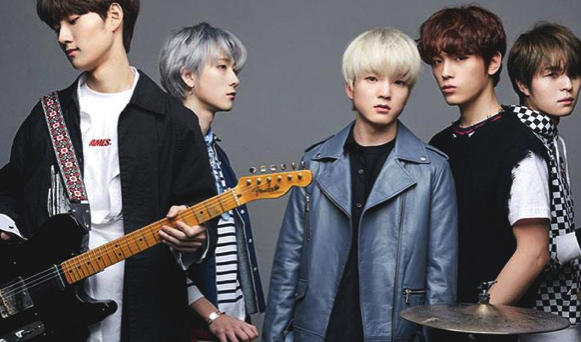 For those who haven't yet checkout our recent interview with W24, please take time to check it out via the link below.
https://www.kcrush.com/kcrush-interview-with-w24
— J.Chung.
Related Articles