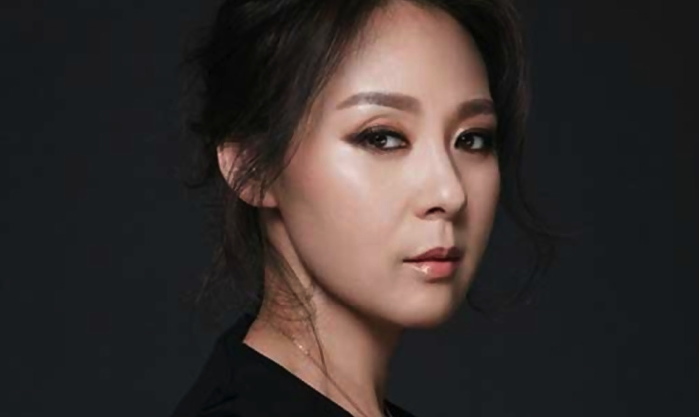 On June 29, 2019, actress Jeon Mi-Seon was found dead in a hotel room located in Jeonju, South Korea. According to police, the 48-year-old actress allegedly committed suicide by hanging.
There are conflicting reports regarding how her death was discovered. The award-winning actress—famous for her roles in the film Hide and Seek and the dramas The Return of Hwang Geun-Bok and Moon Embracing the Sun— was reportedly found by an acquaintance. However, The Korean Herald reports that her manager called police stating the actress was missing, but it's not clear if police found Jeon or if the reported acquaintance did.
"It was around 11:43 a.m. KST when we received the call and were dispatched. She was not breathing, unconscious, had no pulse, and her heart was not beating when we arrived. The ECG (electrocardiogram) showed a state of asystole. She was not moved to the hospital and we have handed the case over to the police," a spokesperson from the North Jeolla fire department said.
Her agency, Boas Entertainment, plans to make a statement later in the day.
Jeon, who was married, was in Jeonju for her play  2 Nights and 3 Days with Mother. The play was scheduled to be performed at 2pm at Chonbuk University. That performance has been canceled, but the 6pm performance will go on with Jeon's understudy taking her place.
The late actress was recently in the drama He is Psychometric. In July, her film The King's Letters is set to be released.
Police are currently investigating the circumstances surrounding her death.
We send our condolences to Jeon's family and friends.
If you or someone you love is struggling with depression, there is help.
United States
American Foundation for Suicide Prevention: Call 1-800-273-TALK (8255)
Crisis Text Line: A 24/7 nationwide text-messaging hotline. Text 741741 to talk to a trained counselor.
National Suicide Prevention Lifeline: Call 1-800-273-8255- Available 24 hours every day.
The Trevor Project: Call 1-866-488-7386. Crisis and suicide prevention services available to the LGBTQ+ community.
Trans Lifeline: Call (877) 565-8860. Crisis and suicide prevention services for trans and non-binary individuals.
Veterans Crisis Line: Call 1-800-273-8255 and press 1 for help. Text 838255 for text-based services. This service aids veterans.
Canada
Kids Help Phone: Call 1-800-668-6868. A 24-hour service for youths 20 and under.
The Canadian Association for Suicide Prevention:  Assistance is available in French and English. However, they are not a crisis center, but they do have links to crisis centers in each Canadian province.
Trans Lifeline: Call (877) 330-6366
Youthspace: This service helps people aged 30 and under. Text them at 778-783-0177. The service is available from 6pm to midnight PST.
For a complete list of suicide and crisis lifelines available in many countries, please visit Wikipedia's list of resources.
—-Olivia Murray
Related Articles