It would seem meaningless to state that there have been so many deaths of Korean celebrities (especially, during the last decade or so) due to suicide.
For this article, I chose to list of the Korean celebrities originating from diverse backgrounds and eras, who passed away due to reasons and causes other than suicide.
The listed causes include car accidents, illnesses, health complications and unknown causes that remain as unsolved to this day.
Since a large majority of these incidents happened many years ago, some of these people may not seem very familiar to a lot of the readers but they still have one thing in common: They all died from tragic causes that have hurt their family and loved ones.
And it makes it even more devastating because some of these deaths might or could have been prevented, while other causes were simply tragic events that couldn't have been helped much.
I would like to show sincere respect to the deceased listed on this article and also wish our readers a happy Lunar New Year!
Kim Joo-hyuk (October 3, 1972 ~ October 30 2017) was a Korean actor.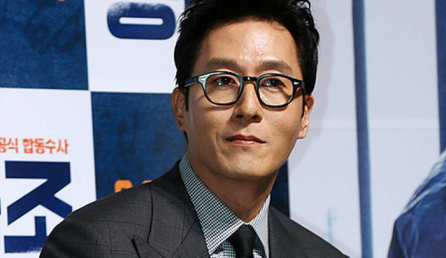 On 30 October 2017, Kim was involved in a car crash at around 4 p.m. Gangnam, Seoul, where his vehicle was overturned.
He was taken to the hospital and was pronounced dead after two hours.
The National Forensic Service revealed that the actor died from a cranial fracture incurred during the crash.
Shin Hae-chul (May 6, 1968 ~ October 27, 2014) is a Korean singer-songwriter and rock music producer.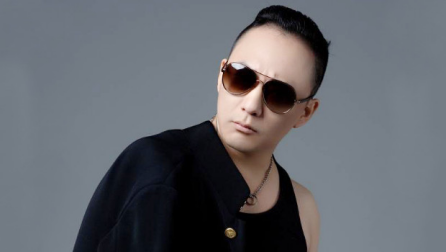 On 22 October 2014, Shin received surgery after complaining of heart and abdominal pain and fell into a coma. He was hospitalized and treated for an infection of the peritoneum and intestines. The singer passed away the same day.
In March 2015, the police investigators found Shin died from medical malpractice.
Kim Ja-ok (October 11, 1951 ~ November 16, 2014) is a Korean actress.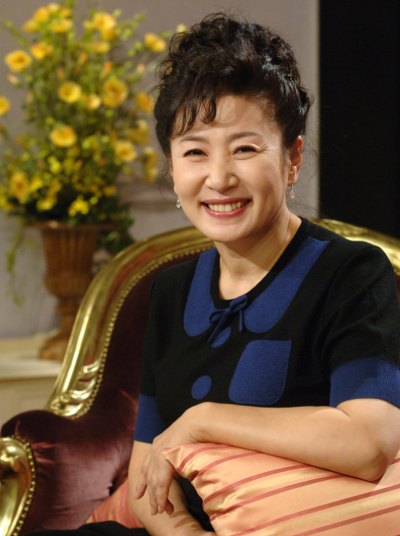 In 2008, Kim underwent surgery for colon cancer and seemed to have made a full recovery. She was back at work, one month after her receiving surgery.
But the cancer had spread to her lungs over the years which eventually led to her death. She died of lung cancer at the age of 63, on November 16, 2014.
Haneul (March 22, 1988 ~ October 08, 2013) who was in recent years known as Rottyful Sky, is a Korean pop singer.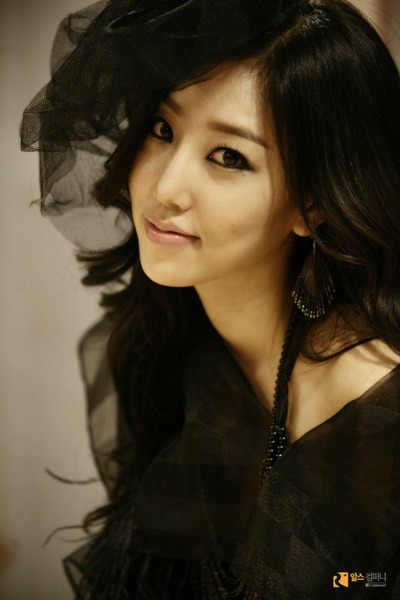 Kim made her singing debut in 2001 at the age of 14.
Her first single "No Way" garnered mass attention but her later works failed to gain interest from the public.
On October 8, 2013, she died due to a brain tumor. She was just 25 years of age.
Joanne (September 28, 1988 ~ December 2, 2014) was a Korean-American singer who debuted in Korea in 2001, at the age of 13.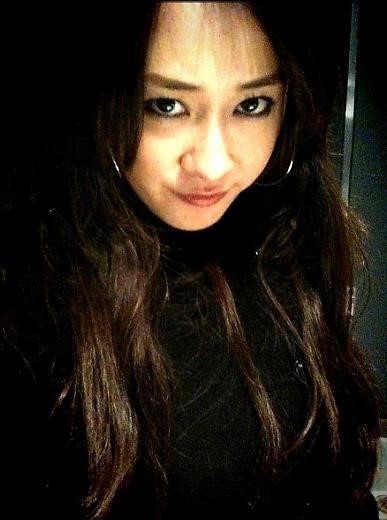 In 2004, Joanne had to halt from all activities and returned to the States due to a conflict with her management.
In 2012, she came back to Korea to appear on the Season 4 of Superstar K, but failed to pass the first audition. She went onto having a corporate office job in California.
On November 26 of 2014, her car collided with a vehicle and she passed away at the age of 26. There was no witness or cctv installed to judge how the accident occurred.
(Joanne was close friends with the singer, Rottyful Sky, who also died a year prior.)
Hwang Soo-kwan (August 10, 1945~ December 20, 2012) was a medical doctor professor, author and TV personality.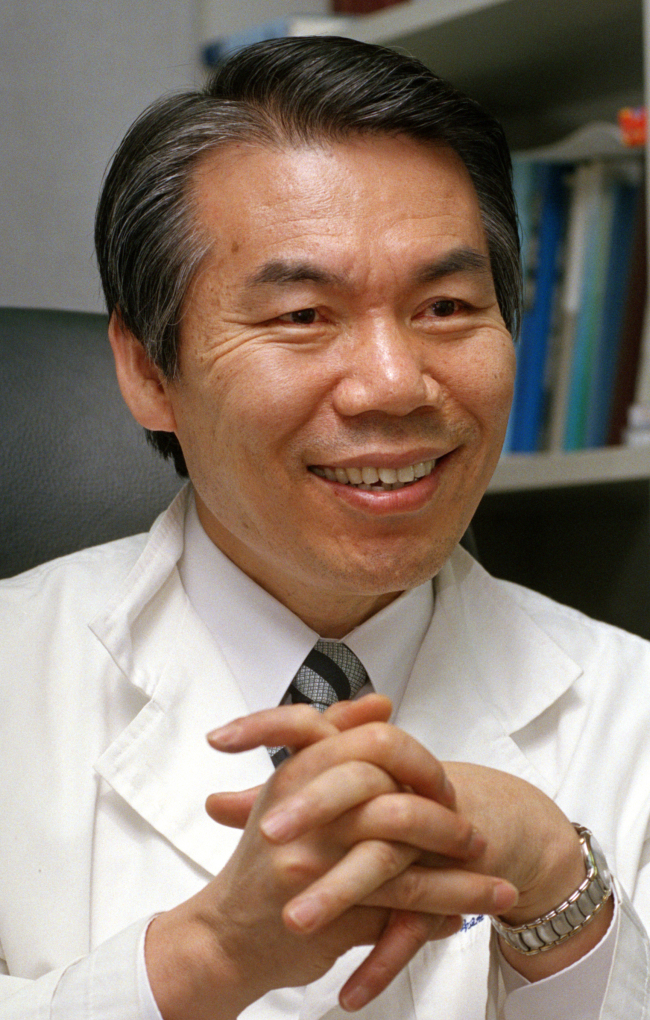 Hwang was a doctor widely known for his trademark "Smile Therapy" and made regular appearances on TV.
On December 29, 2012, he died of acute septicemia in the hospital.
The cause of his relatively unexpected death at the age of 67, aroused controversy to some people since the doctor was an advocate for health and well-being.
Yeo Woon-kay (February 25, 1940 ~ May 22, 2009) was a veteran Korean actress.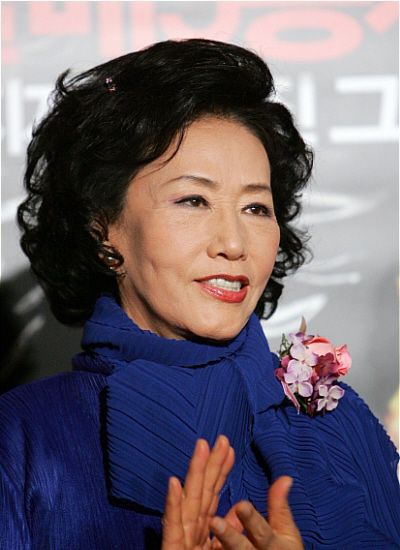 In 2007, Yeo was diagnosed with kidney cancer while shooting the SBS movie, The King and I; she chose to continue working and embarked on the KBS2 production of Jang-hwa and Hong-ryeon, but was later hospitalized due to pneumonia and cancer spreading to her lungs.
Reports revealed that she fell into a coma and was on life support before she finally died on May 22, 2009.
Jang Jin-young (June 14, 1974 ~ September 1, 2009) was a Korean actress.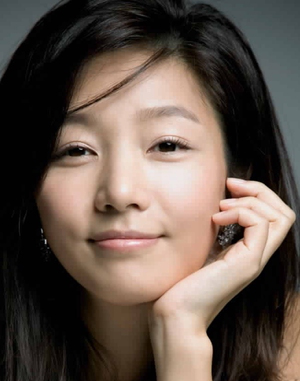 In September of 2008, Jang was diagnosed with stomach cancer.
Her condition continued to deteriorate so she had to be hospitalized, until she died on September 1, 2009, at the age of 35.
Ihm Seong-hoon, a.k.a Turtleman (September 3, 1970~ April 2, 2008) was a member of Korean Hip-Hop group, Turtles.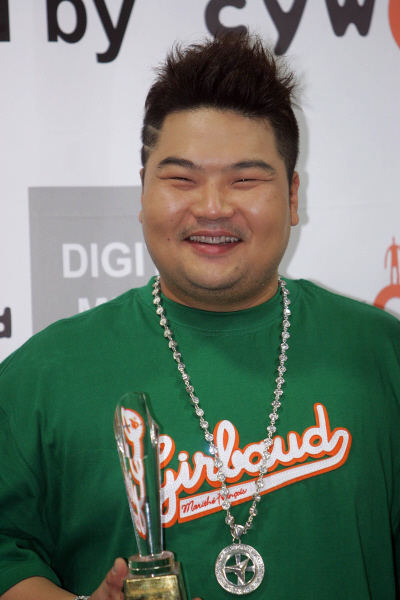 In April 2005, Ihm was treated in the hospital for myocardial infarction at the age of 36. His group achieved moderate success but Ihm suffered financial difficulties because most of his earnings had to be spent on medical treatment.
He passed away on April 2, 2005, due to the same cause at the age of 38 after much suffering from his illness.
Kang Dae-sung (August 22, 1977~ October 30, 2010) wa a Korean actor, whose real name was Bang Seong-bae.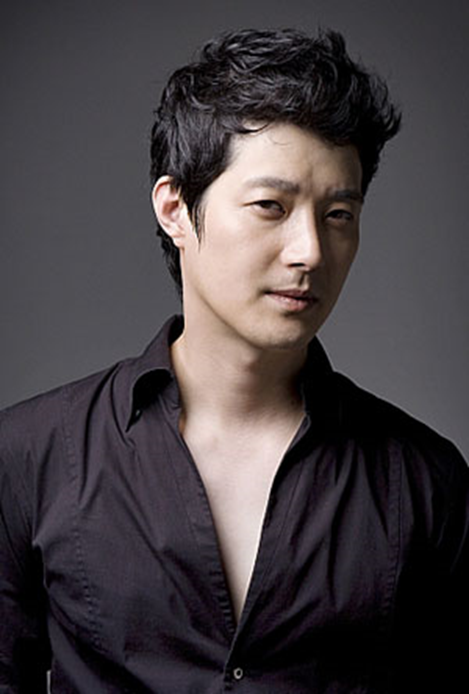 Kang was featured in two movies, IRIS (2009) and Take Off (2009) – both which were successful in the box office.
On October 29, 2010, he died in a fatal accident on Seong-su Bridge, while riding on his motorcycle. He was 34 years of age.
Kim Hyung-Gon (May 30, 1960 – March 11, 2006) was a comedian, theater actor and entrepreneur.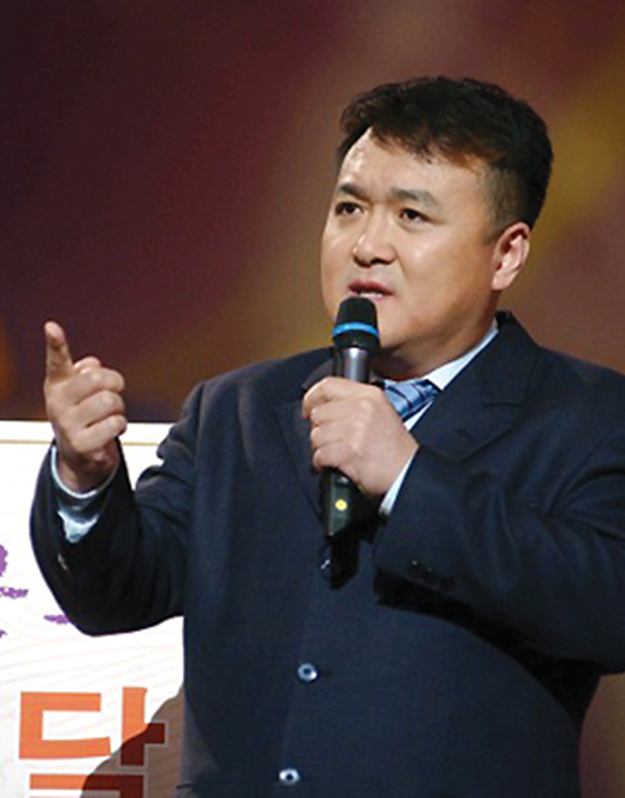 On March 11, 2006, after an intense work-out in the gym, Kim abruptly fainted and was found unconscious in the restroom. It was known later that he was on a strict diet and training for weight loss.
He was taken to the hospital by an ambulance but soon died of a heart attack.
Shin Sang-ok (October 11, 1926 ~ April 11, 2006) was a highly-acclaimed South Korean film director and producer.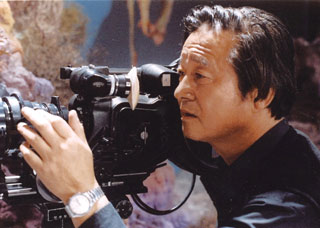 Shin was famous for having been abducted by the previous North Korean leader, Kim Jong-il, for the purpose of producing films for him. He resided in North Korea for 8 years before he miraculously escaped.
In 2004, Shin underwent a liver transplant and two years later, he died of complications due to hepatitis at the age of 79.
Oh Ji-hye (?? ?? 1986 ~ August 9, 2004) was a Korean model.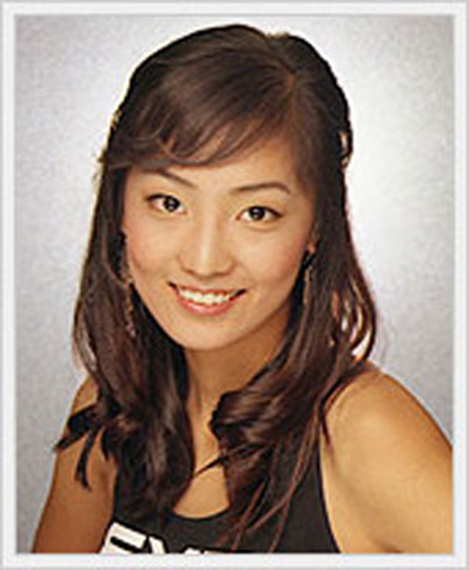 Oh was 17 years old and still a high school student, when she accidently fell into the sea, on an island of Incheon while posing for a magazine photoshoot.
It was speculated that she made the fatal fall due to the masses of slippery seaweed on the rocks that she was standing on. Because the tides were so strong, Oh was rescued about two hours after she fell but unfortunately was found dead by drowning.
Lee Ju-il (October 24, 1940 – August 27, 2002) was a Korean comedian, actor, and former politician.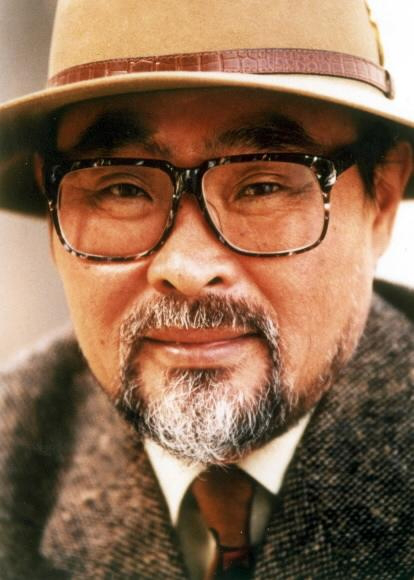 Lee became a heavy smoker after his only son died in a motorcycle accident in 1991. He conducted anti-smoking campaigns after being diagnosed with lung cancer in 2001.
On August 27, 2002, he passed away due to lung cancer at the National Cancer Center.
Kim Hwan-seong (February 14 1981~ June 15, 2000) was a member of the K-pop boy band, NRG.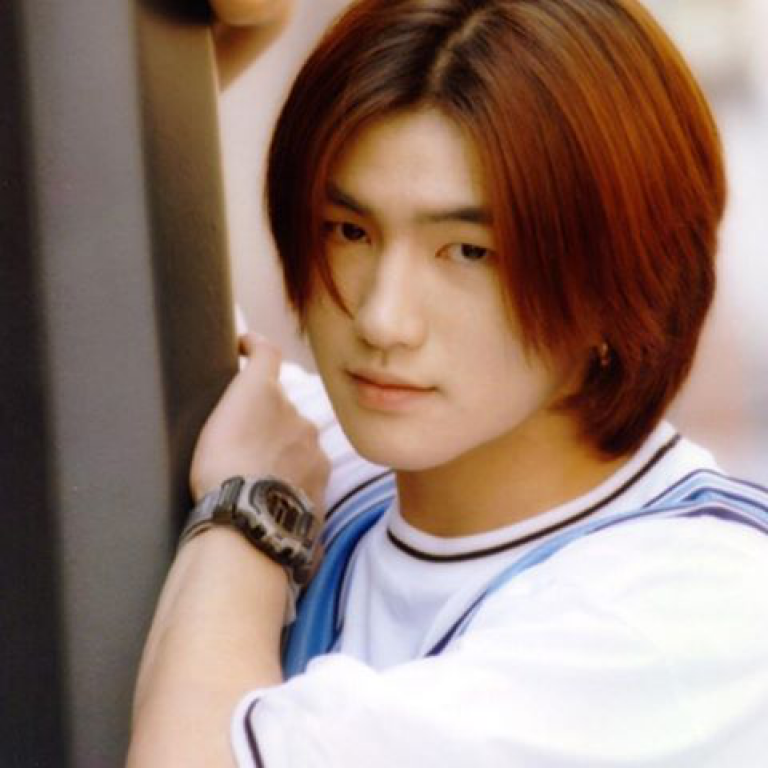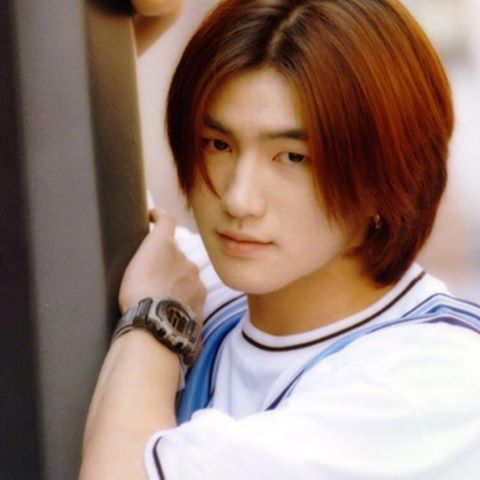 Kim was hospitalized for having symptoms of the flu and was transferred to an intensive care unit when his condition worsened. He was put on a ventilator but after three days, he breathed his last breath on June 14, 2000, at the age of 19.
The cause of his death was speculated to be due to SARS or Bird flu but since Kim's body was cremated, there is no way to prove whether either was the cause. There are strong claims that Kim caught the flu while his group was on tour in China, not long before his death.
Kim Sung-jae (April 18, 1972 ~ November 20, 1995) was a Korean rapper, dancer, model and a member of the Hip Hop duo, Deux.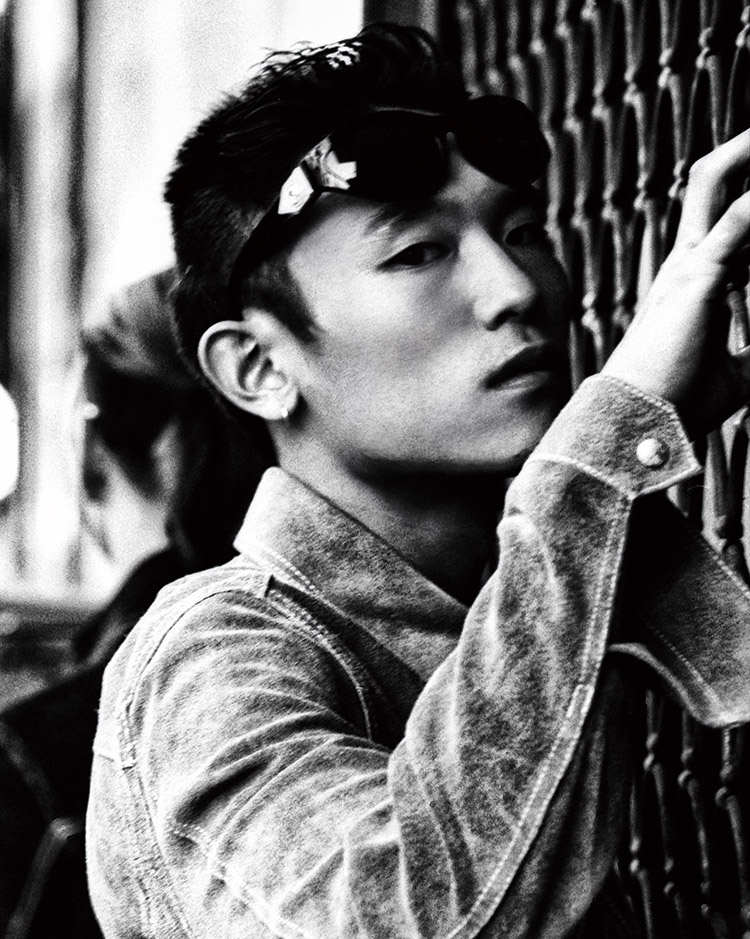 Kim died of a suspected murder at the age of 23, on November 20, 1995. His body was found in a hotel room the day after performing his solo debut.
28 needle marks were detected on his right arm and an autopsy found traces of an animal anesthetic in his system. Kim's girlfriend was sentenced to life imprisonment but was acquitted due to lack of evidence.
To this day, Kim's death is considered an unsolved mystery.
Jo Mun-jeong (?? ?? 1970 ~ May 25, 1994) was a Korean actress.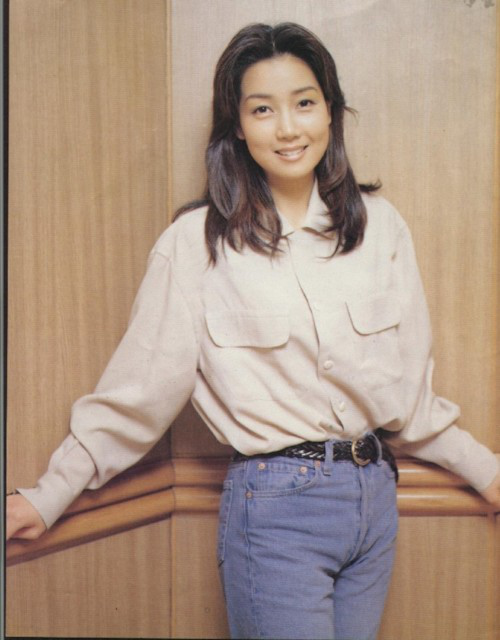 Jo was driving home in her car after filming "Dinosaur Teacher" and skidded on the rainy street and bumped into a road sign.
She was taken to the hospital right away but was already at a stage where she couldn't recover. She drew her last breath a month after the accident, on May 25 1994, at the age of 24.
Unfortunately, her exact date of birth is not known to the public.
Nam Jeong-im (July 21, 1945 ~ September 2, 1992) was a South Korean actress.
Nam (whose real name was Lee Min-ja) was considered one of the top actresses of her time.
In June of 1986, she was diagnosed with breast cancer. After battling with the disease, she died in a hospital, quite desolate at the age of 48. Nam has appeared in 250 movies in her life time.
Yoo Jae-ha (June 6, 1962~ November 1, 1987) was a legendary Korean singer-songwriter and instrumentalist.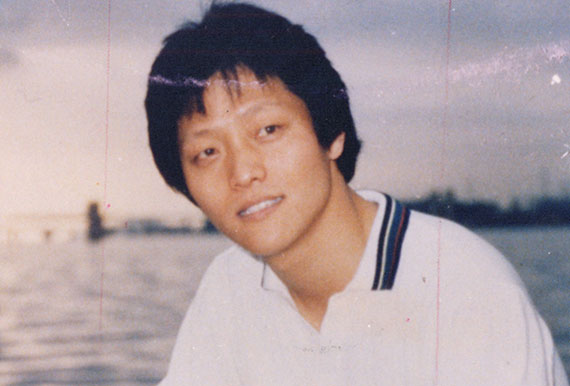 On November 1, 1987, three months after releasing his first album, Yoo got into a car that was driven by a drunk friend.
That night, the car crashed into a taxi which instantly killed him. It was such a severe collision that his body flew out of the vehicle. He was just 25 years of age.
Despite only leaving one album as his musical legacy, Yoo is highly-acclaimed and praised by countless musicians and artists in Korea who claim to be influenced by him. The Yoo Jae-ha Music Scholarship was established in 1989 in his memory.
Hahm Hyo-ju (February 17, 1984 ~ June 8, 2013) was a Korean comedian.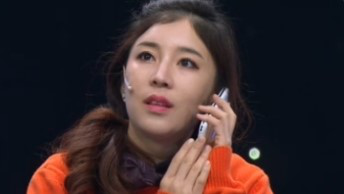 Hahm was walking home after having dinner with friends and peers, when she got hit by a car. She was badly injured but was still alive when she was transferred to the hospital.
The next day, on June 8, 2013, she passed away due to excessive blood loss at the age of 29.
Kim Min-su (January 14, 1985 ~ April 29, 2008) was a Korean singer and founding member of the R&B group, Monday Kidz.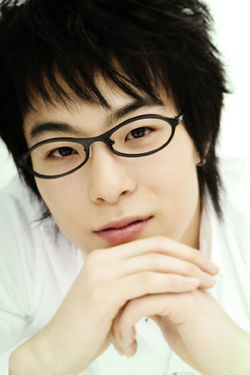 In April of 2008, the group's third album was released and was gaining positive reviews.
A couple of weeks later, on April 29, Kim tragically died of a motorcycle accident. He was 23 years old.
Chung Eun-im (October 13, 1968~ August 4, 2004) was a Korean anchor and radio DJ.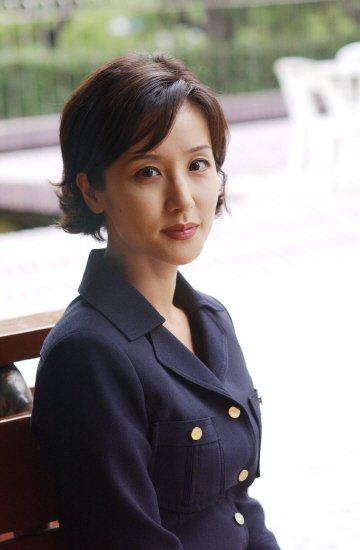 On July 22, on the way to the broadcasting station, Chung's vehicle got into an accident over site, where a subway line was under construction.
Although she was immediately taken to the hospital, she was not able to recover and passed away on August 4, 2004 due to cerebral edema and other complications.
—-J. Chung.
3 responses to "Korean Celebrities Who Died of Tragic Causes"
Related Articles