Brunei's fashion is highly influenced by Kuala Lumpur, Korean pop culture and the United States. Brunei is an Islamic country 67% of the population who practiced it therefore the laws and unspoken social norms follow it too.
The general Bruneian clothing style for women is a baju kurung which is a traditional costume of Brunei Malays. Baju kurung is loose clothing which involves a long sleeved, knee-length tunic and a long skirt to that reaches the ankles. Muslims and non-Muslims commonly wear them as work attire as well as uniforms for school.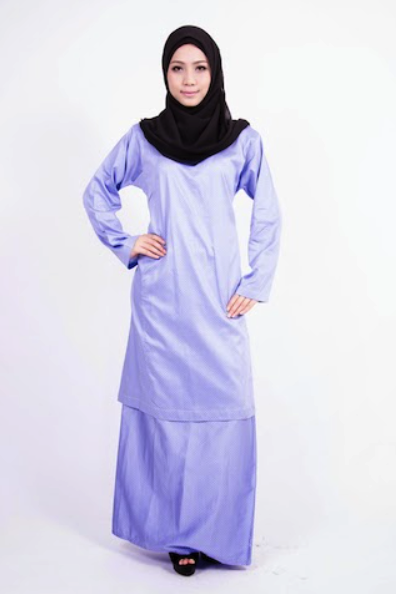 The other viariations of the costume is baju kebaya which is a similar style except the top is buttoned down and the length varies from hip to knee length. This style originates from Indonesia which is the national costume of their country. The kebaya is often made with silk, thin cotton or artificial fabric that is adorned with floral pattern embroidery. It is also more form-fitting than a baju kurung and a popular choice for events, private functions, weddings as well as Eid al-Fitr celebrations.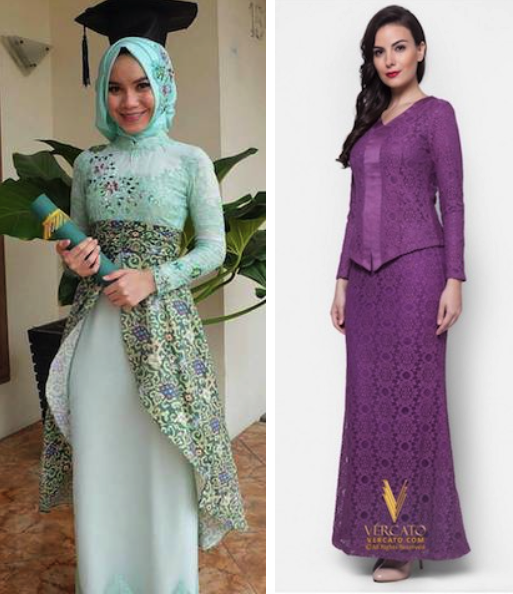 It is also customary for Muslim women to wear tudungs (head scarf) in Brunei. Female students who attend government (public) schools are also required to wear them as part of their uniform. Brunei has its own unique way of wearing tudung and we are often able to tell where a person is from by the style. Brunei tudungs are simpler with an unwrapped bottom, Malaysian style often has a round bottom with a cascading style and Indonesian style is wrapped closer to the neck.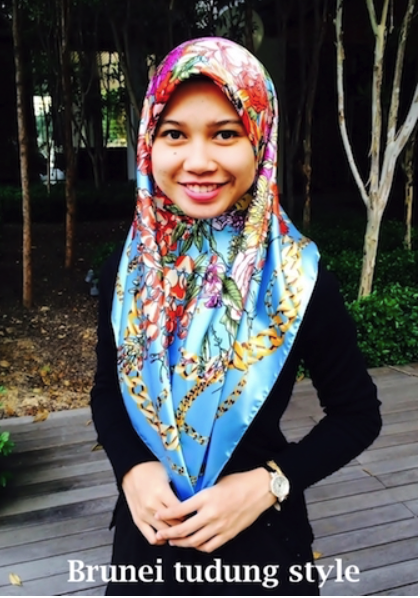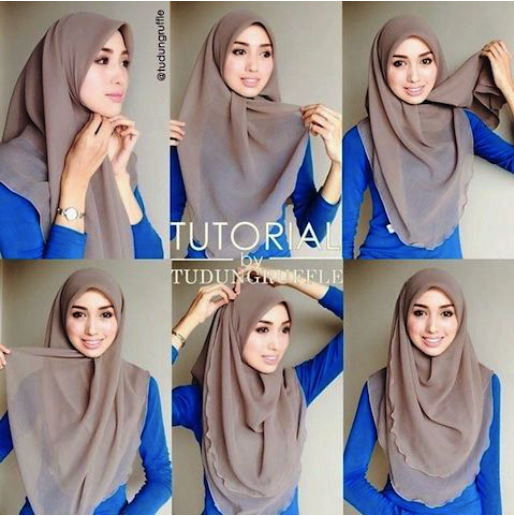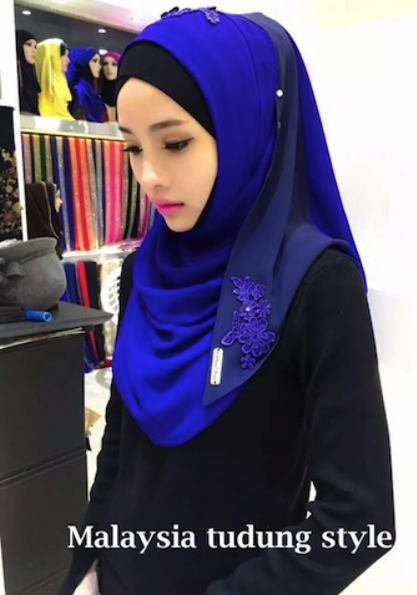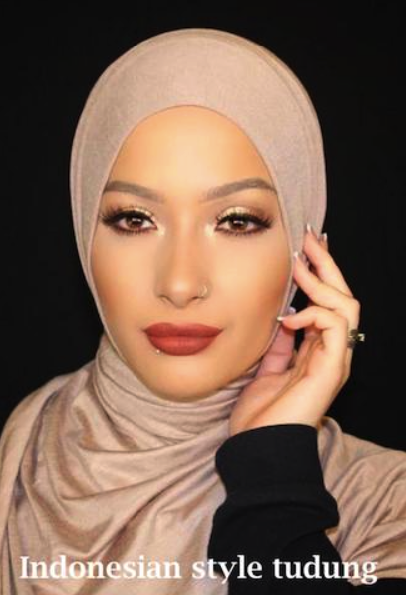 Most people tend to visit the numerous fabric stores to mix and match their designs and have them tailor made. It doesn't cost very much to make a simple outfit where prices can vary from USD$25. Needless to say, the more intricate the designs (hand sewn embroidery) can also bring the price up to hundreds of dollars. This goes the same, as well for men when it comes to wearing traditional costumes.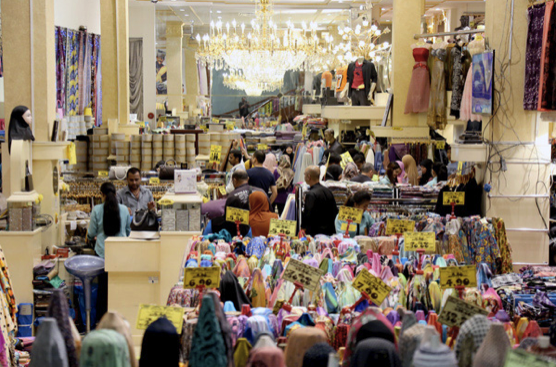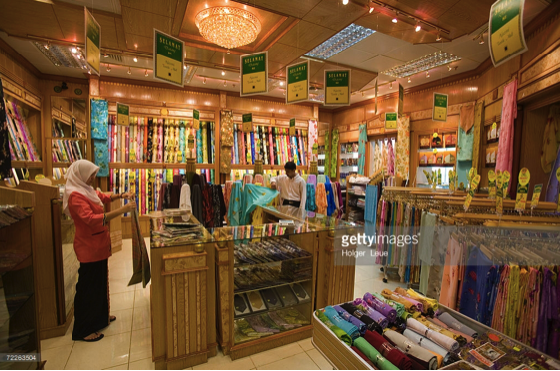 However, the ever-changing trend of fashion allows people to adapt and make changes according to the season. Most people can easily pick up a long skirt or blouse from the mall or any retailer to pair their outfit rather than needing to wait for their clothes to be made.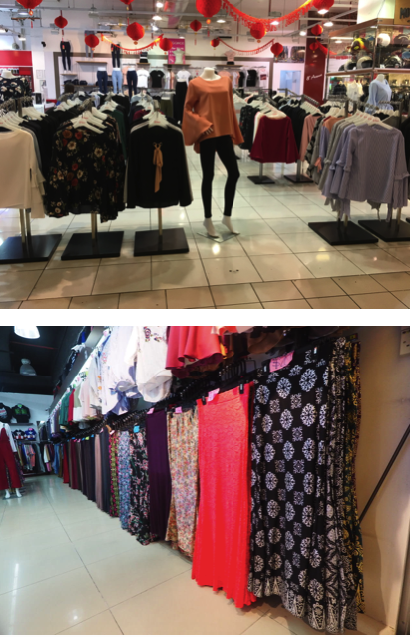 The accessorizing of fashion here are often shoes due to the covered-up styles. The relaxed and slower pace of life also lends to the footwear of choice. Flat shoes are versatile enough to be worn casually and for celebrations. Often times the shoes have large jewels or glitter on them but the colors are often not too bold. Heels are worn too but they are often reserved for more glamorous occasions like Eid-al Fitr or wedding receptions.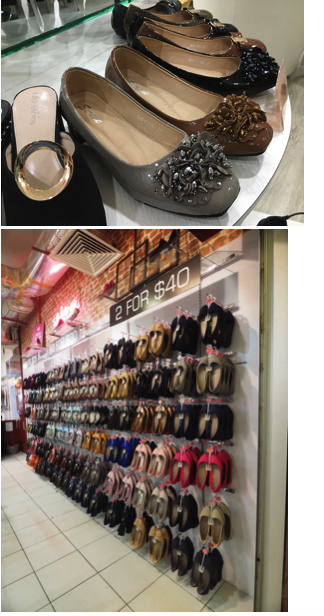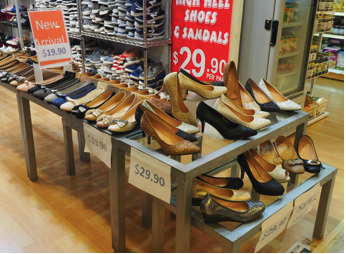 As mentioned before, there is K-pop culture that has made a fairly large influence and presence in Brunei especially in the cosmetics industry. Some famous chains such as The Face Shop, Holika, Skin Food, Laneige, Clio, etc., have all set up shop in Brunei. Following most Asian cultures, whitening products are quite popular and can be found in soaps, face wash and even body lotions. The words like "whitening" have been replaced with "brightening" or "lightening"  due to the backlash and bad press of using harsh chemicals.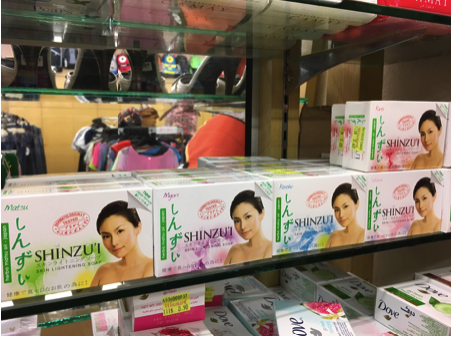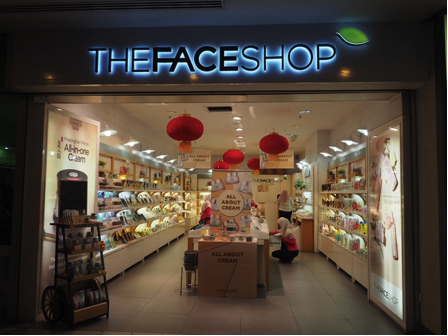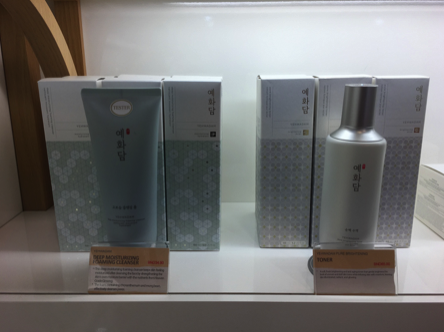 Brunei's small population makes it difficult for businesses to bring in more varied and newer trending fashion and also to keep prices down. So, the locals have opted to travel to neighbouring countries to shop instead such as Kuala Lumpur, Singapore or even a 2-hour drive across the border to Miri. Although online shopping has already been going on for more than a few years in other countries, Brunei has only just started using it. Zalora, a Malaysian online clothing company, is the go-to website as they cater to both Muslims and non-Muslims.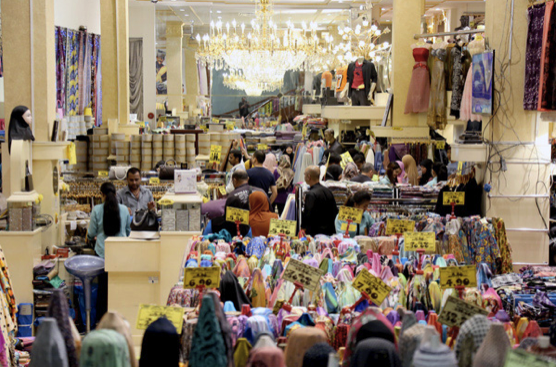 The traditional costume of men is called baju cara melayu. This consists of cotton or polyester material with long sleeved buttoned shirts, long trousers and a sarong wrap. There isn't much variation between the neighbouring country's men's traditional costume.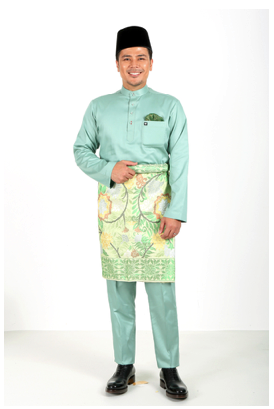 The casual or work attire for men have a much simpler fashion style. The local men often wear simple jeans and t-shirts or shirts paired with sneakers. As indoors are air-conditioned, they tend to sport a hoodie or jacket. The work attire is a button down western shirt, trousers and optional tie.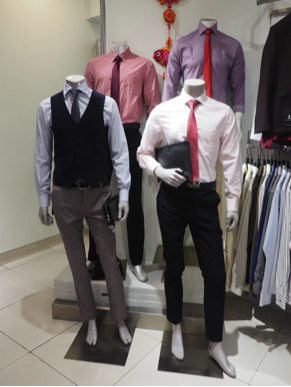 Overall, Brunei's fashion tends to be quite casual with jeans and t-shirts or long blouses and slippers. It is rare to see a Bruneian dress up unless it is for work, events or celebrations.
—-May Taro
2 responses to "Fashion in Brunei Darussalam"
Related Articles