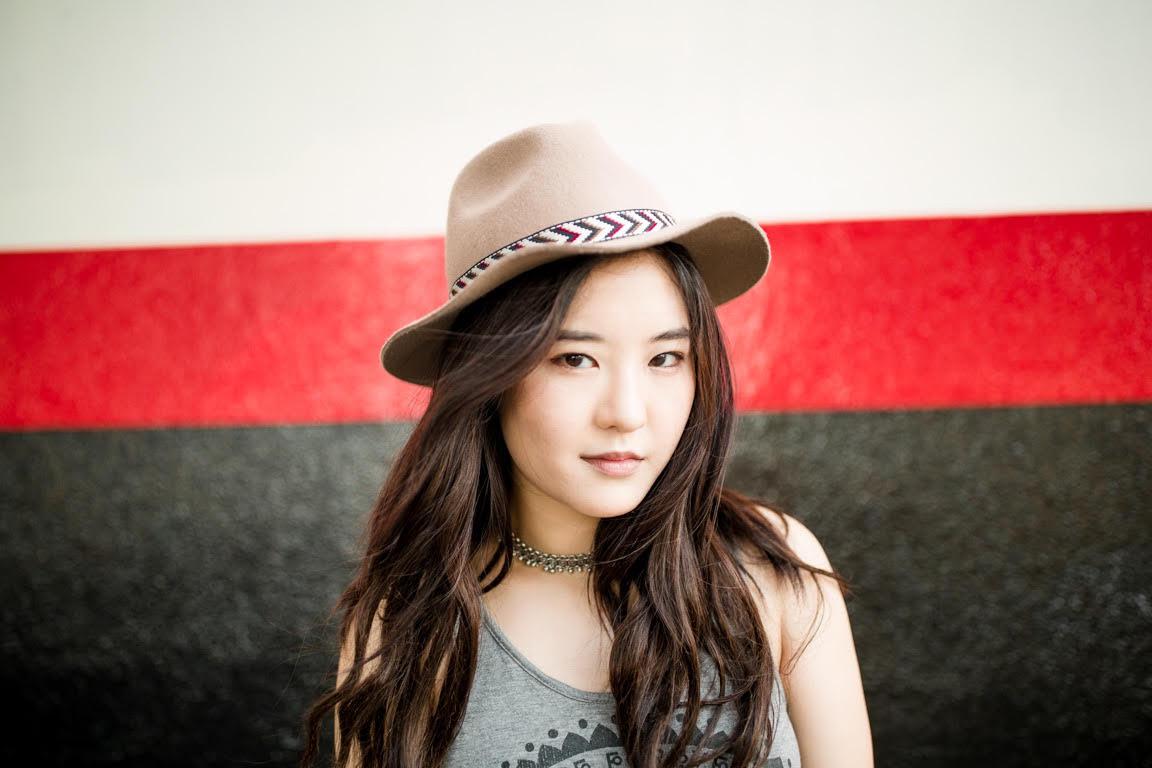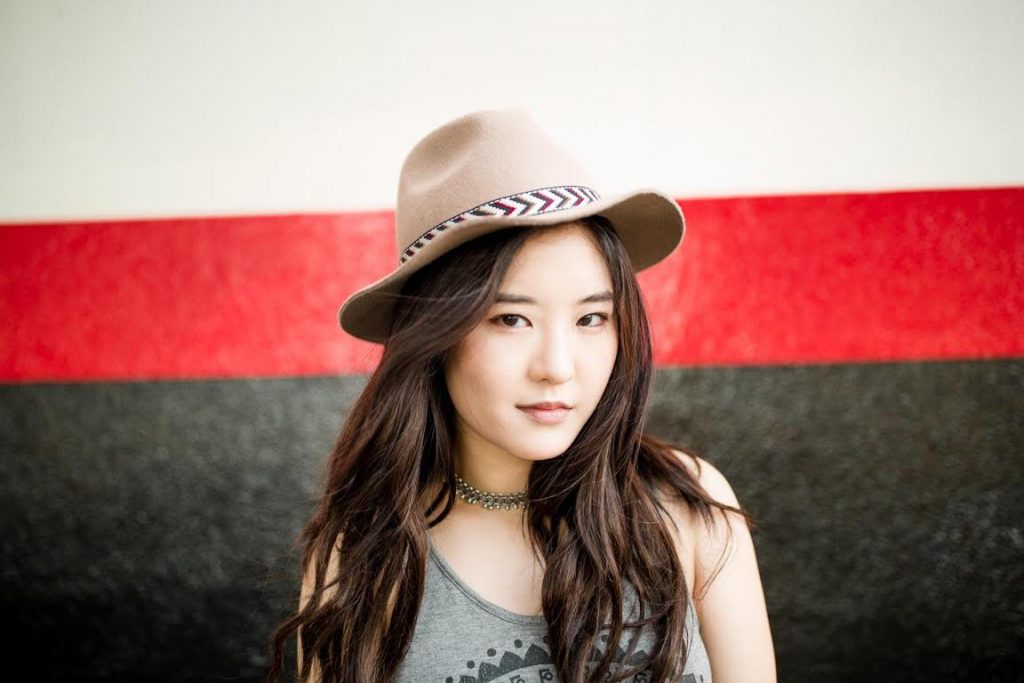 Megan Lee is a Korean-American singer-songwriter, actress, and YouTuber. She was a member of XO-IQ of the Nickelodeon series Make It Pop, and has also written for K-pop artists like EXO's Baekhyun and Girls' Generation's Taeyeon. In May 2019, Megan released her debut extended play, I Am.
We'd like to express a massive thanks to Megan for taking the time out for an interview with us. We wish her all the best and success.
Hello! Thank you for your time. Please introduce yourself to our readers.
Hi! I'm Megan Lee. I'm an Actor/Singer-Songwriter.
How were you initially influenced to do music and performing at a young age? Tell us a little bit about your childhood as well.
My family is very musical and did music in church and loves karaoke so naturally being surrounded by music I have always loved it. I grew up watching musicals with my mom and siblings and loved to sing along and discovered that I also have a passion for performing in front of people. I would create little shows for my family members at gatherings with singing, dancing and character impressions. I just love making people laugh and happy.
How would you describe your musical sound and personality in three words?
Neon electric pop? 😀 This is just my vibe, haha.
You have an incredible voice. Can you share some tips on how to preserve and take care of the voice/vocal chords?
Thank you very much! I'm actually struggling with a vocal condition called MTD (Muscle Tension Dysphonia). I got diagnosed in 2019 after I got laryngitis and pretty much my voice has been pretty unpredictable. My biggest advice honestly is to not overwork your voice. Practice makes perfect yes, but rest is also SO important. Constantly monitoring your voice when you speak and try to avoid talking loudly helps maintain a healthy voice.
Did you enjoy performing at the Joy Ruckus Club Festival recently? What did you most like about performing there?
It was a great time! Interacting with fans on top of watching the live stream of other performers was a really cool experience. Would definitely love to join an in- person stage one day when it's safe 🙂
Name some of the artists that you'd like to collaborate with in the future.
Jon Bellion. Hands down one of my most favorite singer-songwriters. I look up to his writing and style a lot.
How do you usually select songs to cover on your YouTube channel and what are some of your fav covers?
I just go for whatever song is stuck in my head usually and switch it up and make it my own!
What do you like to do in your free time? How has the pandemic changed your lifestyle?
I love playing video games! I'm a huge Nintendo fan and have also been playing tons of Valorant. The pandemic definitely let me embrace my homebody self.
Please recommend a book, film or musical that you've enjoyed recently.
I got to see the Book of Mormon before the pandemic hit and it was SUCH a great time. I can't wait for the theater to come back! Definitely recommended checking that show out when it's back.
*It's already the third month of 2021. Please share with us some of your hopes and plans for the year ahead.
I hope to recover from my condition and do more music. I am planning to release a single this year actually and also would love to make a short film.
This year I plan to make more content online as well as streaming. I'm constantly auditioning for Tv shows and movies, too. I hope something bites this year so that I can work on another cool project!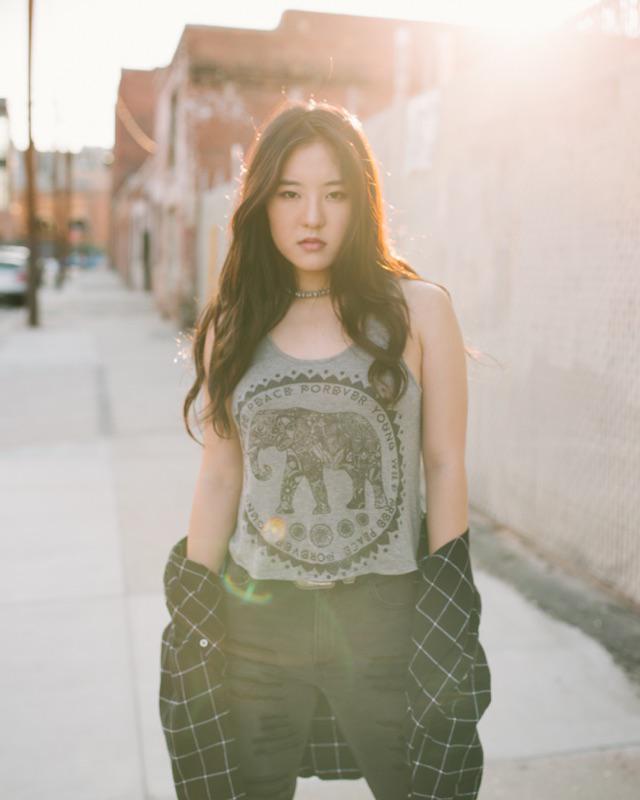 –J.Chung.
Related Articles