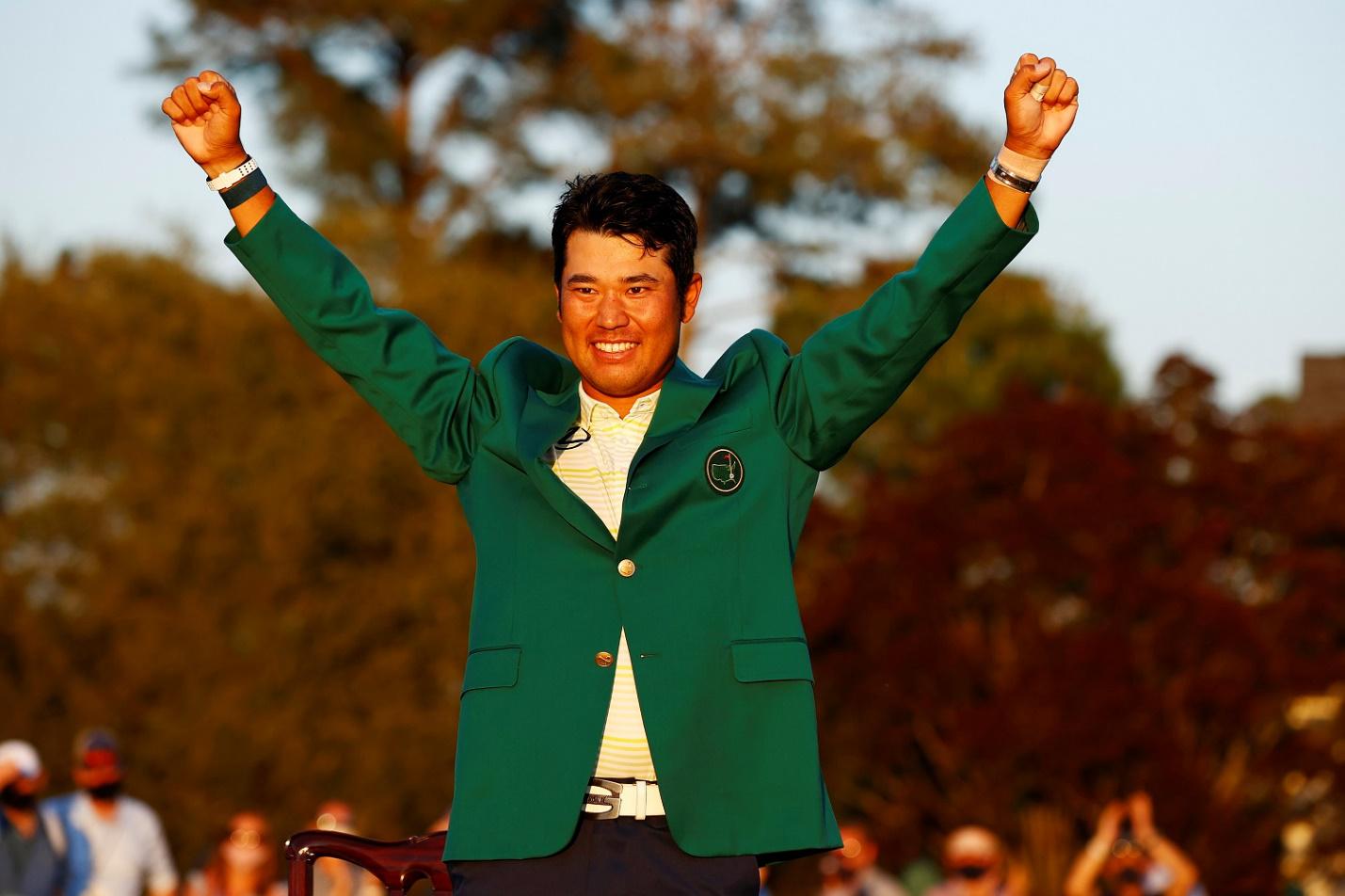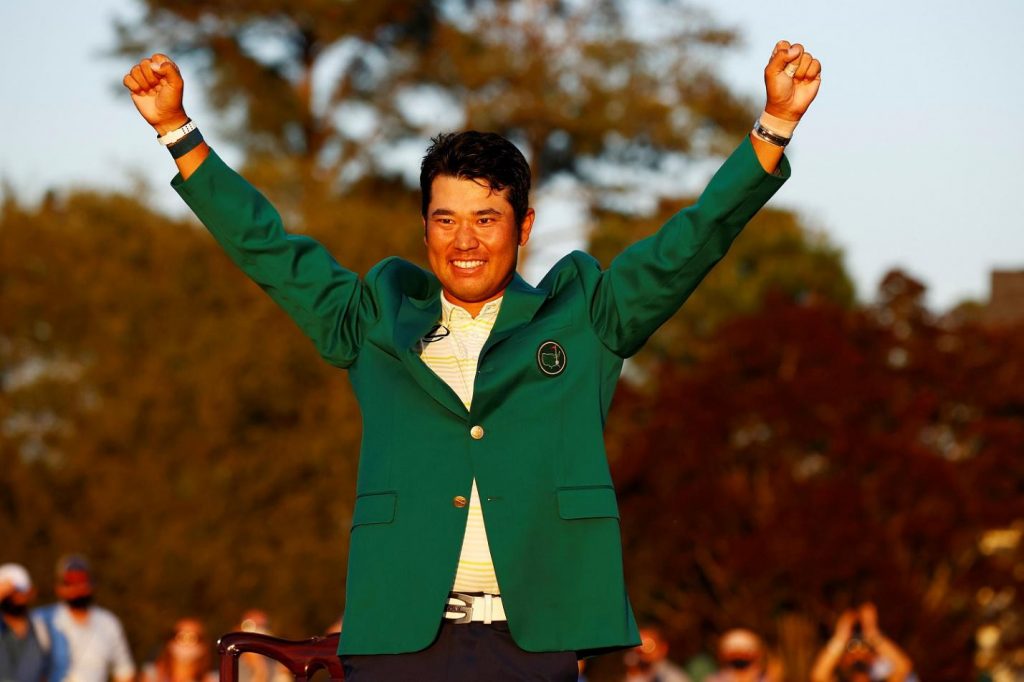 The Augusta National golf tournament wrapped up April 11, 2021 with Japan's Hideki Matsuyama taking home the green jacket. Matsuyama finished 10 under par during the tournament, scoring Japan's first ever Master's win.
The 29-year-old golfer is a popular figure in his native Japan; so much so, he even had to hide that he has a wife and a child, although Matsuyama would say it's because no one asked.
Outside of Japan and golf circles, Matsuyama is a relative unknown. However, he already has a winning pedigree since entering the professional golf circuit in 2013. Since turning pro, he's won six golf tournaments including the 2014 Memorial Tournament and the 2017 WGC-Bridgestone Invitational. As an amateur golfer, he won the 2010 Asia-Pacific Amateur Championship and won a Silver Cup in 2011.
Matsuyama started golfing when he was four-years old. His father, Mikio, who is also a golfer, bought a driving range and named it Hideki Golf Garden. Here, Matsuyama learned how to golf.
"He grew up passing through this place, and it's not an exaggeration to say that this is a place that raised Hideki," Mikio told ESPN in 2014. "And so, my gratitude alone isn't enough to repay the people who have warmly cheered on Hideki since he was a child."
"Since his childhood, he came here together with me," Mikio said. "Clutching his club, practicing every day, and receiving the warm encouragements of the people he met there."
Following his Masters win, Matsuyama received praise from fellow golfers on social media, including Tiger Woods who sat out the tournament due to injuries sustained following a single car crash in February.
Making Japan proud Hideki. Congratulations on such a huge accomplishment for you and your country. This historical @TheMasters win will impact the entire golf world.

— Tiger Woods (@TigerWoods) April 11, 2021
Matsuyama now looks forward to the next steps in the golf world and building his legacy.
"It's thrilling to think that there are a lot of youngsters in Japan watching today, and in five, 10 years when they get a little older, hopefully some of them will be competing on a world stage, but I still have a lot of years left, so they're still going to have to compete against me," Matsuyama said. "But I'm happy for them and hopefully they'll be able to follow in my footsteps."
Congratulations on history, Hideki Matsuyama!
Photo cr. Sportscasting
—-Olivia Murray
Related Articles