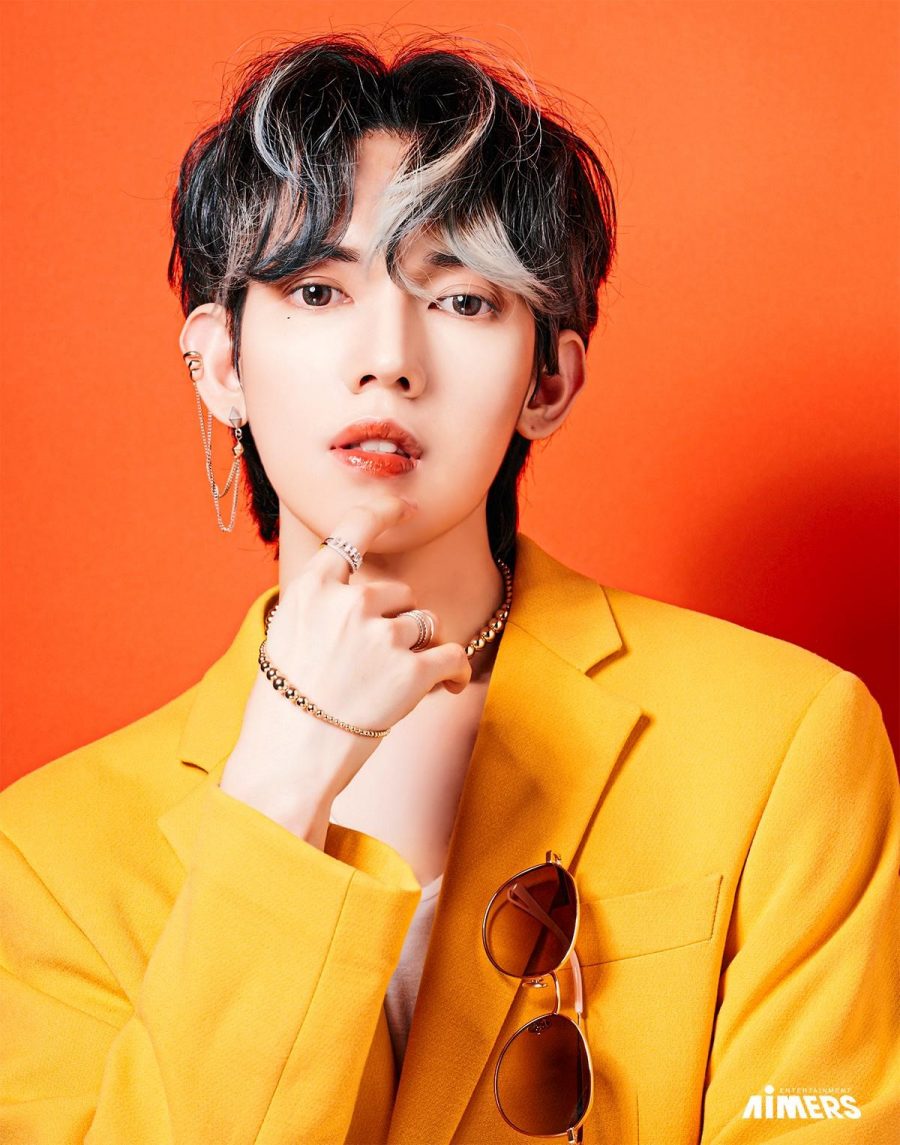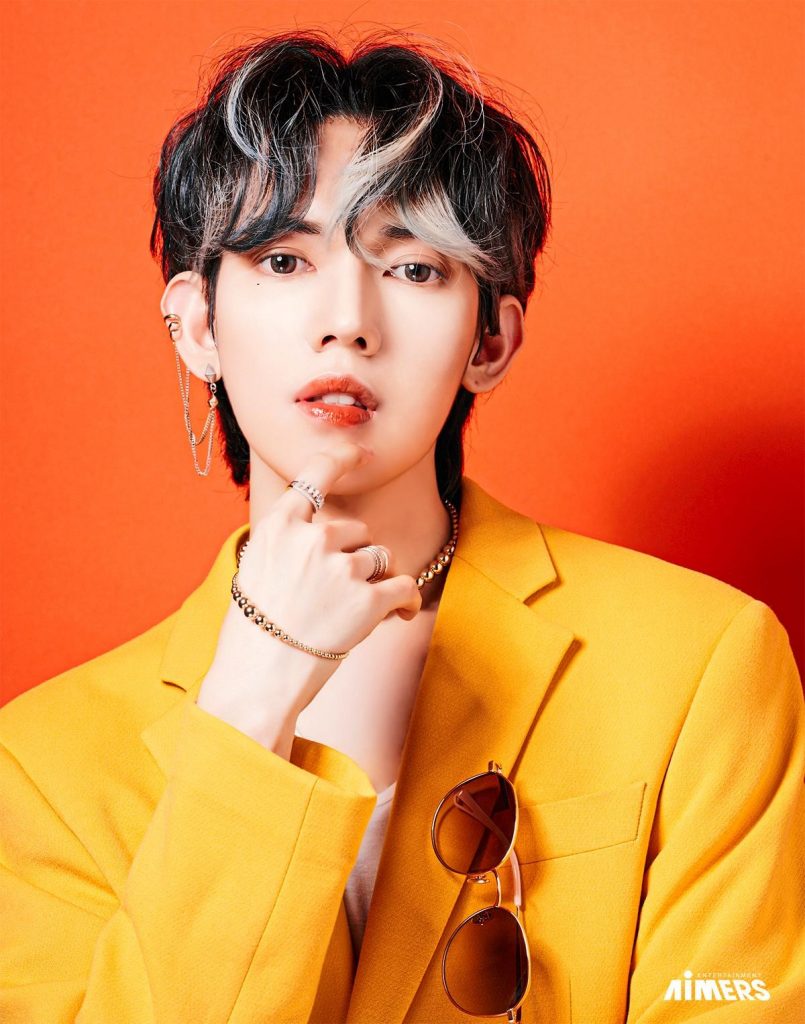 We'd like to thank LOUDI and his team for this interview, and we wish them all the best in all his upcoming ventures.
Hello, thank you for sitting down for an interview with us. Please introduce yourself to our readers!
Hi, everyone, I'm Loudi! Nice to meet you!
Many are curious to know the origin of LOUDI and what it means to you.
It actually comes from the Greek word "louloudi" (λουλούδι), which means blooming flower like a new start, hope, beauty… The name is full of amazing and deep meanings for me.
I was searching and not sleeping for days thinking about my stage name and after a long search I found it and since "Louloudi" was a bit too long I decided to only use Loudi.
Tell us when and how you came to South Korea initially from Indonesia.
I came to Korea a couple of times before, but the year 2014 was when I actually moved here. At first, it was to study and enter university, and I was also working as an intern in the fashion industry, so that's how I got into the entertainment industry.
How did you get yourself into music and was it your childhood dream to pursue a career in music? Tell us about the concept and direction of your music as well.
Actually, music is always been around since I was a kid.
My sister is a really great piano player, me on the other hand, I played the violin since I was a kid, did some shows at school, and once I directed a musical for my whole year in high school, doing music editing chores, script, etc. Of course, with the help of friends but I find it really challenging and fun!
Growing up, I listen to a lot of genres of music starting from Destiny's Child, Westlife, Lady Gaga, Rihanna, John Lennon, Sam Smith, BoA, SHINee, etc.  Looking back, I think they have given me a lot of influences until now.
Name some of the music are you into these days.
These days, I tried to widen my spectrum so I literally would just play a random song I found and kinda get to know myself more on what do I like and what I didn't like. When I'm just chilling, I usually listen to RnB or old K-pop songs.
How would you describe your personality in one word?
OMG, this is the hardest question I think, okay, so my MBTI is INFJ but people around me always told me to retake the test because they are quite sure I'm an "E". (I retook it hundreds of times, but it's still "I", lol)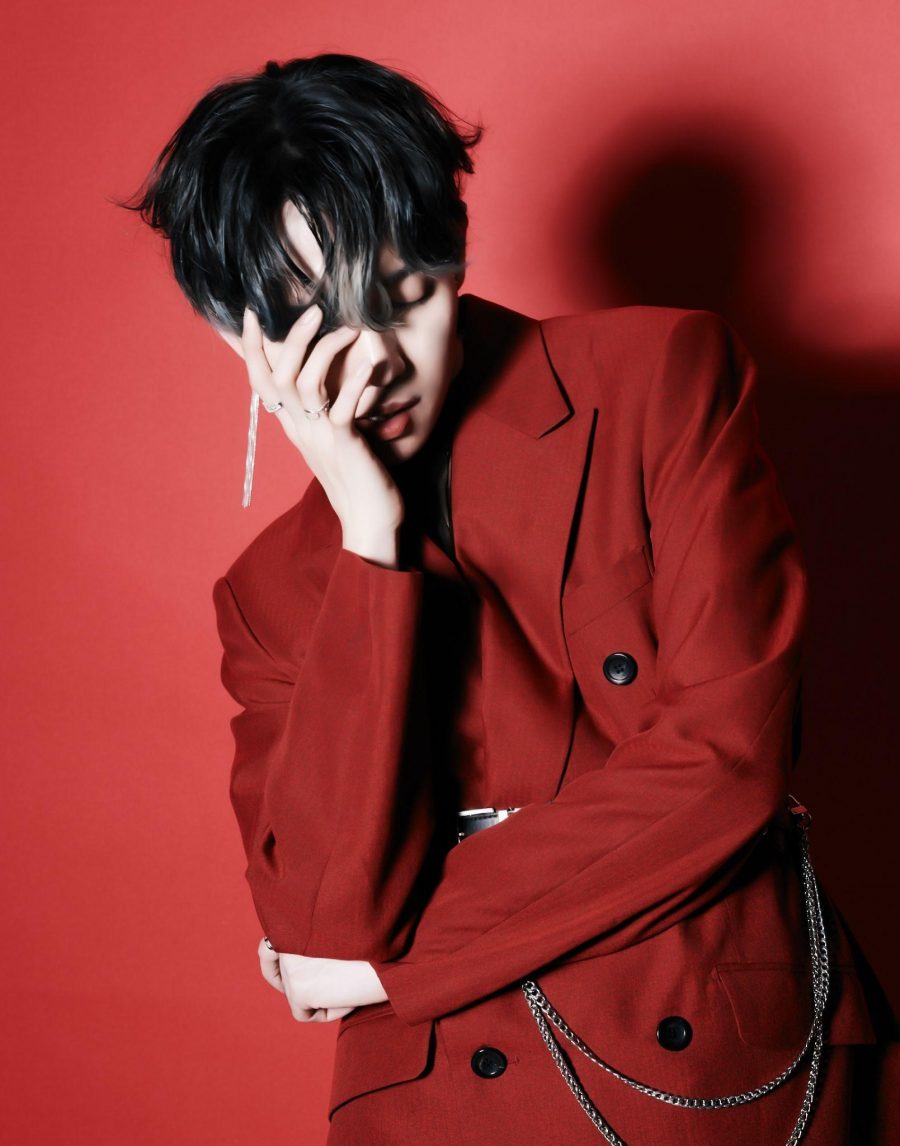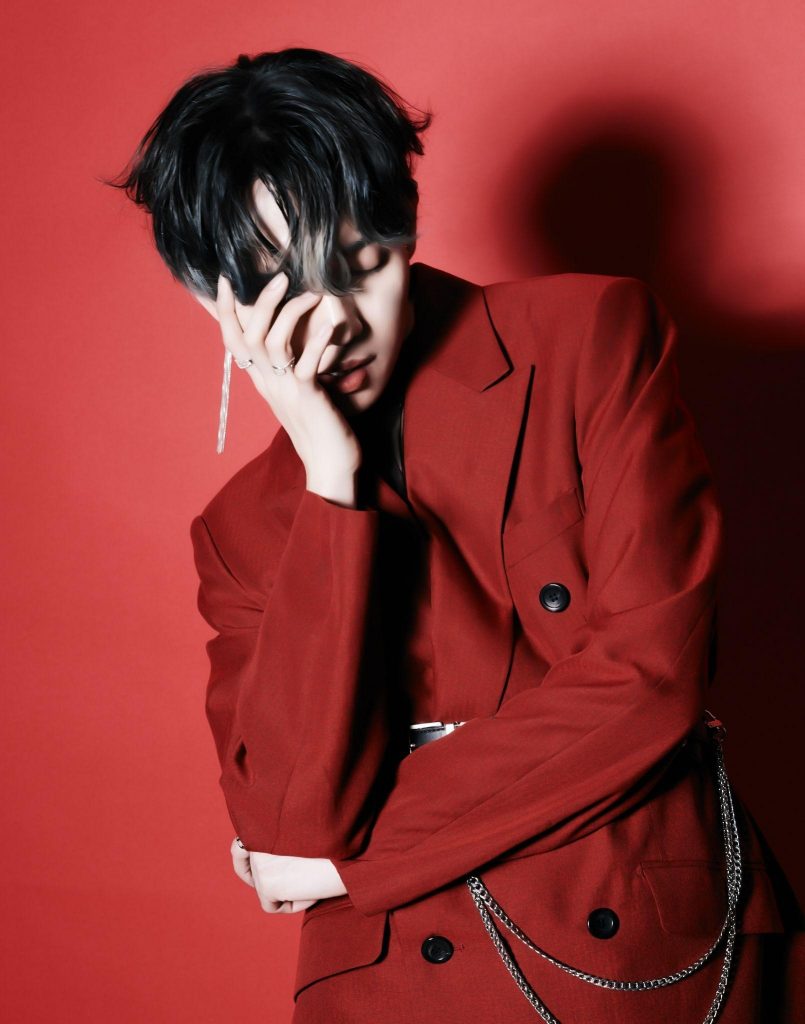 What do you enjoy doing for your leisure or pastime?
I love to do a lot of stuff that has to do with my hands, cooking, drawing, painting, re-forming clothes, etc., or if I'm just too lazy, I usually like to watch movies or read books or play my piano.
What is your fav food/beverage?
I LOVE sweet foods, desserts, meat, and CHEESE. Yes, I do love cheese a lot, lol. And as for drinks, I don't really have a preference but I do love tea and coffee (without sugar), and when it comes to tea and coffee, I really don't like it sweet, it's weird, isn't it?
When do you feel the most rewarded or happy?
I can't describe it but every time I got to perform and see all of my fans happy, it really the happiest time for me. However, if I had to choose one, one of the most unforgettable moments was on my birthday at a concert in Japan, which was amazing. I cried a river, lol.
Which artists or musicians do you currently most respect, and who would you like to work with in the future?
As always, SHINee is the top of my list but I think I would pass out a couple of hundred times first to actually be able to work with them. Lol, I am joking.
I really love to work with Jamie, Junny, global artists like Pink Sweats, Doja Cat, Lady Gaga, and that'd be a dream come true tho.
But actually, for now, I'm not limiting myself to only working in music but also in other aspects like fashion, art, etc.
Let's wrap this interview with you sharing what your goals, plans and hopes are for this year.
My current biggest goal is to finish my album, promote and meet with all of the fans! I hope this year I can also give y'all more content and more music… And for the rest, I would love to go with the flow, well that's for now, I think.
Oh, and most importantly, I wish the pandemic would be over by this year, so we all can freely see each other and be happy and be healthy. <3
-J.Chung.
#LOUDI #Indonesia #Kpop #ShiNee #art #fashion #violin #piano #kpopidol #kpopartist #Indonesianidol #kcrushinterview #interview #kcrushnews #newalbum #newkpomusic #musician #AIMERS Entertainment #predebutJNboygroup #Bleu #14U.
Related Articles