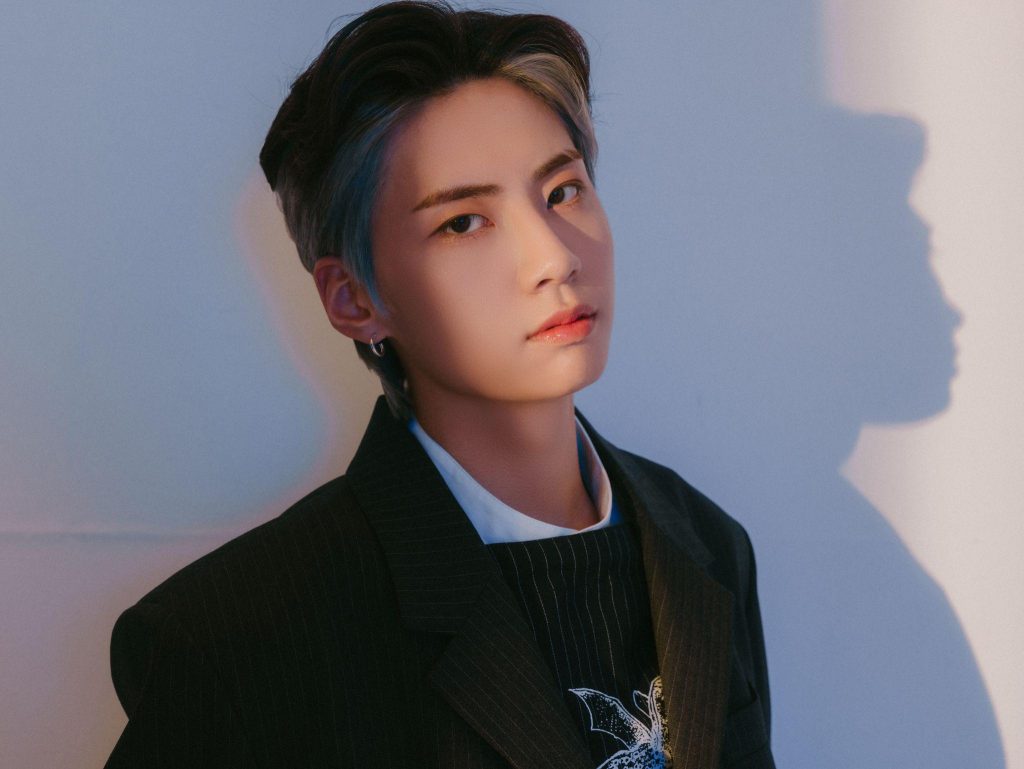 UP10TION member, solo artist, and actor Lee Jin-hyuk has released his 3rd mini album, [SCENE26]. The record contains 7 tracks 5K, Silence, Asteroid, HATI-HATI, Be half-awake, Wave, and Coup d'État – Lee Jin-hyuk having participated as a composer and lyricist in 5 of the songs.
We would like to thank Lee Jin-hyuk for this great interview and wish him all the best in all his ventures!
Hello, would you like to introduce yourself to our readers?
Hello! This is Lee Jin-hyuk the baby sun!!
Tell us about your album that is about to be released soon.
The MINI ALBUM [SCENE26] is an album where you'll be able to meet the more mature Lee Jin-hyuk, now aged 26. There are two versions. The Reel version's concept has a fashion pictorial showing a side of being urban, chiq and full of confidence. The Roll version shows Lee Jin-hyuk transitioning from a boy to a man, in a witty and casual analog-like way.
Which song on your new album are you the most attached to, and why?
I am attached to all of those songs on the album… However, "Asteroid" is a song that was a new challenge for me. It was the first time for me to sing the whole song without any rap.
How do you normally select the first single?
It depends on which song fits the best with the overall concept of the entire album, and we decide after discussing in depth with our team at the company on which would be the most memorable to the public.
How do you like to get inspired when writing lyrics?
I go on walks while listening to songs to figure out what goes well with the theme.
Since I don't get to go on walks very often these days, I do it in the car on the way to work or while I'm walking around in my room.
What are the most enjoyable aspects of being a solo singer and actor. Also, tell us about the things that you find difficult.
I think there are both the enjoyable aspects and also difficult ones. Being able to grow and mature in the process is the most enjoyable aspect, I think. It makes me happy when I become the way that I want as I grow, but to keep learning and developing myself are the most difficult.
Name a book, movie or a musical that you were inspired by recently.
I don't get much time for any leisure nowadays, so I didn't really have the chance to see a lot. I'm preparing for a musical while I watch On Air: The Secret Contract.
You've mentioned in your last interview with Up10tion that you love the color blue. Is blue still your favorite color?
I still love the color blue.
What kind of food or beverages do you enjoy the most?
I love kimchi-jjigae (kimchi stew)! Probably because it's something that I've always had since I was a child. It's also something that keeps me healthy.
Could you lend a word of advice for people who are dreaming of becoming idols?
Trying your hardest at something isn't always the only method, but I think if you experience a lot of things, you'll be given an opportunity one day! Try accumulating a lot of experiences!
Please tell us about your future plans and hopes. And a message for the fans too.
I'd like to show you guys the side of me that you've never seen before. Especially since we're living in such difficult times, I want to become an idol and actor who is able to shine a light on everyone.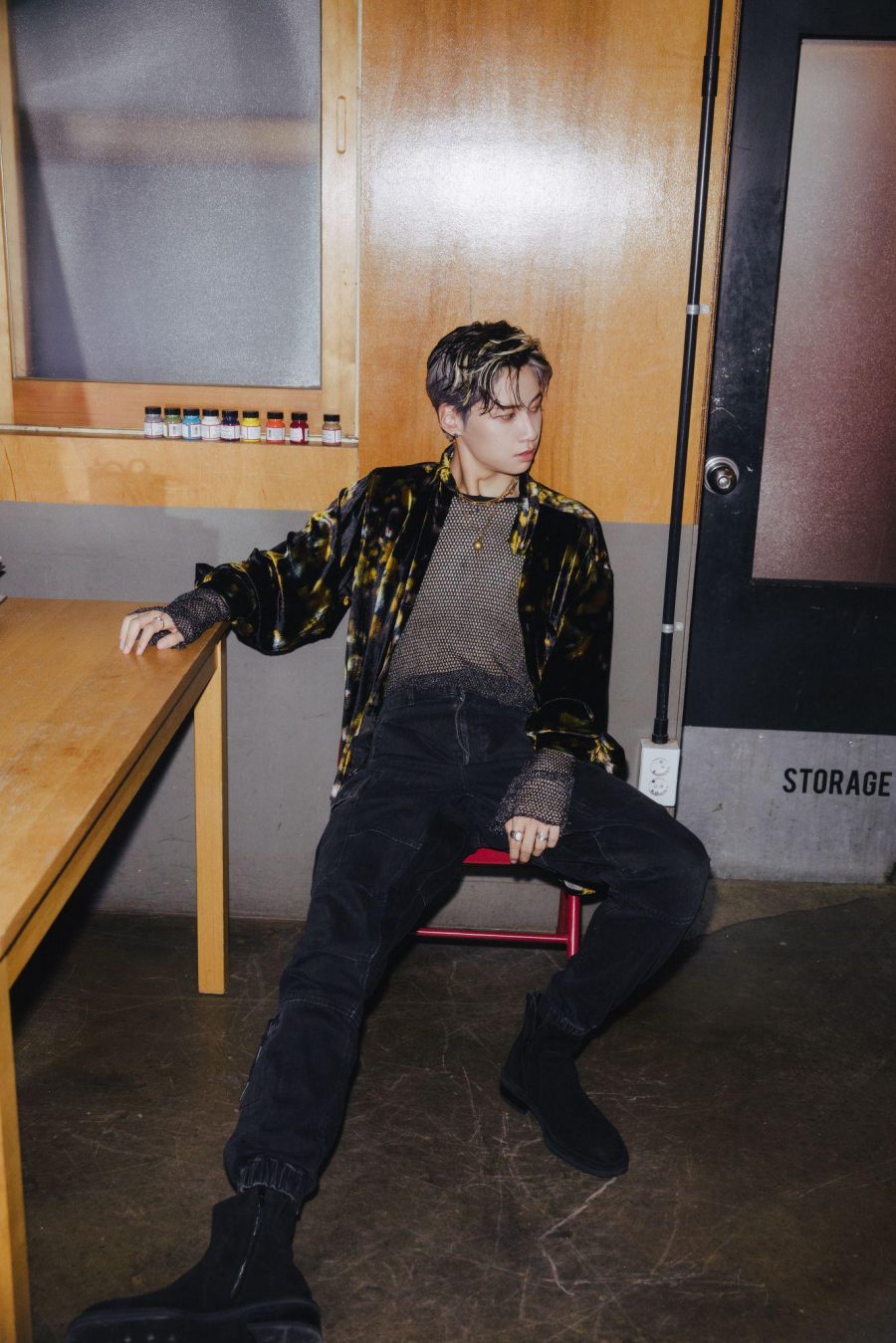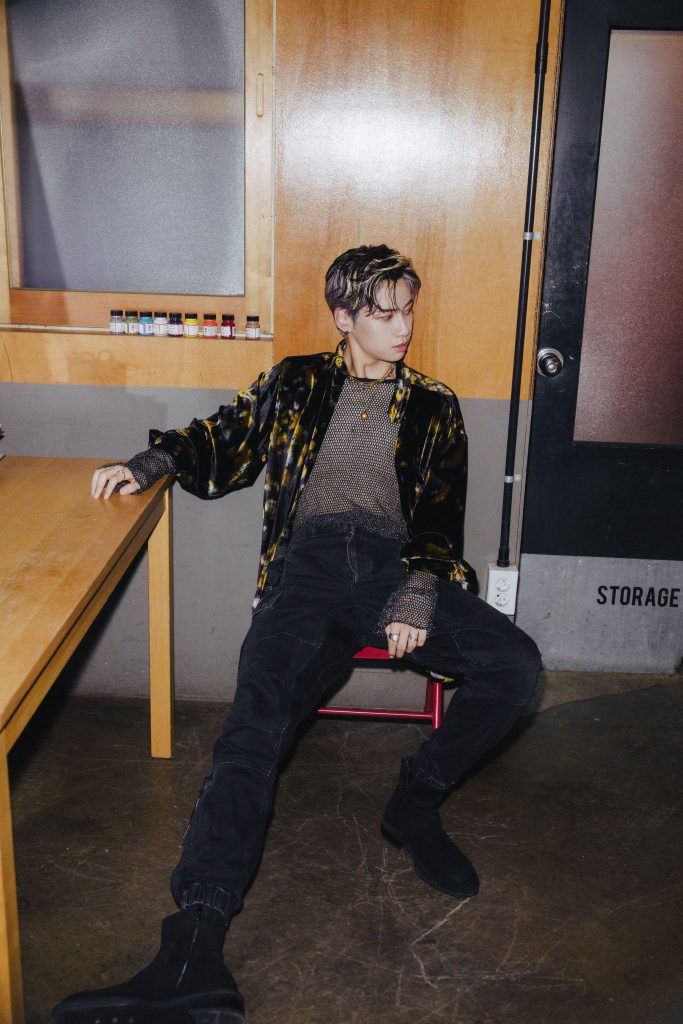 –J.Chung.
2 responses to "Kcrush Interview with Lee Jin-hyuk"
Related Articles