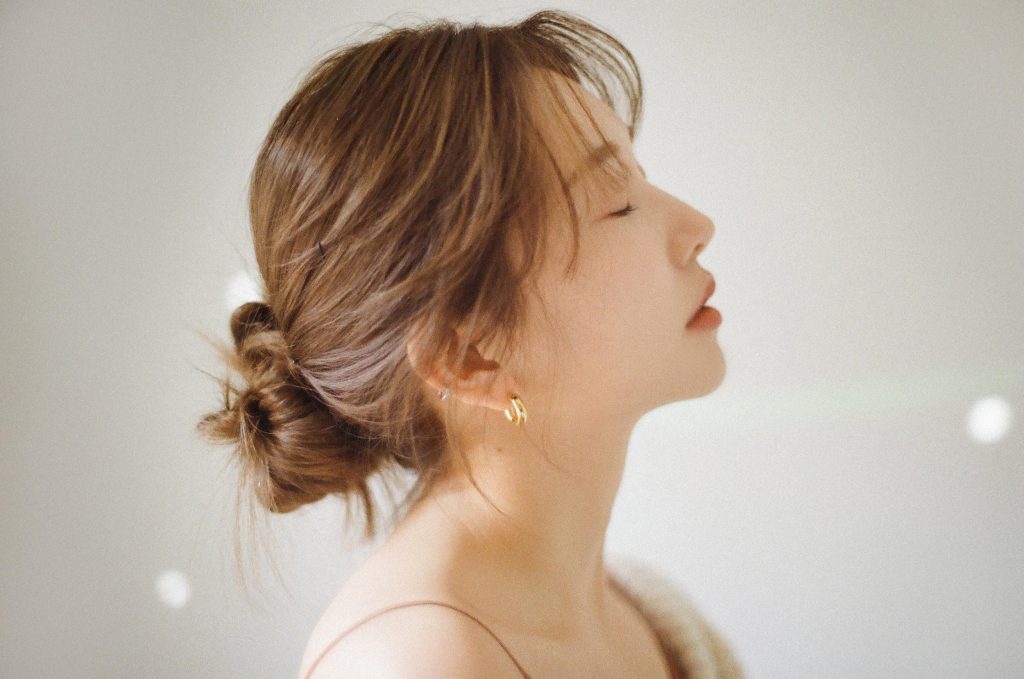 Kassy (Kim So-yeon) is a Korean singer who debuted in 2015 and competed on Unpretty Rapstar Season 3 in the following year. She has so far released the extended plays, I Want Love (2018) and Rewind (2019).
We would like to thank Kassy for this great interview and wish her a lot of success in the future.
Hello, thank you for taking the time out for an interview with us. Please introduce yourself to our readers please.
Hello, I am a Korean singer called Kassy.
Tell us about the process of how you became a singer.
I wanted to become a singer since I really loved the fact that I could record my story, voice, emotions and expressions that change over time, like a form of a diary. And also because I could share emotions with others and comfort them through music.
Due to the coronavirus, your activities will somewhat be limited nowadays. How are you spending the time?
I really miss performing. But it's not possible to do that right now, so I am focused on doing covers and uploading them online. I communicate with the public through V app on a weekly basis as well. I'm currently working on preparing for future performances.
How would you describe your vocal sound and music?
I think it sounds somewhat very natural. I like to sing in a way that sounds natural and honest without fabrication, like I am telling a story naturally.
Which song or album are you listening to the most nowadays?
These days, I am listening to a lot of Ashe – The moral of the Story a lot. I love the lyrics, the sound and even the mood of the song so much, so I uploaded a piano cover of it recently.
What kind of food/beverage do you particularly enjoy?
Ice cream coated with chocolate. If nuts are added to it, then perfect.
What kind of person is your ideal?
Someone that I can communicate well with. I'd like to be with someone who understands what I'm saying in a telepathic way.
Other than music-related, what kind of hobbies or interests do you have?
I have several hobbies – I bake cookies, make accessories and knit bags. I write too. I usually write when I can't go to sleep at night, and usually I find that it's done when I wake up the next day.
Is there a special venue or a location that you'd love to perform in the future?
Just anywhere! I would really like to go somewhere to perform. I used to go anywhere to sing with just an amp but because of the coronavirus, busking is not even allowed. If i can, I'd love to go somewhere to perform! My dream for later on, is to go far away to perform.
Thank you for taking the time with us. Our last question to you is, what are your plans and hopes for the year of 2021?
I don't know if performing will be allowed this year but it's definitely the first on the wish list for me. Even if it's prohibited, I will work hard to prepare myself and work on my music for 2021. Meanwhile, I want to spend the days happily while waiting for the day.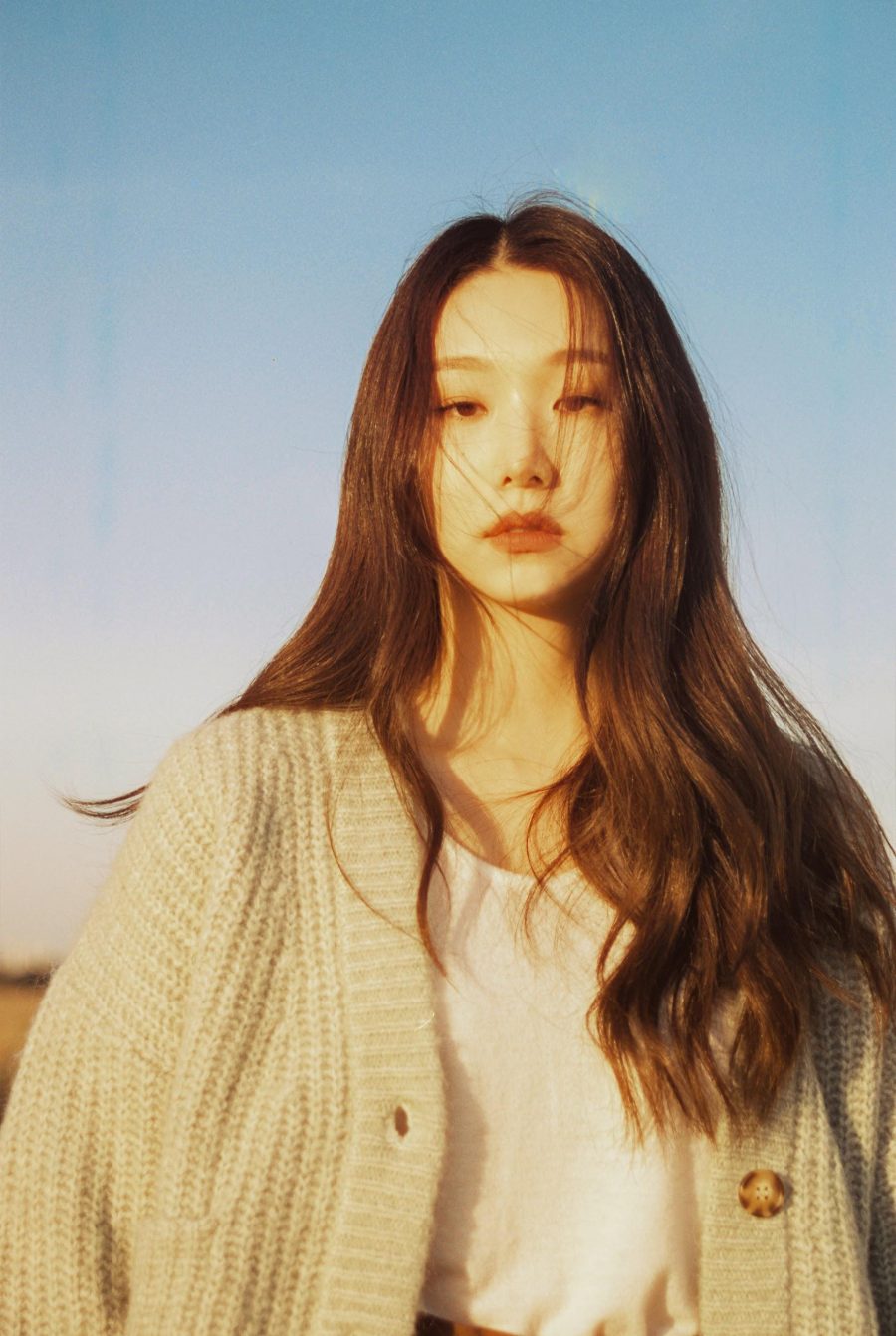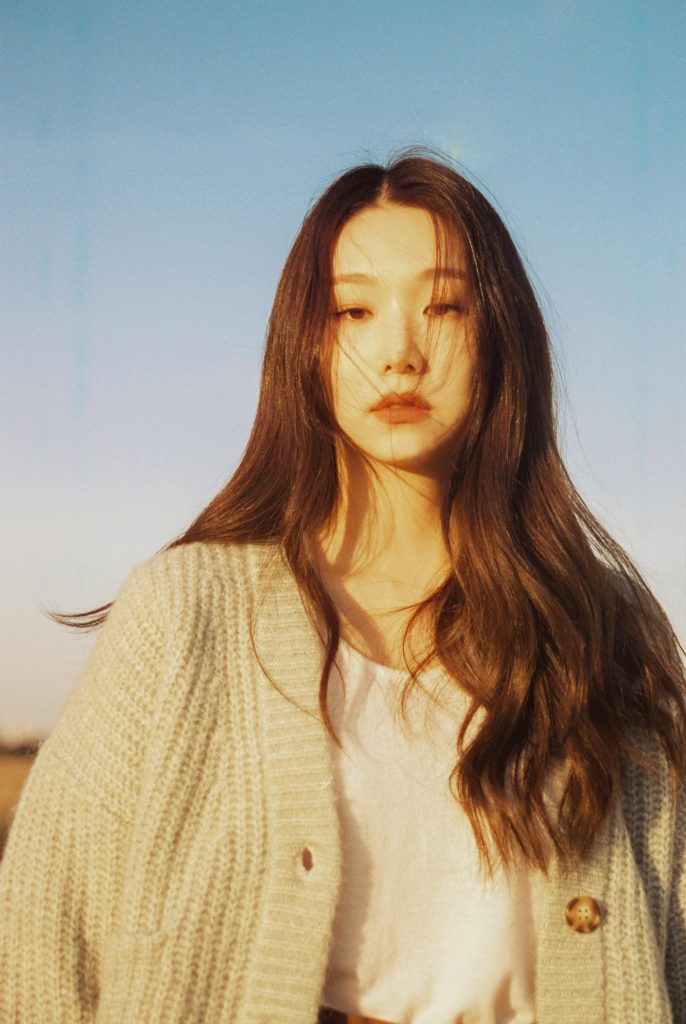 –J.Chung.
Related Articles