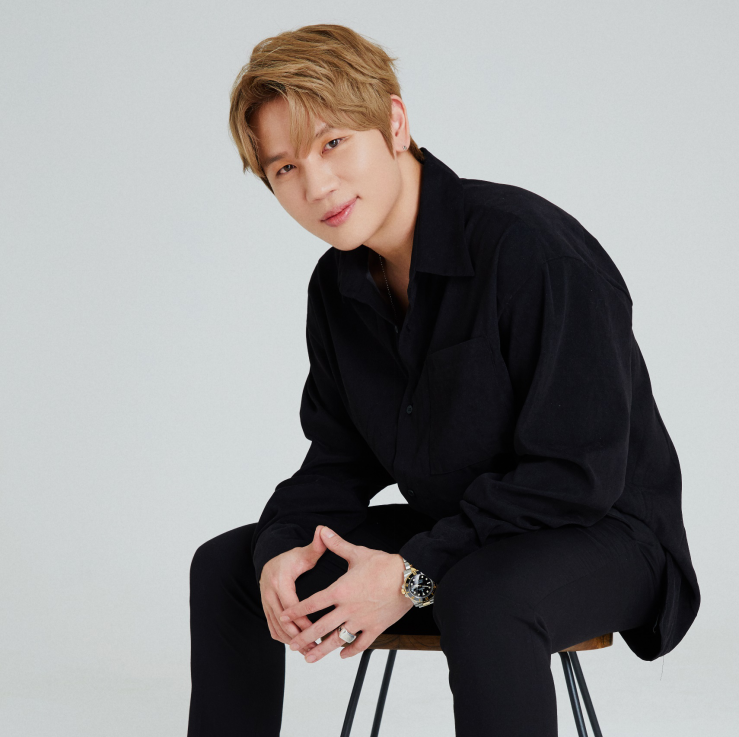 Kim Hyung-soo – best known as K.Will – is a Korean Pop/R & B singer (born on December 30, 1981) who began his music career by featuring in a soundtrack for the K-Drama A Love to Kill in 2005. He was signed under BigHit Entertainment from 2005 until 2007, but transferred with Starship Entertainment when it became independent and is still signed under the company. Prior to his debut, he gained substantial recognition when videos of him singing Mariah Carey, Brian McKnight, Boyz II Men and Celine Dion's signature songs, plus well-known Korean pop ballads began to surf online. He participated in auditions to search for songwriters, worked as a vocal coach and was a part of an A cappella group.
K.Will made his official debut in 2007 with his first album Left Heart (2007) which was produced by JYP, and although it didn't have much impact on the charts at the time; today, he is considered as one of the best vocalists of his generation in Korea. Thanks to his wide vocal range and distinctive voice, K.Will currently has a string of chart-topping ballad songs under his belt, accomplishing so much during his 13 years of his career. We are aware that we're very lucky to have attained his interview, especially since he's busy with doing concerts right now. We'd like to express our appreciation for K.Will for offering his precious time for a great interview, and hope that the fans will enjoy learning more about the talented singer.
Thank you for taking time out for an interview with us. Could you introduce yourself to our readers?
Hello, this is K.Will and it's already 13 years since I debuted as a singer. Since I got the chance to get interviewed like this, thank you for taking an interest in me.
Tell us how you initially got into doing music.
There wasn't a special incident or anything like that which enabled me to become a singer. I just loved music from an early age, and began to really enjoy singing. I set realistic goals for myself and gradually got closer to what I set my mind on.
Since I really loved performing on stage, I wanted to have my own songs. But it didn't occur to me that I could become a professional singer at first. I wanted to feature in good albums for other singers, and I soon fulfilled that wish by getting to be part of a chorus session. Because my voice got known to many people, I was then given a chance to record an album – that's how I began my music career.
Which one of your songs or albums are you the most attached to? (K.Will has so far, released four albums: Left Heart, Missing You, The Third Album and The Fourth Album.)
My first album comes to my mind for various reasons. I consider myself extremely lucky for having worked with so many talented songwriters. The record sticks to my mind the most because… it was my first ever album.
I'd like to introduce the first song that I've ever written called, "I'll Be With You" (the Korean title is "내 곁에") to you. The song was written and produced for everyone who showed their love and support for me.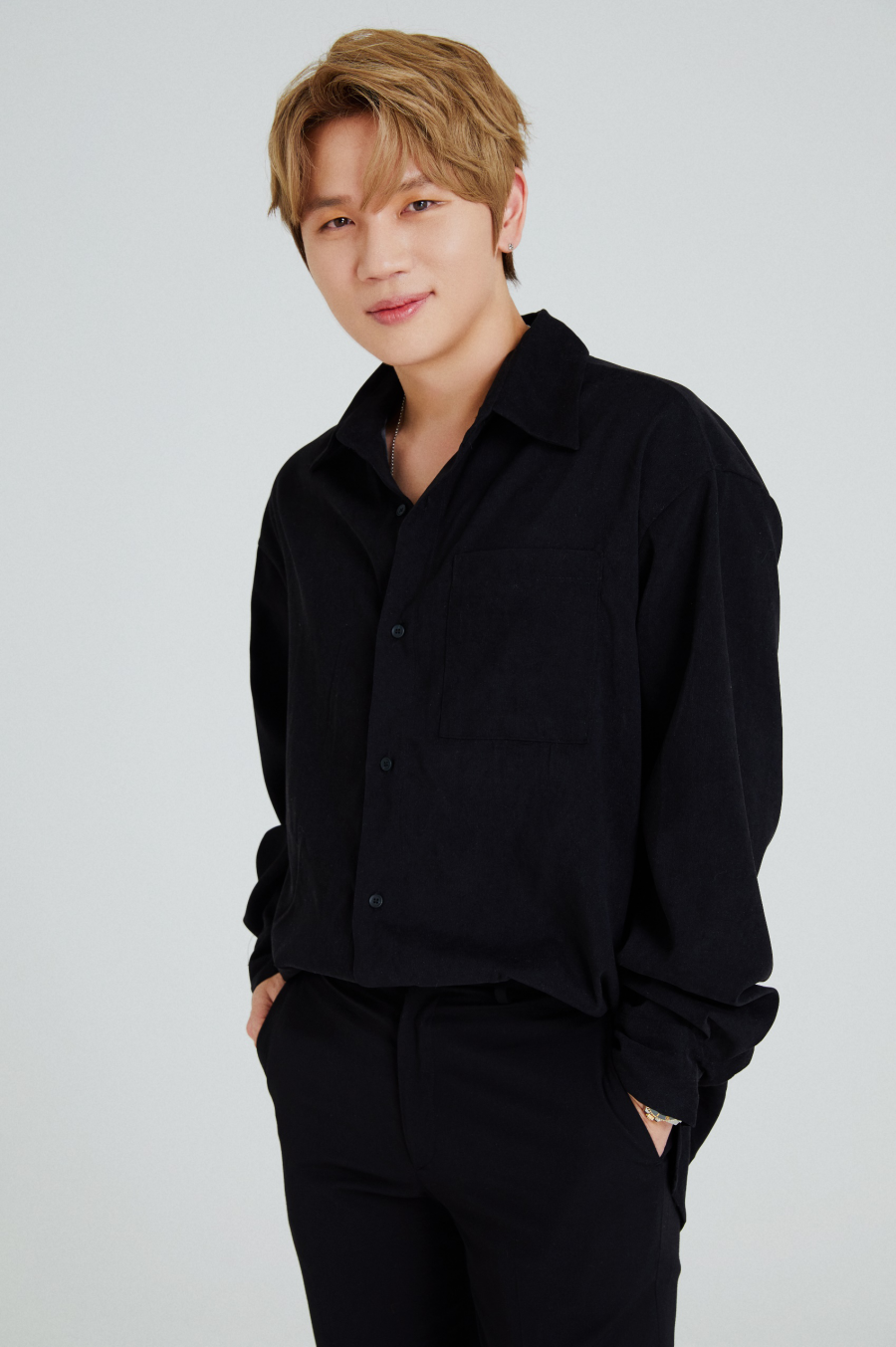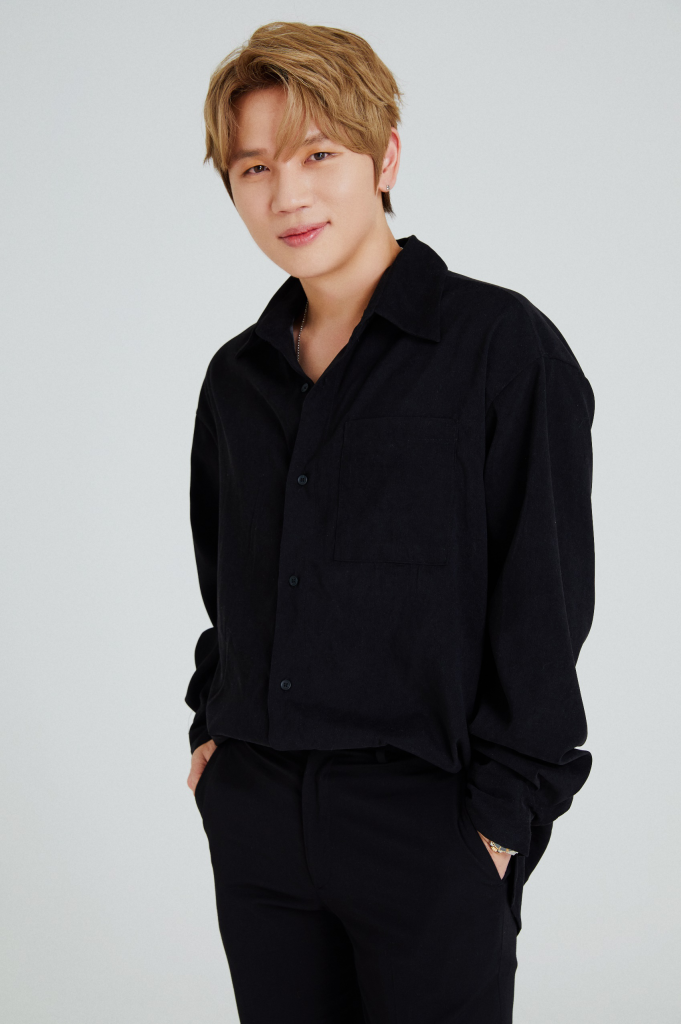 Which artists do you admire and enjoy listening to?
There are so many artists that I admire. My nickname happens to be Brian HyungKnight, I got that nickname since I was a kid because I sang Brian McKnight's songs so much. To this day, I use "HyungKnight – 형나잇" as my ID for my fan club site, which derived from the nickname. Since countless R&B artists from the 90's era influenced me enormously, I can never leave out Boyz II Men and Brian McKnight when I get asked questions regarding the artists that I admire and respect the most.
Can you recommend us one of your favorite songs or albums?
I want to recommend a song that I listened to a lot during the 90s – "I'll Make Love to You" by Boyz II Men, from their [Ⅱ] album, which is their second album.
Do you have a preference to a color? How would you describe your fashion or dress code?
I like burgundy and navy. I also have a preference for shades that are faded from their original colors. As to how I dress, I like to wear comfortable clothes. Because I often wear a suit when performing on stage, I enjoy wearing outfits that are very comfortable normally.
And I usually try to dress as if I didn't try too hard but people around me actually have said that I should put in more care and attention to what I wear.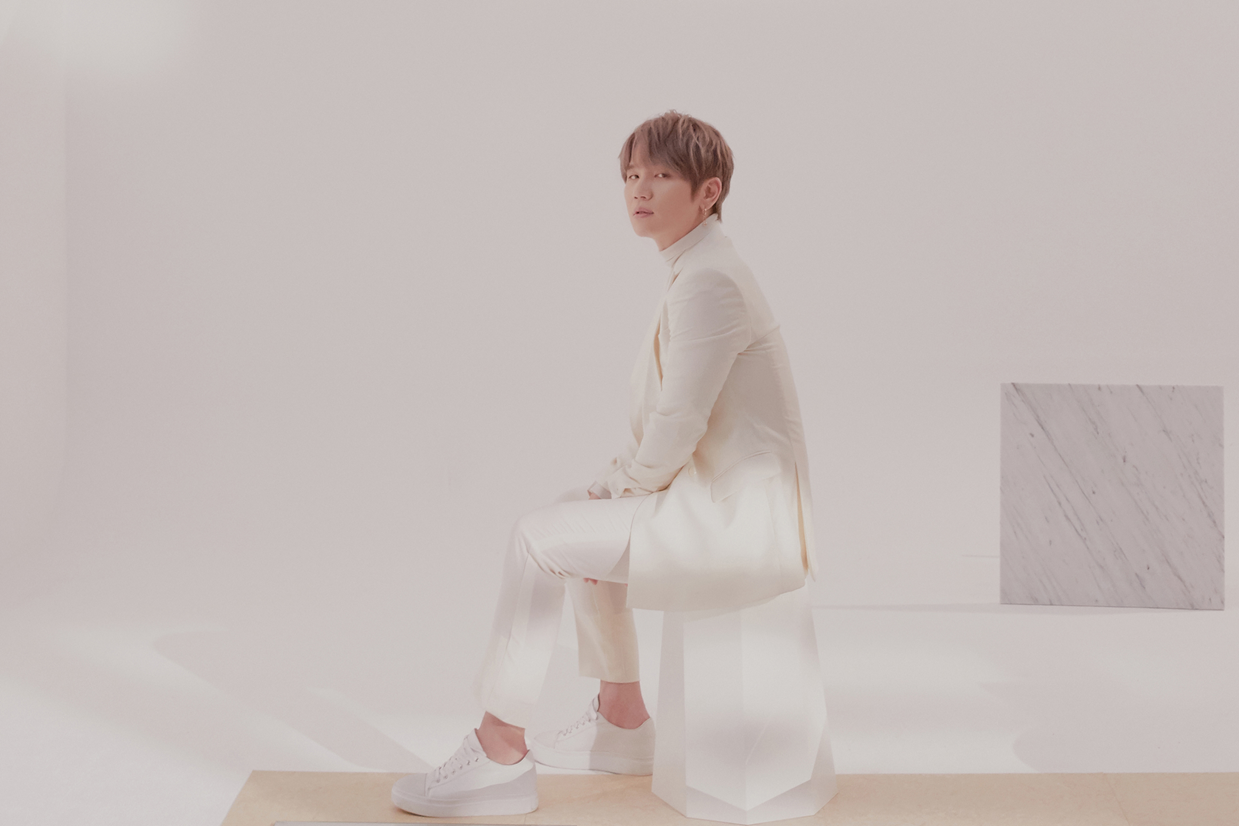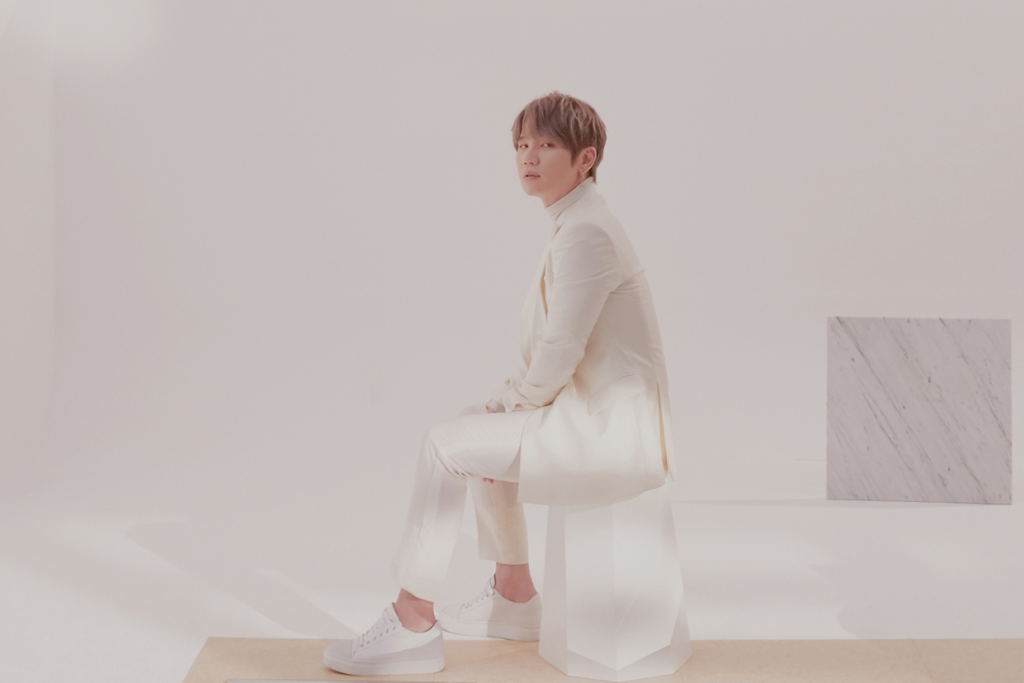 What is the first thing that you do when you get up in the morning?
I drink icy water when I get up.
What do you do to release stress and maintain your health?
I think the best way to release or relieve stress is to meet up with friends and have a good chat with them over a few drinks. I also put in the effort to have more hobbies. I like to watch sports and collect figurines as well.
There's a saying in Korea called, "Sohwakhaeng – 소확행" which basically means "being happy, bit by bit" so I try to find happiness gradually, each day that goes by. To find that kind of happiness, I assume I'd have to spend more time to research on it. As to maintaining my health, I put an effort to eat meals properly and on time and things like that because my (schedule) everyday life is inconsistent overall. Since you've asked me that question, I am starting to think that I should take more care for my health.
What kind of food or beverage do you like the most?
I eat pretty much everything since I am not a fussy eater. Right now, the food that I'm craving is Korean blood sausage soup and the dish is something a lot of Koreans enjoy. I also like to drink coke.
Could you recommend any films, books or musicals that you've enjoyed recently?
I recently went to watch the musical, "Jekyll & Hyde" and I felt the show was extremely intriguing and superb. I took a special interest in the musical since I'm currently doing a musical myself, and I went to see it because a friend that I worked with before was playing the role of Jekyll/Hyde. The musical was just incredibly emotional and I was very awed. I strongly recommend you to see it.
Share with us on any particular episodes or fans that you've encountered during your career.
I feel that each moment is like an episode for me. Last year, I toured Korea 13 times and so many fans came to the shows. During each performance, I'm reminded that I get to do what I am doing due to the fans. So, I do really get emotional each time I perform. I especially recall the eyes of the audience, gazing back at me when I'm on stage. I feel so blessed that I have those fans who have enjoyed my music since (and even before) I made my debut as a singer.
Which country or stadium do you most wish to perform?
I am in-between doing concerts right now and I know that I'd really love to perform anywhere overseas. I think it's unbelievable that there are people abroad who want to see me perform in person. Especially since the interest for Korean pop have become so huge these days, I'd think that I would put in more care and responsibility if I was given the chance to perform internationally. I've done a concert in the States in the past but didn't get to tour the country, so I would love to do a tour there and also around Asia.
Please inform us on your plans, goals and wishes for the year of 2019. We wish you all the best in all your endeavors.
This year marks my 13th anniversary as a singer, my wish is to produce more great songs that people can love and relate to wholeheartedly.
I also hope that 2019 would be the year that is meaningful in my life as a singer. Instead of having specific goals, I'd just love to continue singing and making music that will leave another mark in the walk of Hootsuitelife. I'll continue singing in good health. Thank you.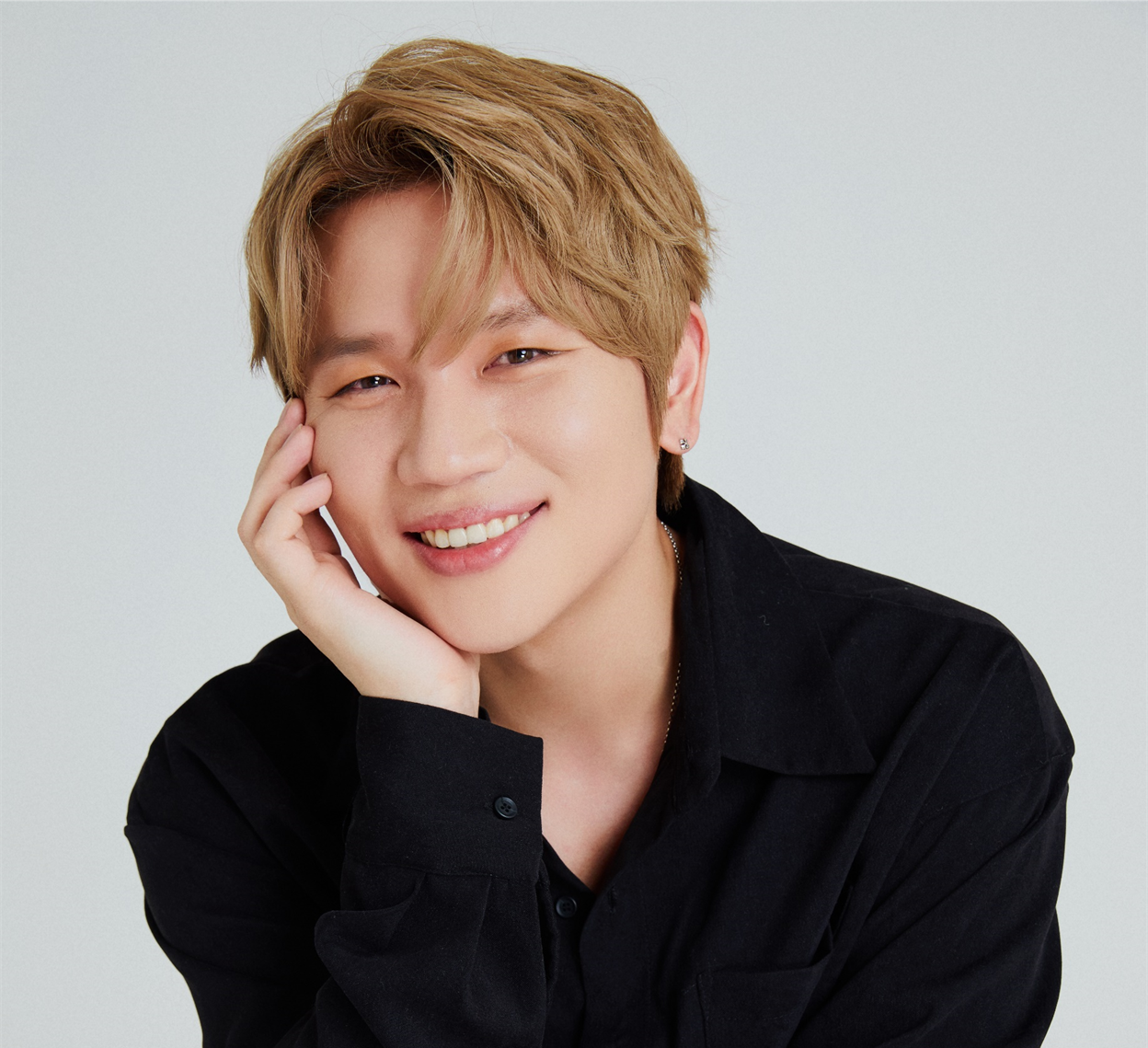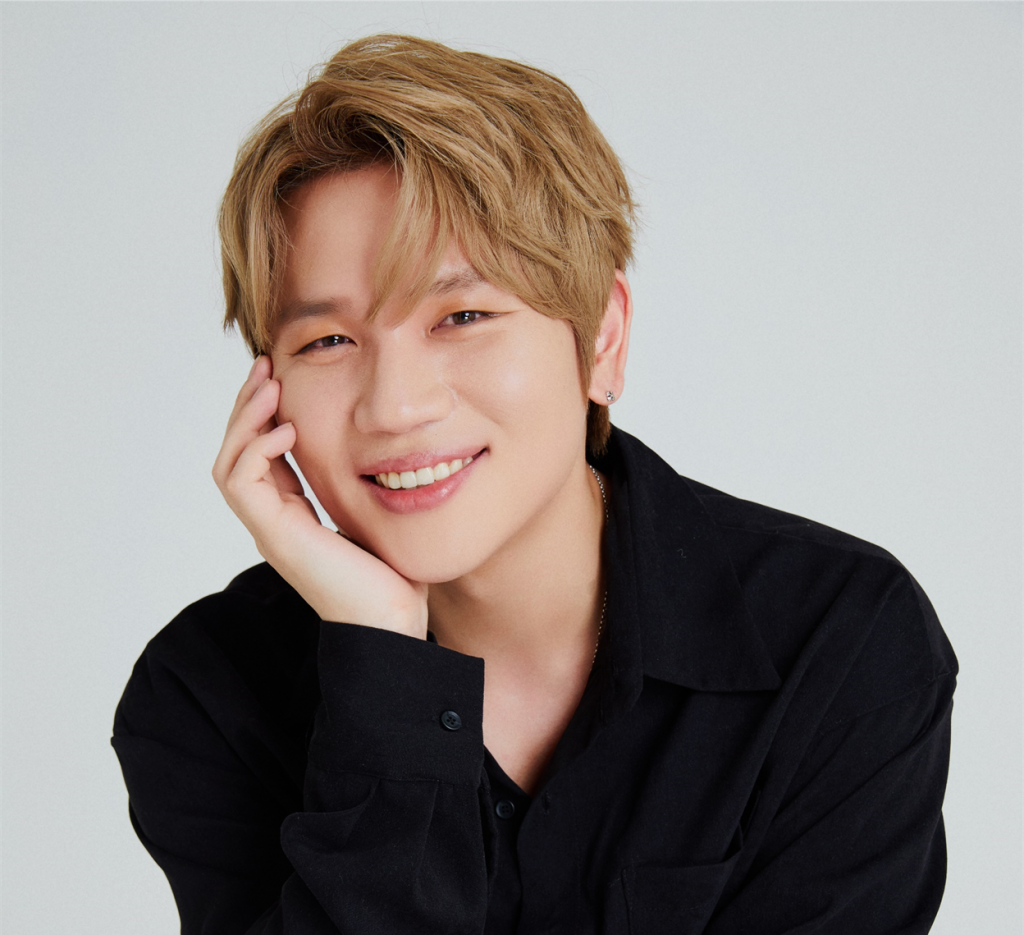 As a bonus, we prepared 5 Random Facts about K.Will for you.
*K.Will wanted to initially call himself "Will" but later decided not to, because there was a yoghurt drink in Korea with the same name.
*One of the nicknames he attained during the start of his career was, "Male Mariah." Several videos of him singing Mariah's songs can be found online.
*K.Will is a baseball fanatic and supports the Doosan Bears.
*K.Will is allergic to shellfish. So, he can't consume shrimps, crabs and such…
*His most close friends include Kim Bum-soo, Wheesung and Kim Tae-woo who all happen to be singers.
*K.Will is a Blood-type O.
—- J. Chung.
16 responses to "KCrush Interview with Korean R&B Artist K.Will"
Related Articles