Dressing up appropriately for any K-Pop fan meeting or concert is a crucial aspect for consideration.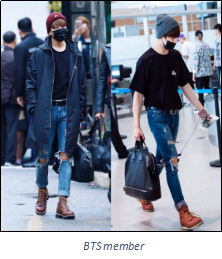 One of the many factors to consider when choosing an outfit is the performing individual or group that you are attending the concert or fan meeting for. For instance, when attending EXO concerts, one should choose outfits from the EXO-inspired wardrobe. Compared to an individual K-Pop performer's concert/fan meeting, attending the gig of a K-Pop group can be rather demanding regarding matters of choosing an outfit. It is easier to choose from a wardrobe inspired by an individual performer as one can try a complete look from the K-Pop idol's numerous stage performances or public appearances. However, since most of the K-Pop groups have more than four members, imitating a single member's complete look would work but making the decision would be "long. To ease the wardrobe's decision-making processes regarding K-Pop group concerts or fan meetings, choosing a complete look from your most favorite group member would be advisable.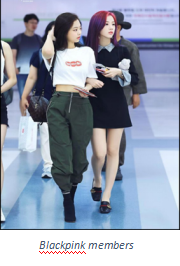 The transpiring season would be another factor to contemplate upon when choosing a K-Pop concert or fan meeting event. It would be absurd to choose a wool long or short coat during summer. Wearing according to respective seasons ensures your comfortability during the gig and portrays your sense of style. Talking of style, it would also be advisable to give thought to the latest K-Pop fashion trend in deciding on your outfit. Wearing an outfit that Rap Monster wore a year ago, just because it is his concert, portrays your lack of fashion sense. Being a K-Pop fan, a fan is expected to at least have an idea of the latest K-Pop fashion craze. If a fan can keep up with the latest K-Pop songs and videos, he or she should at the very least maintain the depicted levels of exquisiteness in fashion.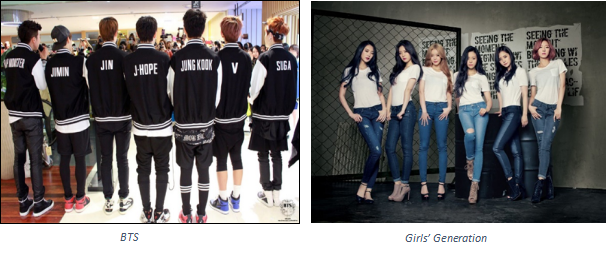 Here are some of the 5 fun styles that you can dress up for K-Pop concerts or fan meetings.
1. A classy and porsh for alltmes –Patchted jacket ( with shorts, pants, or a skirt and a top to one's liking).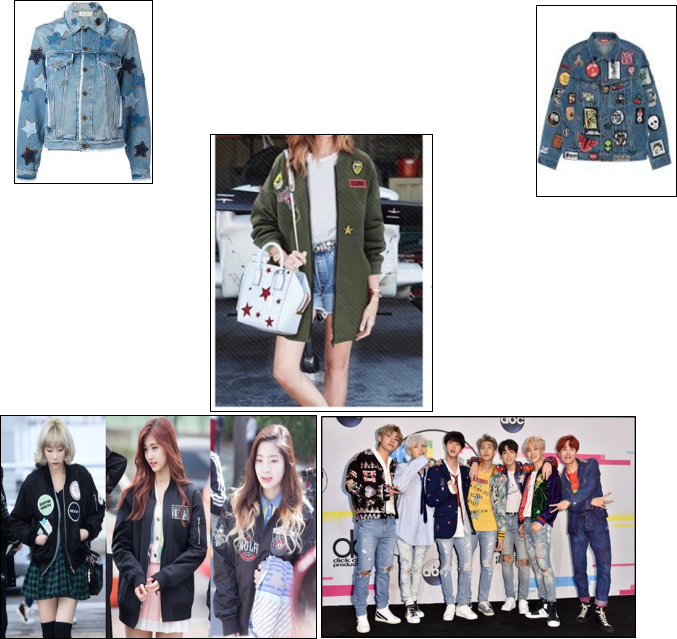 2. A layer of warmth for the chilly days – cardigans, pullovers.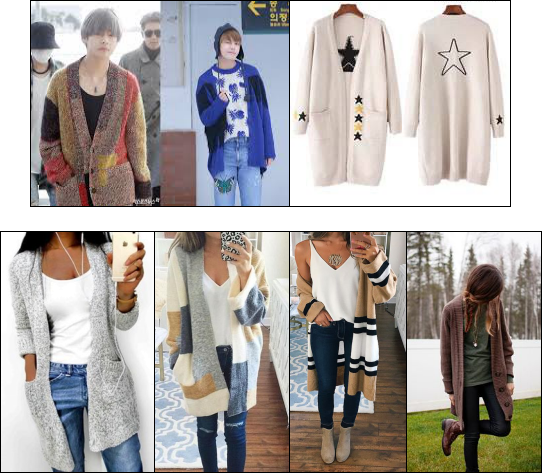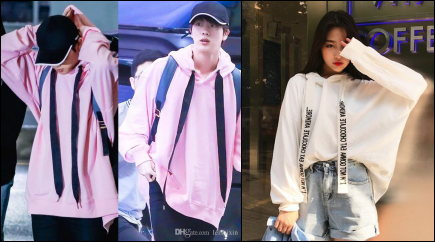 3. Patterned shirts for summer days – stripped, flowered.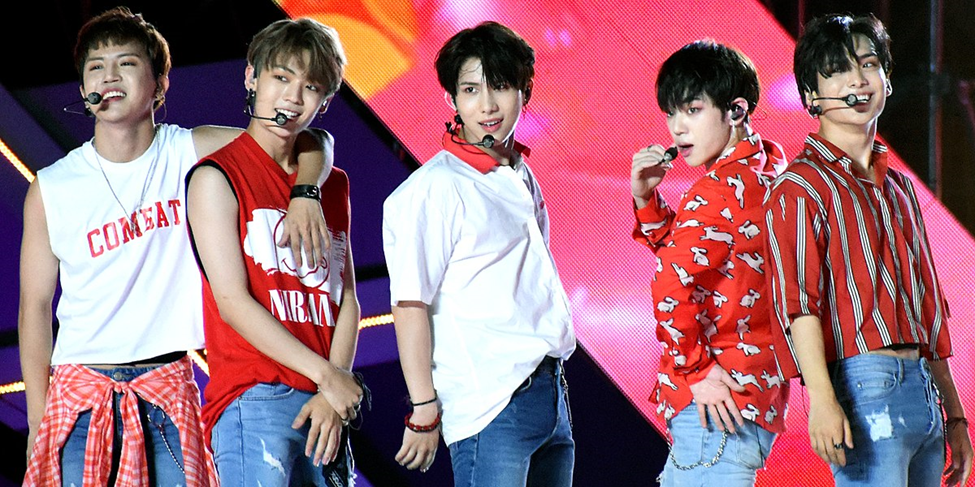 4. Cobain cargo pants – for that edgy look.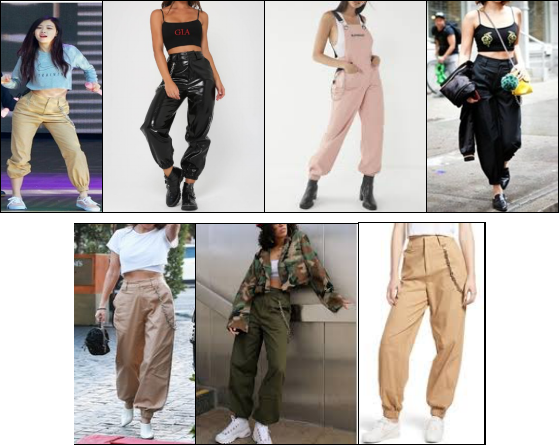 5. Leather pants – to smothen your curves.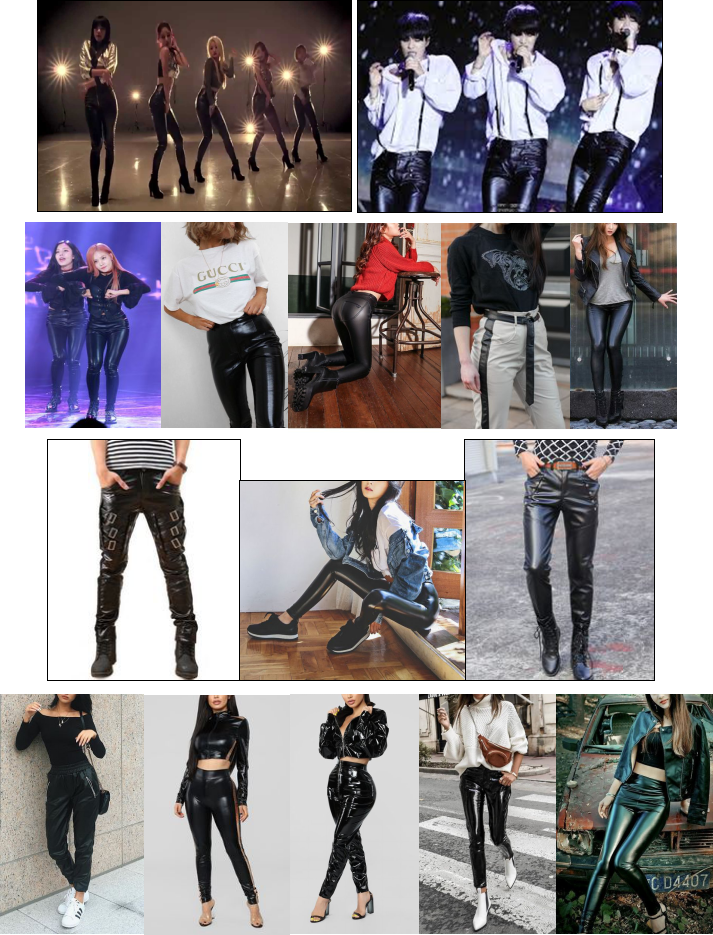 What would you wear to your first K-Pop concert or fan meeting?  Let us know.
—-Pe Arlkh
Related Articles