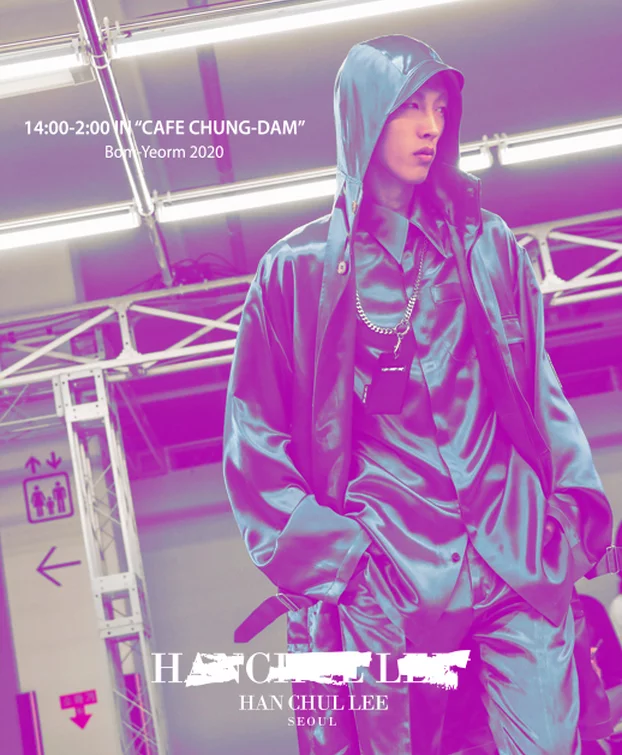 We're bringing you an interview from Korean fashion designer, Han Chul Lee, who creates fantastic fashion for men. We'd like to take this opportunity to thank Mr. Han for offering his precious time for this great interview.
*Thank you very much for your time. Please introduce yourself and your brand Han Chul Lee.
Hello, I majored in Art at Hongik University then went onto SADI (Samsun Art & Design Institute) to study fashion design. I then worked as a women's wear designer for the brand Time, then from 2011, studied for a degree in menswear at the Royal College of Art in London. My winning the ITS (International Talent Support) competition in Italy led to the launching of my own brand, Han CHUL LEE.
*Have you always wanted to become a fashion designer?
I've always been interested in clothes, though I never thought of a career in fashion. At university, I gradually came to dream of becoming a designer, and ended up going to SADI.
*How did you come to decide your brand name?
Well, as my own name, Han Chul Lee is probably the most frank and open choice of name for me.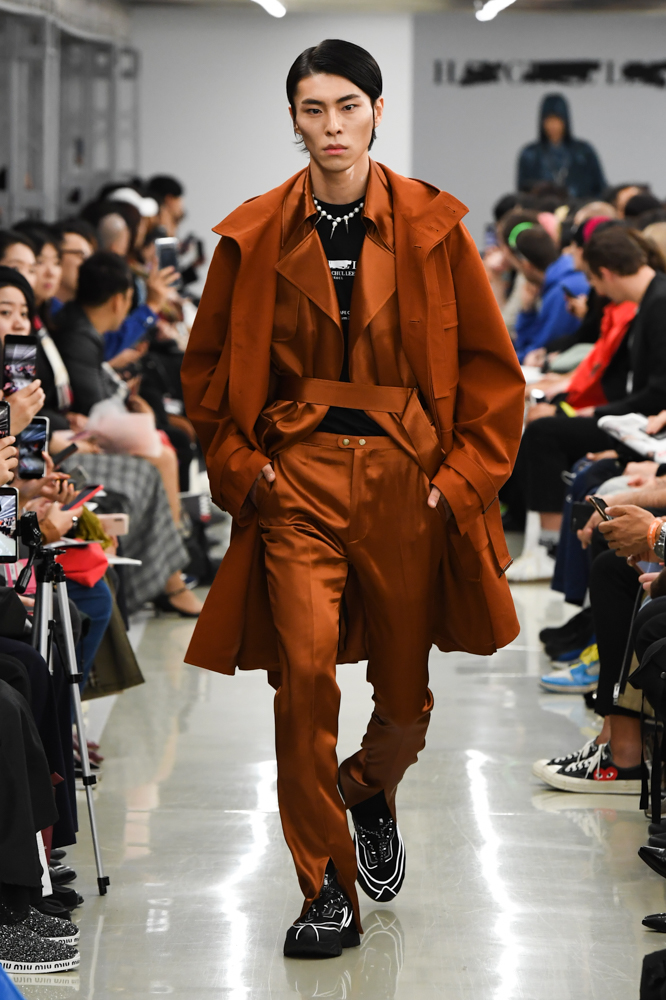 *Is there an interesting episode or a source of inspiration from this year's collection?
I personally enjoy watching old Korean TV dramas, and recently while watching a popular series from the 90s, I realized that the style back then in Seoul was quite similar to what fashion is like today. I tried to express that Seoul of "today", in other words a reinterpretation of a 90s drama series set in Cheongdamdong with Jazz music and all, by eliminating excessive decorations and forms and going for a naturalistic and sophisticated style.
*Who is the designer you respect the most?  
It's got to be Martin Margiela.
*If you were to collaborate with another designer, who would it be?
As for a designer that would be Minju Kim, my close colleague and friend, and as for a brand, I would say Stone Island.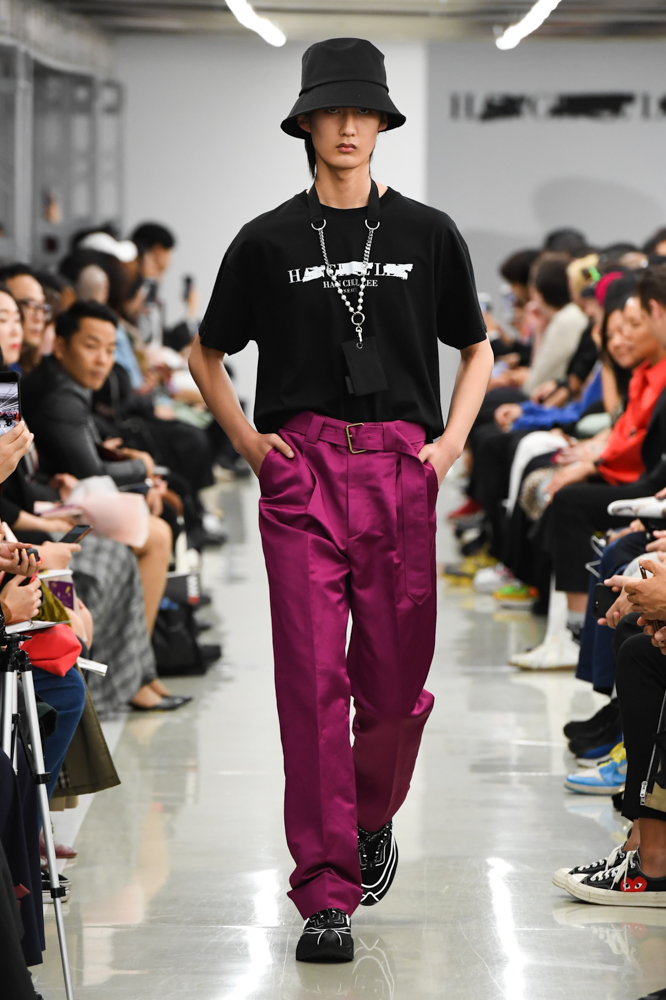 *Who is the model you would like to work with in the future?
Han Ji-woong.
*Who is your mentor?
I learn from all designers.
*What part of your working process do you feel the most contentment?
I'm at my happiest when I meet people who love clothes.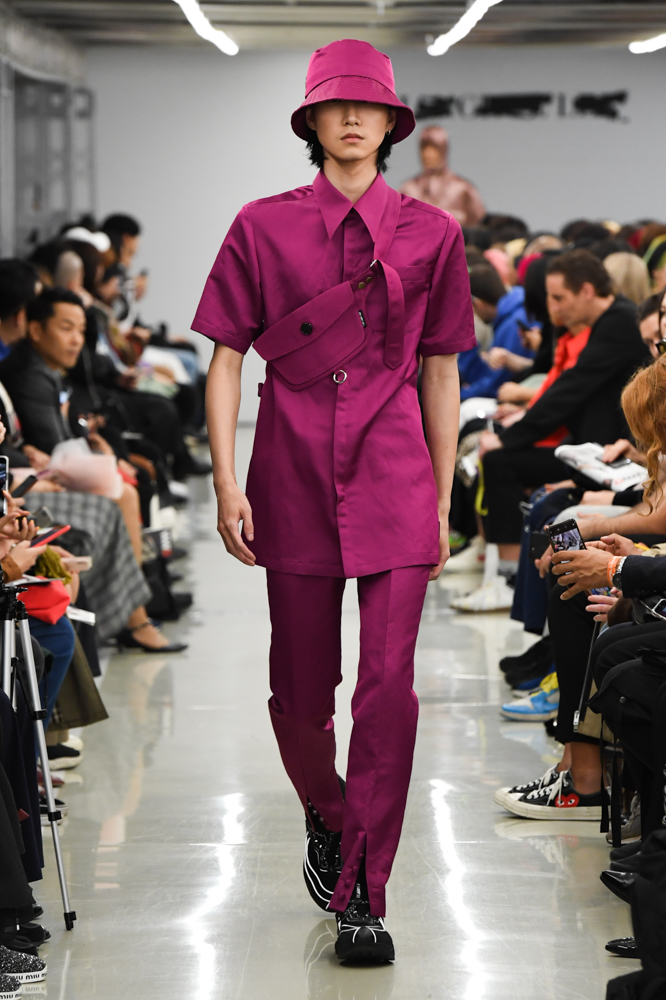 *What's your working environment like?
I like to work alone at my office, with some movie or YouTube video running.
*What music do you listen to, during work or rest?
I mostly listen to city pop from the 90s, or Jazz.
*If you were to give advice for young designers of the future?
I think you need good sensitivity before good design can come about. Meet lots of people and have a good time.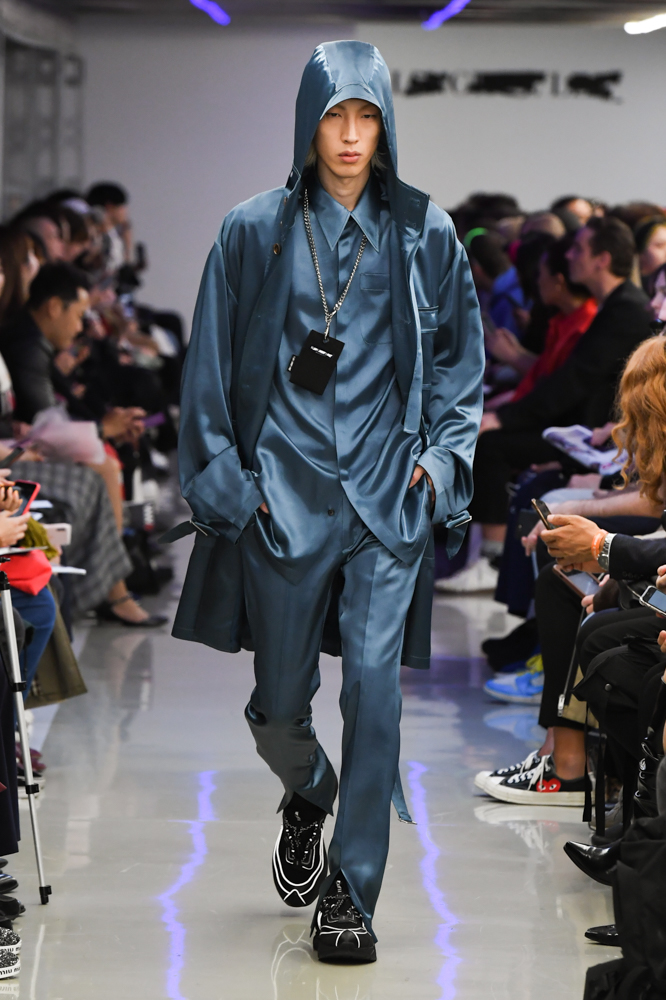 *What would you be doing in 10 years from now? What are your plans and hopes?
I'm looking to enter Seoul's fashion market, shifting my former focus on overseas sales. In 10 years, I wish my brand would be one of the foremost brands representative of Seoul.
–J. Chung.
Related Articles