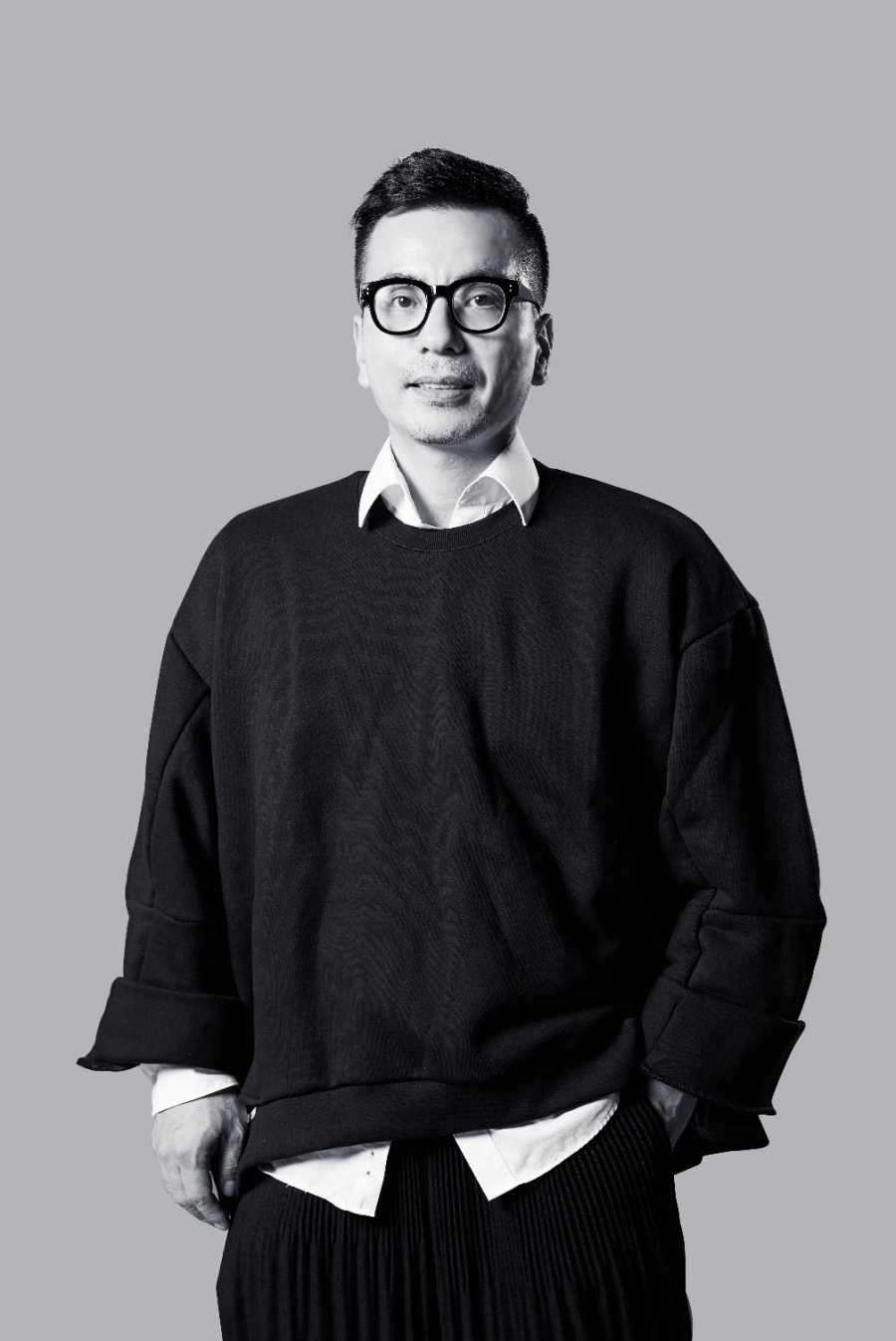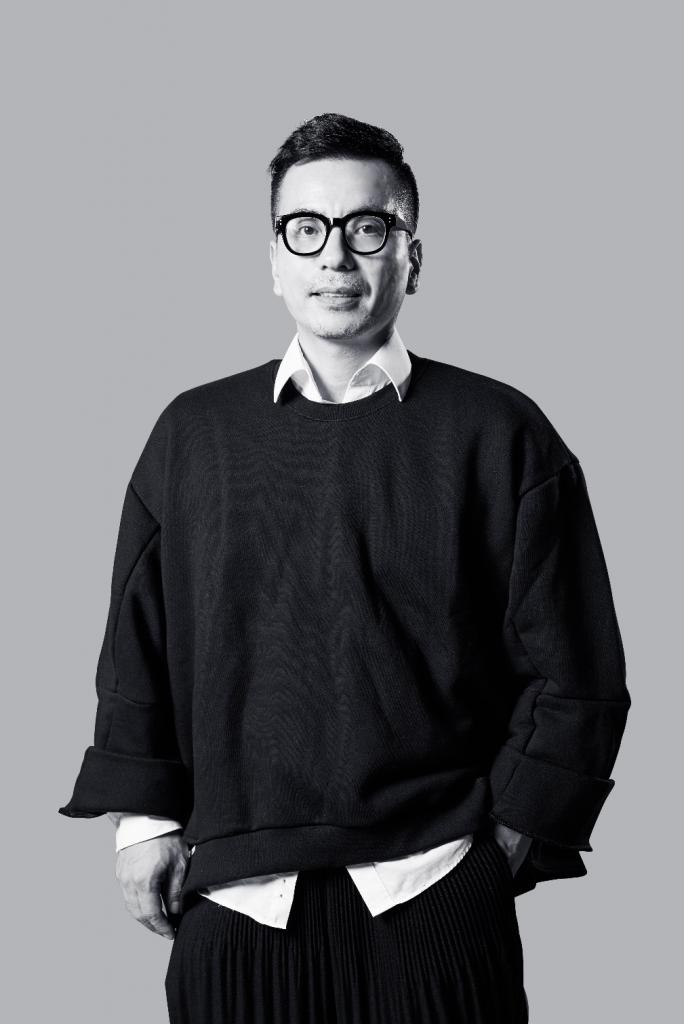 We're happy to release another fashion-related interview with a very artisic fashion designer in Korea. We would like to thank Mr. Choi Chung-hoon for offering his precious time for this interview and we wish him all the best in all his endeavors.  
Please introduce yourself and your brand to our readers.
DOUCAN is a reinterpretation of the beauty of nature, light, various objects in an oriental fantasy-like way by myself, fashion designer Choi Chung-hoon.
I graduated from Studio Bercot in France and has worked for fashion brands like Kenzo, Chanel, Givenchy and many others. DOUCAN was launched in Korea in 2011.
How did you decide to become a fashion designer? Was it something you wanted to do growing up?
Ever since I was young, I was a boy who loved clothing. As I grew older, I wanted to go beyond just liking clothes and dreamt of becoming a fashion designer. That is why I went to France to study fashion and became a fashion designer.
How did the name DOUCAN come about?
While I was getting prepared to launch my brand, I visited Paris where I had studied fashion years prior. I met with my friend Stefan Doukhan who used to be my good friend and when we met again, he was still my best friend. He was someone that I spent time in Paris, while studied fashion so passionately. Korea is physically very far from France, but I got to realize how precious our friendship is, so I decided to name my brand after his name.
By doing so, I can remember my friend and tell myself that I would develop the brand to make him proud. My friend is looking on and rooting for me from far away, in Paris.
How did you find inspiration for this collection?
I love nature. I love watching TV documentaries on nature the most. I don't think there is nothing more beautiful than nature. I wanted to show the beauty of nature in my collection, and that is why I made my own secret garden.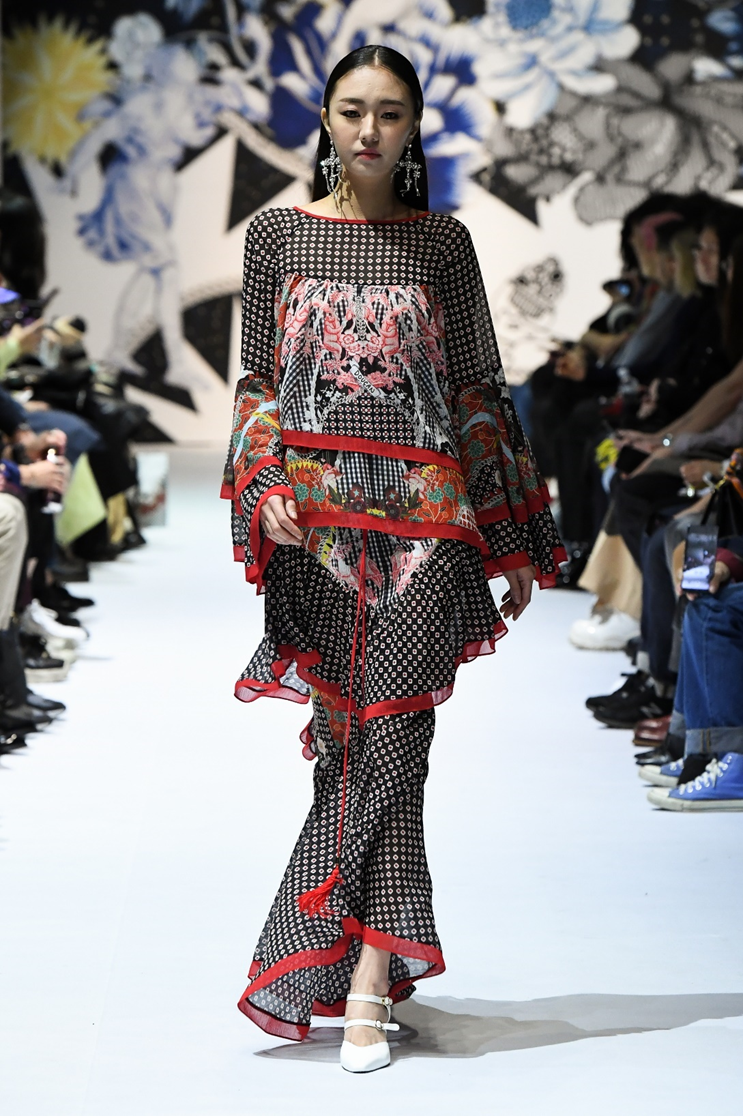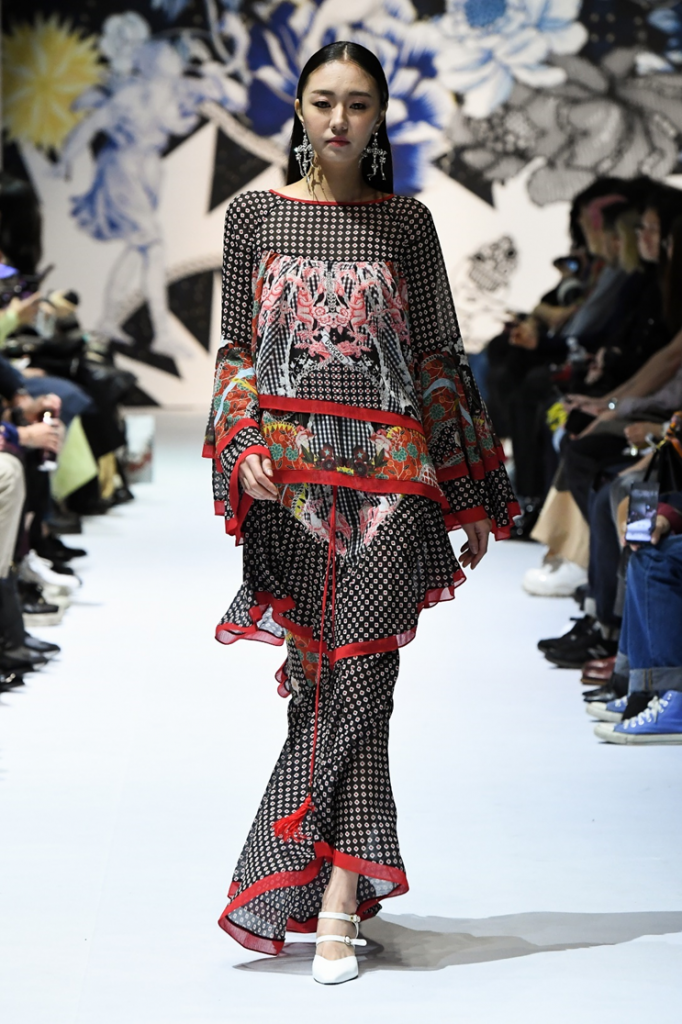 Which fashion designer do you respect the most?
I respect fashion designer Azzedine Alaia. His collection really expresses the female body in a beautiful way. From his work, I'm convinced that he was a genius. I'm awed every time.
When are you the most content?
Each season, the process of the artwork is the most difficult. Since a brand-new artwork has to be showcased and it all has to match the clothes. I'm happy when the new artwork and the clothes fit well.
What kind of environment do you normally work in?
Most of the work is done in the office. I play music that I like, and I prefer working quietly through the night, after the day's work is over. I also like to work during weekends while everyone else is taking the days off, because I can concentrate on the work when there are no phones ringing from the suppliers or whatever.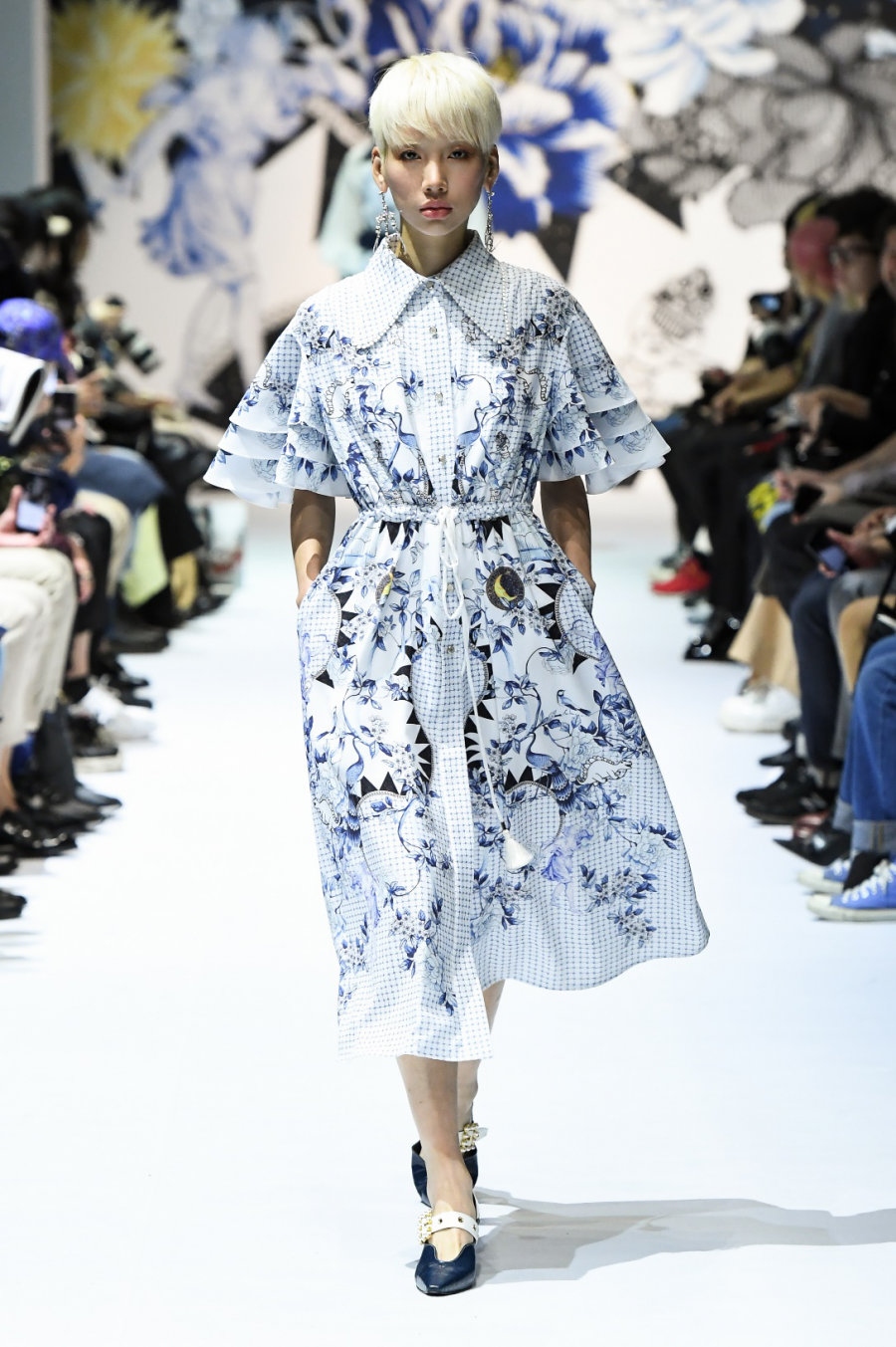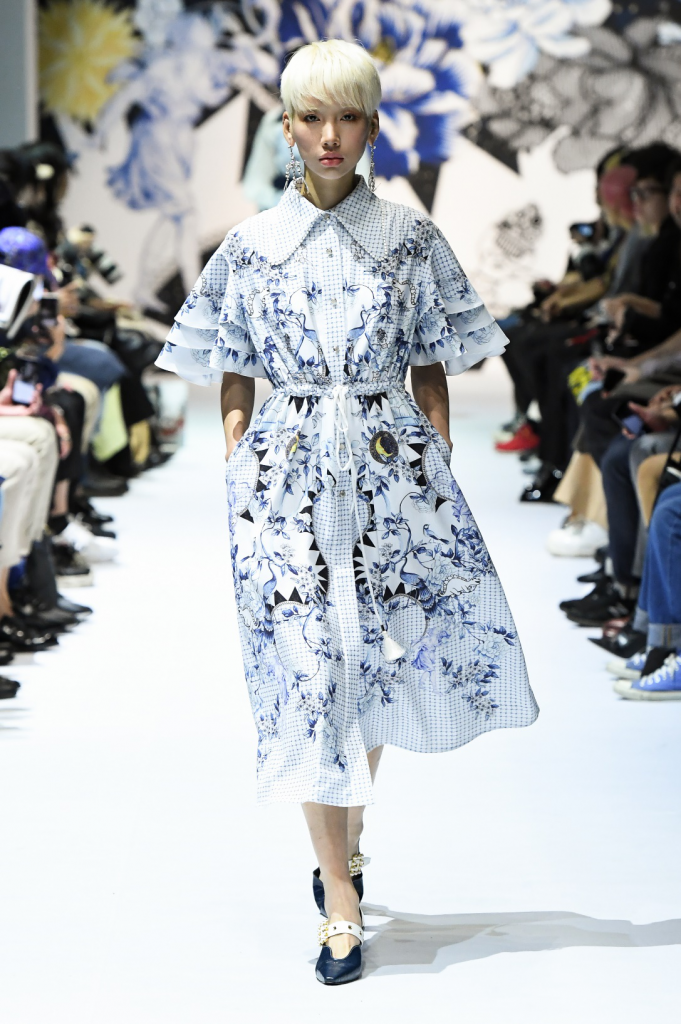 What kind of music do you listen to while working?
I listen to diverse music, everything from classical, pop to Korean pop.
What would you advise to your juniors?
It's crucial to have your identity when it comes to designing. If you don't have your own identity, it wouldn't be easy to continue operating your own brand.
What do you think you'll be doing 10 years from now? Share with us your plans and dreams for the future.
I think I would still be doing artwork and making new clothes. It would be great if I was showcasing my clothes to overseas and selling them as well. I want this brand to evolve into something beautiful that everyone would want to wear and become happy in. Thank you.
—J. Chung.
Related Articles