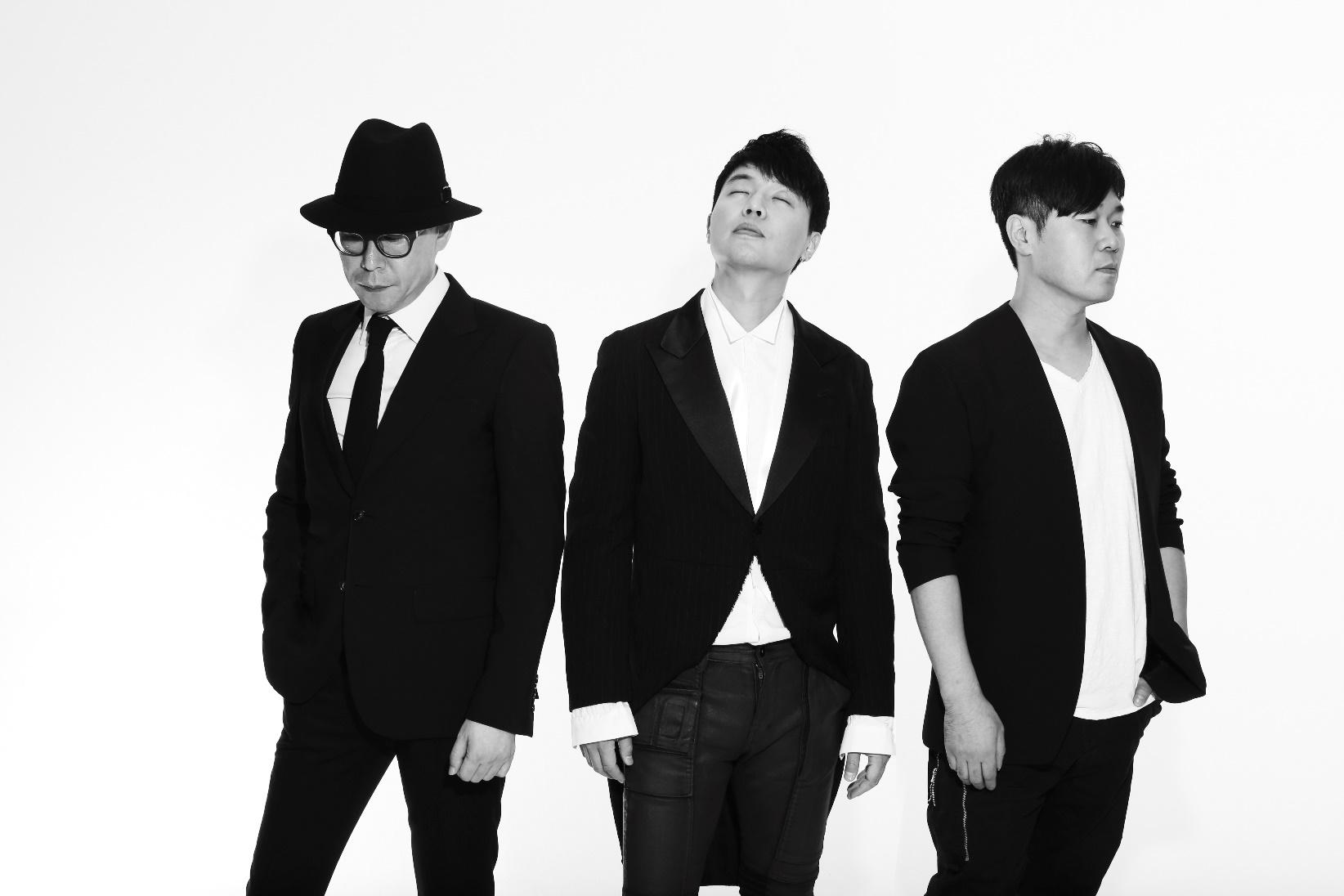 E.O.S is a 3-member South Korean group. E.O.S debuted through the album <E.O.S First Album> in 1993. They regrouped in 2018 with two new members.
We would like to thank the members for this great interview and wish them all the success in the future!
Would you please introduce yourselves to our readers?
Kim Hyung-joong: Nice to meet you all. This is singer Kim Hyung-joong.
Bae Young-joon: I am so happy to be featured on KCrush American Magazine. I am Bae Young-joon the producer and bassist.
Cho Sam-hee: Hello, this is Cho Sam-hee on the guitar.
How did the band name E.O.S come about?
Cho Sam-hee: Young-joon and I joined the band in 2018. The founding member Hyung-joong will answer the question for you.
Kim Hyung-joong: When we started the band in 1993, our name was Eos which referred to Goddess of the Dawn. However, after restarting the band in 2018 with the new members, we changed the meaning of the name to abbreviation "E.O.S" meaning – "Excuse Our Survival." We mean to provide new and grand music even though we've around for so long.
Bae Young-jun: You'll be able to hear three records from us, including <25> which was released in 2018, <Shall We Dance> and <The Greatest Romance> released in 2019. It's Electronica music with mixture of diverse genres, like fun EDM, rock and R&B.
Which musicians/artists do you respect the most?
Kim Hyung-joong: I respect Pink Floyd and like Coldplay.
Bae Young-joon: There are countless great musicians out there but I always had respect Led Zeppelin, Steely Dan, Lenny Kravitz and Depeche Mode. I always wait for their new albums to be released.
Cho Sam-hee: The Beatles, David Foster, Michael Jackson and guitarist Michael Landau.
What kind of songs or album do you listen to the most?
Kim Hyung-joong: Daft Punk – Random Access Memories, Coldplay – Live 2012, and Portishead – Roseland NYC Live.
Bae Young-joon: LSD – Labrinth, Sia & Diplo Present…LSD, The Chainsmokers – Sick Boy, and Rudimental – Toast To Our Differences. Oh! I am listening to Hall & Oates music again these days.
Cho Sam-hee: Old Pop, Rock, and anything that is in trend right now.
What do you do for leisure?
Kim Hyung-joong: I like all kinds of sports including baseball. Since I spend a lot of time at home due to the coronavirus, I've gotten into a habit of doing origami as a hobby.
Bae Young-joon: I love collecting comic books and reading them. Out of Korean comics, I would like to recommend Huh Young-man's work and S.I.U – Tower of God which I like very much. I also collect figures and like Tetsujin 28-go and Mazinger Z toys.
Cho Sam-hee: I collect vintage effects units and analyze the tone. Other than that, I like to travel like everyone else. I also love to ride the bike.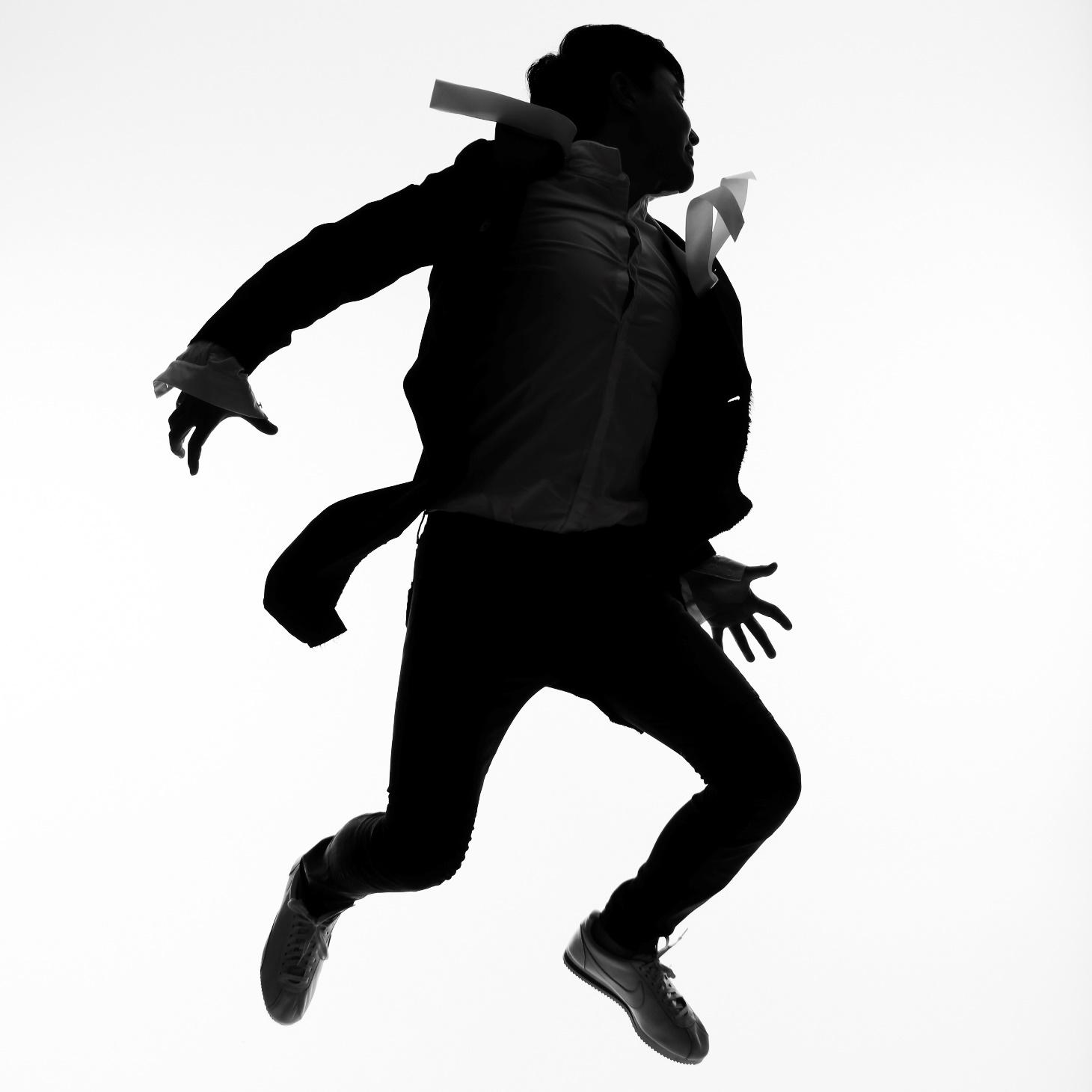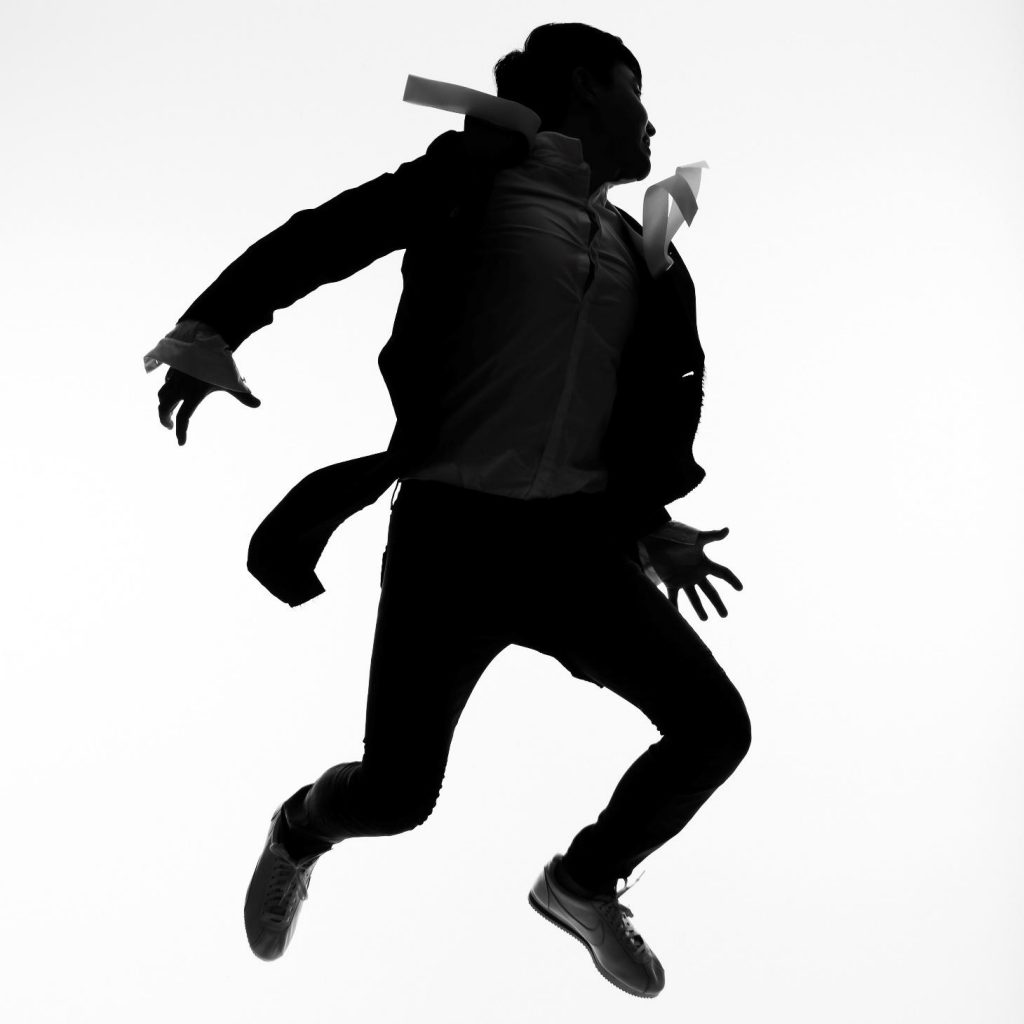 If you were to compare your music to a color, what would it be?
김형중 A translucent color that can see through all colors? I think we're on an endless journey to make music translucent.
배영준 I think yellow. Even though E.O.S is an old band – the three of us got together since about 2 years, so we're at out earliest stage like a spring chicken. That's why I think fragile yellow color suits the group. We expect the chick to grow into a mature rooster with brown feathers someday.
Cho Sam-hee: Blue? The third album <The Greatest Romance> that was released after I joined the band, has a track called Sweet & Sweat and in the music video, the color blue that was featured seemed to go well with the music.
Which food or beverage do you like?
Kim Hyung-joong: I like raw fish, yukhoe and etc. I also like drinking coffee.
Bae Young-joon: I also like coffee and noodle dishes like ramen, spaghetti, noodles – I can eat noodle dishes three time a day.
Cho Sam-hee: I like tteok-bokki and red bean bingsu.
Where do you think is the best place in Korea to visit?
Kim Hyung-joong: I strongly recommend Tongyeong, Sokcho, Damyang, Jeju and Busan!
Bae Young-joon: Busan, which is also where I was born. Haeundae and Gwangalli Beach are great too but places like Bosu-dong alleyways where they sell old books is also very special.  
Cho Sam-hee: Jeju Island for sure!
Tell us about your hopes and plans for the coming future.
Kim Hyung-joong: It is our hope to continue making great music as E.O.S and train new musicians.
Bae Young-joon: I think we will have a concert in November. Because the coronavirus hasn't fully been terminated, I think it will be an online broadcast. Our hope is to make music that we love, without being too greedy.
Cho Sam-hee: Personally, we will keep playing at session, performances, TV shows, musicals and etc like we've always done. We will make sure you hear us perform through our fun and entertaining activies!
Please say something nice to the fans.
Kim Hyung-joong: I think it's best to repay the fans' love and interest with great music. We won't stop and keep moving forward.
Bae Young-joon: I think being healthy is the best, especially in the times of covid-19. Let's overcome this with healthy body and mind.
Cho Sam-hee: Please love our music and see you at our concerts. Keep fit!
–J. Chung.
1 response to "KCrush Interview with E.O.S"
Related Articles