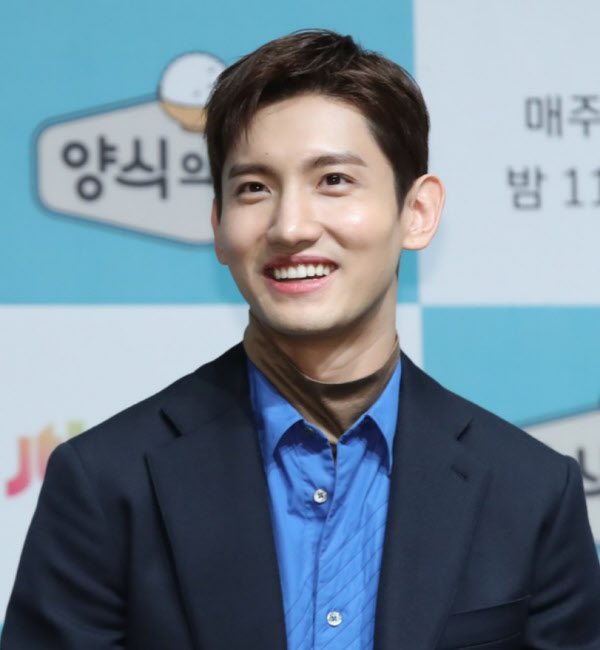 Max Changmin of the male duo TVXQ will be marrying his girlfriend this September, his management revealed.
"Max Changmin will tie the knot with his girlfriend on September 5," stated SM Entertainment. "He will continue to present excellent performance as a TVXQ member and an artist. We wish for (fans') blessings for our singer who is about to enter a new phase in his life."
Details of the wedding – the venue and time – will not be made known to the public.
Max Changmin also posted a hand-written letter addressing the news.
"I have kept a precious relationship (with my girlfriend), giving trust and faith to each other, and naturally have come to a decision to spend my life with her. I believe the road I will soon walk is a road requires greater responsibility than the one I have walked. I will try to be a husband of a family and TVXQ's member Changmin who can return all the support and encouragement I have received."
–J. Chung.
Related Articles