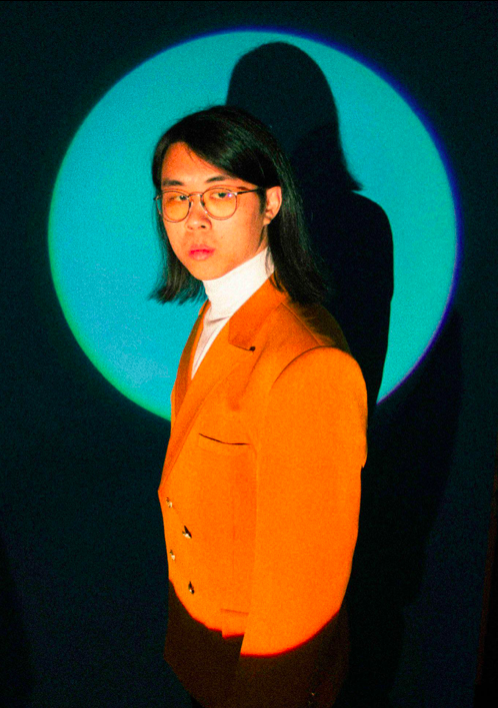 Ginger Root is an American indie-soul music project from Huntington Beach, California, led by singer-songwriter and instrumentalist Cameron Lew. In the studio, Ginger Root consists solely of Lew and its music is released under the label Acrophase Records.
We'd like to express our thanks to Cameron Lew for taking his time out for an interview with us, and wish him the best in all his ventures.
Could you briefly introduce yourself to our readers?
Hello! My name is Cameron Lew, from Southern California, and I make music under the name "Ginger Root".
How did you choose your career in music and who influenced you to take this path?
I originally chose to go into the film industry as a career, but got super burnt out because of college. I found myself turning to music as an escape both during school and after graduating. I wasn't really expecting to turn music into a career, but slowly things started to pick up and only just recently decided to pursue it full time!
Tell us about the meaning behind Ginger Root and how you came up with it.
I created Ginger Root whilst in a different band. I wanted a change of pace from the stuff I was writing at that time, and needed a name for the project. I was watching this live video of "Vulfpeck" and the frontman Jack Stratton went on this huge rant about ginger root in the middle of a song, and being that it was 3am when I was watching the video, I thought it was the funniest thing ever. That whole week, his rant never left my mind, so when it came time to pick a name for this new music I was writing, I could only think of "Ginger Root".
How would you describe your music in one word?
Granular.
Who is the biggest influence in your life and music, and why?
Probably Michelle Zauner of Japanese Breakfast. I really admire her passion and drive to use her music to reach other ends of the creative world. Composing music for video games, directing music videos, writing a frickin New York Times best-seller memoir, etc.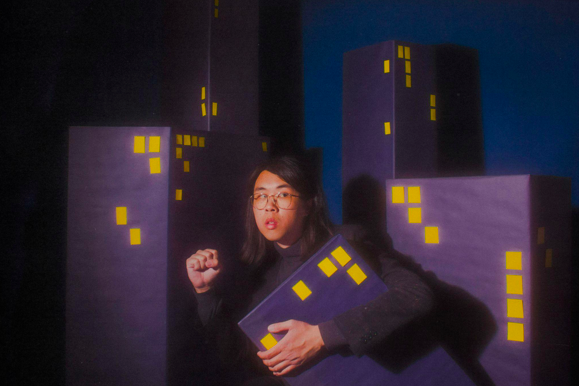 When is the best time of the day to get creative for you?
Definitely night time.
How has the year 2021 been for you, and tell us about some of your most memorable experiences this year.
A whole lot better than 2020 I can tell you that haha. I'm super excited to have been able to play live music to real people again. I'm not a huge numbers guy, but the music video for "Loretta" passed 3 million views which is absolutely insane. (Thank you Youtube algorithm). Other than music stuff, I've also been trying to learn both Toisan (a village dialect of Cantonese that my family speaks) as well as Japanese. That's been super difficult but super rewarding.
Are there any artists that you'd like to work with in the future?
Japanese Breakfast, Kero Kero Bonito, and Toro Y Moi are always on my dream collab list. I would also love to work with Taeko Onuki or Haruomi Hosono, but that's a huuuuuuuge stretch. I can dream.
Tell us one thing that people don't know about you.
I'm a black belt in Wushu. (Haven't done it since like middle school but I was at one point haha)
What do you like to do in your free time?
Practicing/Studying Toisan and Japanese has occupied a lot of my free time haha.
Tell us about your goals and wishes for the future. And please add a nice comment for the fans as well.
I'm just super grateful that people are listening to my music! I still can't believe it to be honest. Hope to continue making music for a long time! Thank you all!
-J.Chung.
#GingerRoot #Toisan #Japaneselanguage #CameronLew #Wushu #wushublackbelt #JapaneseBreakfast #KeroKeroBonito #ToroYMoi #TaekoOnuki #HaruomiHosono #Loretta #AmericanIndiSoul #AmericanIndie #Cantonese #AcrophaseRecords #HuntingtonBeachCalifornia #MichelleZauner
Related Articles