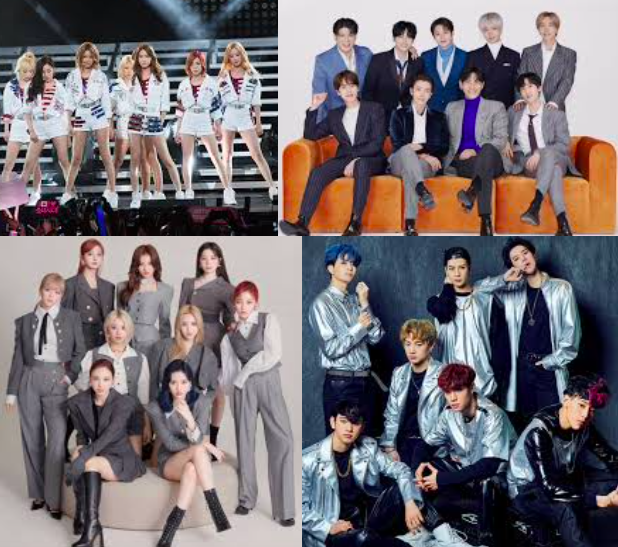 The highly spreading industrious K-pop culture has overtaken the world by storm resulting in an immense following of fans from different global backgrounds. Given the fan base's crucial significance to the K-pop industry, idols have shown their love and appreciation to their followers the best way they know how. Uniquely mesmerizing tracks are currently on the rise with each K-Pop idol and groups expressing their heartfelt gratitude and reliance on their fans' support for their successful entertainment career. Here are some of the K-Pop songs solely dedicated to fans.
1. From You (Super Junior)
This is by far the sweetest dedication any girl fan would receive from a male idol, especially when you are their first love on first encounter basis. The boy band serenades its female legion of followers through a rich lyrical piece with confessions of love that are beyond flattering. The band confesses its eternal love to the fans for being its solid rock through hard times despite them lacking in various aspects. The band vows to better themselves to try match their adorable supporters' worth and stand by them before finishing the song with an "I love you and thank you" note.
Lyrical spoiler:
We met for the first time several years ago,
We fell in love at first sight
……
There is no prettier person than you in the world for me
……
I don't know why you keep staying with me,
I am so that I am so lacking to you
So, believe me I will behave better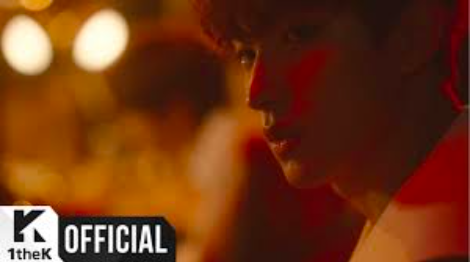 2. Thanks (Seventeen)
The boy band could not hide their emotional connection to their fans as they serenaded them through the "Thanks" track whose lyrical content oozes gratitude richness. Though the title is of a single word with only few characters, the track's overall sincere gratitude is immensely expressed in each line illustrating the members' deeply ingrained earnest warm feelings towards their fans.
Lyrical spoiler:
My heart is overflowing with these clinched words, but I can't say them because I am worried,
I am searching for better words than "thanks" I can't just say "thanks"
……
I didn't have the courage to say "love" aloud, if only I'd known earlier
From the first time I saw you until now, you are the only one in my heart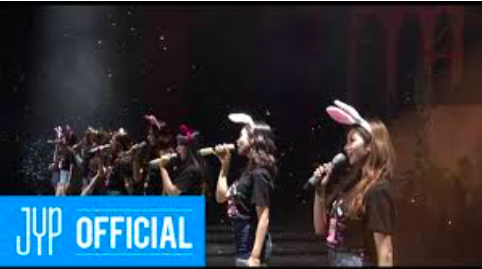 3. One In A million (Twice)
The medium tempo track is coupled with emotional lyrical content weaved into a melodious musical masterpiece representing Twice's heartfelt gratitude to it followers for their immeasurable support. Overall, the track is an expression of the band's high regard for its fans articulating their worthiness.
Lyrical spoiler:
You are something special
One in a million, the only one in the world
You are a masterpiece
You are perfect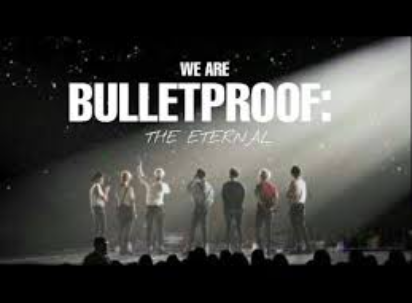 4. We Are Bulletproof: The Eternal (BTS)
The song; among the "Map of the Soul: 7" album's closing tracks, is an ode highlighting BTS group's seven-year journey together with its fans. The track's visuals start off with a nostalgic atmosphere of the group's first years and slowly showcases their journey; thrive through hardships to success. The lyrical content sharply articulates their immense appreciation and value to their fans who have been their solid foundation through thick and thin.
Lyrical spoiler:
We are only seven, but we have you all now
……
We are not seven, with you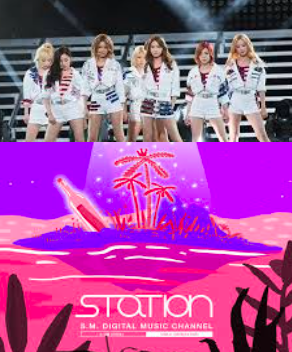 5. Sailing (Girls' Generation)
The girl band expressed their heartfelt emotions towards their fans in a journey-theme track highlighting the followers as their treasured souvenir; that the band will carry with them in their hearts, as they sail through their entertainment career. The fan base worthiness oozes throughout the lyrically rich "Sailing" masterpiece.
Lyrical spoiler:
I won't wonder knowing where to go
You are the world I met when I detoured
At the end of a long voyage that I set off
When I found a vividly sparkling star
Let's be together to the end, I will wait for you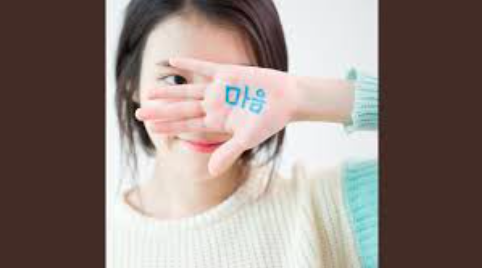 6. Heart (IU)
Composed by IU herself as a gift to her fans, the lyrical masterpiece is indeed worthy of its "present" status. IU's grateful heart is beautifully crafted into words that are perfectly blended and adorned with musical ornaments into a magical lyrical piece. She thanks her fans for the support and love that has birthed a forever bond set to thrive beyond time and seasons.
Lyrical spoiler:
I can't take my eyes off you
……
How daring the heart, without any wrinkles is being alive brightly
It's alive forever and ever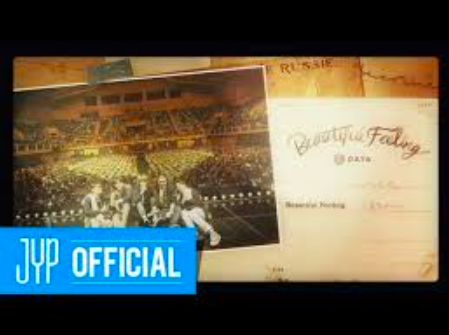 7. Beautiful Feeling (Day6)
The "Beautiful Feeling" track outmatched the normal DAY6's releases as it was a surprise gift to fans the group's third anniversary. Additionally, the intentional lyrics encompasses the group's confession of their earnest emotions towards their diehard fans. The beautiful feeling of love is crafty weaved into the lyrics, expressing the immense manner in which the group cherishes and adores its fans.
Lyrical spoiler:
Just looking at you makes me smile
And when I find myself smiling, it's strange
…..
Being under the same sky with as you
Each moment we breathe I like it,
The word "love" can't be enough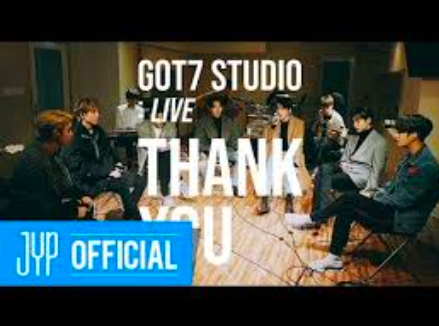 8. Thank You (GOT7)
Composed by GOT7's Jinyoung, the lyrical masterpiece is an exclusively note of gratitude to the band's fans for their undying support. The content expresses the group's deep regret and apologies that all it can offer them is nothing more than their all. Their all is articulated through a simple yet overly meaningful "thank you" note filled with the band's love and appreciation.
Lyrical spoiler:
Do you remember our first encounter
Buried deep within the old memories?
…..
But you held me and I'm so thankful
Because you are my spring
Thank you so much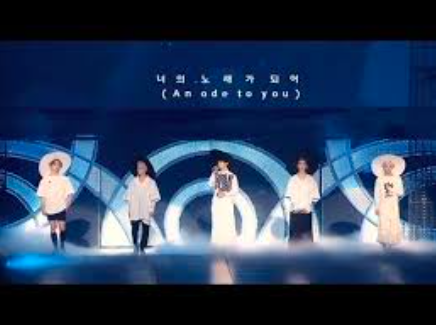 9. An Ode To You (SHINee)
The legendary group showered love on its fans through an emotion wrecking lyrical piece. The heart-piercing lyrics express SHINee's gratitude for their support and promises to be an eternal shoulder to lean on for its followers throughout their existence and beyond.
Lyrical spoiler:
But my sadness is comforted by you
The world in my heart is shaking, but it calms me
……
I was facing the walls of reality, but you were a light that shined on me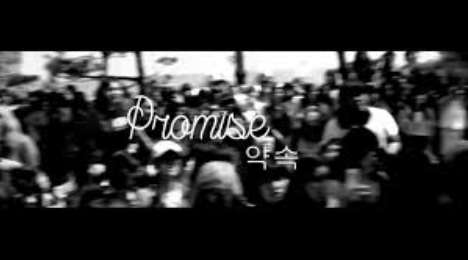 10. Promise (EXO)
EXO has over the years appreciate its fans through intentionally crafted lyrics specifically meant for their undying fans with the "Promise" track being by far the most influential owing to its emotional richness. The band conveyed its forever commitment to their fans for their ever heart warming support and love.
Lyrical spoiler:
You liked my clumsy image but should I accept that generous love?
You always wait in the same place you hug me with your two arms
……
I want to live and breathe my whole life next to you
I pray that we'll b happy like the first time
—-P. Earlkh
#dedicatedtofans #EXO #GirlsGeneration #ShiNee #BTS #IU #GOT7 #kpop #kpopfan #kpopidols #kpopstars #kpopsongs #fanappreciataion #Promise #ThankYou #Thanks #AnOdeToYou #WeAreBulletProofTheEternal
Related Articles