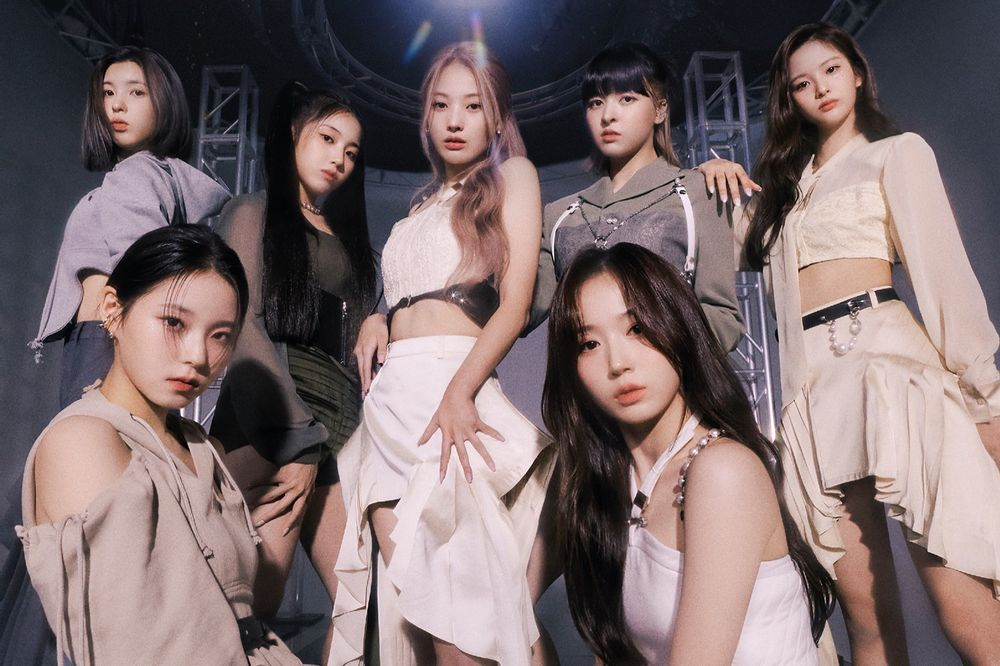 JYP Entertainment's newly launched girl group "NMIXX" recorded the highest debut album sales by a girl group ever in K-pop history.
NMIXX sold 227,399 copies of its debut album "Ad Mare" since its release one week prior, on February 22 – which definitely made a statement that the group is definitely the "it" girl group to look out for this year.
"Ad Mare," means "from sea to sea" in Latin.
The much-talked-about music video for the EP's title track "O.O" also marked over 20 million views on Youtube since the first day of release, and went on to gain 40 million views in five days.
The viewers' reaction to NMIXX's music video was mixed, however, what the majority of the viewers need to understand is that, the title track music videos are often created to mainly showcase what the act is capable of, so the whole concept and visuals may not be consistent and may leave many perplexed.
Some netizens commented that the concept and certain images of "O.O" music video plagiarized ATEEZ and AESPA videos.
Overseas, the EP topped iTunes albums charts in countries like Taiwan, Brazil and Mexico, and also scored high in Thailand, Vietnam, Indonesia, Malaysia, Japan, Hong Kong, Canada and others.
On March 1, NMIXX attended a press showcase for their debut album.
Since they are a part of JYP Entertainment that also manages TWICE, and ITZY, NMIXX members have received a lot of attention and comparisons to the mentioned girl groups.
When asked about it during the showcase, NIXX's leader Haewon said, "It is such an honor to be able to debut under JYP Entertainment, following in the footsteps of our sunbae artists who truly represent K-pop. It still doesn't feel real, but we are trying to approach it not as a burden, but as a driving force."
She added, "We were able to receive so much love and anticipation for our debut because we are new JYP Entertainment artists. To repay the fans for their faith in our sunbae artists, we constantly monitored the music, performances, and variety shows of theirs, so that we could take after their strong points. We will do our best so that we can also contribute to JYPE's lasting title as the girl group powerhouse."
NMIXX (Korean: 엔믹스 in Korean, and pronounced N Mix) is a South Korean seven-member girl group formed by SQU4D, a sub-label of JYP Entertainment.
The members go by the names: Haewon, Bae, Lily, Jiwoo, Sullyoon, Jinni, and Kyujin. All the members are Korean, and Lily is speculated to hold dual citizenship, since she is half Korean and half Australian, who grew up in both countries and trained under JYP since the age of 12.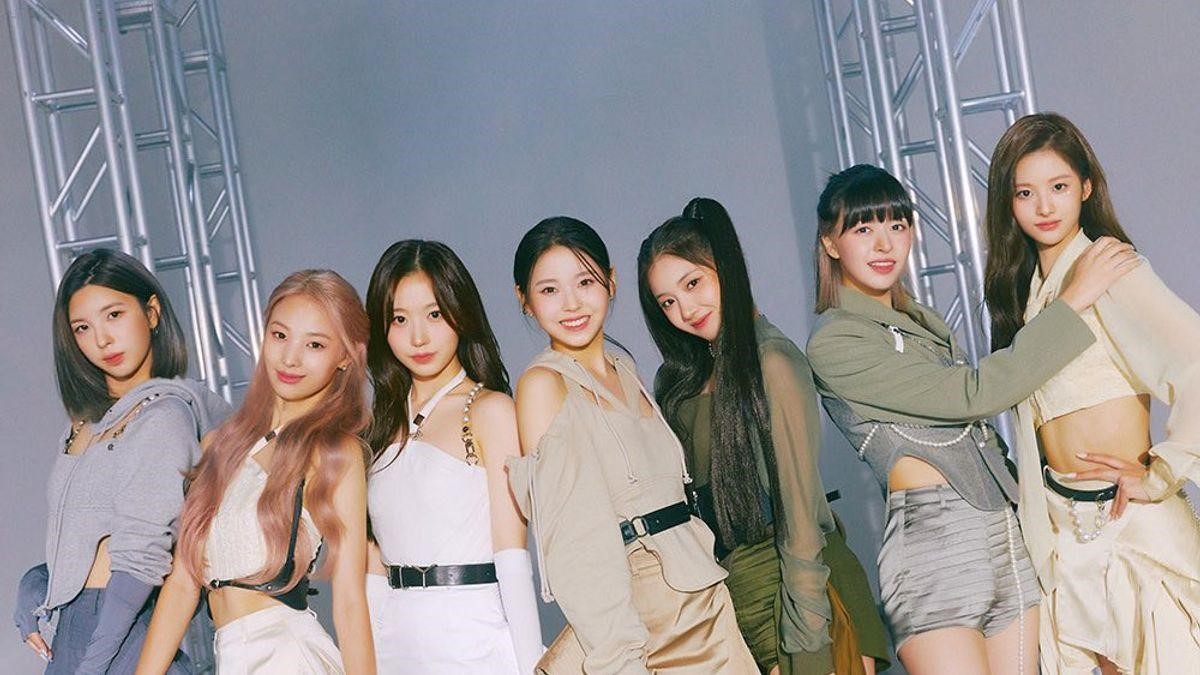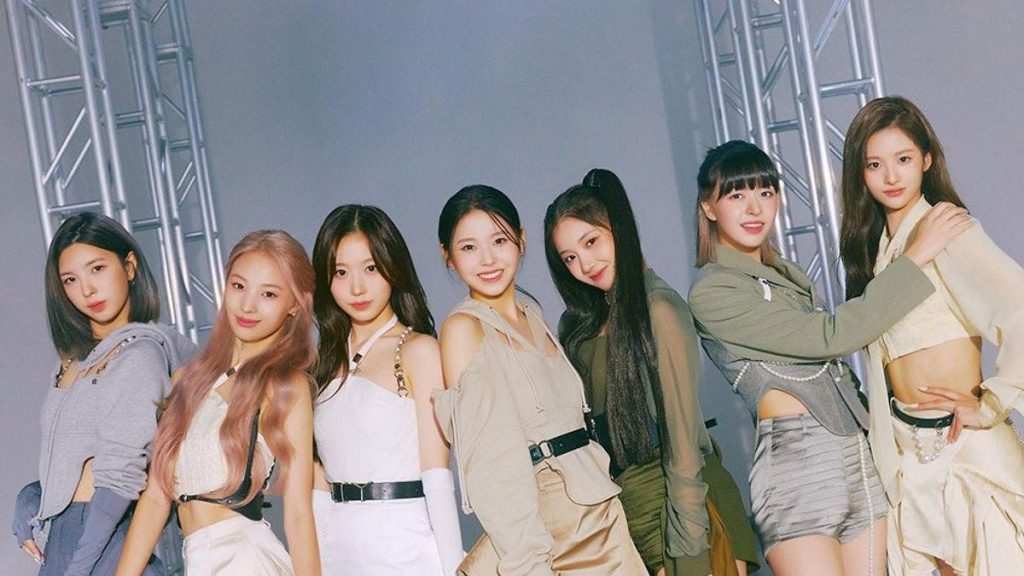 -J.Chung.
#NMIXX #JYP #Girlgroup #Kpop #AdMare #Koreangirlgroup #kpopmusic #kcrushnews #SQU4D #Haewon #Bae #Lily #Jiwoo #Sullyoon #Jinni #Kyujin #AdMare #kcrushmedia #girlgroup #newmusic #topofcharts #newEP #kpopidol #kpopfan #kpopnewgroup #kpopdebut
Related Articles