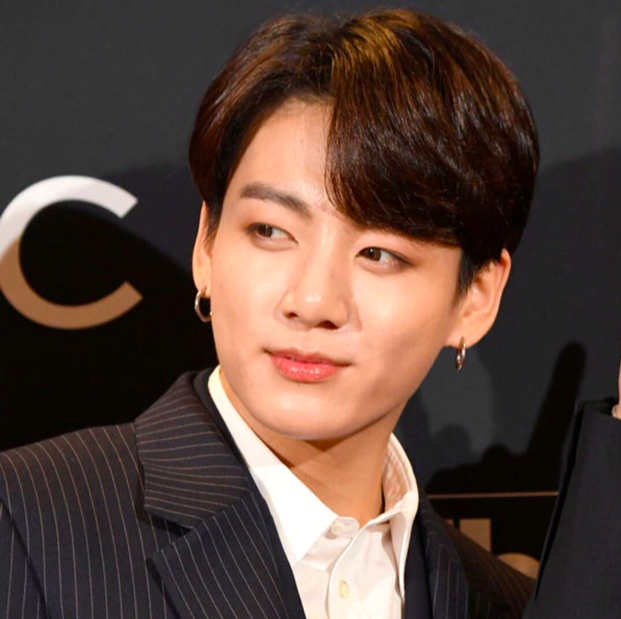 People's magazine released the results for its 'Sexiest Man Alive 2020: Readers' Choice Poll' – announcing Korean boyband BTS member Jungkook as the Sexiest International Man Alive 2020. Congrats!
According to People's magazine, the poll ran for about a month before the results got revealed. People's Sexiest Man Alive 2020 title went to Black Panther star Michael B. Jordan. As for the Sexiest Royal title was awarded to Prince Harry, who beat his brother Prince William, Prince Carl Phillip of Sweden and Prince Felix of Luxembourg. He also won the Sexiest Dad Alive last year.
English singer Harry Styles beat BTS, The Weeknd, Bad Bunny and Roddy Ricch to be tagged as Sexiest Chart-Topper.
Joe Jonas was awarded the Sexiest New Dad title. Nick Jonas, he got the title for Sexiest Reality Show Judge. Armie Hammer won the Sexiest Newly-Single.
The Sexiest Brothers title went to Liam, Chris and Luke Hemsworth – while Shawn Mendes was voted the Sexiest Content in Quarantine, beating out Jason Derulo, Jake Gyllenhaal, and Justin Bieber. Ryan Reynolds was named the Sexiest Happily Settled Guy.
–J.Chung.
Related Articles