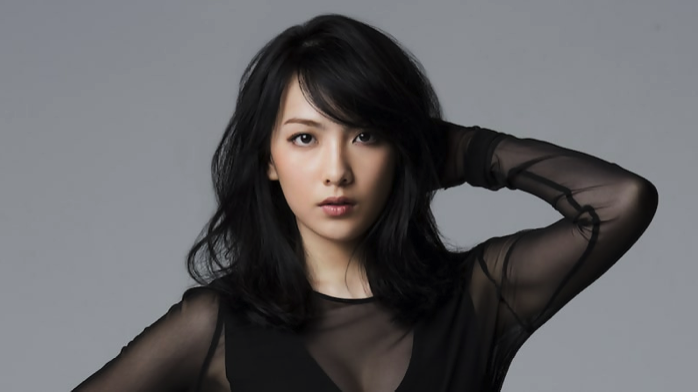 Former KARA member Kang Jiyoung will be making her return to the Korean acting scene soon!
On December 2, 2019, Jiyoung signed with Key East Entertainment to resume activities in South Korea. Since 2014, Jiyoung has been active as an actress and singer in Japan where she and KARA had immense popularity during their collective runs.
"After she moved from being a singer to being an actress in 2014, she has been stacking her filmography in Japan, starting from small roles all the way up to leading roles," Key East Entertainment said. "We will be supporting her to the fullest so she can also act in Korea."
Jiyoung joins a strong celebrity lineup by signing with Key East. Other Key East talents include Kim Soo-Hyun, Kim Dong-Wook, Joo Ji-Hoon, and Kim Hyun-Joong.
While she is returning to Korea, she is and still will be active in Japan. In 2019, she held three film roles in Tokyo Ghoul S, Dosukoi! Sukehira, and Soshite, Ikiru. She also has a role in the film Ohtsunahiki No Koi, which is scheduled for release in 2021.
We can't wait to see what activities Jiyoung will engage in while returning to promotions in Korea.
—-Olivia Murray
Related Articles