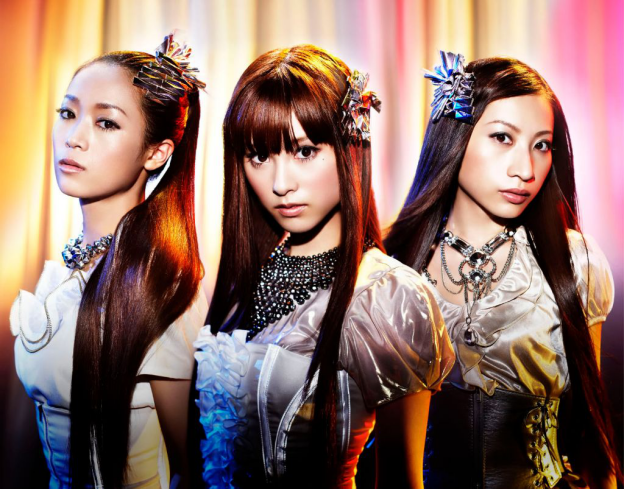 On March 13, 2018, Sports Hochi announced Japanese vocal group Kalafina will disband in the spring. However, the group's agency, Spacecraft Produce denies the report on the group's fanpage, stating only one member will be leaving, making the group a duo. Spacecraft did not say which member would depart other than announcing one member expressed her intentions to leave and that her request has been accepted.
Sports Hochi announced that relations between Kalafina—which is made up of members Wakana Ōtaki, Keiko Kubota, and Hikaru Masai—and Spacecraft fell apart following composer Yuki Kajiura's departure from the company. In February, Kajiura announced she would be working as a freelance composer following contract disputes with Spacecraft. Upon her announcement, Kajiura also announced the nature and future of Kalafina may change.
Kajiura created Kalafina in 2007. Their 2008 debut track, "Oblivious," was the opening theme song for the anime series The Garden of Sinners (Kara no Kyoukai Fukan Fuukei).

At one time, the group had four "face" members: Ōtaki, Kubota, Masai, and Maya Toyoshima, who left in 2009. However, Kajiura, who worked behind the scenes, is and was considered Kalafina's main member and the heart of the group.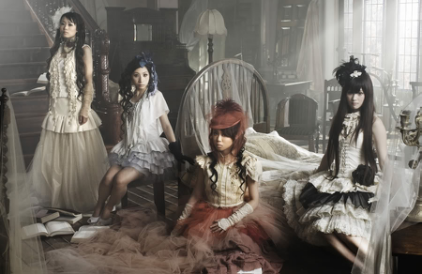 Kalafina held their tenth anniversary concert at the Nippon Budokan arena in Tokyo, Japan this past January. During the concert, the trio performed 32 tracks and announced their anniversary documentary that is slated to show in theaters. Spacecraft announced the film, titled Kalafina 10th Anniversary Film: A Sparkling Harmony Spun out of Dreams, is still scheduled for release March 30, 2018. All three members are expected to appear at the premiere.
Besides the movie premiere, Hochi Sports reports that Kalafina currently have no future release plans. The group held its last live event March 11, 2018 during the Toyosu Music Collaboration show in Tokyo, Japan. Their radio show, Kalafina Club, is expected to run through the end of March. Spacecraft noted that even though group activities are not scheduled for now, fans may expect individual collaborations with different music artists.
Even though the group is losing a member, knowing that Kalafina may still continue is a positive update for fans. With five studio albums, two compilation albums, several anime themes, and 21 singles including "Lacrimosa," "Sprinter," "Hikari no Senritsu," and "Storia", Kalafina have a storied history that will hopefully continue.
Spacecraft is expected to make an official statement about the group's future in the coming days.
—-Joelle Halon
Related Articles