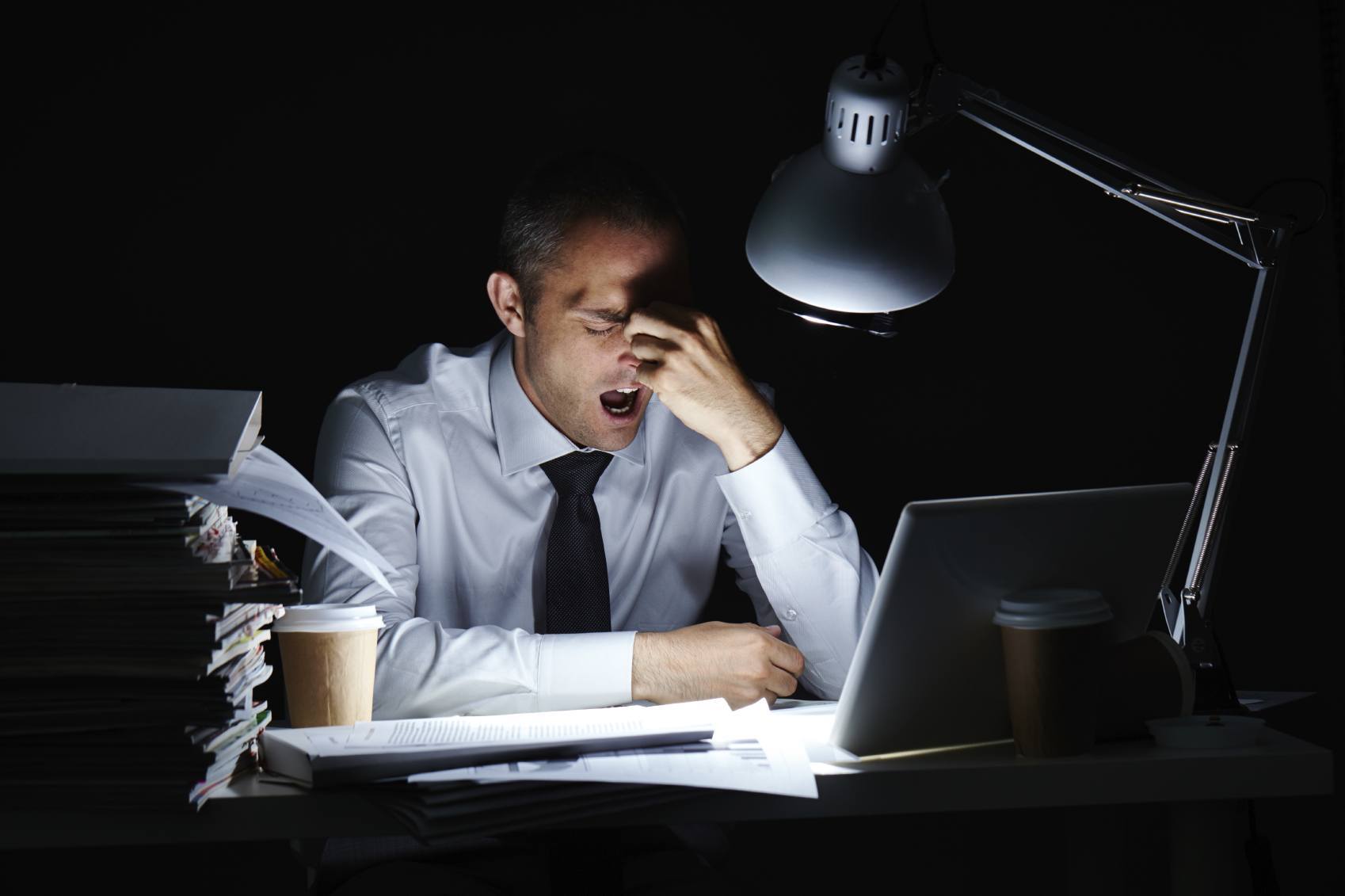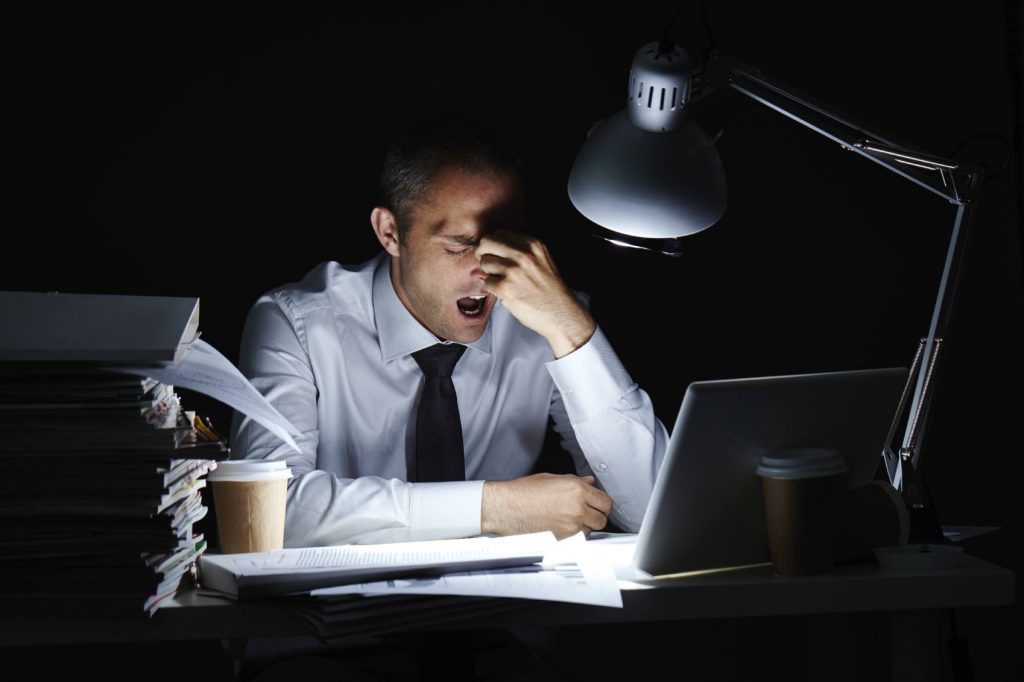 The legislature of South Korea's capital Seoul chose to shut down all PCs at 8:00 p.m. on Fridays to stop the "way of life of working extra time" among government representatives.
The activity reported on Friday will start on the 30th of March, and it will steadily abbreviate the working day to 7:30 p.m. on the second and fourth Friday of April. From May on, all PCs will be closed off by 7:00 p.m. each Friday.
Be that as it may, the measure does not appear to be broadly famous. The Seoul government is taking into account exceptions in uncommon conditions, with 66% of its representatives applying.
As indicated by information from the Service of Faculty and Administration in January, government representatives in South Korea work a normal of almost 2,740 hours every year, around 57 percent more than laborers in other countries.
During South Korea's national assembly, prior to this month, a law was passed to minimize the maximum work week hours down to 52 from 68.
South Korean President Moon Jae-in's is seeking to change the work culture in the country, where it is almost expected to work extra hours and where paid leave is underused.
—-Denise Coley
Related Articles