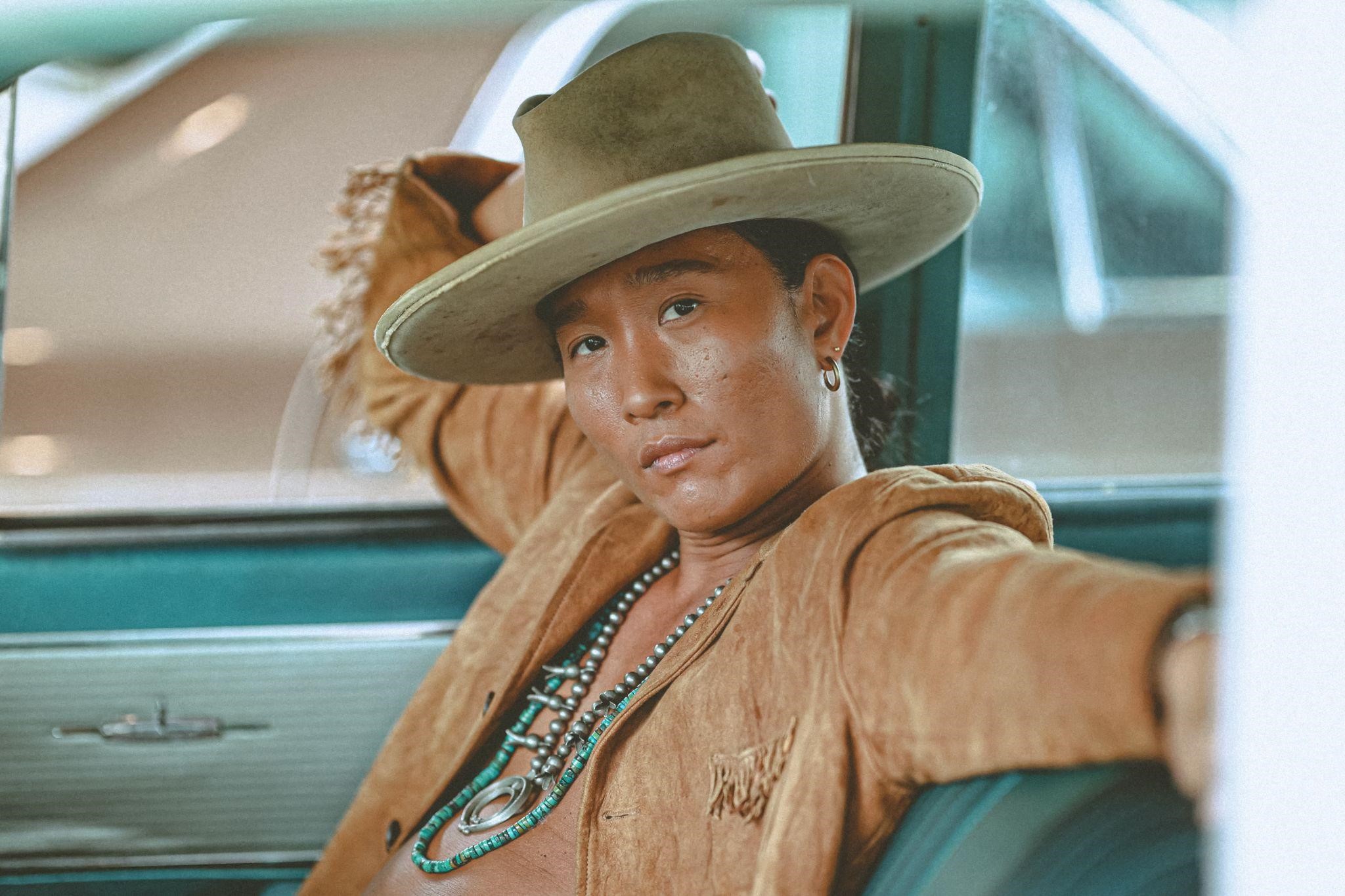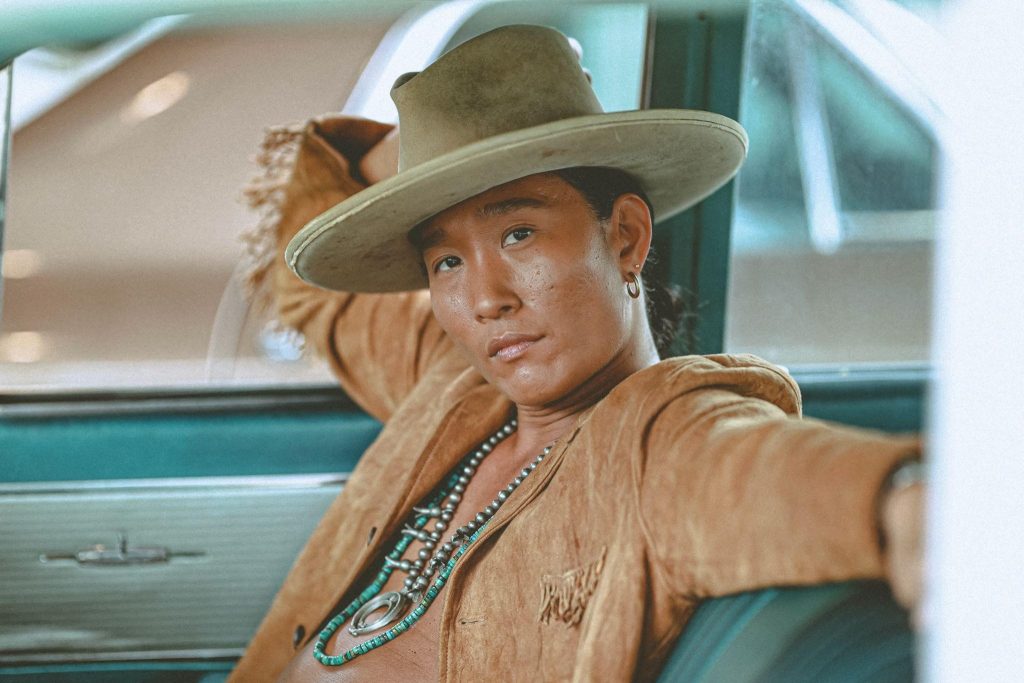 Japanese singer-songwriter HIRAIDAI has released a lyric video for his song 'HONEY&MOON', which was published on August 30 as a YouTube Premiere release. The song is featured on 'SURF & TURF (Deluxe Edition)', which was released on August 27 as an expanded version of his 'SURF & TURF' EP, originally released digitally on June 25.
Perfect for summer, the song is filled with romance, sung by HIRAIDAI over a lovers' rock-style reggae band sound. The song was performed during a special concert for 6,000 attendees at Enoshima Higashihama Beach in Japan on August 28, receiving a red-hot reaction from fans.
The lyric video is perfectly suited to a song about the moon. This mellow video shows the cute silhouette of a rabbit against a lunar background that gradually changes from pink to orange. The video is out now, so check it out!
▼ 'HONEY&MOON' lyric video
The EP 'SURF & TURF (Deluxe Edition)' is a special package that includes five songs from the 'SURF & TURF' EP, which was originally produced in conjunction with HIRAIDAI's own music festival titled HIRAIDAI presents THE BEACH TRIP 2023. In addition to the five songs from the original EP, it also features two new songs ('HONEY&MOON' and 'Jinsei Note'), along with live recordings of five songs performed at the THE BEACH TRIP 2023 at ZOZO Marine Stadium, which drew some 30,000 fans.
A playlist that collect HIRAIDAI's must-hear summer songs has also been released on various streaming platforms – a perfect soundtrack for the last days of summer.
▼ 'HIRAIDAI SUMMER COLLECTION' playlist
https://DaiHirai.lnk.to/summercollection
▼ EP 'SURF & TURF (Deluxe Edition)'
https://daihirai.lnk.to/SURFandTURFDeluxeEdition
Released digitally August 27
HONEY&MOON
Jinsei Note
Lovely Day, Lovely Place.
Wonderful Life
Surf 'n Turf
Kakegae no nai Mono
Endless Summer
Lovely Day, Lovely Place. (live at THE BEACH TRIP 2023)
Wonderful Life (live at THE BEACH TRIP 2023)
Surf 'n Turf (live at THE BEACH TRIP 2023)
Kakegae no nai Mono (live at THE BEACH TRIP 2023)
Endless Summer (live at THE BEACH TRIP 2023)
▼ EP 'SURF & TURF' links
https://DaiHirai.lnk.to/surfandturf
▼ HIRAIDAI presents THE BEACH TRIP 2023 setlist playlist
https://DaiHirai.lnk.to/thebeachtrip2023
Best-of album 'LOVE+PEACE' special site
https://hiraidai.com/love-peace/
Best-of album 'LOVE+PEACE' purchase links
https://daihirai.lnk.to/LOVEandPEACE
HIRAIDAI TOUR 2023
https://hiraidai.com/tour2023/
'HIRAIDAI Songs' streaming links
HIRAIDAI lyric videos playlist
https://www.youtube.com/playlist?list=PLR7j-PuqjxvCP2XdgOl1oBS1FPdT4FjmF
Official links
Official website: https://hiraidai.com/
Instagram: https://www.instagram.com/hirai_dai_official/
LINE: https://line.me/R/ti/p/%40hiraidai
Twitter: https://twitter.com/hiraidai
Facebook: https://www.facebook.com/hiraidai.official/
TikTok: https://www.tiktok.com/@hiraidai
#HURAIDAI #HoneyMoon #kcrushnews #Hiraidaiofficial #newrelease #kcrushamerica #Japanesemusic #JPop
Related Articles