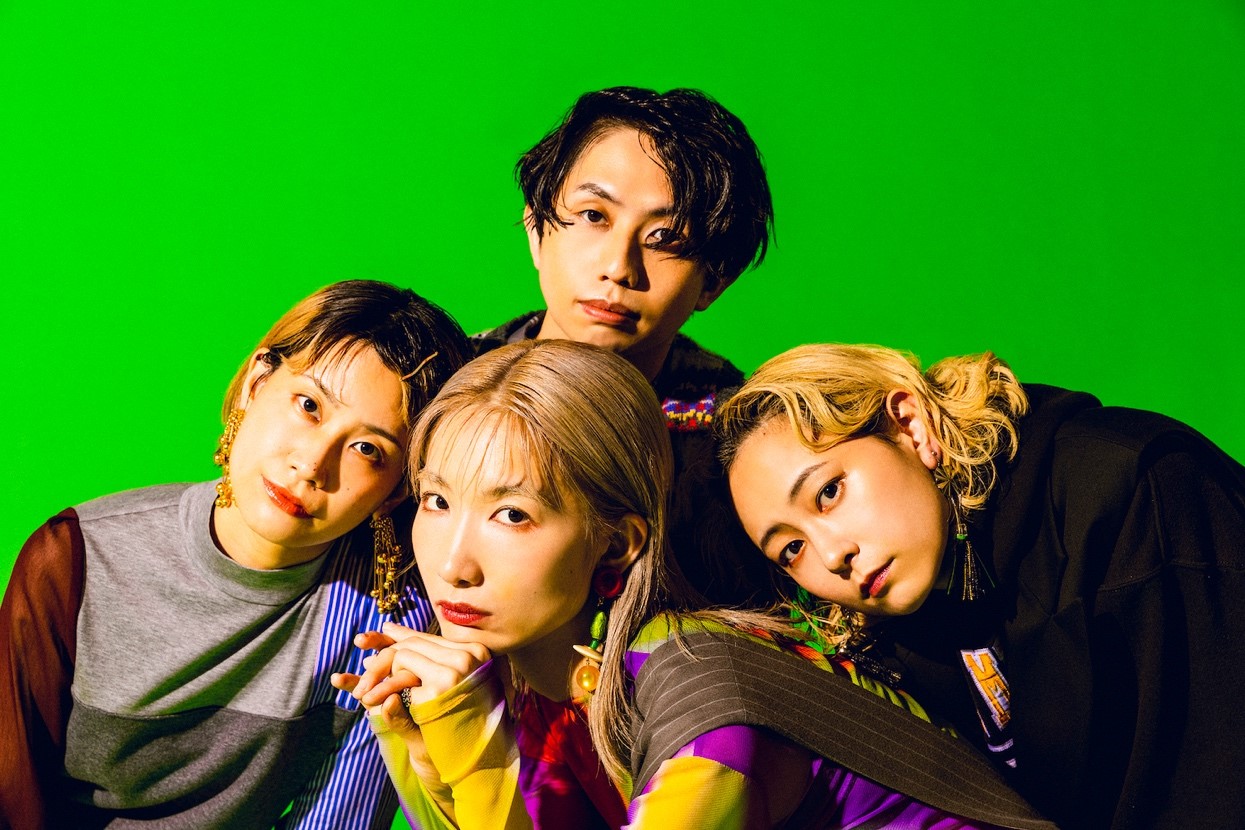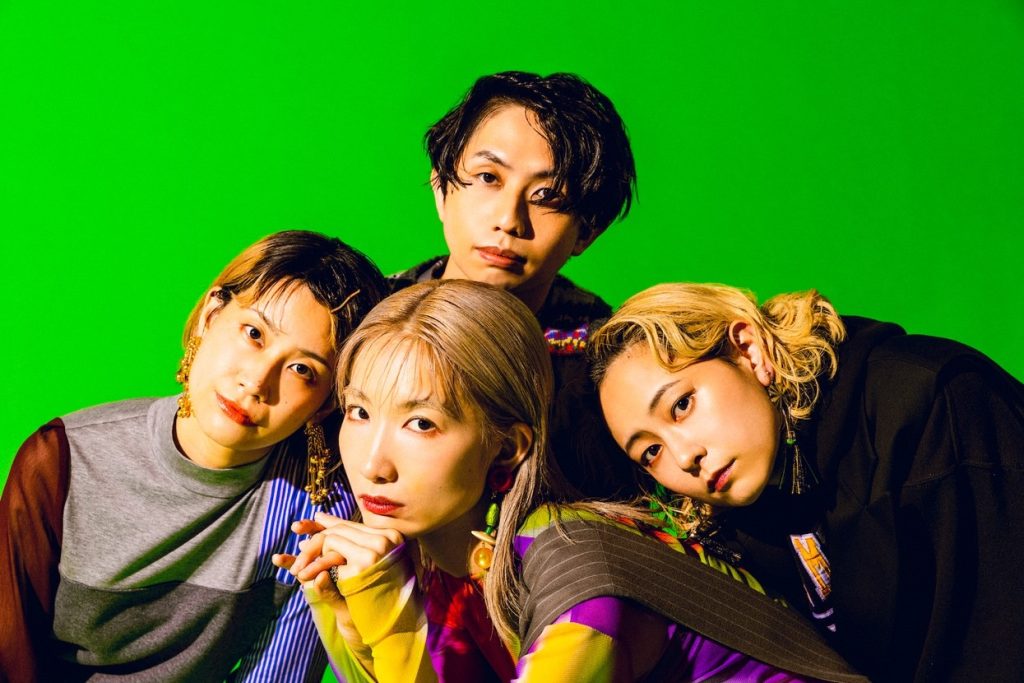 Japanese rock band tricot, who are currently touring 20 towns in 10 countries on their UK/European tour, have released new song 'Aquarium'.
'Aquarium' is a straight-ahead, bright and poppy song with a twist, built on the foundation of tricot's characteristic unusual time signatures. It is a song about ditching the presumptions around what love and relationships are supposed to be. Curiosity, guilt and other emotions do not necessarily need to have negative connotations, and this idea is expressed through a positive musical arrangement. The lyrics are filled with metaphors and declarations, with lines that roughly translate as "It takes an ugly shape, for real", "The world is in reverse, and I can't be trapped by other people's assumptions", and "I will unbuckle my armor and hesitate no more" – somewhat unusual phrases that ride an energetic J-rock sound.
A lyric video for 'Aquarium' has also been released on tricot's YouTube channel. Meanwhile, the song has already received airplay on radio stations in the UK such as Good Music Radio and KFM Radio, along with other stations in Germany and the US, creating a strong welcome for the band in each country.
This is tricot's first overseas tour since their successful shows in the UK in 2018. Performances in London and Amsterdam sold out ahead of the tour, while shows in Belgium and some other places were upgraded to larger venues after tickets sold out.
Fans who attended the concerts on the tour so far have posted excited comments online in various languages, such as "That was the best show of the year", "It was a technical and incredible performance" and "tricot's music can't be beat".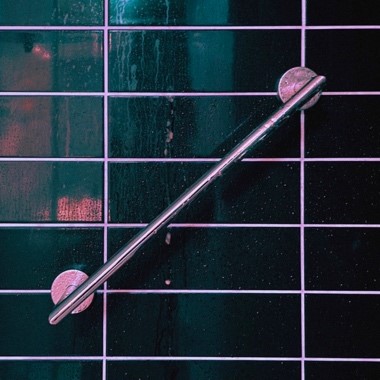 tricot 'Aquarium' Download and streaming links:
https://tricot.lnk.to/Aquarium
tricot 'Aquarium' lyric video:
■ tricot profile
Japanese rock band tricot formed in the historical and cultural city of Kyoto on September 1, 2010. The band have developed an unusual and distinctive sound that consists of harmonic pop melodies and emotional vocals with complex rhythm. While they are sometimes referred to as a math-rock band, the members themselves are in fact not familiar with the genre; they have arrived at a unique sound of their own imagining.
tricot's headline concerts often sell out. They have toured in many countries around the world and successfully held a total of 109 shows overseas, including three tours of Asia, two tours of Europe, a supporting slot for Pixies in the UK, and further tours in the US and UK. These dedicated musicians have an active career and devoted fan base throughout the world.
Official website: https://tricot-official.jp/
Twitter: https://twitter.com/tricot_band
Instagram: https://www.instagram.com/tricot_band_jp/
YouTube: https://www.youtube.com/channel/UC8Xp4bKmRn8cmAzi0cc66KQ?sub_confirmation=1
Related Articles