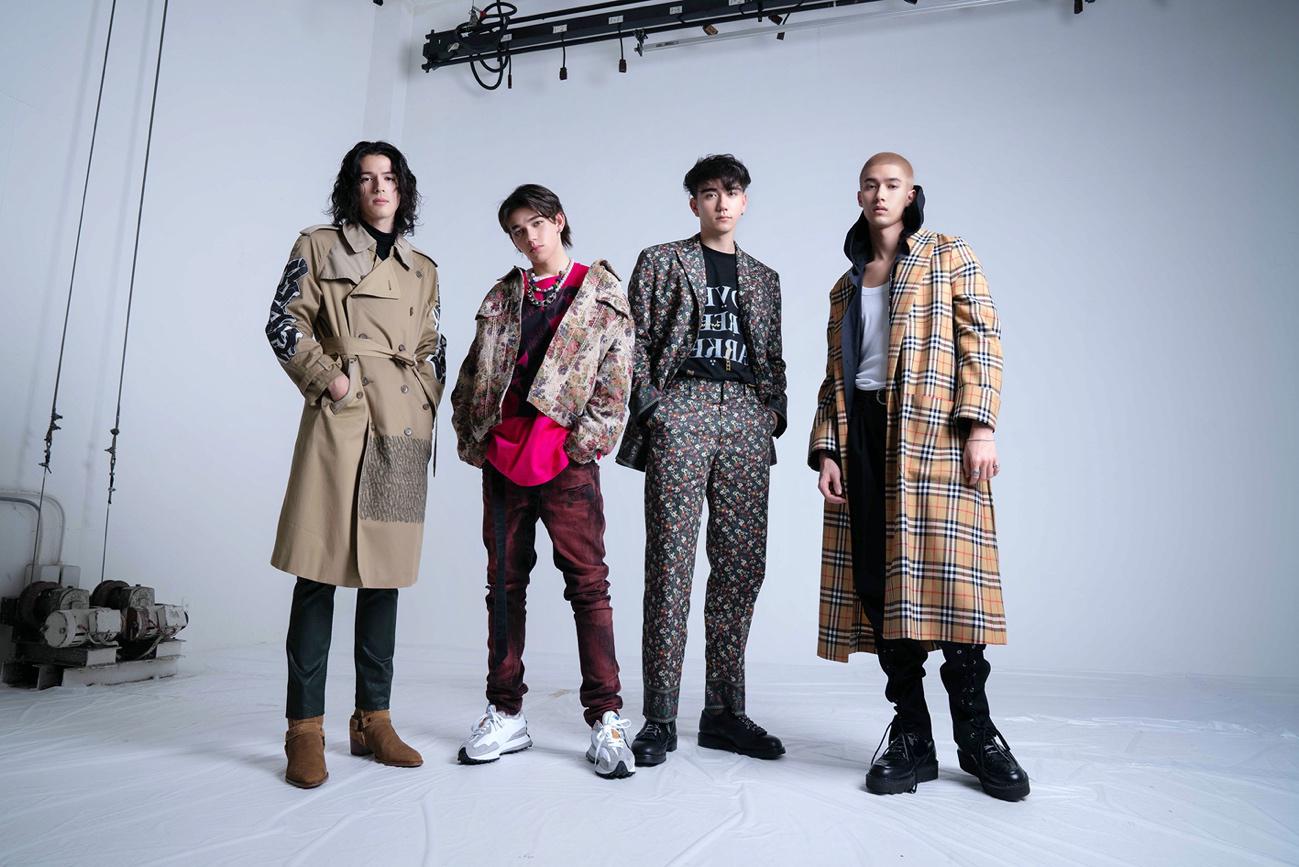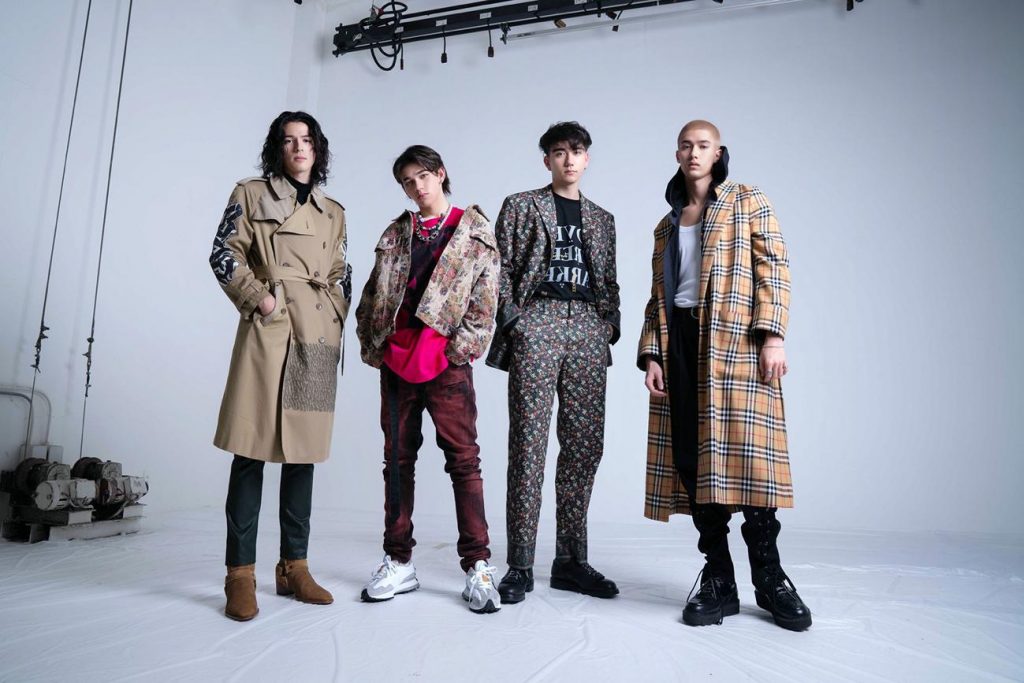 Japanese-American mixed-culture boyband INTERSECTION are exploding in popularity in Asia following a number of killer performances on Chinese variety show 'CHUANG2021', resulting in their music video 'You're the Reason' surpassing 5 million views on YouTube.
INTERSECTION already had a strong following in Japan, where they have been most active until now. Their popularity skyrocketed in 2019 when INTERSECTION member Mitchell Kazuma, a multitalented fashion model who has walked the runway at Paris Fashion Week, appeared on a reality show on AbemaTV called 'Okami-chan ni wa Damasarenai' (Don't be Fooled by the Wolf). During one memorably romantic scene, Kazuma, who was studying abroad at Boston's Harvard University at the time, confessed his feelings for his Japanese female co-star and invited her to join him in the United States, setting fans' hearts alight and igniting major interest in the group.
Now, Kazuma has been joined by fellow INTERSECTION members Mika Hashizume and Caelan Moriarty to appear on 'CHUANG2021', the hugely successful Chinese version of hit music variety show 'PRODUCE 101' – and their good looks and singing ability have become a hot topic around Asia.
The reality show focuses on the cultural exchange between its domestic and international guests, and shows how the participants work hard to grow their talents. Over the course of three series, it has exceeded a staggering 5 billion views in China. The current series began broadcasting on February 17, featuring roughly 100 participants from a variety of countries and backgrounds, and a panel of mentors that includes such stars as Amber from the popular K-pop group f(x).
After the initial broadcast, reactions to INTERSECTION's performance immediately began trending online, with Chinese social media platform Weibo flooded with comments praising the boys' impressive singing voices and their Chinese language ability topping the keyword trending chart. A clip on video platform Bilibili of Hashizume's solo vocal performance surpassed 1 million views in just two days, while his personal page on the official 'CHUANG2021' app operated by broadcaster WeTV was the first among all the participants to surpass 1 million followers. His passionate cover of Ne-Yo's 'So Sick' ranked No.1 on Chinese music streaming site QQ Music, and with every new broadcast INTERSECTION once again dominate Weibo's trending chart.
The fever reached Thailand, where the show was also broadcast, and this time the name 'Mika' took the No.6 spot on Thailand's Twitter keyword ranking.
INTERSECTION's music video 'You're the Reason' has now reached 5 million views on YouTube, and those views are climbing as 'CHUANG2021' is broadcast in China and other countries and the group's exposure continues to increase. As their performances on 'CHUANG2021' grow ever more exciting, INTERSECTION have become a boyband you don't want to miss.
'CHUANG2021' is broadcast on WeTV and YouTube throughout Asia, and subtitled in seven languages: English, Chinese, Japanese, Korean, Thai, Vietnamese and Indonesian.
Links
'CHUANG2021' YouTube channel:
https://www.youtube.com/channel/UCA5scr9hNC7nMmDhdU8hkXA
INTERSECTION performance 'Swim':
Mika Hashizume solo performance 'So Sick':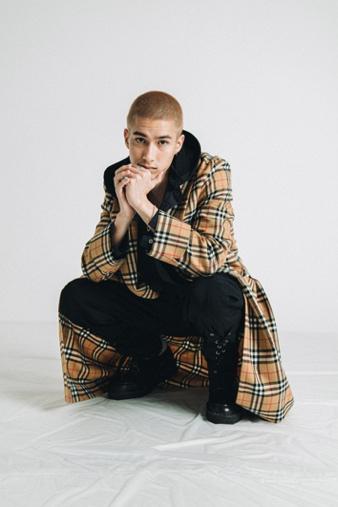 Mitchell Kazuma solo performance 'Mercury Records':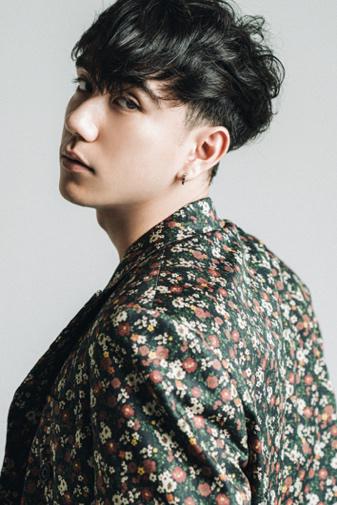 Caelan Moriarty solo performance 'The Search':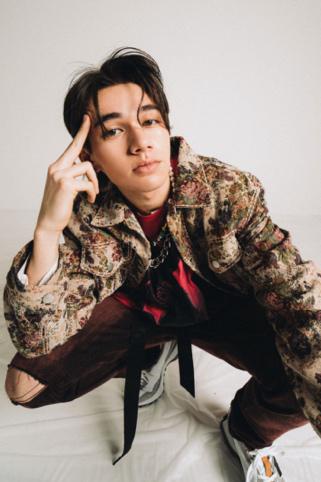 INTERSECTION YouTube channel:
https://www.youtube.com/channel/UC4NV2P_DEw7GI7s50Z_BIAA
INTERSECTION 'You're the Reason':
INTERSECTION official website:
https://intersection-tokyo.jp/
INTERSECTION Instagram:
https://www.instagram.com/intersection_tokyo/
—
Images:
https://www.dropbox.com/sh/mma7gt4y9m2plhb/AAA3ajMJQHgp5h1AqQKKqt4Wa?dl=0
Related Articles