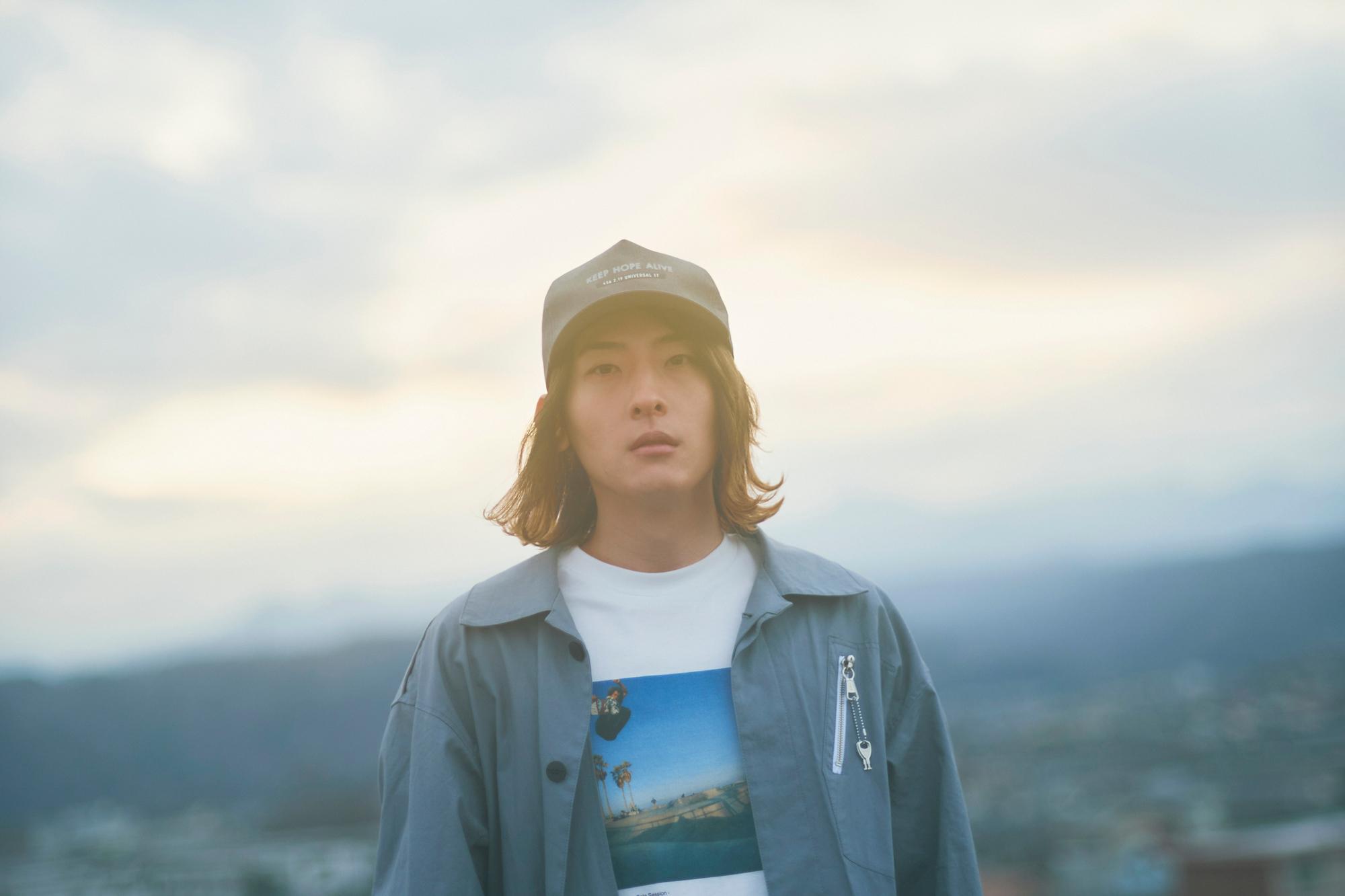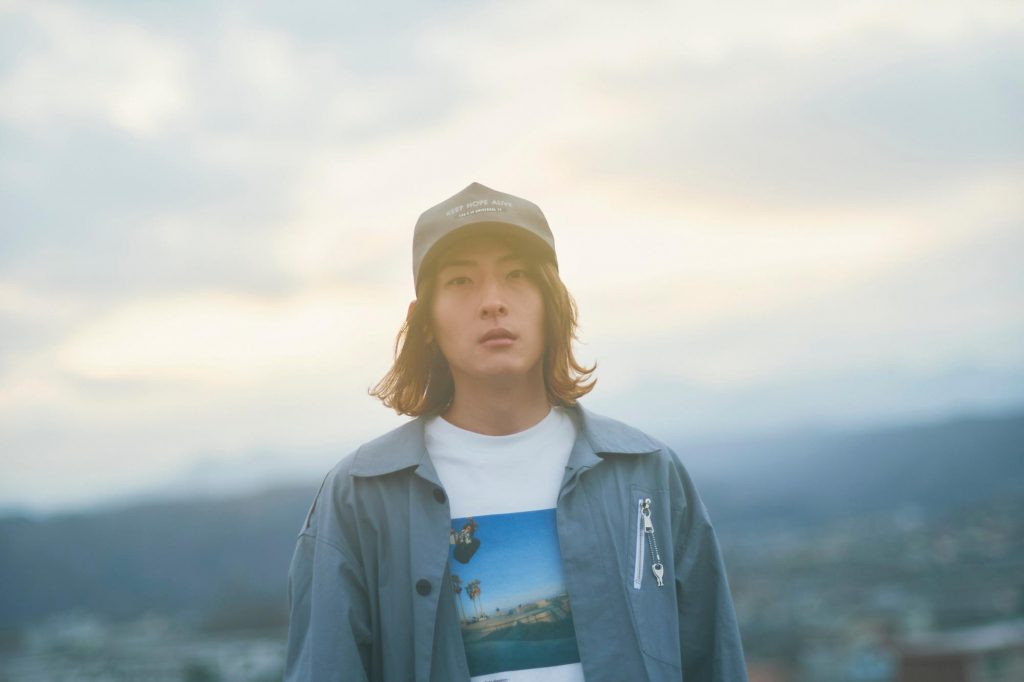 Vicke Blanka is a globally-acclaimed Japanese singer-songwriter, guitarist and pianist. His music has been featured on various anime series, Japanese TV dramas and commercials. Vicke Blanka is also active as a radio DJ, a model and an esports streamer. 
We would like to express "a massive thank you" to Vickeblanka for giving us a great interview and insight into his life and music. 
Please briefly introduce yourself to our readers.
Hello, I am Vicke Blanka.
We've read that you were musically influenced by Michael Jackson to start music, could you name other artists or musicians that inspired your song writing?
MIKA、Billy Joel, and Elton John are among those who inspired me most. I feel like being drawn into the world of free music by these figures.
What has changed the most for you since you made a debut as a singer?
I think that everything has become very simple. As a musician, I face interesting challenges. Before all that, I am pondering over the personal qualities I should embody.
You have a very unique style of songwriting. Where do you like to gain inspiration and ideas from when creating new music?
Sometimes an idea occurs to me all of a sudden, and at other times I get it while walking to my desk. The moment of finding such inspiration is exhilarating. I feel really excited.
What is your opinion on J-pop music that is out currently?
J-POP was unique in its musical style, but now, except for the difference in language, it seems that there is no distinction in sound. I believe that everyone is creating music more freely, partly because of K-POP.
How are you spending your time during the current pandemic? What do you like to do during your free time?
Playing online games with friends is good. Also, we chat about music and love, or I complain about the pizza I ate yesterday.
Name some of your favorite foods or beverages. (And why.)
I like Coke Zero. After a performance is over, I usually drink Coke Zero with lots of ice.
Tell us a bit about Ponytail and its music video. Were there any fun episodes while shooting or recording the song?
It was very cold, as far as I remember. Luckily, I played a meagre role in that. But I really appreciate Hinako, Yoshirou, and all the other crew for working so hard.
Which one of your songs are you the most proud of?
Every song I love. Many crew members gave me active help and I like all that have been created.
What kind of song/album would you recommend to our readers that you listen to frequently?
I love Alan Walker's songs. We met for the first time at the SUMMER SONIC in Japan, and I remember he was very kind. I asked him to listen to my songs. At first he looked surprised, but after listening to them, he said they were cool and we exchanged each other's CDs. I look forward to seeing him again.
What kind of advice would you offer to aspiring musicians?
Having confidence in yourself is the key. It is just you who can feel your potential best. I think you must not waver whatever others might say, but instead keep going in your own way.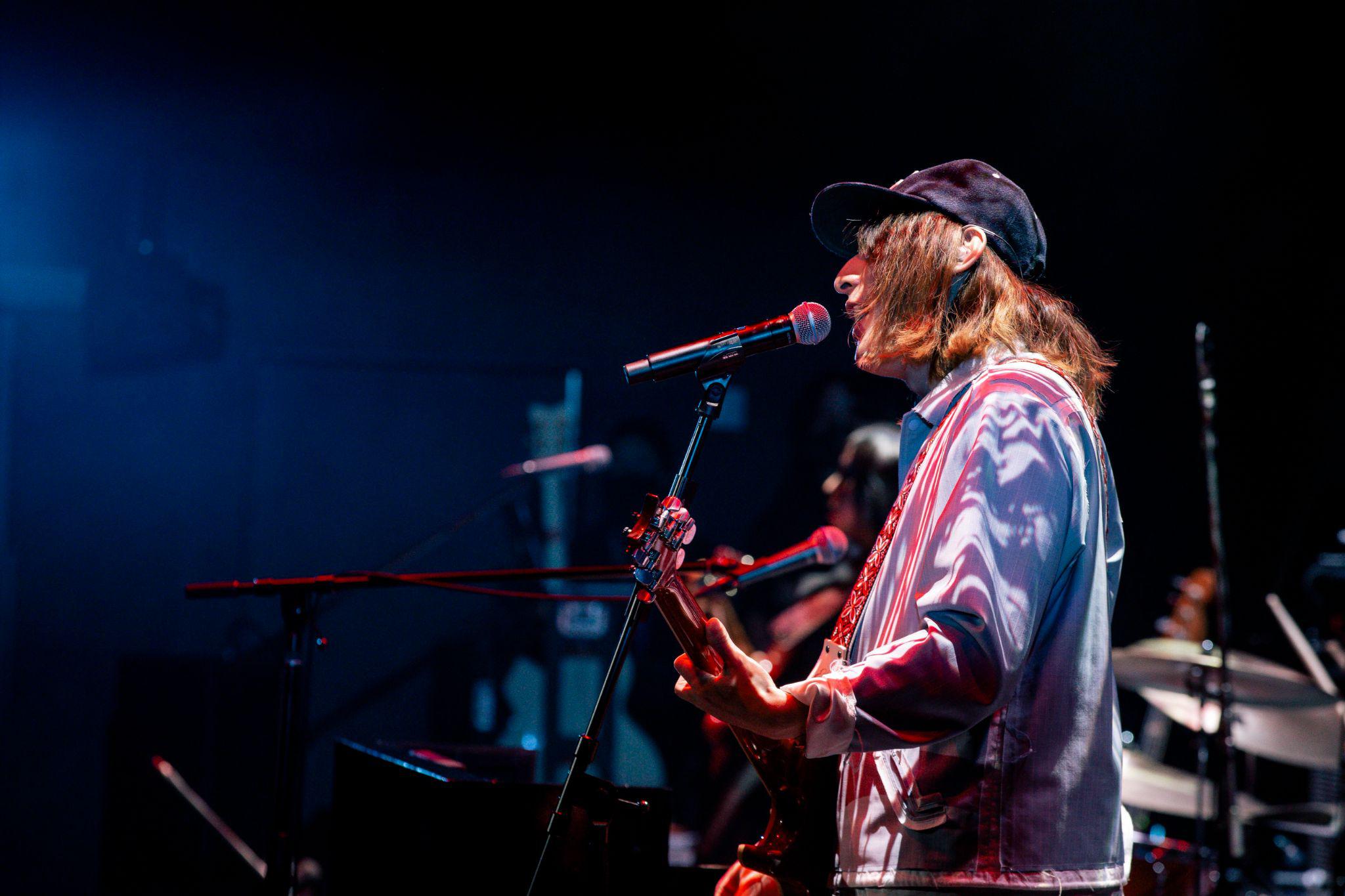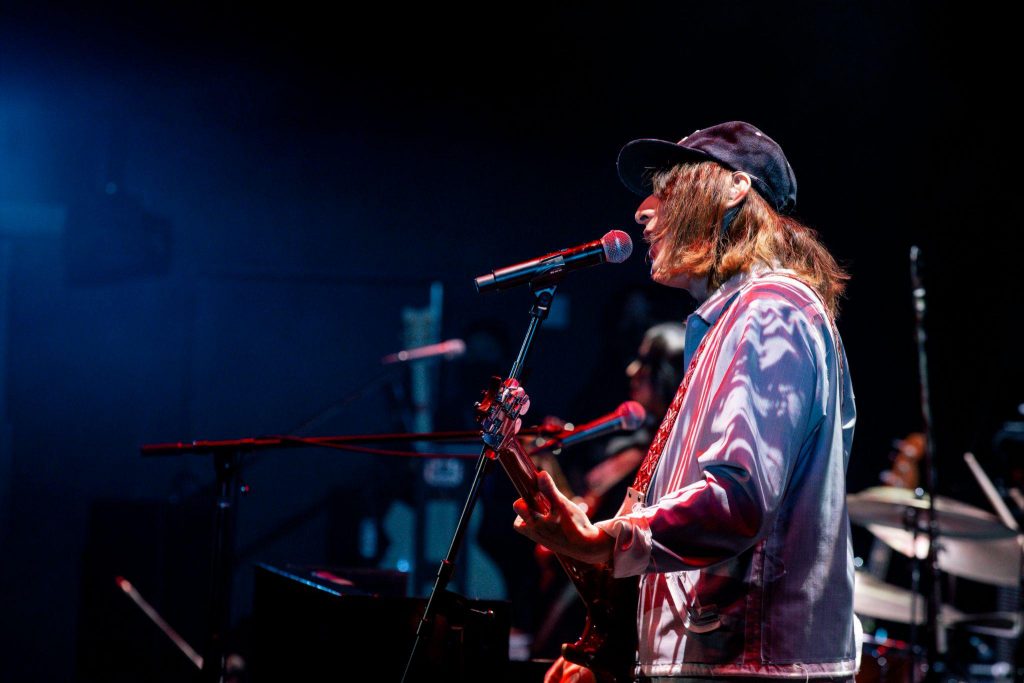 –J.Chung.
Related Articles