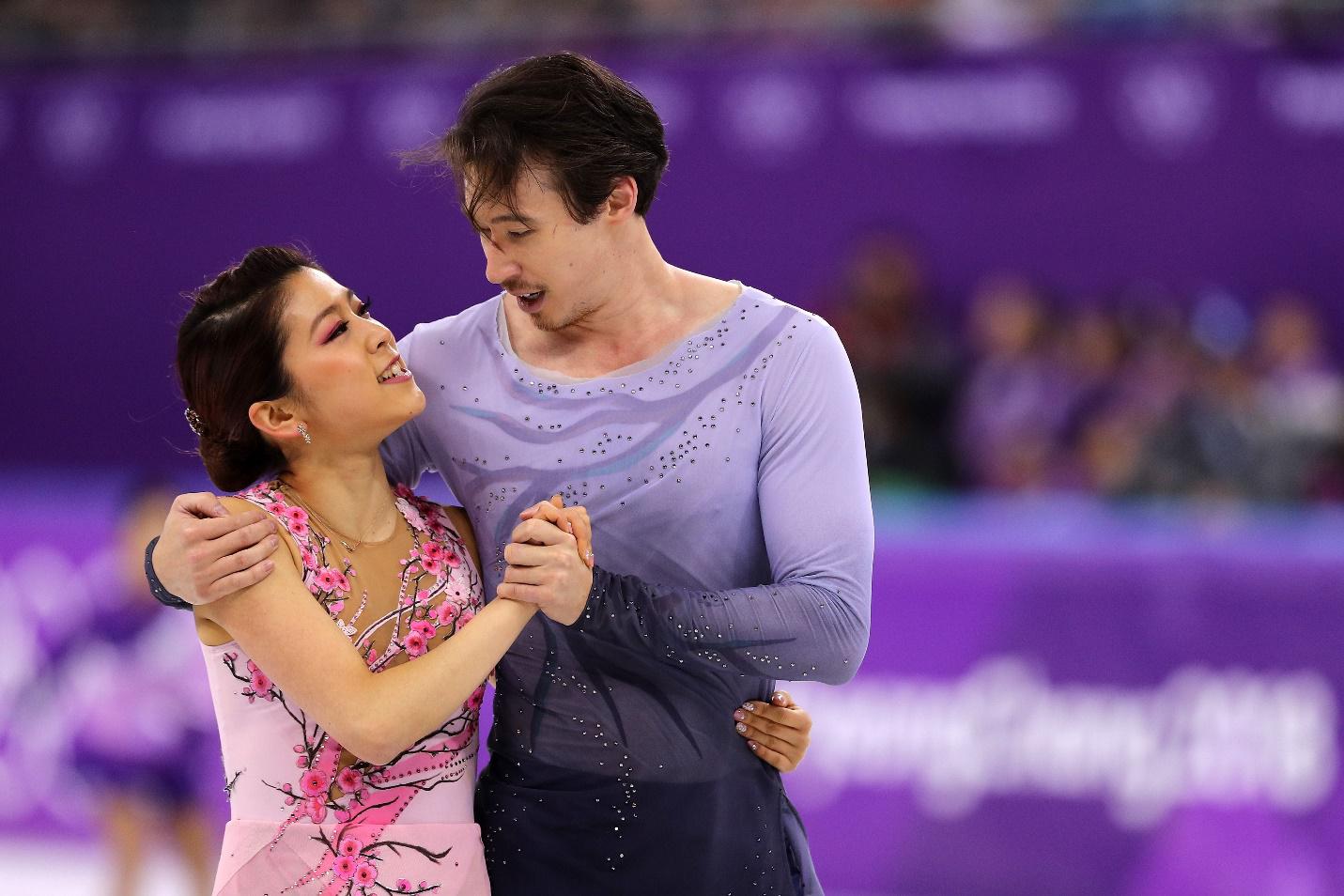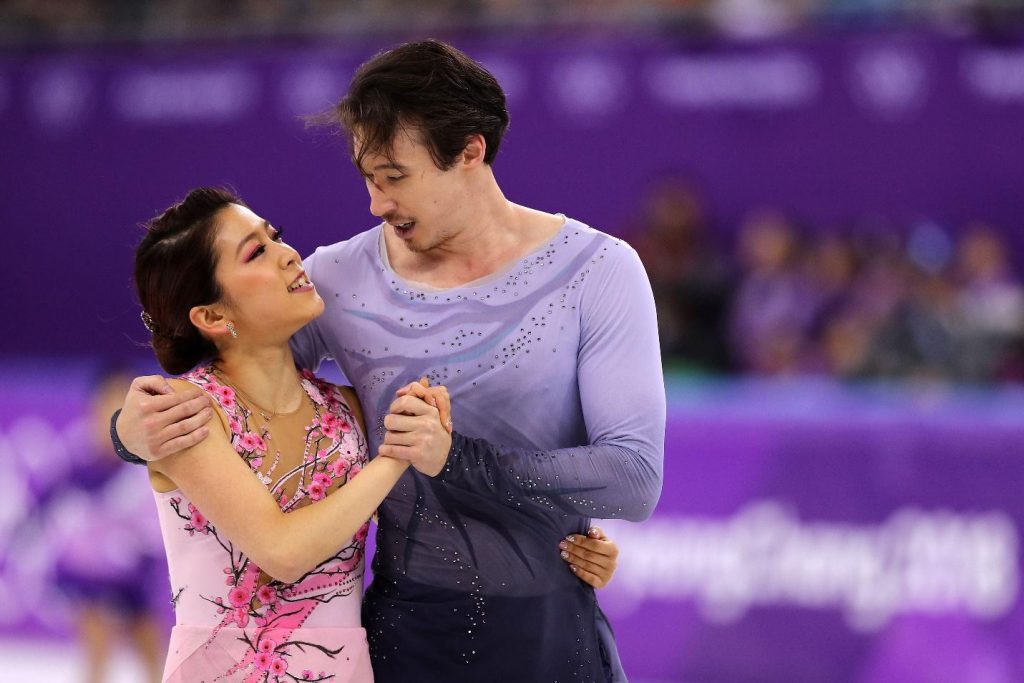 Update: Chris Reed's funeral will take place Saturday March 21, 2020 at 8am EST at Shrader-Howell Funeral Home in Plymouth, Michigan according to his obituary. Due to the Coronavirus pandemic, Reed's funeral will be livestreamed through the Schrader-Howell Funeral Website, Facebook and Instagram beginning at 8:00am EST on Saturday, March 21.
___
The figure skating world lost one of their own over the weekend (March 14, 2020) as Japanese-American ice dancer Chris Reed passed away. He was only 30. Reed's younger sister, Allison, who is an ice dancer for Lithuania, confirmed the news on Instagram.
View this post on Instagram
"I am absolutely stunned by the sad news," Japanese Skating Federation president Nagashima Akihisa said. "I would like to offer my deepest appreciation to Chris Reed for his contribution to Japanese ice dancing over the years and extend condolences to his family."
Reed, who represented Japan with his partner Kana Muramoto, died following a heart attack at his home in Detroit, Michigan where he and Muramoto trained prior to their partnership ending in 2018. Muramoto now skates with Takahashi Daisuke. Reed retired from competitive skating December 31, 2019.
Reed, who was born to an American father and Japanese mother, was a three-time Olympian. During the 2010 Vancouver and 2014 Sochi games, he skated with his sister Cathy Reed, who is now a coach and choreographer for Team Japan. She retired from competitive figure skating in 2015, which lead Chris to pairing with Muramoto, with whom he ice-danced during the 2018 Pyeongchang Olympic Games.
Following news of Reed's passing, members of the figure skating community shared their condolences on social media.
I'm in shock. Can't find the words to express how terribly sad I am. So much love to the Reed family. Thank you for all the moments we shared together in the quiet moments between performances. I'll never forget your kind smile. pic.twitter.com/CMNInFgGZ9

— Tim Koleto ティム コレト (@Timkoleto) March 17, 2020
Skate Canada is saddened to learn of the passing of ice dancer Chris Reed. Our deepest condolences go out to his family and friends at this time. The skating community mourns the loss of a true champion, on and off the ice. pic.twitter.com/8i72AeVLpF

— Skate Canada / Patinage Canada (@SkateCanada) March 17, 2020
I remember being inspired to skate to the Last Emperor because of Chris Reed. The music matched them perfectly. This truly is a heartfelt performance. Thank you Chris ❤️ https://t.co/Nu0lMTWBek

— Camden Pulkinen (@CamdenPulk) March 17, 2020
A unique experience that I share with a great guy along with many laughs. Chris Reed, a positive force in this world.

No sympathy responses needed, simply needed to share this. pic.twitter.com/KDXfAtlcSR

— Mervin Tran (@skate_moivo) March 17, 2020
I am so saddened to learn of Chris Reed's passing. I've known the Reeds since I just started to dance, and Chris' light and energy was a staple in the rink. Being able to compete with him later on was always a joy!! Always laughing, always smiling, always there to lift my spirits

— Zach Donohue (@ZachTDonohue) March 17, 2020
We were fortunate enough to witness Chris Reed's last competitive skate at #WorldFigure 2018. Along with the rest of the skating world we are still in shock that he is no longer with us. ? pic.twitter.com/QwY224ndoJ

— Europe On Ice (@europeonice) March 17, 2020
I am so sorry for the devastating news of Chris Reed. He was such a kind soul that I always enjoyed talking to and spending time with over the years at competitions and in Michigan.

— Kaitlin Hawayek (@KaitlinHawayek) March 17, 2020
His girlfriend, Austrian figure skating Kerstin Frank, also shared a heartfelt post on Instagram.
Following his retirement, Reed decided to become a coach and choreographer in Japan. He and his sister, Cathy, created their own ice dance school, Kinoshita Academy, in January 2020. The academy is inside Kanku Ice Arena in Osaka, Japan.
May Chris rest in peace. We send our condolences to his family and friends.
Photo cr. Yahoo
—-Olivia Murray
Related Articles