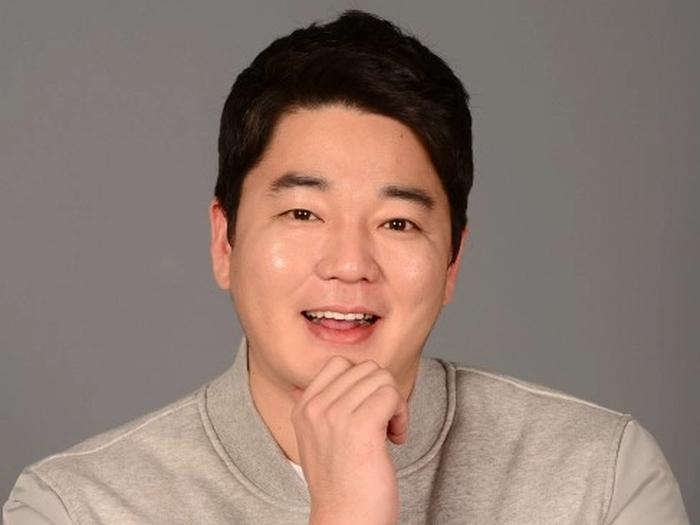 On March 18, 2020, actor Moon Ji-Yoon, 36, passed away from acute septicemia. His representatives confirmed his passing.
"[Moon was] always passionate about his work. He only thought of acting and left the earth too soon," his representatives said.
Moon, who had roles in Cheese in the Trap, Weightlifting Fairy Kim Bok Joo, and May Queen, was admitted into the hospital with a sore throat and fever, but his agency, Family Entertainment, stated the actor did not have Coronavirus (COVID-19) even though his symptoms were similar.
"It's definitely not COVID-19," the Family Entertainment CEO said. "He was tested negative for COVID-19, so he was allowed to be hospitalized. He was rushed to the emergency room after he got a bacterial infection from his sore throat. His symptoms became severe in the emergency room."
The CEO added, "Through examinations, it was discovered that many of his organs showed signs of abnormality, so he was transferred to the intensive care unit. It appeared his fever had severely damaged his organs."
Following Moon's passing, friends and fellow celebrities shared their condolences for the actor was described as a "wonderful person."
"Ji Yoon, who knew nothing when you first started out on television…you took care of me, worried about me, and drank with me," Ha Jae-Sook wrote on Instagram. "I hope you'll be comfortable and won't be in pain in heaven. Let's meet again while smiling in the distant future. I hope you'll fly around freely like the picture you drew me for my wedding. Thank you and I'm so sorry. I really don't want to say this, it still doesn't feel real, but rest in peace."
"Actor Moon Ji Yoon who portrayed my ex-husband in Golden Garden. I feel lost after hearing such shocking news today. I express my condolences and pray that God will be with you. We will forever cherish your amazing acting in our hearts. I would like to send comfort and support to his family and everyone who loved him. Rest in peace, Moon Ji Yoon," Oh Ji-Eun wrote.
Shin Ji-Soo said, "Goodbye Moon Ji Yoon. You really are something even when you leave. I guess that's why we were friends. It's even more shocking because we met up recently, but I'm glad that we at least saw each other two weeks ago. Don't worry and goodbye!"
Moon debuted as an actor in 2002 when he appeared in Romance. He last appeared in Golden Garden in 2019. Moon will be missed in the entertainment industry. We send our condolences to his family and loved ones.
Photo cr. Wolipop
—-Olivia Murray
Related Articles