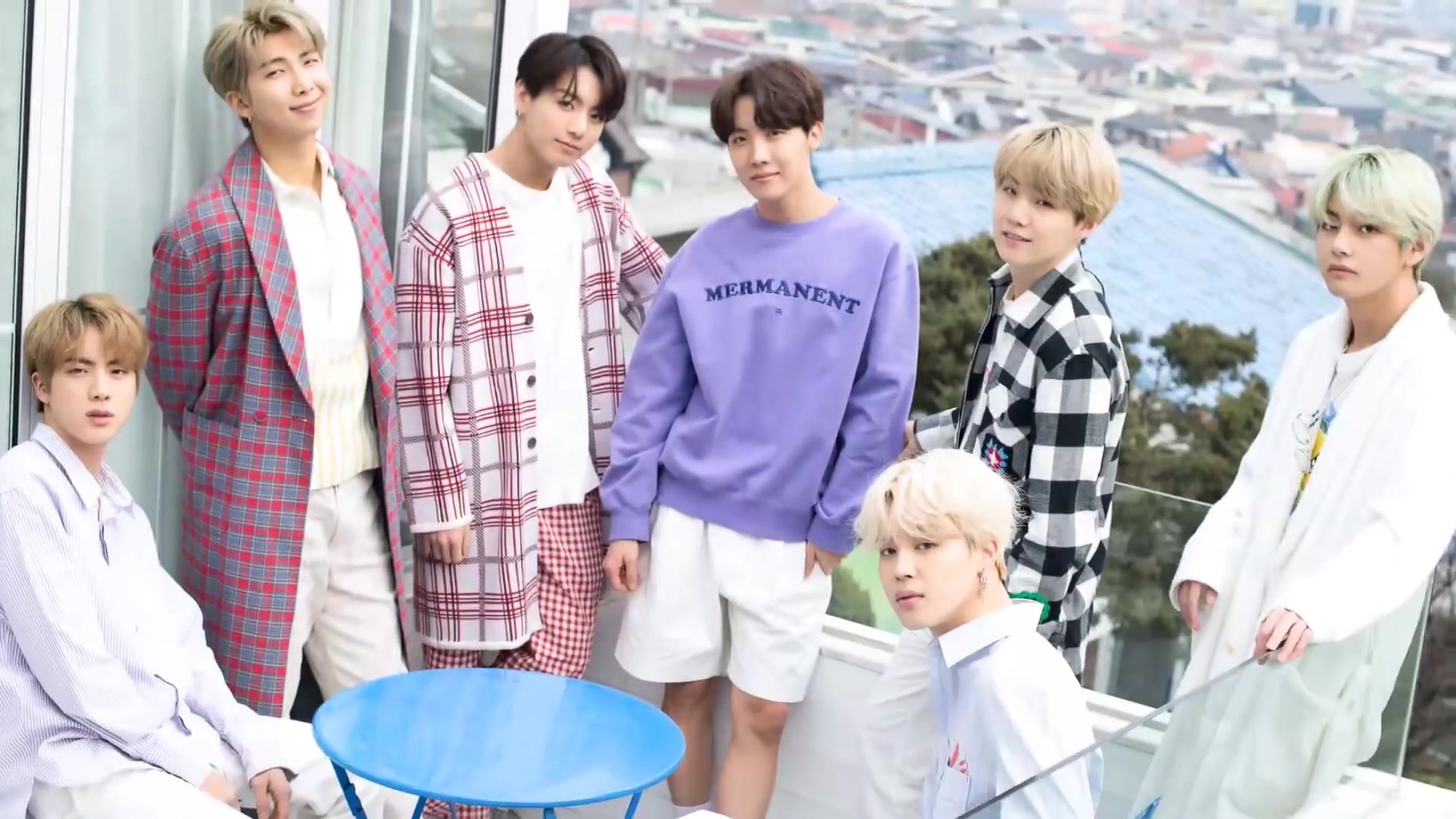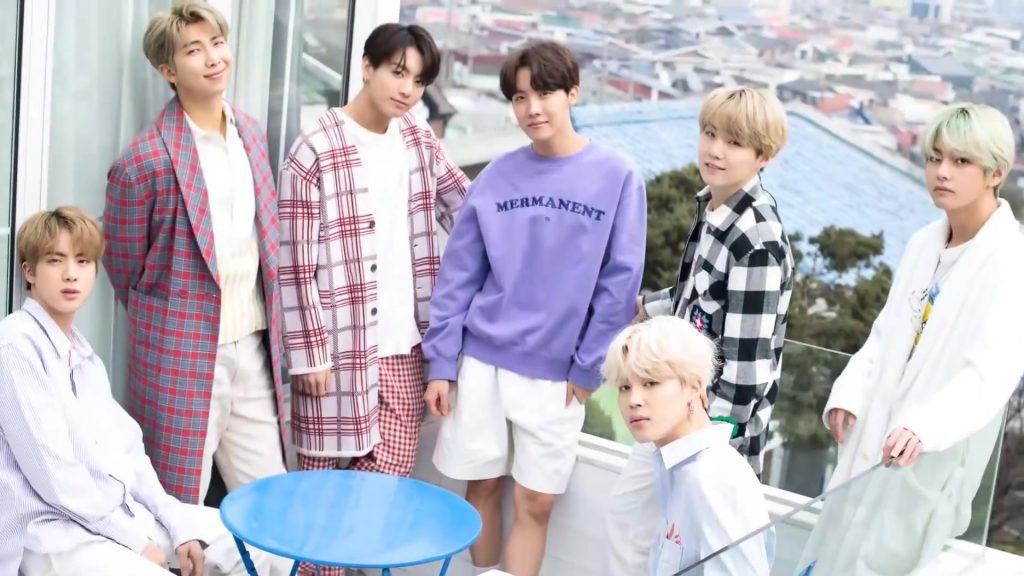 HYBE Corporation (Formerly BigHit Entertainment), the top South Korean entertainment company for K-pop band BTS now has a market valuation at $8.95 billion, since the K-pop super band's latest hit "Butter" succeeded in topping music charts and breaking records around the world.
The company's market valuation went on to rise 2.48 percent to 289,000 won at close. Foreign ownership of the Korean entertainment agency also jumped to 11.25 percent, and international investors held 3.62 percent in total since its market debut.
When HYBE went public last year in October 2020, with the share price closing at 258,000 won on its first trading day, the actual price unexpectedly dropped to 142,000 won by the end of the month.
The entertainment company's current leap in gain within the stock market is most likely due to BTS' international popularity and its mega single "Butter" that topped Billboard's Hot 100 Chart for three consecutive weeks. Guinness World Records also confirmed that the "Butter" music video has the most viewers for the premiere of a video via YouTube, most-viewed YouTube music video in 24 hours and the most streamed track on Spotify in the first day of release.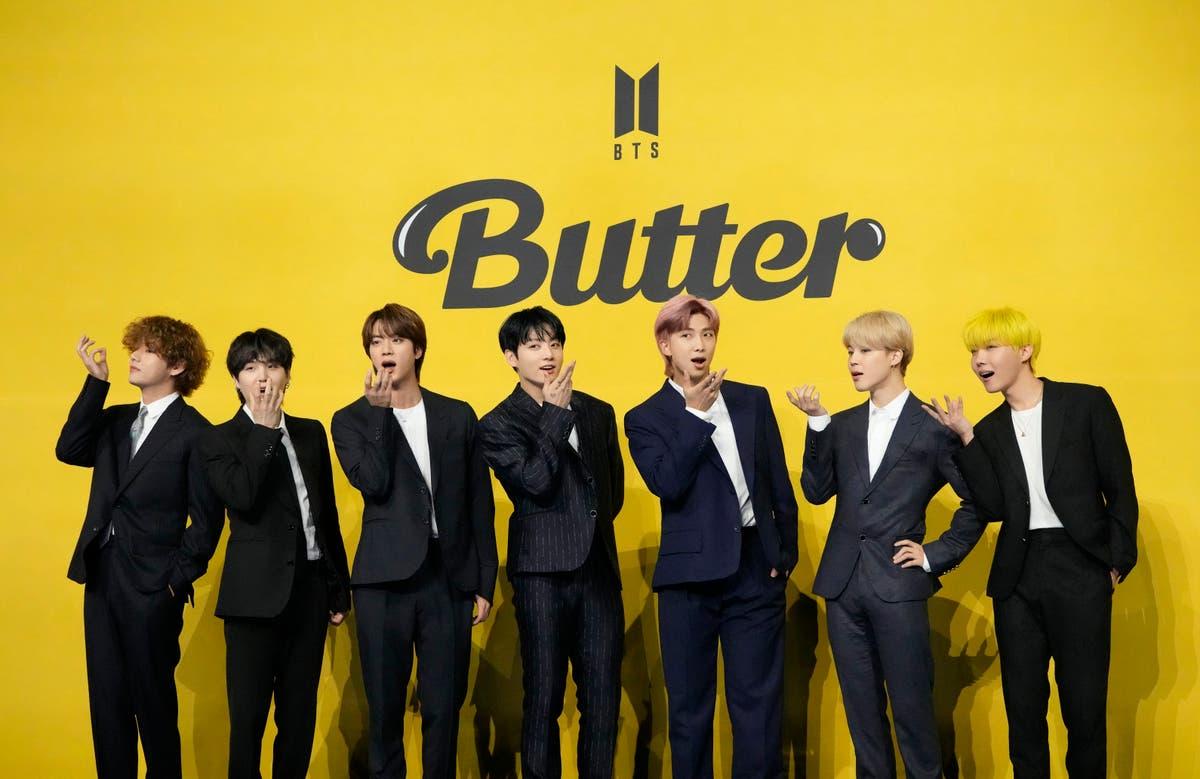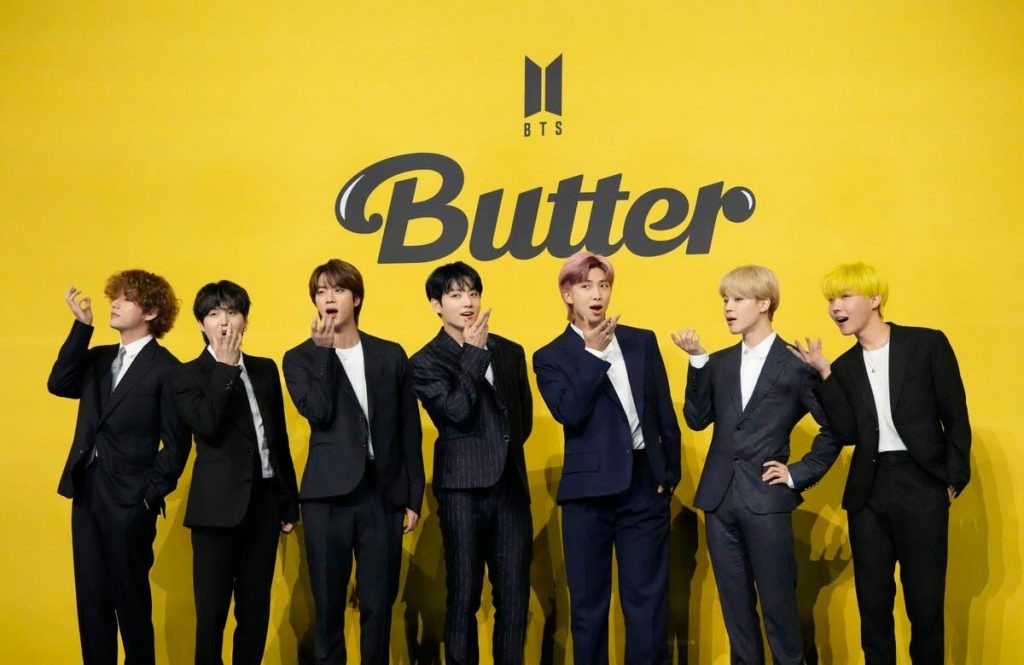 From BTS' two-day online concerts in 2020 – watched by 990,000 viewers – HYBE recorded 80.9 billion won in revenue. This month, another two-day online concert plus fan meeting that marked the group's 8th anniversary, pulled in 1.33 million viewers.
Hybe saw its revenue jump 29.9 percent from 2020 in the first quarter and its profit was up 9 percent from last year.
The finance experts judge that HYBE could go on to profit even more and easily bring in at least 200 million dollars in revenue just from holding fan meetings.
BTS is also expected to release new music – a new album was recently announced to be released next month in July.
HYBE Corporation is a South Korean entertainment company founded in 2005 by producer and songwriter Bang Si-hyuk as Big Hit Entertainment. It operates as a record label, talent agency, music production company, and concert production company – and it owns subsidiaries, including Big Hit Music, Pledis Entertainment, Belift Lab, Hybe Labels Japan, and KOZ Entertainment.
In April of 2021, HYBE acquired Ithaca Holdings, where pop artists like Justin Bieber, Demi Lovato, Ariana Grande and others are currently signed.
– J.Chung.
Related Articles