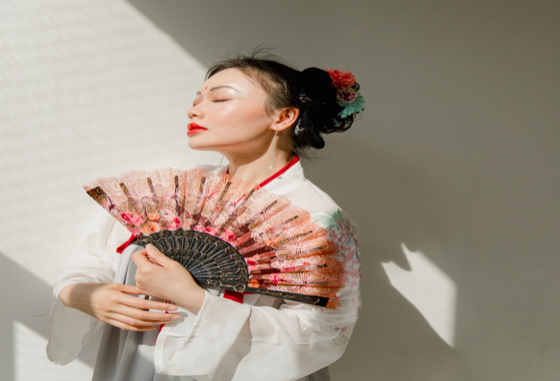 The need to achieve new, vibrant, and more appealing looks has caused people to be more accepting of fashion styles with different origins. People's taste in fashion can be impacted by what is in vogue, their beliefs, what their favorite celebrity is wearing, how they will feel about themselves, or a combination of all these factors. Of these factors, Asian fashion is one of the most prevalent in this age. It has proven to be more than just eye-catching delicate traditional or religious pieces of clothing dedicated to a particular group of people. But it has made its way into mainstream fashion. Fashion designers like Vera Wang and Rei Kawakubo are making this possible, with social media being the most effective way to spread Asian fashion. Here is how Asian fashion has impacted the world as we know it.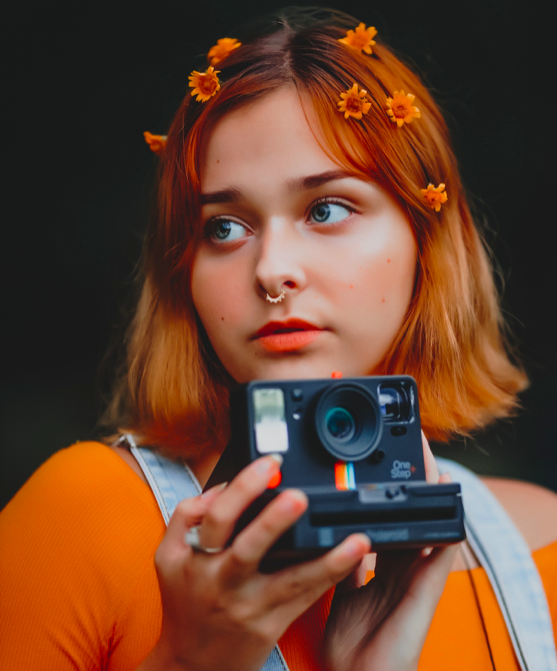 1. Bold colors 
Although the rest of the world has a different idea of color blending, Asians are lords of the art. It was common to hear people say combining certain colors or wearing too many colors is a fashion disaster. But we're currently seeing more people picking up interest in bold colors in a way they had never done before. Asian fashion houses are showing us ways to add some pizazz to basic clothing. Designers are pushing boundaries into the unfamiliar territory of bold colors, layering clothing, and using diverse textures to create beautiful clothing. They showcase colors that represent their moods, their personality, and how they look at life. These outfits are a delight to see and are even more beautiful on the skin.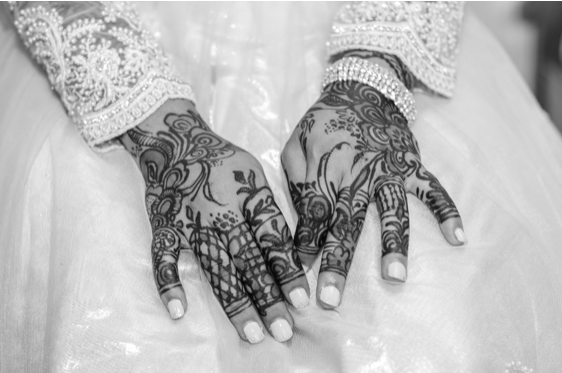 2. Henna tattoos 
Henna tattoos are currently a favorite for many women as they see them as a symbol of beauty and self-love.  These tattoos were commonly seen among Asian women in preparation for matrimony. They are becoming more popular and getting mainstream attention as superstars like Rihanna have joined the crew of people with permanent henna tattoos. These permanent and semi-permanent tattoos are simply ethereal when done by a professional with knowledge of Asian culture.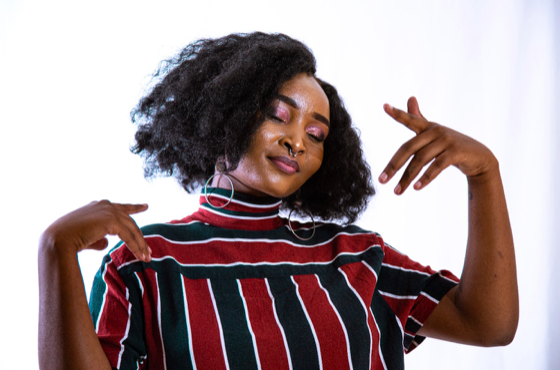 3. Nose rings 
We can't talk about the influence of Asian fashion without pointing out nose rings. These were formerly rare to see but are now a must-have, especially among young people. Men and women alike are wearing one or more nose jewelry to add some flair to their appearance. They come in different shapes and sizes depending on the look you want to achieve. We see corporate women wearing the dot-like type and teen girls with the more outlandish type. Whichever you choose, remember that these are cultural and religious symbols in parts of Asia. They complement bohemian, streetwear, gothic, and even corporate looks. Wearing a nose ring these days shows you are fashionably aware and have good taste.

4. E-girl fashion
Plaid skirts, bleached hair, crop tops, fishnet leggings, chunky boots, neutral colors, and sometimes bright colors are all part of e-girl fashion. These looks were commonly associated with Asian girls and even beloved animes from Japan. However, the story has changed. E-girl outfits are gaining popularity among girls outside Asia. Girls are rocking e-girl fashion pieces during different seasons of the year to achieve an upbeat look. These outfits are perfect if you want to look like a live doll on any given day.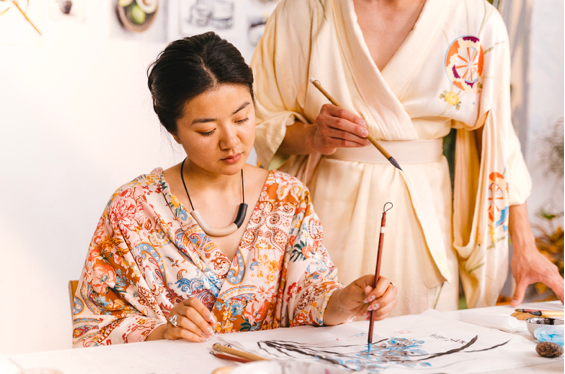 5. Kimonos and Yukata 
From gowns to skirts to cardigans, Kimono prints have become a must-have in any closet, especially in the summer months. Fashion designers have created casual pieces for everyday use inspired by kimonos. Others like Gucci have gone the extra mile of designing dazzling pieces of clothing with some Yukata/Kimono designs that are making heads roll. These outfits that were formerly traditional to parts of Asia have now gained mainstream attention. The thin kimono cardigan with floral prints is the most popular among these kimono-inspired pieces. Additionally, women from different backgrounds are rocking wide-sleeved tops inspired by the kimono to corporate offices and outdoor events.
6. Gothic looks 
Gothic looks have always been a thing, but Asian gothic looks are now "the" thing. Asian goth is a cocktail of dark colors and lacy collars. It removes the stigma attached to goth looks and makes it appealing to people who would have otherwise considered them too dark or devilish. Asian Goth fashion has statement cuffs, ruffles, feathers, or exotic embroidery that makes it more captivating than the plain goth styles. People are wearing these outfit combinations to work, casual events, brunch, and even on dates. It creates a gothic look with a touch of class and is proof that the wearer has an enviable sense of fashion.
7. Bottom line 
The versatility of Asian fashion, including the intricate designs, delicate fabrics, and androgynous looks, is one reason it has such a tremendous impact on the world. The colorful clothing and stylish prints are a breath of fresh air in the fashion industry that we didn't know we needed. Eyeliners are making our eyes pop, nose rings are perfect if you want to achieve a baddie look, and of course, expertly done henna tattoos are a delight to look at.
—-Brae Lynn
#AsianFashion #asiantattoos #noserings #henatattoos #colorful #intricatedesigns #gothic #gothiclooks # #Kimonos #Yukata #VeraWang #Rei Kawakubo #Asianfashiondesigners #fashionmakers #asiianclothing #asionfashionindustry
Related Articles