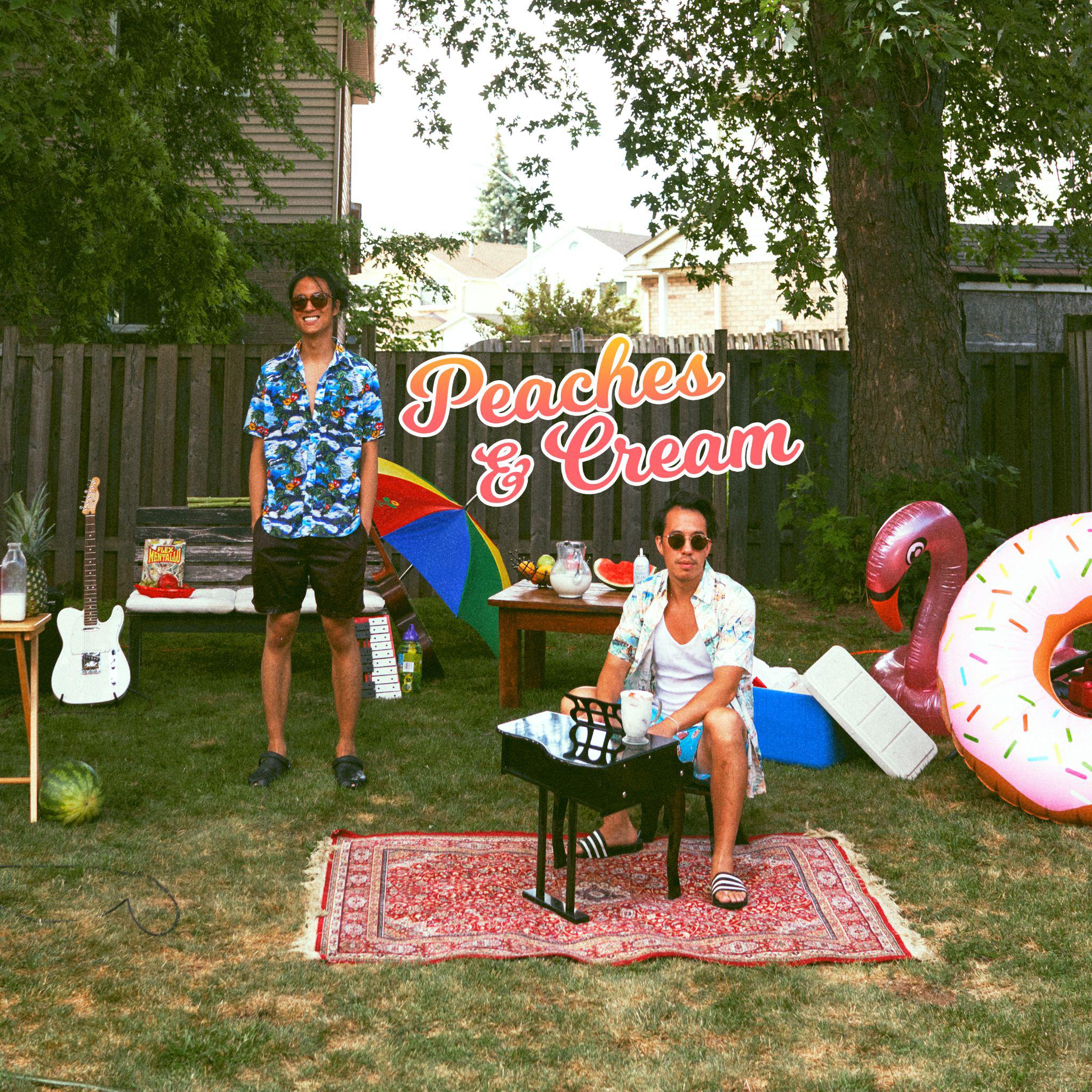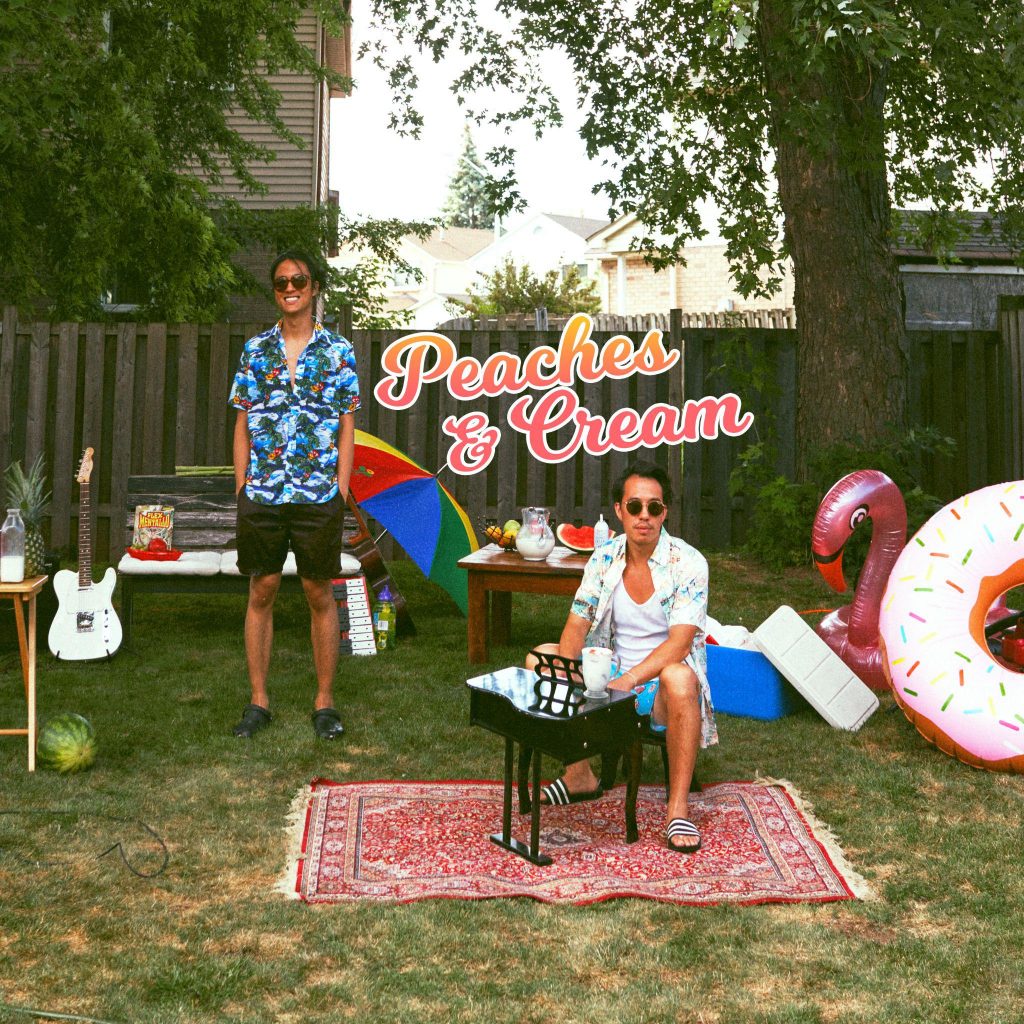 HMLT & KEI-LI dropped their third single – Peaches & Cream – from the album Drifters, on March 5th of this year.
The music video for the single was directed by photographer/videographer Jason Li (@siego_pidgin).
KEI-LI says (via his social media) that he wrote Peaches & Cream after HMLT (pronounced Hamlet) sent him the basic instrumentals – and this was over 2 years ago. Since then, the single went through numerous tweaks and changes in the process before being released into the world. He stated that he hopes the listeners will resonate with its vibe and feelings.
HMLT and KEI-Li both expressed how excited they are with their latest released work.
Peaches & Cream music video, seems to be shot in someone's backyard – features HMLT and KEI-LI, a few nectarines, a blender and a rubber swimming pool which all kind of blend in with the sensual lyrics and laid-back tune of the song strangely well.
The video overall portrays a very dreamy feeling and you also get to glimpse the humorous side of the artists.
Check the MV here: https://www.youtube.com/watch?v=v7KODO5j8jg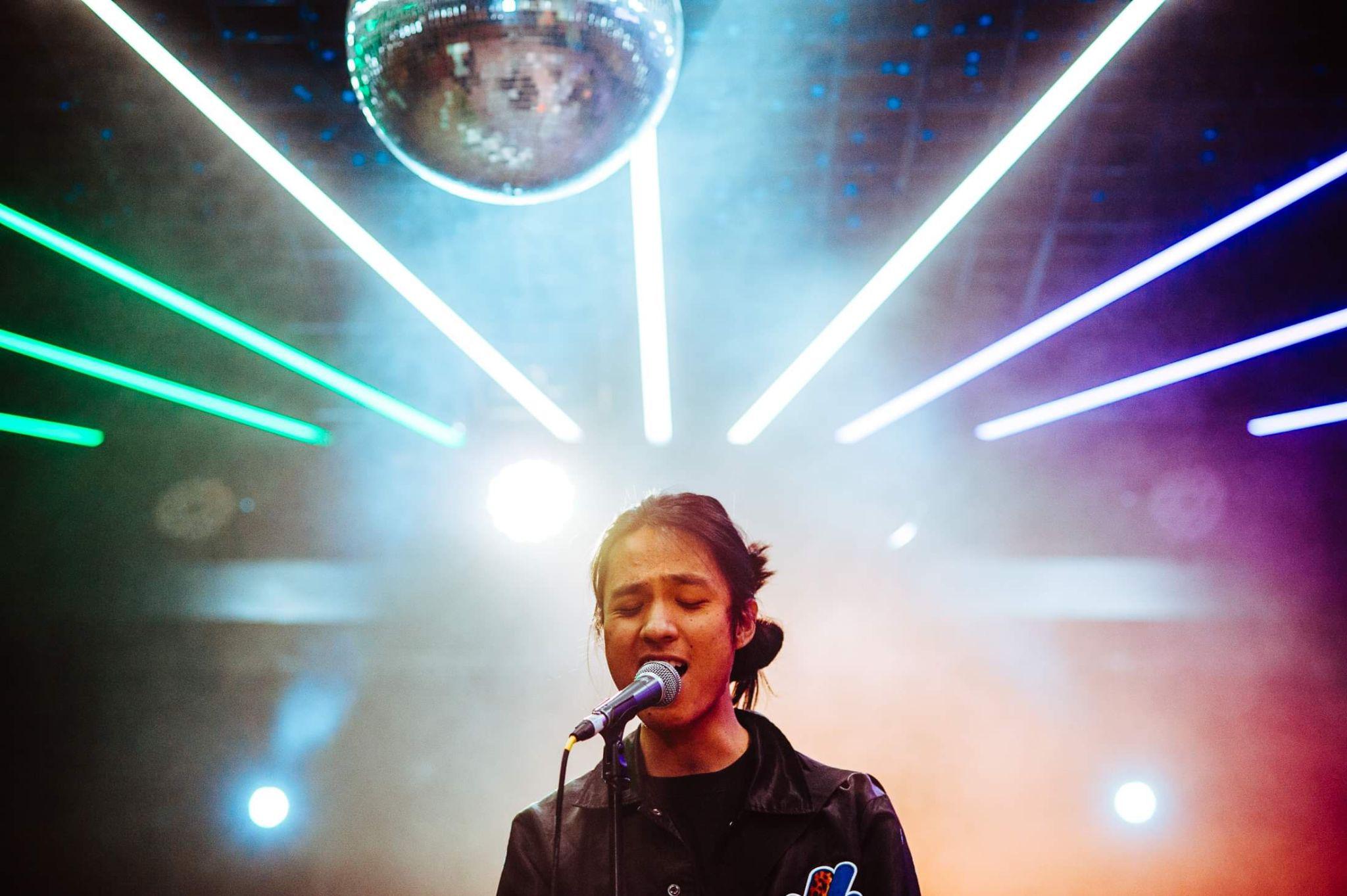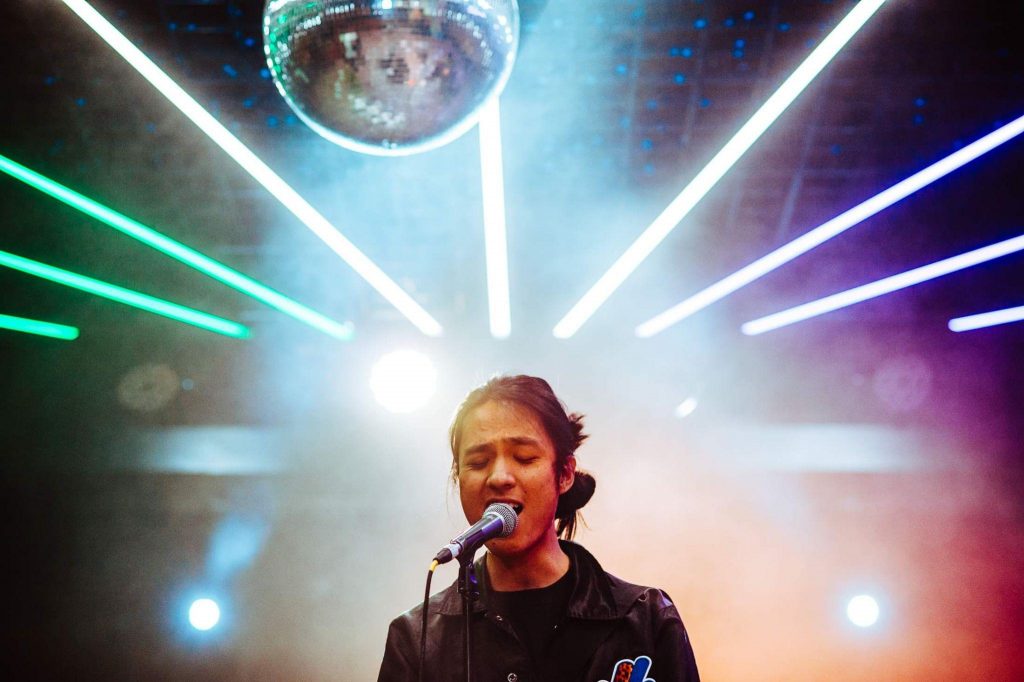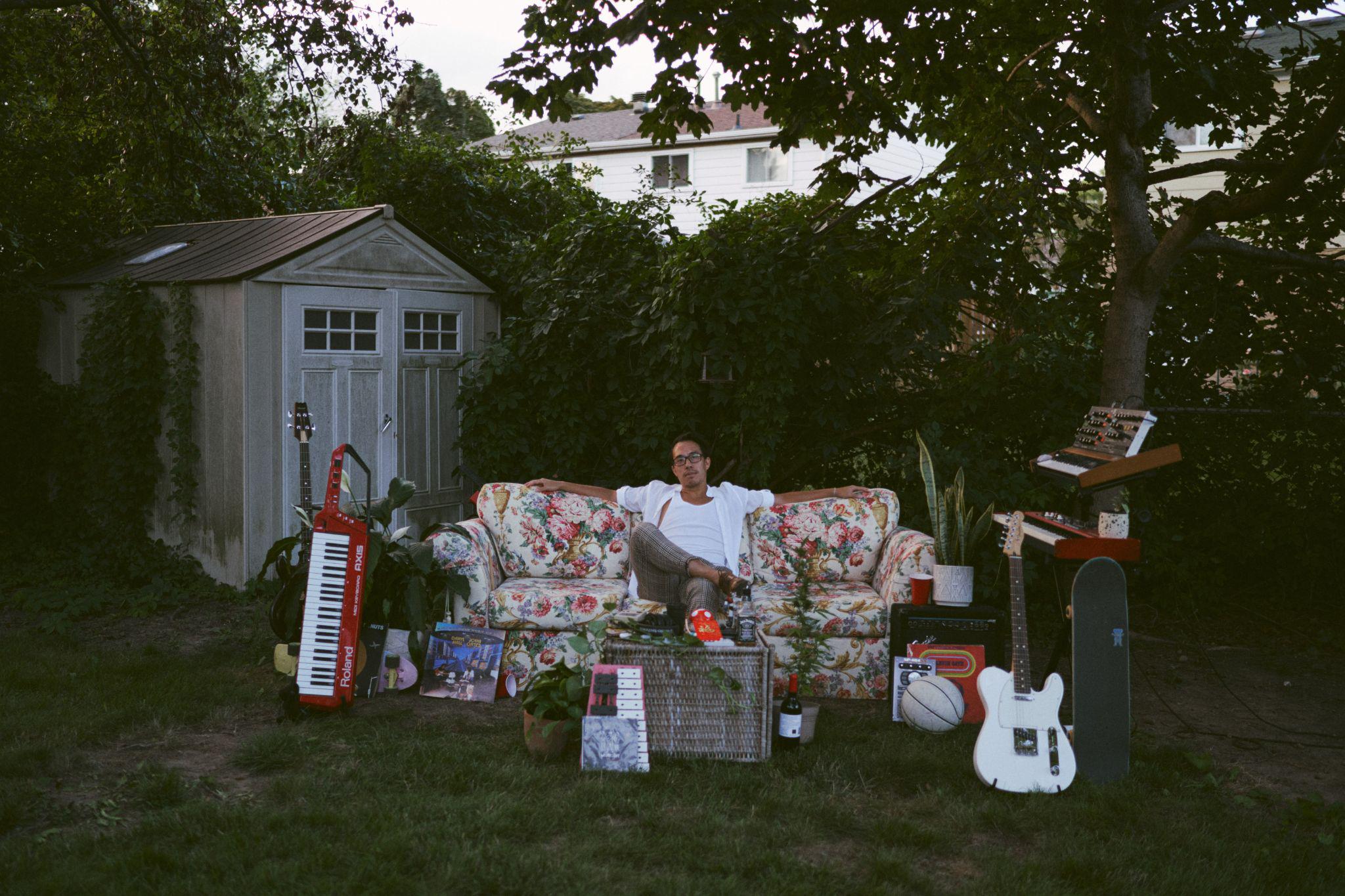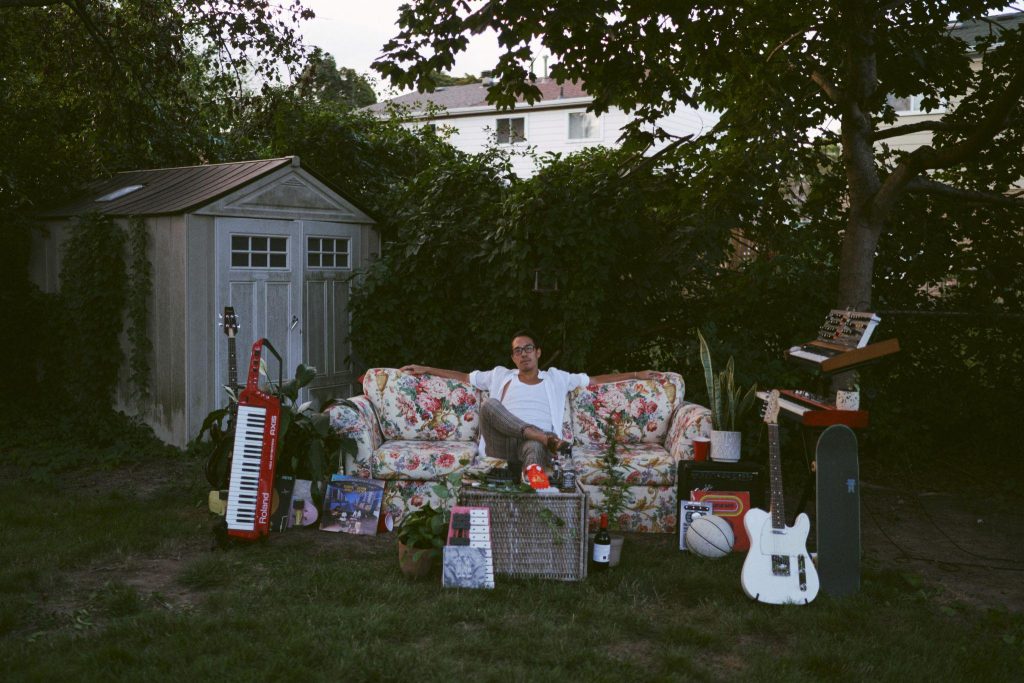 —-J.Chung
Related Articles