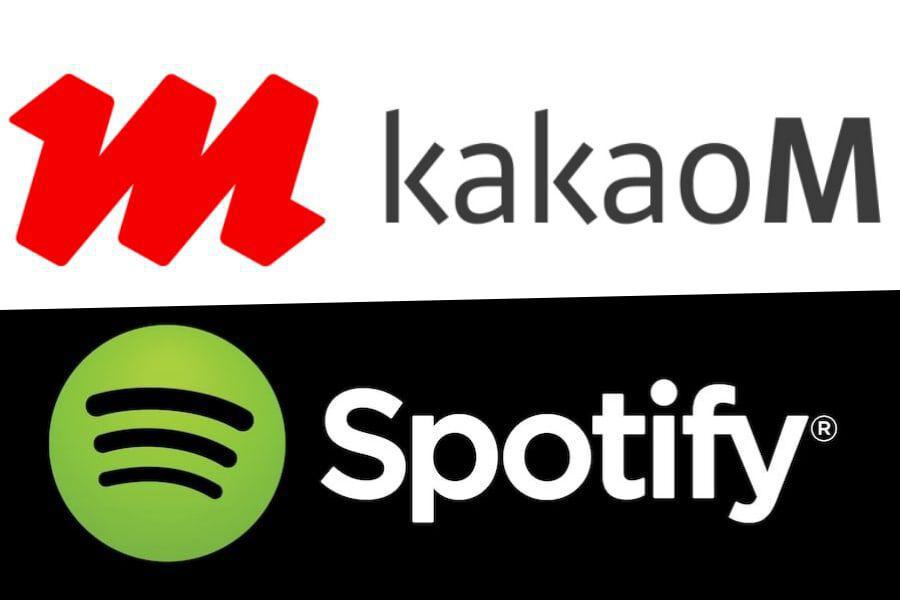 Over a week ago, songs from Kakao Entertainment (formerly Kakao M) artist were dropped from Spotify without warning. Now, music from the distributor will return to Spotify following a new agreement.
On March 1, Kakao Entertainment's music catalog was pulled from Spotify after the licensing agreement between the two companies expired, which came as a surprise to many K-Pop fans. At the time, a Spotify spokesperson stated that a new agreement between the companies was not reached despite "their best efforts."
"We have been working with Kakao Entertainment over the last year and a half to renew the global licensing agreement so that their artists' music would remain available to Spotify's 345m+ listeners in nearly 170 markets around the world," the spokesperson said. "Despite our best efforts, the existing licensing deal we had with Kakao Entertainment (which covered all countries other than South Korea) has come to an end. The fact that we have not yet reached an agreement on a new global deal is unfortunate for their artists, as well as for fans and listeners worldwide."
"It is our hope that this disruption will be temporary and we can resolve the situation soon," the spokesperson continued. "We remain committed to working with local rights holders including Kakao Entertainment, to help grow the Korean music market and overall streaming ecosystem together."
Kakao Entertainment confirmed the two parties were still working on a new agreement.
On March 10, 2021, Spotify and Kakao Entertainment (formerly Kakao Entertainment) announced a new licensing agreement has been reached and Kakao Entertainment's library will return to the music streaming service.
"Both companies have completed discussions about the renewal of their global licensing contract. As a result, Kakao Entertainment's content will be available on Spotify platforms around the world, including in South Korea," Kakao said in a statement.
"Kakao Entertainment and Spotify have completed discussions for our music licensing contract, and we have agreed to resume releasing our music on the global service, including in South Korea," a Kakao spokesperson said. "Through diverse partnerships around the world, including Spotify, we aim to help our artists connect to listeners all over the world and create opportunities for people to enjoy K-Pop."
In a statement, Spotify said, "The music of Kakao Entertainment artists will be available on Spotify once again for their global fans and for the over 345 million Spotify listeners in 170 countries around the world. As it is Spotify's mission to connect artists to fans all over the world and to showcase music from around the world to our users, we are happy to be able to reach Korean listeners with not only these tracks but also with our library of over 70 million tracks and over 4 billion playlists."
The agreement is welcomed news for K-Pop fans globally as tracks from Seventeen, Monsta X, LOONA, Epik High, and IU were among several artists affected by the licensing dispute. While the songs are not all available yet, they are expected to be available again "soon."
—-Olivia Murray
Related Articles