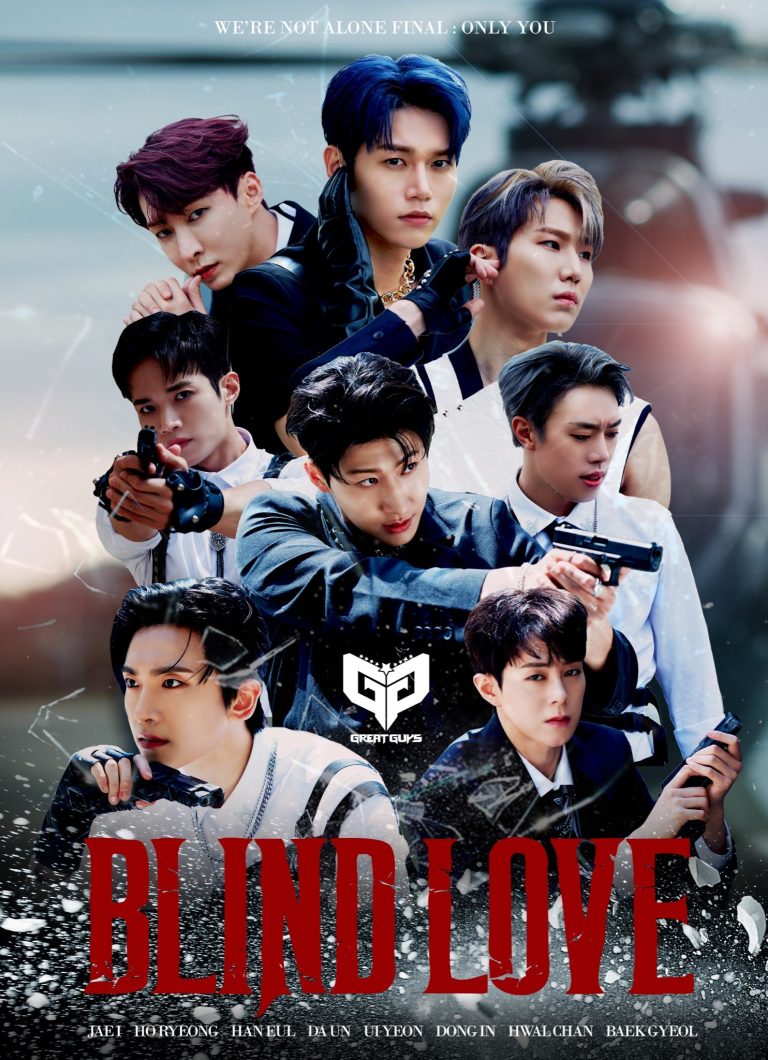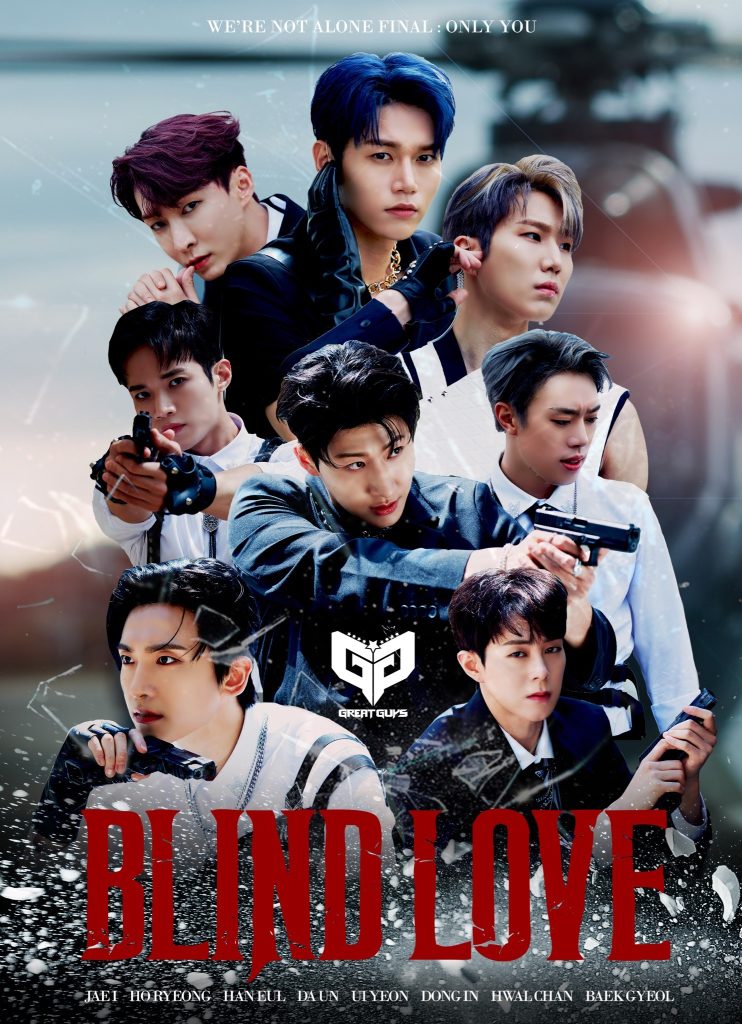 Go back and re-listen to this one! The mini-album with the title song, "Blind Love" along with the fashion and dance talent within their music video are worth seeing over and over again.  GreatGuys (멋진녀석들) is a South Korean idol group signed to DNA Entertainment. They debuted on August 25, 2017, with the single "Last Men". Since then, they have been actively promoting new songs and touring abroad. Eventually, they became the first K-pop group to hold a concert in the Dominican Republic. The group aims at showing different sides to their fans and always innovate musically speaking; from synth-pop, to R&B or even disco-based sounds, they are comfortable with every genre.
Fashion to talk about: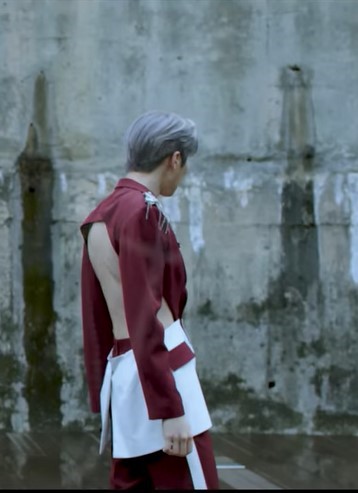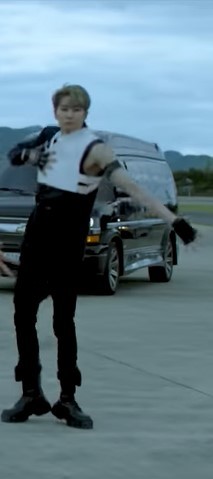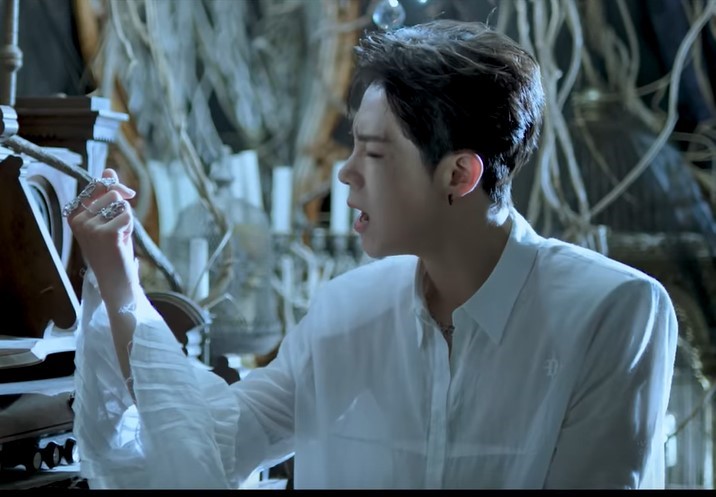 Back in July, GreatGuys released their fourth mini-album We're Not Alone Final: Only You, with the lead single "Blind Love," a dance/electronic song.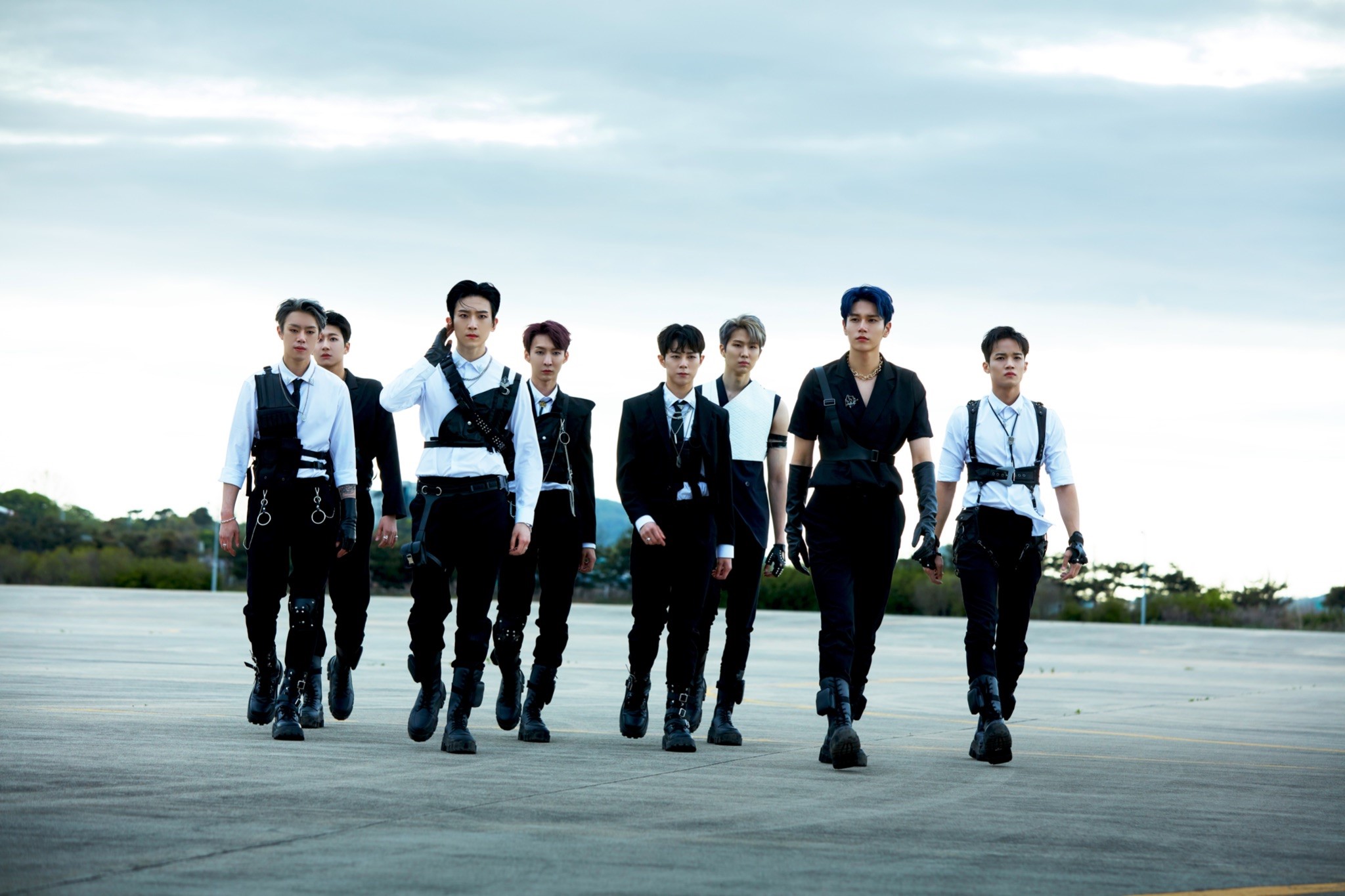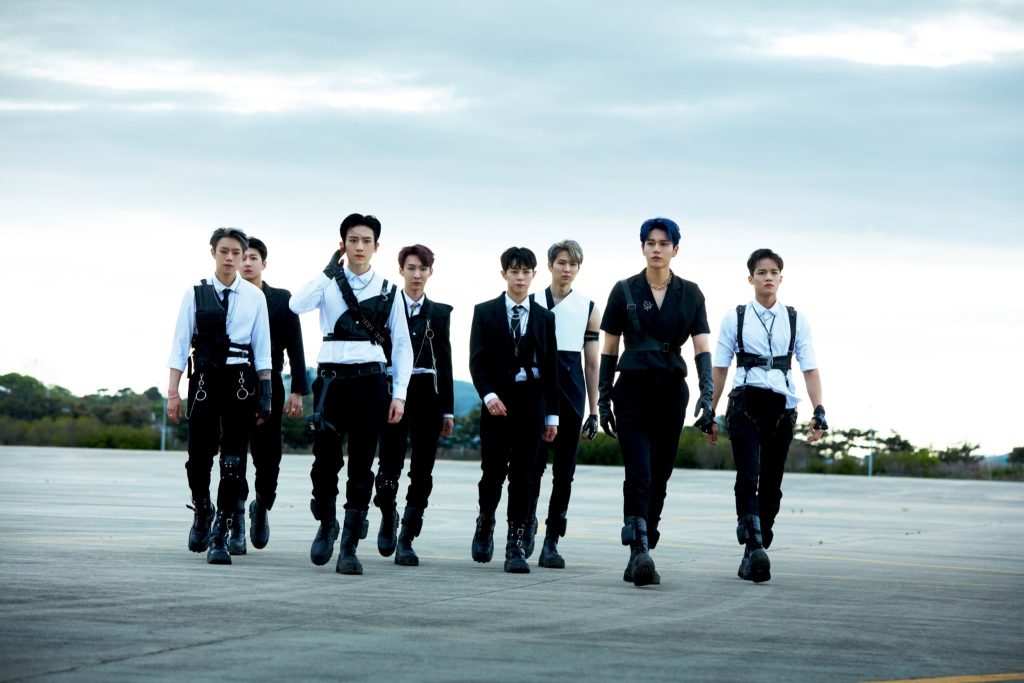 A great concept offered in the music video where the members hide their identities as vampires and live as bodyguards to protect the girls they love. Through the song, the members want to express that it is never a waste to give up everything to support the one you love unconditionally, and it contains the message that GreatGuys will be with Grace for the rest of their lives.
They deserve a second and third look and listen!
Links: Instagram | Twitter | Tik Tok
Song : Music Video
#GreatGuys #GreatGuysBlindLove #GreatGuysNewAlbum #kcrush #DNAEntertainment #newmusic #kpop #krnb #kcrushamerica #greatguysbodyguardsconcept #GreatGuysminialbum #Koreangroup #GreatGuysDNAEntertainment #WereNotAloneOnlyYou #BlindLove #kpopidols #dancesong #electronicsong #GreatGuysDominicanRepublic #kcrushmedia #kcrushnews #GreatGuysGrace
Related Articles