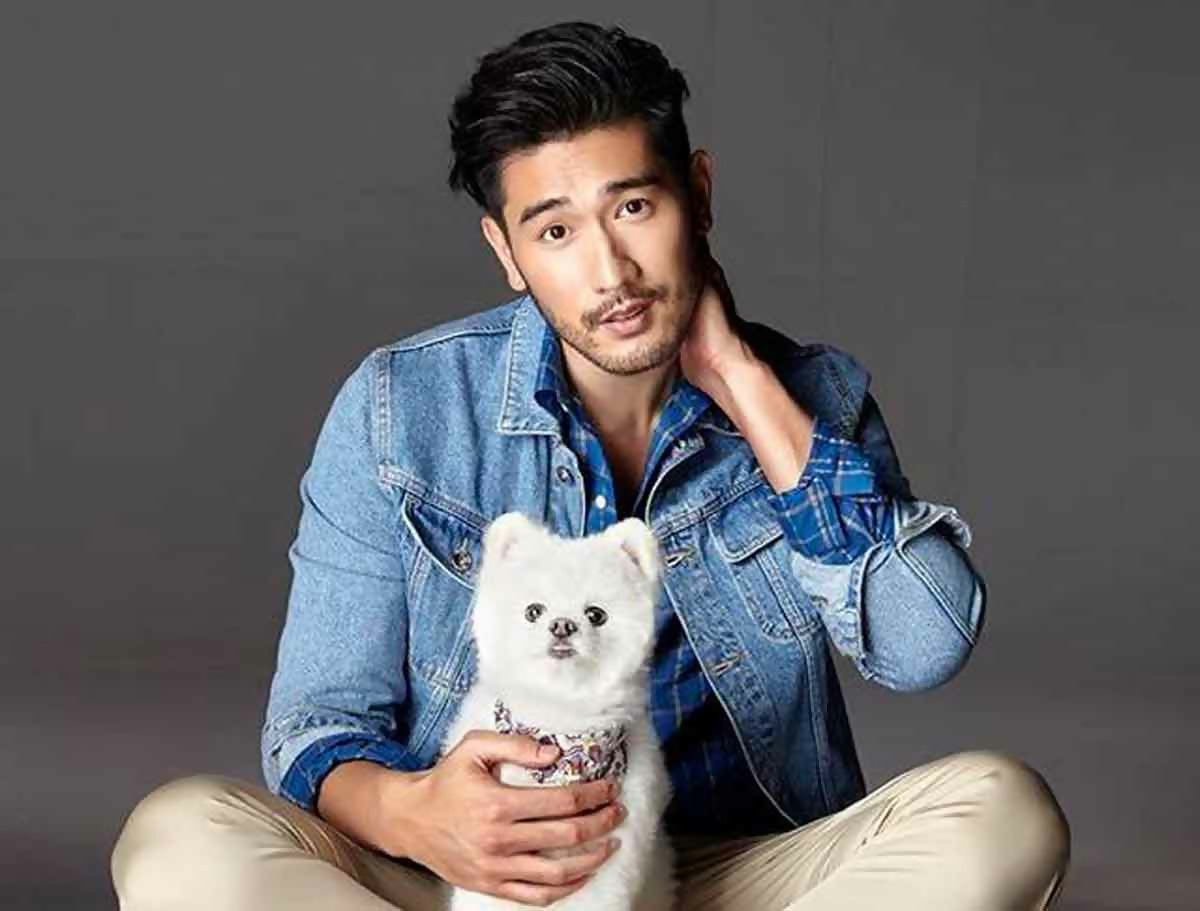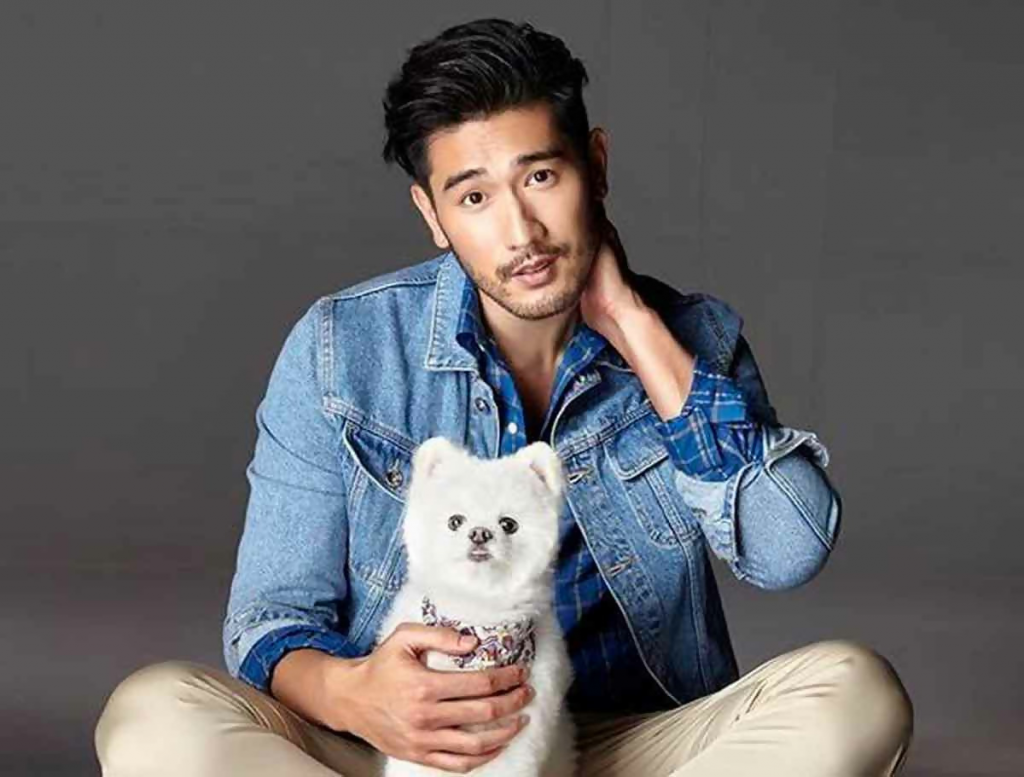 Fans of the Asian celebrity community suffered another loss November 27, 2019.
Taiwanese-Canadian actor and model Godfrey Gao (Gao Yixiang), 35, died Wednesday after collapsing during the filming of Chase Me, a popular Chinese reality TV show that involves celebrities competing against each other and regular people in a variety of athletic challenges.
Chase Me producers released a statement addressing the situation, stating Gao "suddenly fell down to the ground while running, medical staff treated him on the spot, he was then rushed to hospital for treatment."
According to Jetstar Entertainment, Gao's agency, Gao was rushed to the hospital following his collapse. The popular star passed away three hours later.
"In the early hours of November 27, our beloved Godfrey collapsed while filming on set," Jetstar Entertainment said in a statement. "Following three hours of rescue efforts, he unfortunately left us. We are very shocked and saddened and even until now find it impossible to accept."
The statement continued by mentioning how staff of the TV show were always around and assisted as they rushed Gao to the hospital. Jetstar also thanked fans and media who supported Gao and asked for privacy so his family could mourn his loss.
"We feel extremely distressed and extremely sad," Chase Me producers added. "We are deeply regretful and sorry for the irreparable and serious consequences that this incident has caused and are willing to take up responsibility."
While there are now more questions following the show following Gao's passing, Chase Me has been the subject of scrutiny before. Director and actor Xu Sheng states producers must be held responsible. Sheng also points out that the show has poor working conditions as many contestants have been brought to the brink of exhaustion during filming.
Gao, who was born in Taiwan and moved to Vancouver, British Columbia in his youth, is the first ever Asian model for Louis Vuitton. He's held roles in several Chinese dramas and movies over the years as well, and he's held roles in American films including The Mortal Instruments (2013) opposite Lily Collins and Lena Headey. His final role was in Shanghai Fortress, which came out in August 2019.
We extend our condolences to Gao's family and friends.
—-Olivia Murray
Related Articles