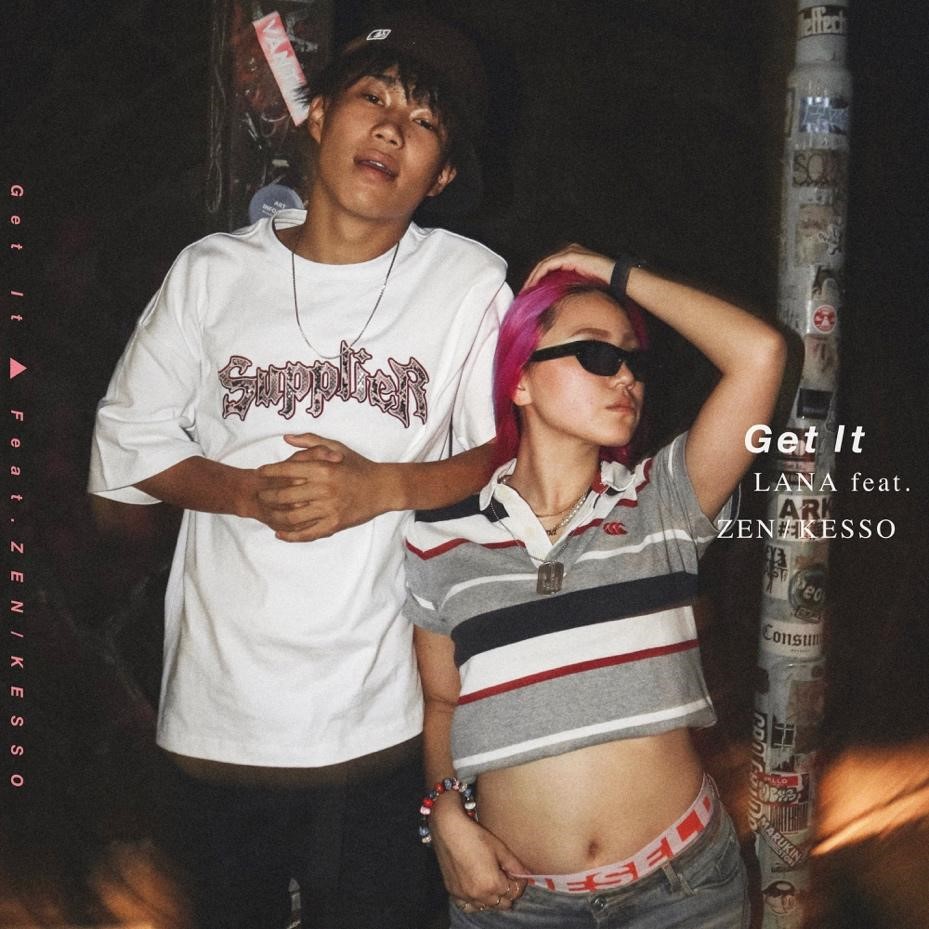 LANA, who set the music scene alight with her song 'FLAME (feat. LEX, Saru jr.Fool & taisyov)', has released a new digital single, 'Get It (feat. ZEN & KESSO)'.
The track hits hard, with deep lyrics that draw on LANA's own background delivered with her unique vibe and outstanding singing ability. The single brings together young rising stars from the scene: The beats were produced by KESSO, a beatmaker who has been attracting attention for his work with artists such as Young Dalu and Big Mike, while acclaimed young Yokosuka-based rapper ZEN makes a guest appearance on the mic.
A music video has also been released, which features footage shot on the streets of guest rapper ZEN's hometown of Yokosuka.
Get It (feat. ZEN & KESSO) music video
Release information
Digital single released September 14, 2022
'Get It (feat. ZEN & KESSO)'
Download and streaming links: https://lnk.to/ajcTLS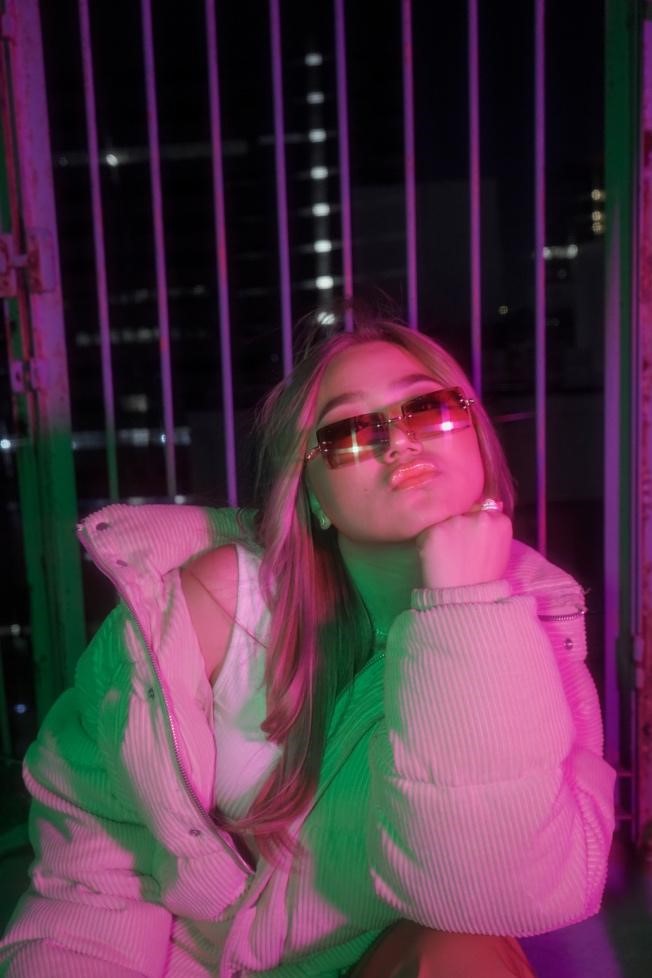 LANA profile
LANA was born in Shonan, Kanagawa Prefecture, Japan. She began uploading music to SoundCloud in 2020, and quickly became a hot topic on social media. LANA soon began receiving offers from both inside and outside of Japan, and started to produce music as a trackmaker and rapper, while appearing as a guest on numerous tracks. While her sound is based on hip-hop and R&B, she is a borderless and genreless talent with a unique sense for melody, and a husky singing voice that is unforgettable – making her one of the most promising and acclaimed newcomers in Japan's music scene.
Links
Instagram: https://www.instagram.com/lanasbitch4/
Twitter: https://twitter.com/lanasbitch_4
YouTube: https://www.youtube.com/channel/UCC0sdPRaDiKtOJQXfsvbUbw/featured
TikTok: https://vt.tiktok.com/ZSenWXaSF/
SoundCloud: https://soundcloud.com/lnanaoffcial/tracks
Linktree: https://linktr.ee/lanamusic
#LANA #Japanesepop #ZEN #KESSO #kessomusicproducer #GetItLANA #GenerationZ #Japanesesinger #Japaneserapper #kcrushnews #SoundCloud #Shonan #digitalsingle #JPop #kcrushamerica #Jhiphop
Related Articles