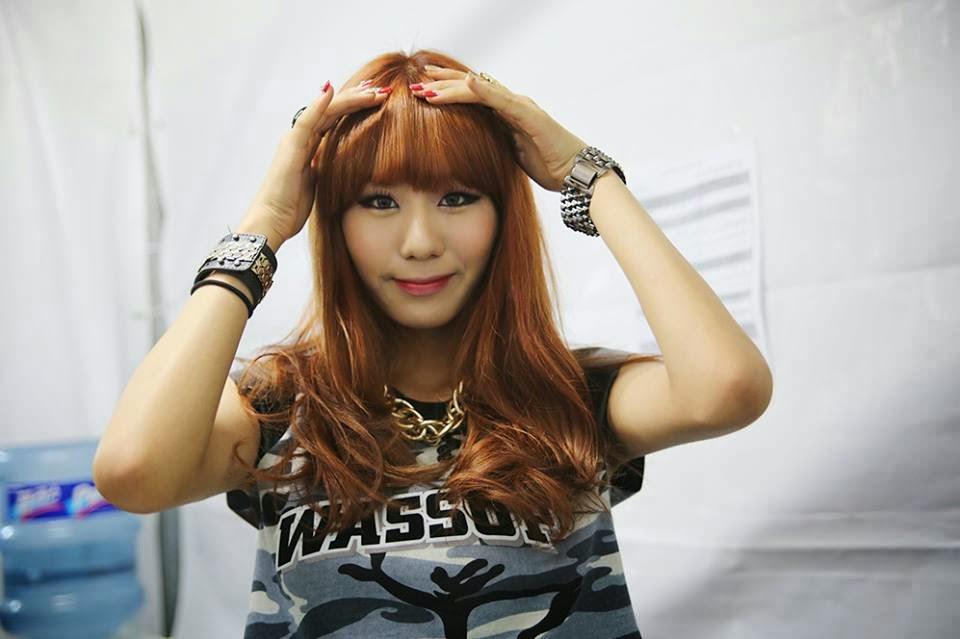 Another Korean celebrity has come out as a member of the LGBTQA+ community!
On January 11, 2020, Wa$$up's (2013-2019) Jiae posted a message on her Instagram story that stated she loves both men and women, along with a message stating "I have a lovely girlfriend so..! happy." On January 12, she followed up her message with a "love is love" post.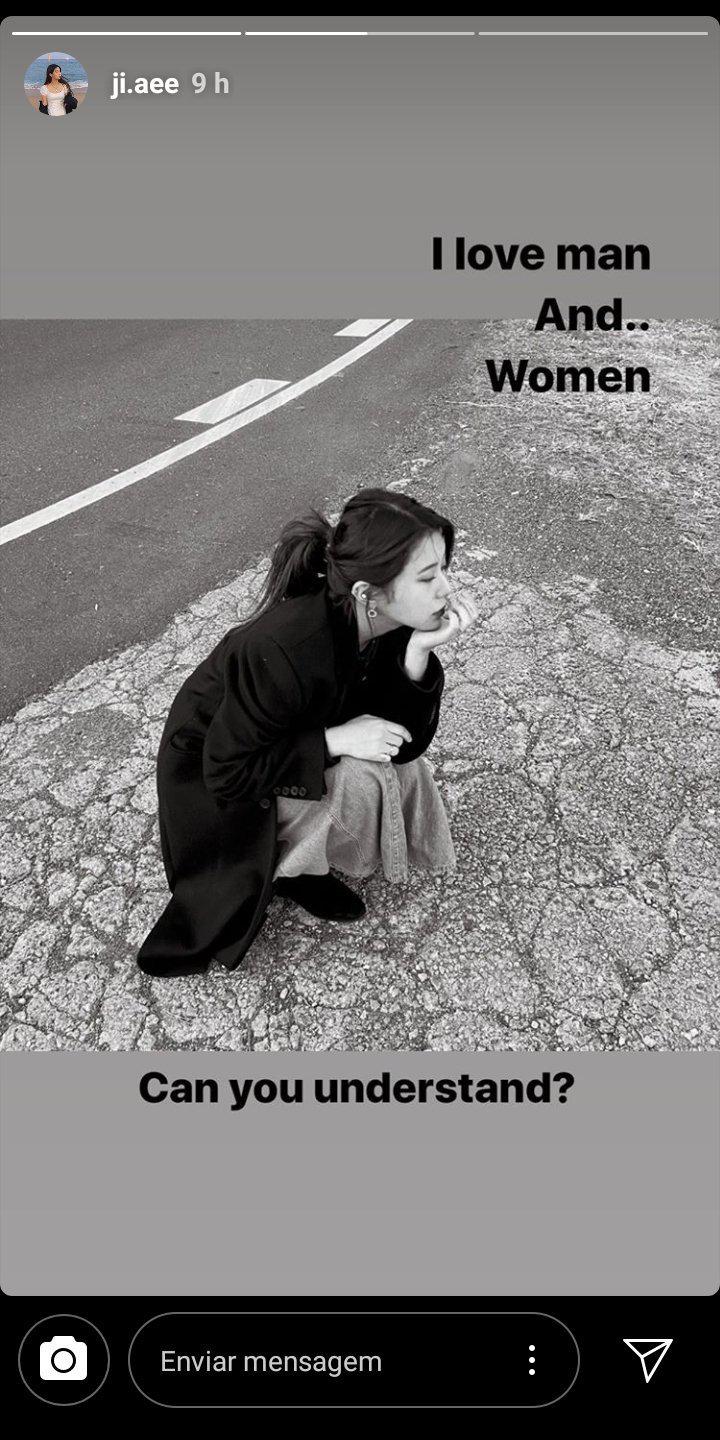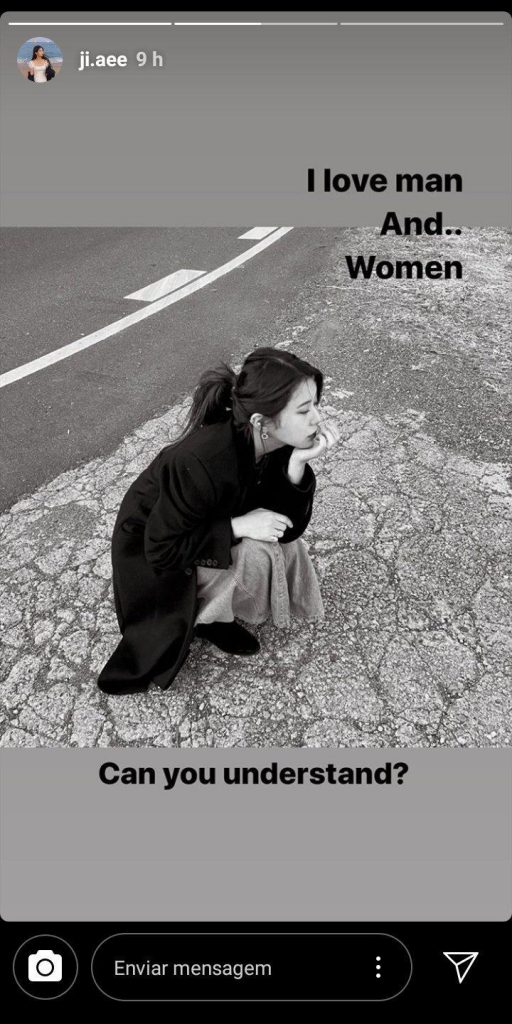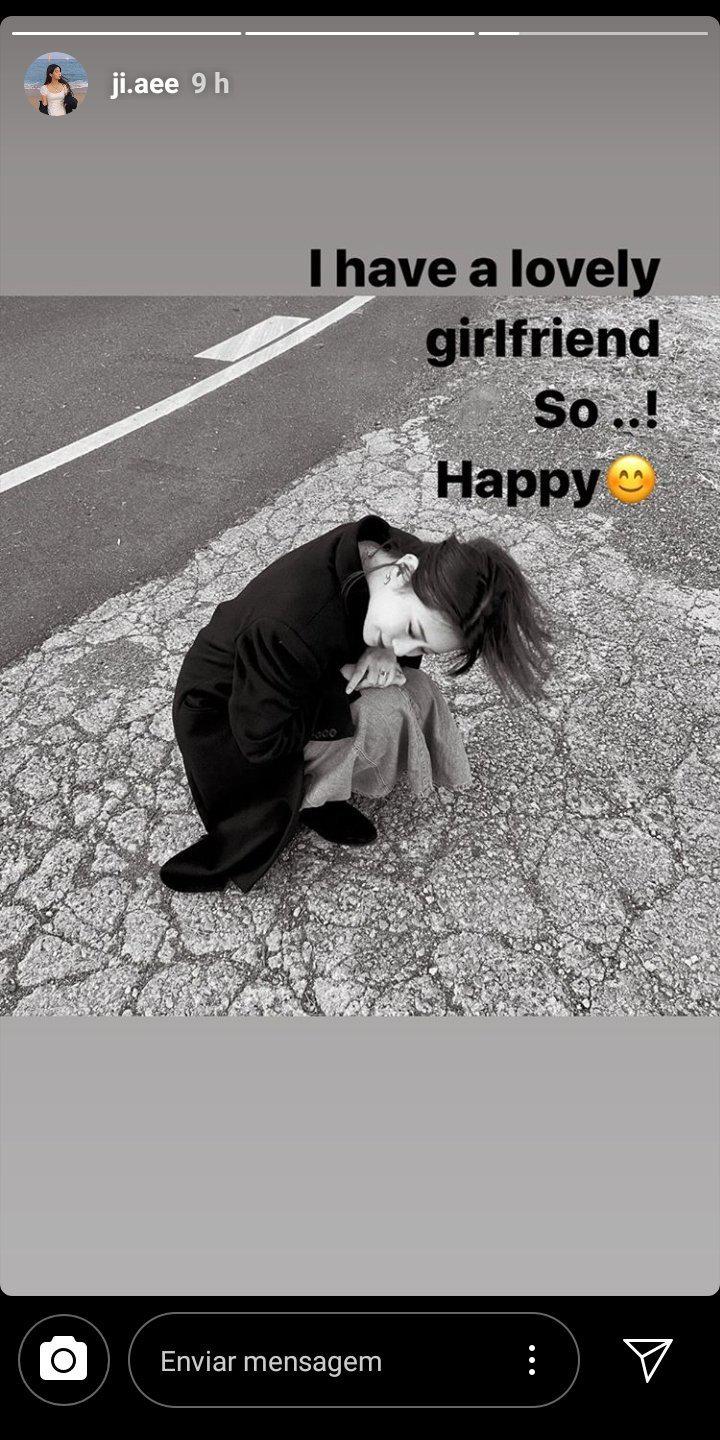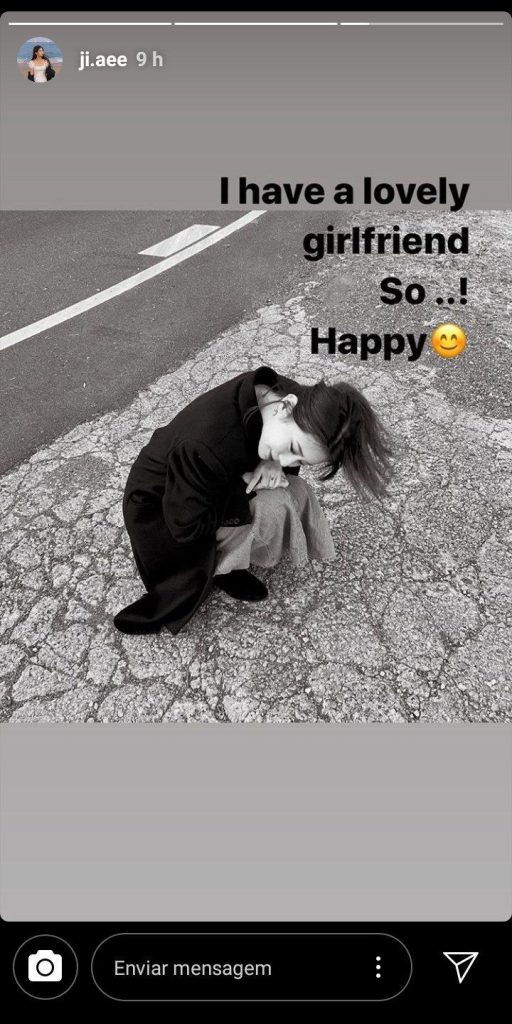 View this post on Instagram
Jiae's announcement means she joins a growing list of Korean celebrities proudly announcing their LGBTQA+ status, giving a little hope to the community in Korea. Back in August, Idol School contestant Som Hein came out via Instagram as well.
Here's to new beginnings and acceptance into the new year!
Photo Cr. DKPopNews
—-Olivia Murray
Related Articles