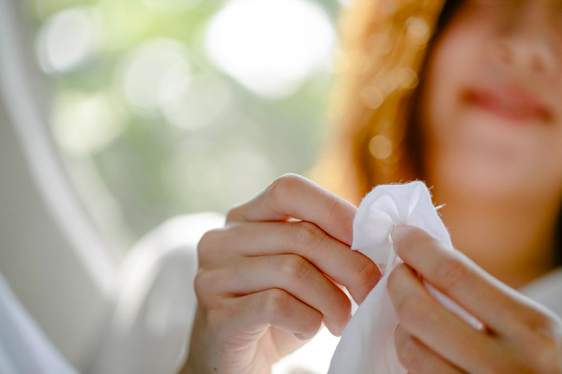 To keep up with the fast-changing world, the marketing segmentation and targeting methods are rapidly shifting away from old, static, demographic-based parameters towards dynamic, lifestyle, mood, and psychographic influences. Fashion forecasting is the art of predicting a consumer's mood, behavior, and buying habits. It's no longer enough to know who your clients are, based on their age, location, or purchasing power; you also need to know how and why they buy depending on their beliefs, mood, and the occasion.
The fashion industry is constantly changing, and it is difficult to forecast future trends. However, professionals in the industry, such as manufacturers and fashion designers, work hard to keep up with the latest fashion trends so that their forthcoming fashion collections can rock and create a stir.
Fashion Trend Forecasting and How It Is Helpful
Predicting fashion trends can be complicated because there are so many distinct categories of fashion for different people worldwide. Some of the most popular fashion categories are:
Jewelry and Accessories
Women's clothing
Men's clothing
Kids' clothing
Fashion styles also change with the seasons, which is why the words "Summer Collection" and "Winter Collection" have evolved. As a result, it is critical to examine trend-spotters to determine what is popular and to design items accordingly.
Trend forecasting fashion is an excellent and helpful strategy to get rid of complications. Professional forecasters that perform market research and evaluate the purchase patterns of diverse clients employ this technique. Therefore, this study is carried out to get an idea of what will be popular in the future.
When the forecasting technique was first developed, forecasters did not have access to many resources for doing their research. As such, the only reliable sources for predicting trends were fashion weeks or shows and the purchasing patterns of fashion lovers. However, as technology advances, in-depth market research can be conducted, taking into account a variety of factors that influence fashion trends. Thus, when compared to traditional methods, meaningful outcomes can be obtained.
Because celebrities and social media have a strong influence on today's fashion trends, the demand for fashion forecasting keeps increasing. Customers do not spend much time choosing the appropriate kind of fashion, and their preferences are mainly based on celebrity fashion trends. Women's clothing trends are the most influential category here, and they change rapidly, making it a little challenging to predict a new trend. As a result, the fashion industry is subjected to rapid changes, making trend forecasting even more difficult.
We've put together the latest Asian fashion trends for you.
Get Familiar with The Latest Asian Fashion Trends
Asian fashion is a world of its own. It has increasingly gained recognition globally for its fashion trends and style. The trends, styles, and preferences here cannot be compared to trends in other parts of the world. Fashion in Asia is all about minimalism, clean-cut silhouettes, and the utilization of fashion as a primary form of expression.
The top 4 fashion trends for 2021 include;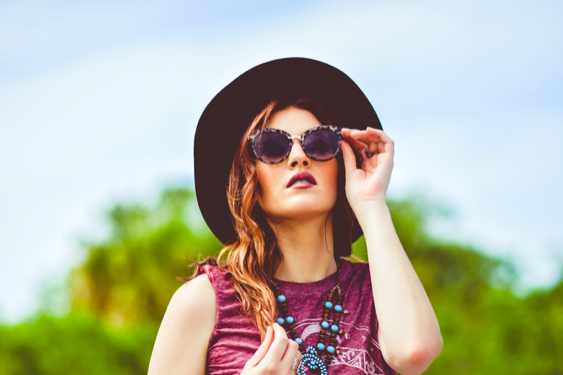 1. Vibrant Bohemian Style
When it comes to Asian fashionable clothing, nothing reflects rich and vibrant, like the bohemian style. The sleek and sophisticated bohemian style is one of the biggest trends this year, particularly for a hip look that is up to standard. The chill and stylish bohemian dressing is the best way to express your true self. It's ideal for outdoor occasions such as carnivals and festivals and allows you to enjoy the moment in the most comfortable way possible.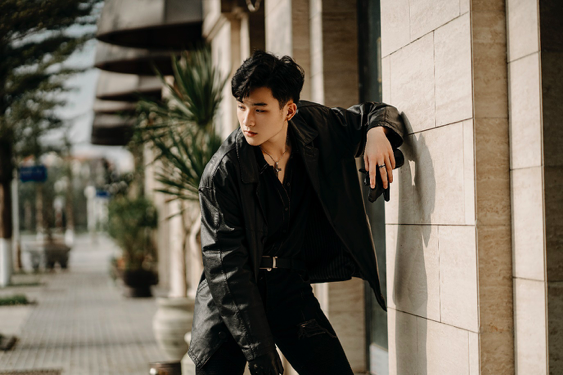 2. Leather All Over
We're sure you've heard of this trend recently, and it had such a positive and open response from the public that it has stayed in this year's trends as well, particularly in Southeast Asia. People are going for a full-length leather dress to dazzle everyone with this daring move. So, if a powerful and badass look is what you are looking for, then "all leather" is the perfect option for you.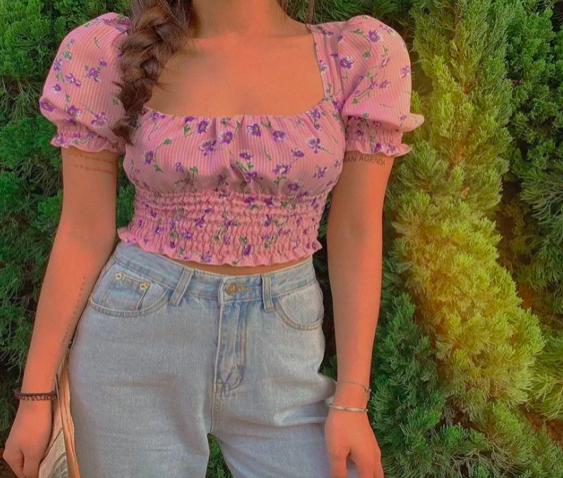 3. Puffed Sleeves
Another top fashion trend that is just as versatile and that we've seen a lot lately is the puffed sleeves. We see it on almost every dress; shirts, gowns, and jacket. They add an extra flair to an otherwise basic outfit and are available in a variety of shapes, sizes, and materials. They're also simple to style because all you need besides it is a miniskirt or a pair of basic denim jeans. As fashion progresses, so do styles, and puffed sleeves are now making waves.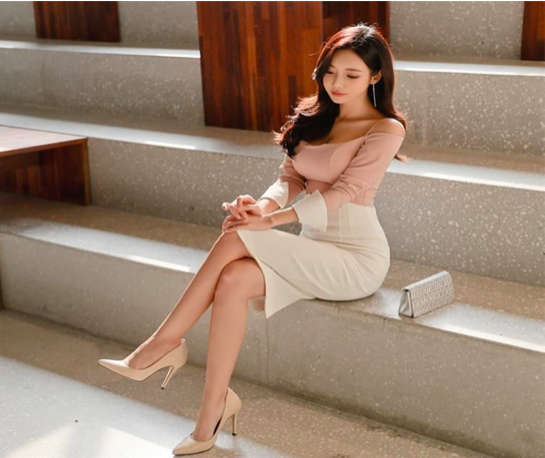 4. Pencil Skirt
Of course, we can't talk of Asian fashion trends without a section dedicated to toned-down, formal outfit ideas. Our take on this section turns out to be a sophisticated and stylish pencil skirt. When it comes to selecting an outfit that is both fashionable and modest, pencil skirts will be the best option. People are wearing this traditional piece in new and inventive ways, styling it according to their preferences, coming up with incredible formal wear ideas.
Bottom Line
Now that you know what's trending this season, it is important to know that sustainable fashion trends of the future are greatly influenced by the events of today, which are difficult to forecast. However, as we look towards 2022, we believe that customers' attitudes will keep encouraging the fashion industry to embrace sustainability at all levels.
—-Brae Lynn
#koreanfashion #koreantrends #SeoulFashion #trendyhats #trendyleather #pencilskirts #puffyblouse #fashiontrends #Asia #actors #actresses #kcrush #kdrama #kcrushamerica
Related Articles