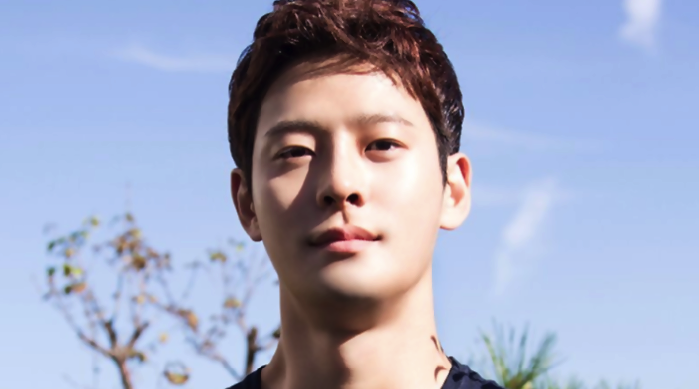 Seoul's Suseo Police are concluding their investigation into Cha In-Ha's death.
The 27-year-old rookie actor and Surprise U member was found dead in his home on December 3, 2019. His manager found Cha unresponsive. Fantagio confirmed the star's passing in a statement.
On December 4, police stated an autopsy will not be performed on the late actor as requested by his family.
"We do not have any specific details to share regarding Cha In-Ha's passing," a police representative said. "We will not be performing an autopsy, per his family's wishes. No will or final message was discovered at his home. We do not have any information to give regarding his cause of death."
Fantagio reiterated that they hope fans will not speculate on Cha's cause of death. They also hope Netizens will refrain from posting their speculations online as an act of respect for family and friends mourning his loss.
Cha, whose real name is Lee Jae-Ho, will be laid to rest in a private funeral as per his family's wishes.
—-Olivia Murray
Related Articles