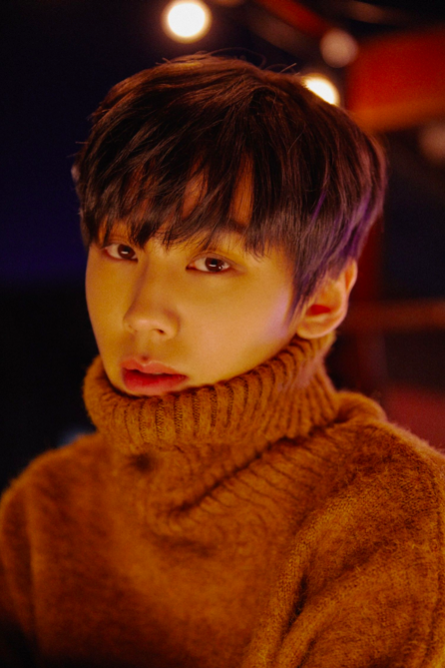 On June 10, the sentence hearing for K-pop boy band BtoB's former member Jung Il-hoon was held at the Seoul Central District Court, where the former rapper was charged for purchasing and taking illegal drugs – violating the Act on the Control of Narcotics.
The 26-year-old was sentenced to two years in prison, fined $119,200 (an approximate sum) and also detained in court.
Jung had seven accomplices who were also sentenced to one year to two years of imprisonment, or one year in prison and three years on probation, depending on the times they purchased and consumed illegal drugs.
Jung and his company were charged for purchasing 826g of marijuana worth 133 million Korean won (about $116, 638) and smoking the substance over 160 times from July 5, 2016 until Jan 9, 2019, which came to light in 2020.
In the previous trial, the prosecutors on the case had requested up to four years of jail time for Jung, but his attorneys pleaded by saying that the K-pop singer went through really rough times as a member of an idol group.
At the trial, the attorneys stated that, "The defendant is reflecting deeply on his past actions. He worked in the entertainment industry from such a young age and he tried to relieve the stress in the wrong way."
In turn, the court said, "The defendants communicated through the dark web so their crime would not be easily detected, and they used elaborate criminal methods like making transactions with the cryptocurrency bitcoin."
Jung and another defendant were identified as the leaders of the group, who played the biggest roles as leaders and carried out the illegal acts of crime, the most number of times.
K-pop boy band BtoB is currently signed under CUBE Entertainment, and was formed in 2012 with seven members. Jung Il-hoon, who was the rapper and songwriter of the group, made his departure from the music industry in December 2020 when the news of his drug scandal broke while he was serving as a social service agent.
-J.Chung.
Related Articles