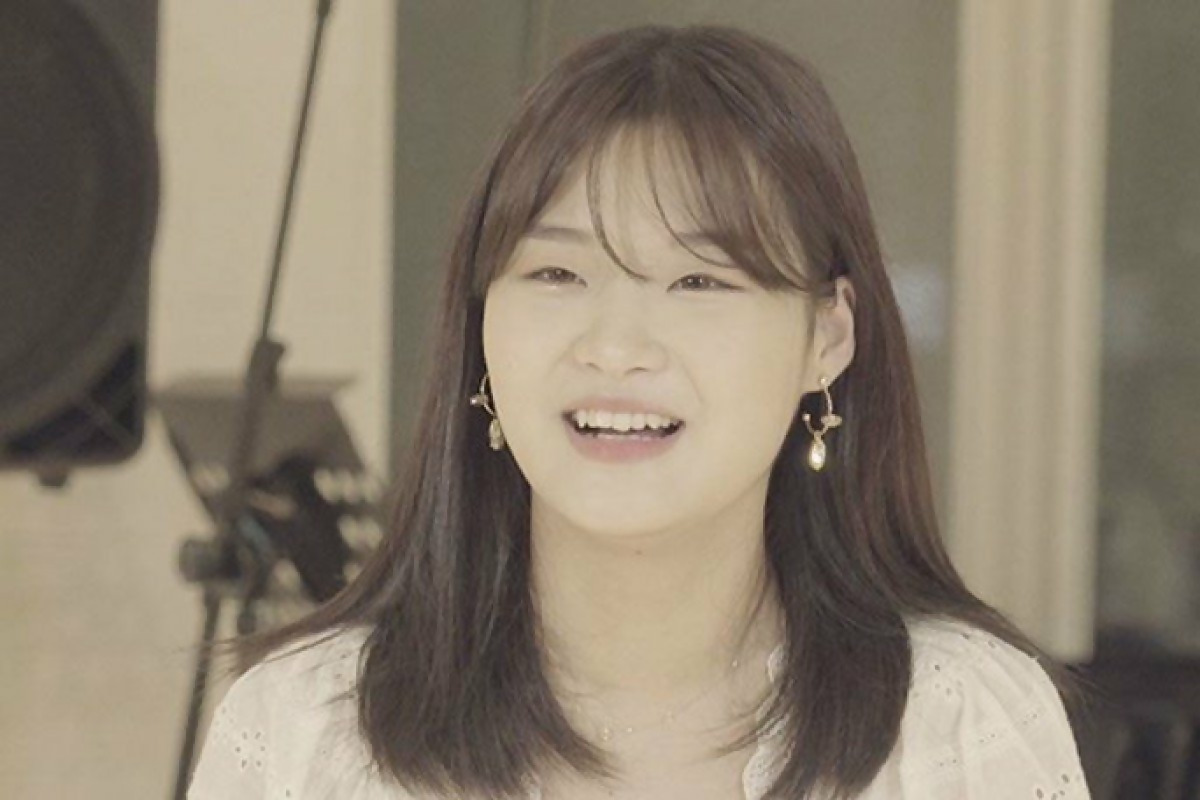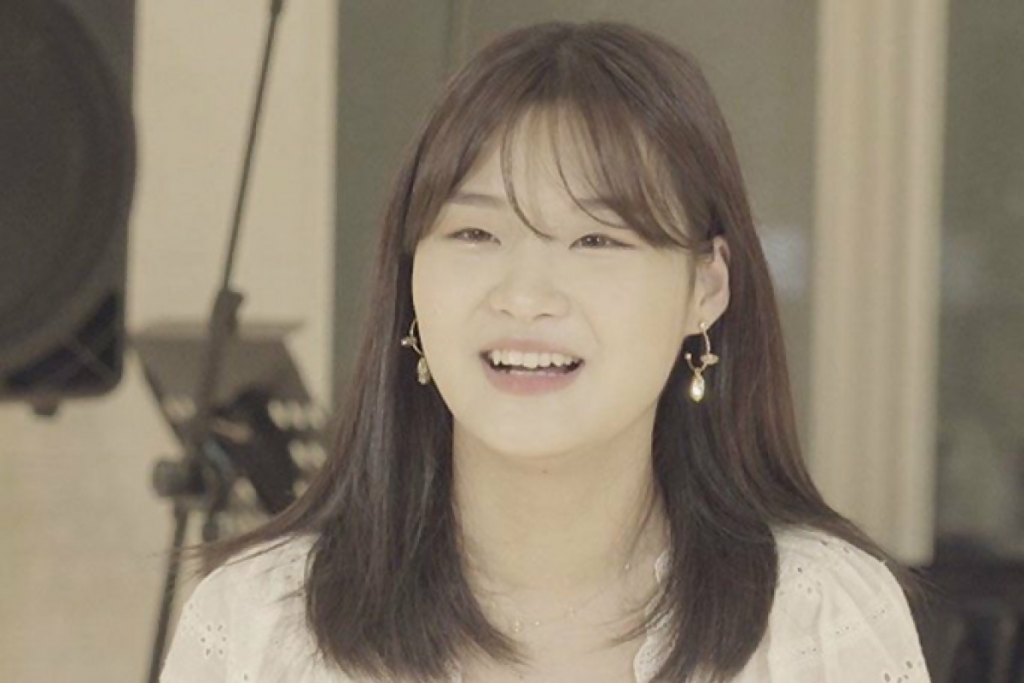 Back in August 2019, former BONUSbaby leader, Kong Yoo-Jin, spoke with The Korea Times about her experiences as a K-Pop idol. Kong signed with Maroo Entertainment when she was 15 years old, and she trained for six months prior to debut.
Kong, who left the group in 2018 due to depression and to focus on her studies, debuted with BONUSbaby January 1, 2017. The girl group, known for the songs "Urikiri" and "If I Become an Adult," has been on hiatus since Kong's leave, but as of 2019, they are still together.
During her Korea Times interview, Kong discussed some of the strict rules she had to follow with dieting and how she and her fellow members had limited contact with their families.
"There are TV programs that show how harsh it is to live as a K-Pop idol," Kong said. "It's a lot more difficult that I thought it would be."
She added that the members were weighed often, sometimes up to ten times a day.
"We had to get on the scale whenever we got back into the office," Kong said. "The compared the weight before and after going out. Sometimes, we had to step on the scale up to ten times a day."
Kong mentioned how the company confiscated the members' phones and that they weren't allowed access to them not even to contact their families. She said that they had limited time to meet with their families, especially if the members couldn't control their appetites.
"We had a hard time controlling our appetite, so the agency would later even prohibit outdoor meetings with our parents." she said. "We had to meet our family for an hour only inside the office building." She added, "At first the company let us see our parents but later they banned this, as we gained weight after going out and having meals with them. It was difficult to control our appetite."
Kong also said that her company had a strict no-dating policy and they weren't even allowed to be with any males.
"We had to leave the room whenever male trainees came," Kong said, adding that the group was secluded from any of the males in the company and that they could not make eye contact with any men.
After leaving the company, Kong said she struggled with depression and a social anxiety disorder. She also stated how she has a cervical disk injury due to training. She said she is slowly overcoming her anxiety. While she points these issues out as negatives—along with issues she faces due to damaged vocal chords—she said the experience has given her confidence that is now helping her with her college entrance process.
Currently, Kong hopes to become a music teacher so she can help others achieve their dreams. Of her idol experience, though, she said it was worth the experience, but she wouldn't want to go through it again.
Kong  isn't the first idol to speak out about her idol experiences. Crayon Pop's Way, Grazy Gracie, and Dal*Shabet's Serri have all shared their experiences with idol life through talk show appearances and YouTube channels. Through their discussions, they share some of the unpleasantries of idol life, exposing it for some of the issues the entertainment industry would like to keep hidden.
Check out Kong Yoo-Jin's Korea Times interview below.
Related:
Check out Way's Asian Boss interview where she discusses her idol experience.
—-Olivia Murray
Related Articles