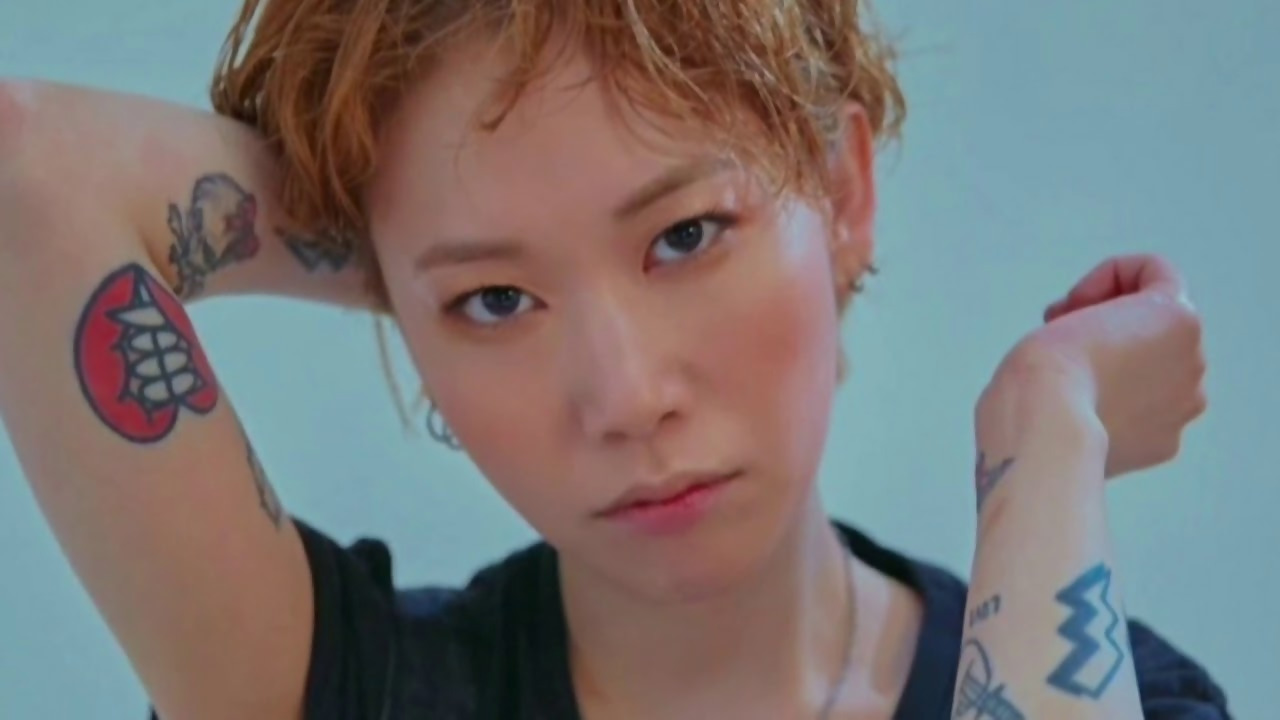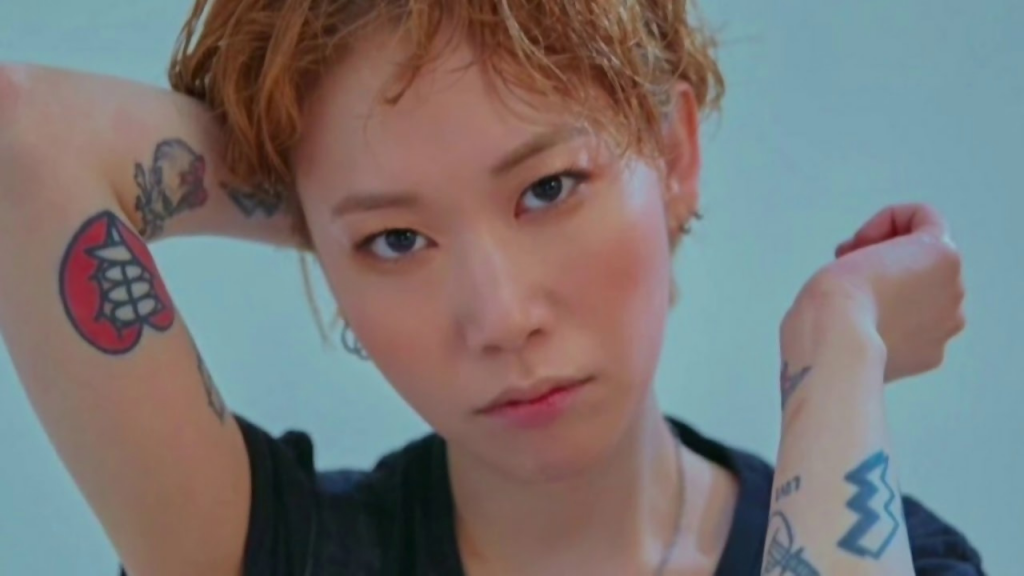 Trigger alert: Death and song lyrics of a potentially triggering nature discussed.
On September 21, 2019, singer Woo Hye-Mi, 31, who went by the stage name Miwoo, was found dead in her apartment after she failed to appear to a meeting according to her agency, Downtown ENM. The label announced her passing on September 22, 2019.
"We don't know what to think after her passing. Yesterday, she didn't show up to her meeting with the director for her new single's MV, and we couldn't get into contact with her," the company said.
Woo, who is known for her appearance and top four finish on 2012's Voice of Korea, recently released an EP titled s.s.t (sweet short time) along with two singles, "s.s.t" and "Rotten Flower."
While the cause of death has not been officially reported, Netizens point to the songstress' Instagram and a post featuring Cuco's "Hydrocodone." The lyrics point to feelings of loneliness and  hopelessness. Another post on July 17 featured an image of the text reading "'Baby, I don't feel so good.' 6 words you'll never understand. 'I'll never let you go.' 5 words you never say." Netizens point out how these posts now seem ominous after Woo's death, especially since her account mostly featured her with animals, family, friends, and music promotions.
On September 22, ENM Entertainment released another statement regarding plans for Woo's funeral.
Hello, this is Woo Hye-Mi's agency Downtown ENM.

Woo Hye-Mi passed away in her home on September 21. We are worried to announce the sad news.

Her funeral has been set up at Sunsim Hospital in Gangdong, Seoul. The funeral will be held privately according to the wishes of her family. We sincerely hope that you pray for the memory of the deceased whose life ended too soon.
The agency added that a memorial would be held for the public at Gangdong Sacred Heart Hospital. A private burial will follow the memorial.
We send our condolences to Woo Hye-Mi's family and friends.
—-Olivia Murray
Related Articles