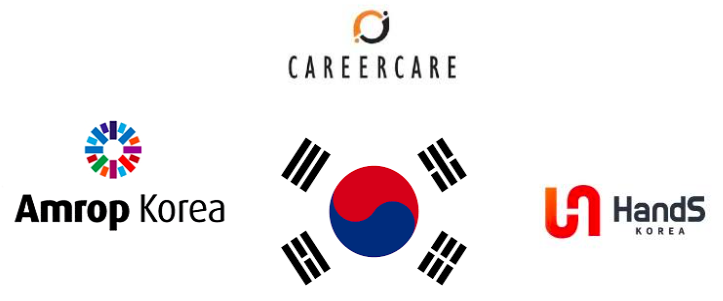 South Korea prides itself in having among the world's most dynamic economies with a fairly regular flow of employment opportunities. The positive economic progression and globalization have immensely contributed to the rise of numerous employment agencies aimed at countering the need for skilled professionals and employment. Each agency strives to provide value where necessary by offering customized solutions and bridging the gap between the vast pool of employers and qualified employees. Below are some of the reputable employment agencies in Korea.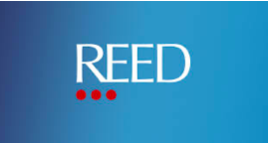 1. Reed
The recruitment agency works with leading employers throughout South Korea and delights in possessing Europe's biggest candidate database. The firm is an expertise in over 19 specialist sectors across the globe including technology, accountancy & finance, and hospitality & leisure among others.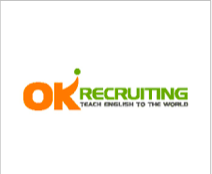 2. OK Recruiting
The agency specializes in placing qualified native English speakers in various academies and educational institutes in China and South Korea. In addition to offering clients a diversified list of available TEFL teaching opportunities and direct links to teaching stations, the agency also offers visa consultation services.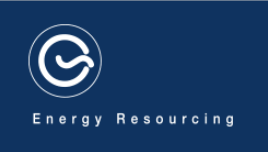 3. Energy Resourcing
This s a global technical recruitment company with operations in other countries including UAE, UK, USA, Germany and China among others. It deals with professionals and employers in sectors in the energy industry including mining, oil & gas, and power & renewable energy. The agency's contractor and recruitment services are eminent for their competitive edge. The firm not only sources qualified contractors, but also manages all their administration aspects thus easing an employer's burden down to solely the project management task.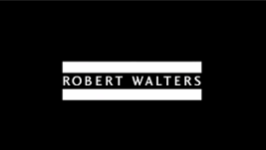 4. Robert Walters
Robert Walters is South Korea's leading bilingual recruitment consultancy with over a decade long experience. It prides itself in its team-based profit share system which operates on the basis of linking only fitting professionals and employers for maximum effectiveness. The firm specializes with recruitment across various industrial sectors including legal, healthcare, and information technology among others.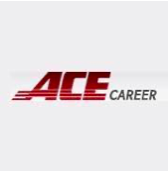 5. ACE Career Consulting
The consultancy deals with linking qualified native English speakers with various educational institutions in Korea. The agency engages in an intensified follow-ups process to ensure that ESL teachers settle in smoothly without issues.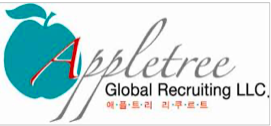 6. Appletree Edu
This professional recruiting consultancy offers services to all sorts of organizations; including national agencies and private schools, in need of teachers whose native language is English. The agency; which is fully accreted by the Korean government, works in direct contact with Korean organizations thus ensuring smooth operations for the English speaking professionals.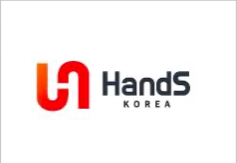 7. HandsKorea
The recruiting agency has been linking native English speaking individuals with Korea's private and public schools since its conception in 2007. The company works with public school teaching programs, such as EPIK, as well as alongside the South Korean government and education franchises among others.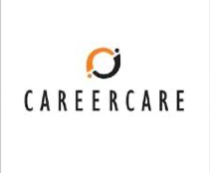 8. CAREERCARE, Inc.
The firm is reputable for its excellent executive search services that seeks to connect qualified professionals to respective fitting firms and roles. Consequently, the agency also offers employers a diversified pool of skilled workforce to choose from based on their respective necessities. The agency deals with various sectors, including digital & technology and finance among others.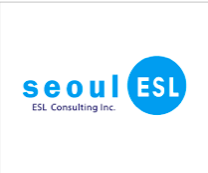 9. ESL Consulting-SeoulESL
This agency is a leading English teacher recruitment specialist focused on linking professional native English speakers to Korea's learning institutions. SeoulESL is a Korean government partner under ESL Consulting which works alongside ChinaESL; an additional branch that focuses on educational academies in the Chinese peninsula.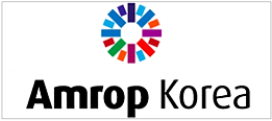 10. Amrop Korea
Amrop Korea has been offering executive search services, linking professionals and employers, since its conception in 1994. The global firm deals with various industrial sectors including consumer & retail, automotive & industrial, and finance among others. The company credits its adherence to strict ethical standards and thorough assessment strategies for its excellent reputation throughout the decades.

11. LFR Korea
The firm delights in being the leading executive search company in Korea's financial market. The agency specializes in commercial banking and asset management among others. Apart from linking employers with the skill-appropriate professionals, the agency also offers consultancy services enabling clients to undertake decisions that promote utmost results.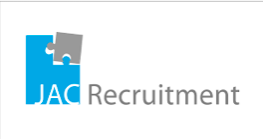 12. JAC Recruitment Korea
This legendary international company has been connecting qualified professionals; most of whom possess specialist language abilities, to numerous multinational companies across Asia and beyond since 1987. With offices in over 10 countries worldwide, the agency deals with a massive pool of skilled professionals whom they endeavor to connect with their valued reputable global firms. The agency specializes in various sectors including engineering & manufacturing, logistics & management, and healthcare & pharmaceuticals among others.
—-P. Earilhk
#koreanemployment #koreanemploymentagency #employmentagency #JACRecruitment #RobertWalters #internationalemploymentagency #Reed #OKRecruitment #CareerCare #AppleTreeEdu #Englishspeaking #koreaemployment #teachinginkorea #ESLConsulting #livinginkorea #TEFL #TEFLTeaching #ACECareer #EPIK #HandsKorea
Related Articles