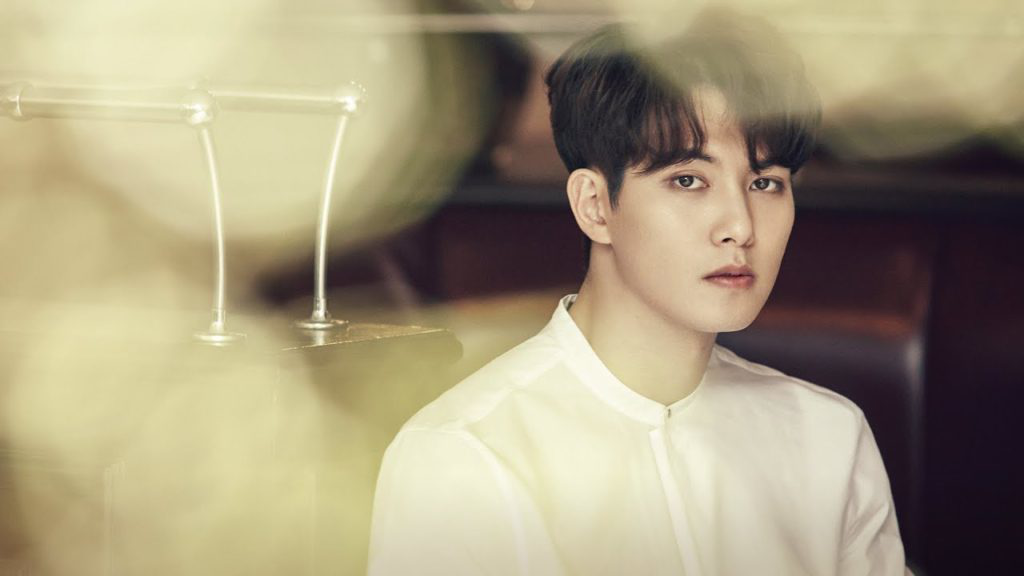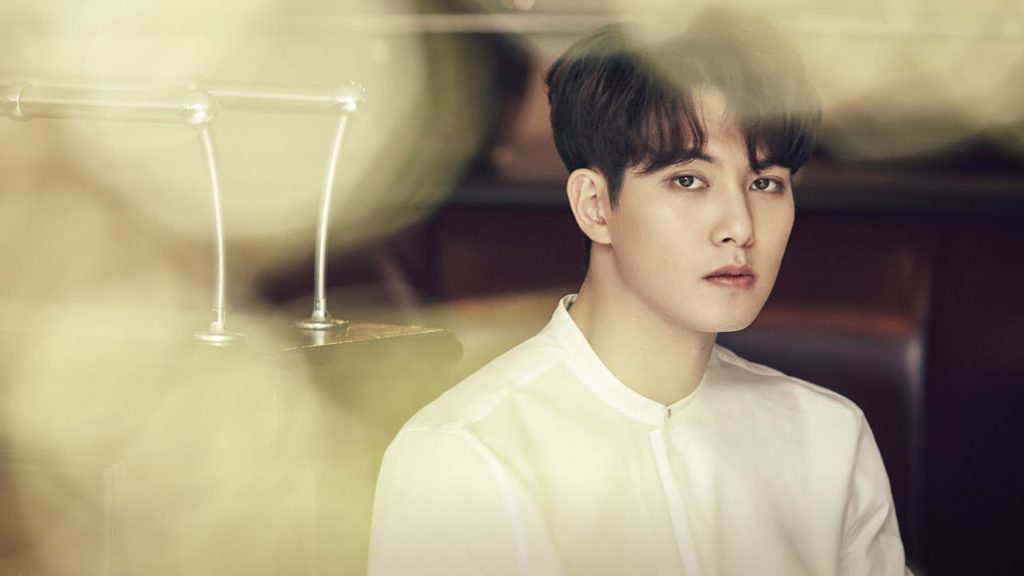 And then there were five.
FNC Entertainment released a statement today stating that CNBLUE's Jonghyun viewed Jung Joon Young's hidden camera videos. Jonghyun, who is currently serving his mandatory military service, was questioned by police recently.
FNC statement addresses Jonghyun's role in the controversy.
Back on the evening of March 12, we revealed that our label artist Lee Jonghyun 'has no relation to the ongoing scandal whatsoever, only that he is acquainted with the individual involved.'

Lee Jonghyun, who is currently serving in the military, took part in police questioning the morning before the above statement occurred, on the afternoon of March 12. At the time, Lee Jonghyun felt that in approximately 20 or so messages containing a 1:1 conversation with him and Jung Joon Young, there was no evidence of illegal hidden camera footage or inappropriate remarks found; as a result, Jonghyun relayed to the company that he was not involved.

The company had no choice but to deliver a statement based on Lee Jonghyun's memories alone, as it has been 4-5 years since Jonghyun left the Kakao Chat room currently under fire, and we could not confirm the truth behind the conversations in this chat room. We did not intend to hide the truth or cover his mistakes in the least.

After the additional news report by SBS on March 14, we were able to get in contact with Lee Jonghyun. He has admitted that his attitude in viewing the footage shared in the KakaoTalk messages, and in the inappropriate remarks he made degrading women, are actions deserving of condemnation; he is reflecting on his actions deeply.

He feels that if he had a proper perspective of gender rights at the time, he would not have been a bystander in these crimes. He apologizes to all who were disappointed and hurt by Jonghyun's immoral comments, made without any realization that he was committing a crime.

Jonghyun is currently accepting the public's harsh criticism of his immoral attitude and mistaken perspective of gender rights, feeling embarrassed and miserable about his character with great regret. As a public figure, Jonghyun will take caution in all of his actions and deeply reflect on his wrongdoings.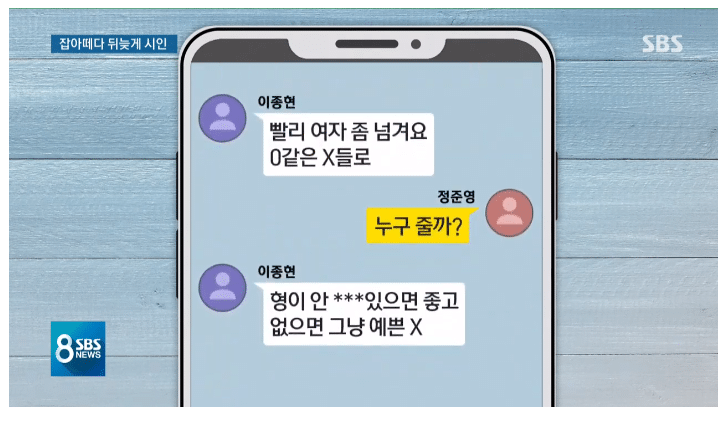 SBS 8 O'Clock News revealed the texts between Jonghyun and Jung Joon Young during their broadcast.
Lee Jonghyun: "Yesterday I did *** with the XX (different people)".

Jung Joon Young: "Looking good. Next time introduce me to those girls."

Lee Jonghyun: "Give me that girl quickly. A s**t like X."

Jung Joon Young: "Who should I give you?"

Lee Jonghyun: "I like girls like ***, but if there isn't one then any pretty whore is okay."

Lee Jonghyun: "Don't you have pretty and nice w****s? Someone that is fun to play with. LOL"
Jonghyun initially denied he was part of the chat and claimed he was just an acquaintance to those involved. Currently, there is no announcement on if Jonghyun will leave CNBlue or the entertainment industry.
All parties are considered innocent until proven guilty in the court of law.
— Olivia Murray
Related Articles